SUBJECT CONCEPTUALIZATION IN PHOTOGRAPHY
BASICS OF PHOTOGRAPHY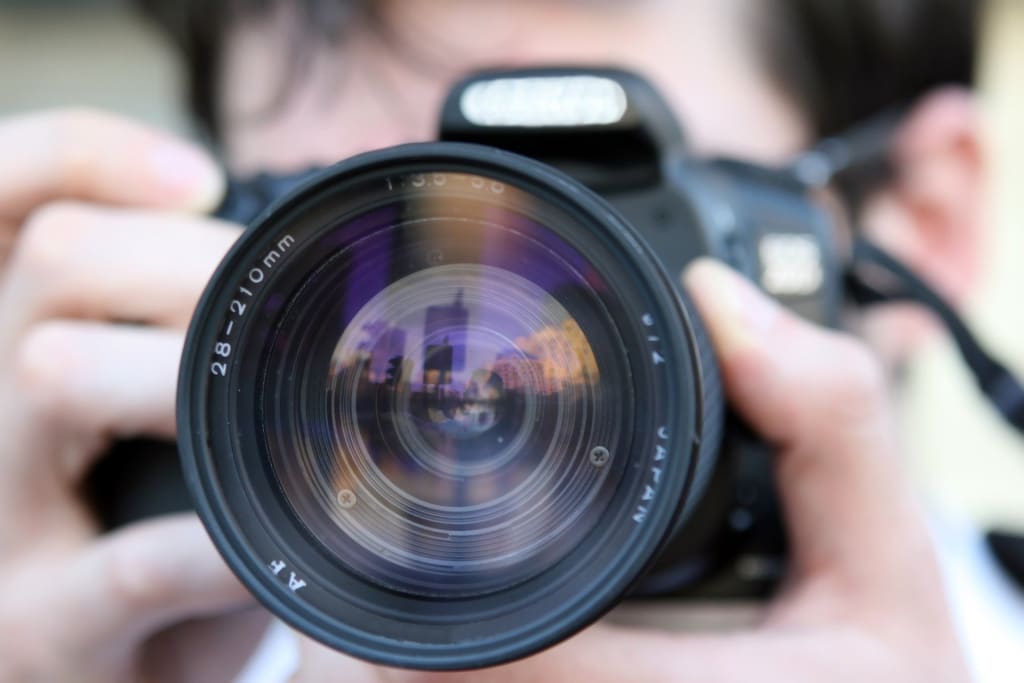 Every Photography genre be it Portrait, landscape, event has a subject in it. when I talk about subject, I mean whatever you wish to be the STAR of your show(photograph).
To Learn photography we first neeed to learn about BASICS OF PHOTOGRAPHY
#In Portraits the person you are clicking portraits of is the Subject.
#In Landscape photography the whole Landscape is your subject.
It's very important for every photographer to know the value of subject conceptualization, as in knowing your subject and highlighting/putting it forward in the most appealing wat possible.
Factors contributing to Subject Conceptualization
1. FOCUS
2. LIGHT
3. PLACEMENT
HOW TO HIGHLIGHT YOUR SUBJECT THROUGH
1.FOCUS
Now that you have established what your subject is the next part is to know how to make the photo self-explanatory. Every genre needs different kind of approach when it comes to subject Conceptualization. But lets just mainly divide it in two parts
In which the Subject is Bigger and Wider, such as LANDSCAPE PHOTOGRAPHY
In which the subject is small and shallow, such as PORTRAIT PHOTOGRAPHY
LANDSCAPE PHOTOGRAPHY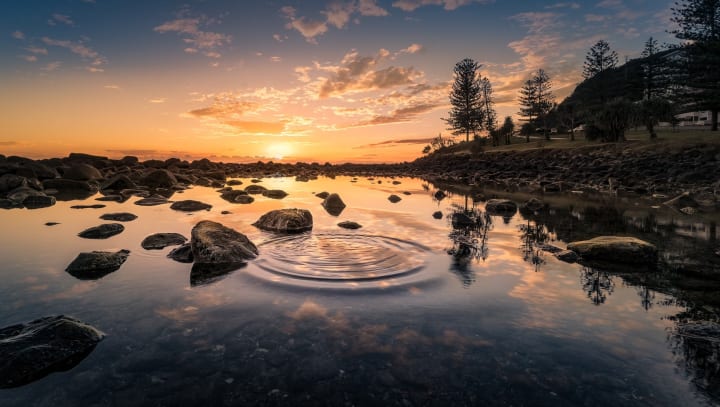 When you are doing LANDSCAPE PHOTOGRAPHY the Subject is mostly wide, be it a mountain or a forest. So, while doing LANDCSAPE PHOTOGRAPHY the photographer should have LARGE DEPTH OF FIELD.
(DEPTH OF FIELD – The distance between nearest and furthest subject in an image)
To get Large depth of Field the photographer has to Shoot at small aperture (high F numbers such as F/16, F/22, F/32) but he should also keep this in mind that with High F numbers the Light going into the camera is also less and the image will be darker.so for that one can either twitch the Shutter speed or can enhance in post-production.
(INVERSE RULE IN F=STOPS – This isn't some rule but just a fact that the F-stops works in inverse values. What that means is the higher the value of F-stop the Smaller the aperture.)
It concludes that with (↓ F-stop number, ↑ D.O.F, ↓ Aperture size, ↓ LIGHT)
PORTRAIT PHOTOGRAPHY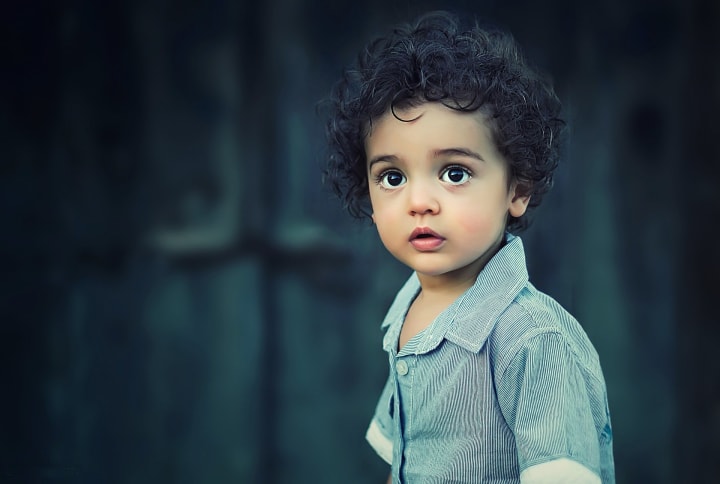 In PORTRAIT PHOTOGRAPHY the subject is mainly Small. So, in photography where the Subject is small. The best way to highlight your subject is through bokeh effect (Soft out of focus background).
The photographer can obtain such pictures by shooting at Lower F-STOP numbers. Clicking pictures at Lower F-stop numbers will have Shallower Depth of field.
This Bokeh effect will definitely highlight your subject. Just make sure you make sure that your picture isn't over bright as with lower f-stop numbers the light going in camera increases.
2.LIGHT
By LIGHT I mean to say the amount of light hitting the subject. Light plays a vital role when it comes to pro photography, it has many layers to it.
A well-lit subject is not always perfect, sometimes the photographer may need to switch it up. Experiment with different light sources and angles.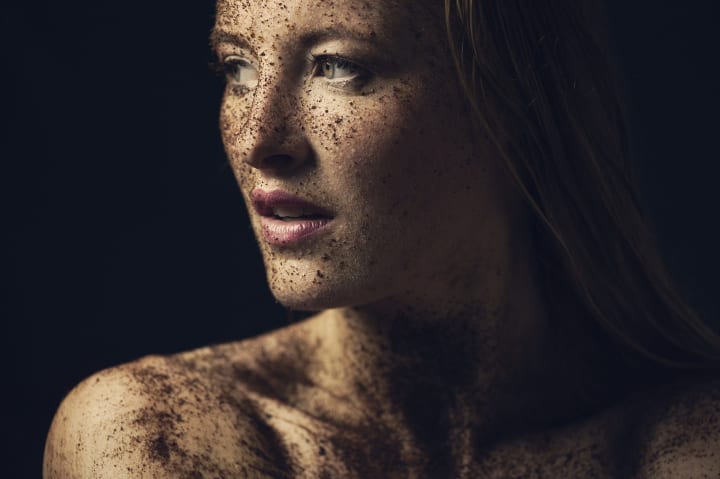 A photographer may use light to show different emotions and to even highlight the subject by just focusing on it.
3.Placement
The Subjects Placement need to be perfect in order to catch the eye of the viewer.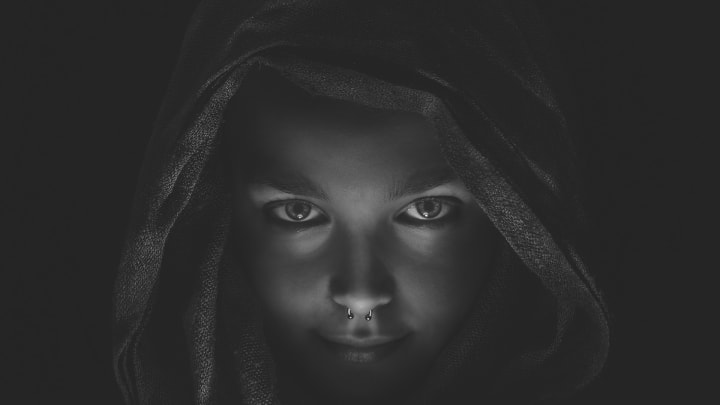 You may have seen camera's with pre-set grid lines to guide you through the image placement. But if you don't know how to place your subject accurately, its where rule of third comes in.
(RULE OF THIRDS – According to it A photographer sees a grid with 2 vertical and 2 horizontal lines which divides his photo to nine equal parts and the best place to place your subject is on the intersection of the grid lines.)
You can either see these intersection points on your camera or with some practice you start to see imaginary intersection points on your own.
So, the most perfect place is to place your subject on those intersection points but you can definitely make some exceptions as per your artistic imagination.
That's all from today. Hope you learnt something valuable. But always keep in mind that's its your photograph show it however you want to. But perfecting it won't harm anyone.
Adios.
(Featured image Source is Shutterbug75 , Mark Mook , Fran_Mother_Of_Dogs , Bessi , Free-Photos , strikers from Pixabay.)