Most Followed Photographers on Instagram
Need a little inspiration for your artwork? Check out the work from the most followed photographers on Instagram to get your creativity going.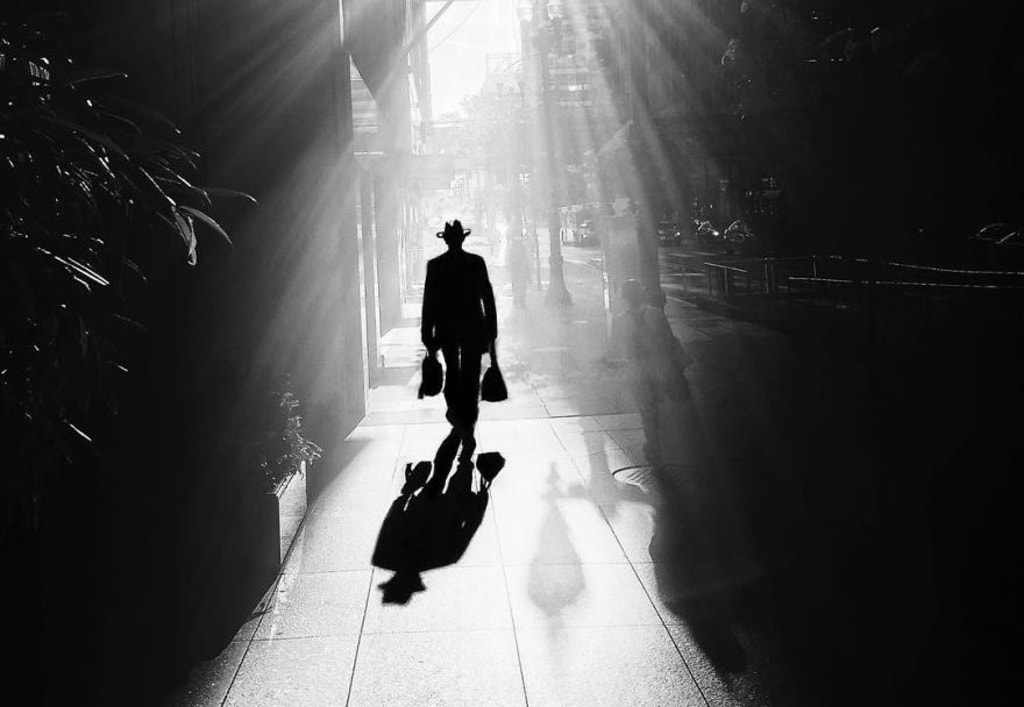 Coming up with a good idea for a photo shoot isn't easy—nor is actually doing a photo shoot from start to finish. Truthfully, the hardest part to deal with is the creative part. Money can buy good camera straps or new DSLR lenses, but it can't buy the spark of imagination that makes great photography happen.
Oftentimes, creatives need a little inspiration to figure out what they should do next. That's precisely why any would-be photographer should check out what the most followed photographers on Instagram are doing before their next shoot...
Murad Osmann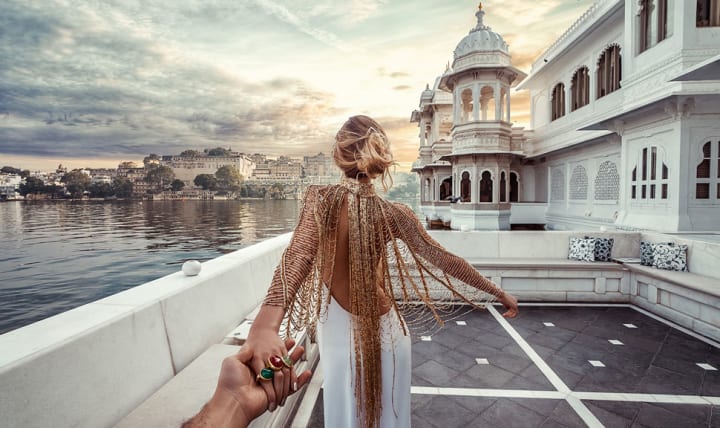 It doesn't take much to see what makes Murad Osmann one of the most followed photographers on Instagram; his shots capture the beauty of global travel and love. His recent #Followme art set featured his wife, Nataly Osmann in a variety of beautiful scenes around the world.
Much of his work promotes Nataly's campaign to end the blood diamond trade. If you ask us, that's beautiful in more than just a visually striking way.
Follow Murad Osmann: @muradosmann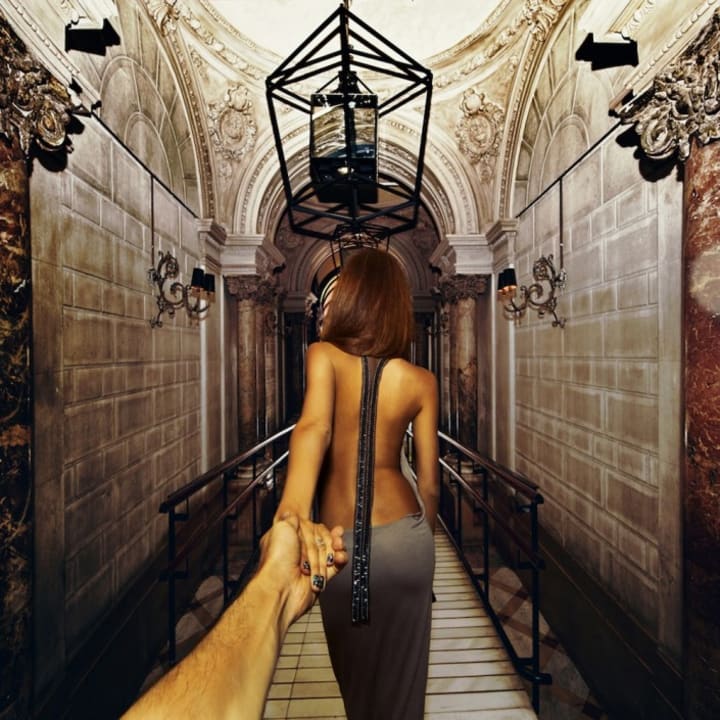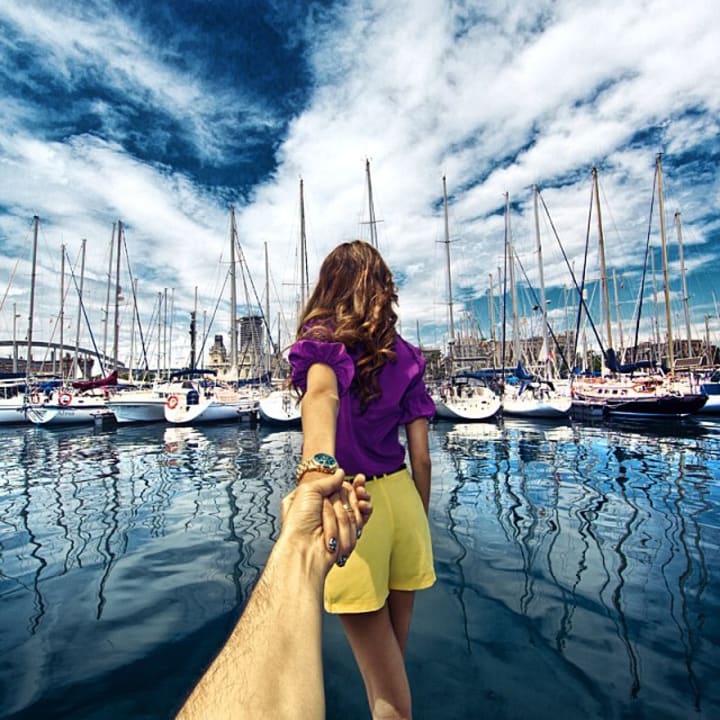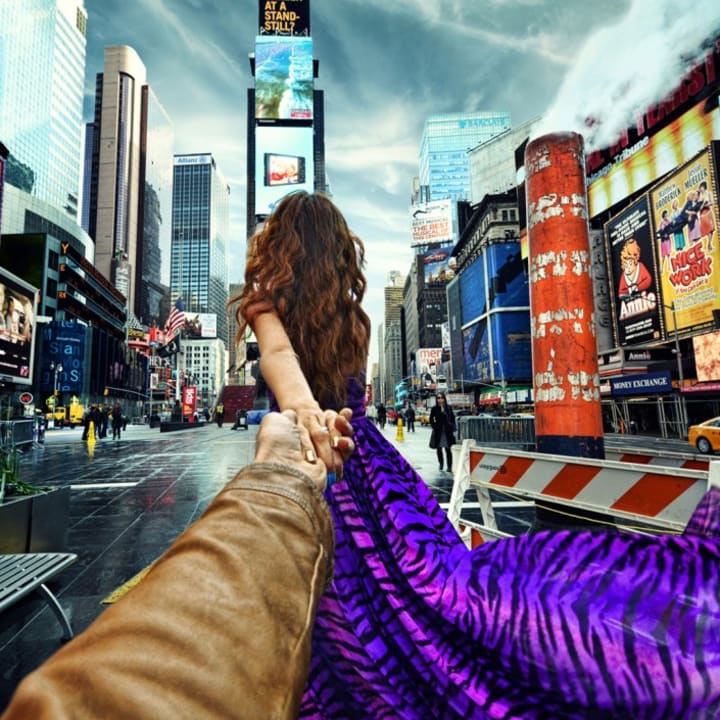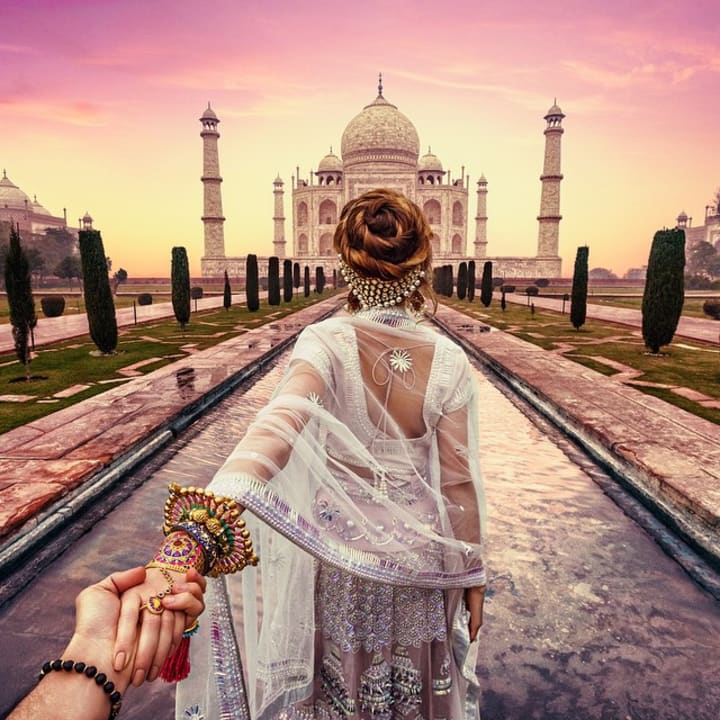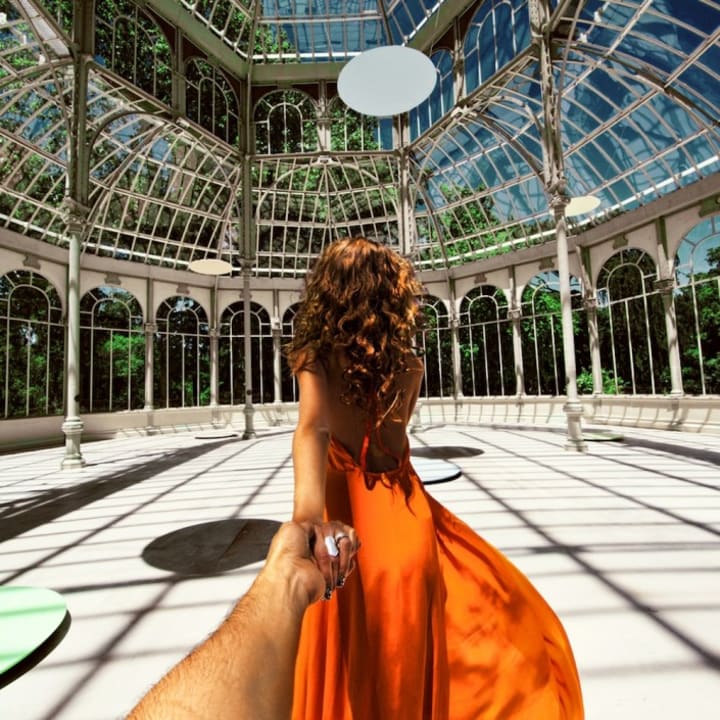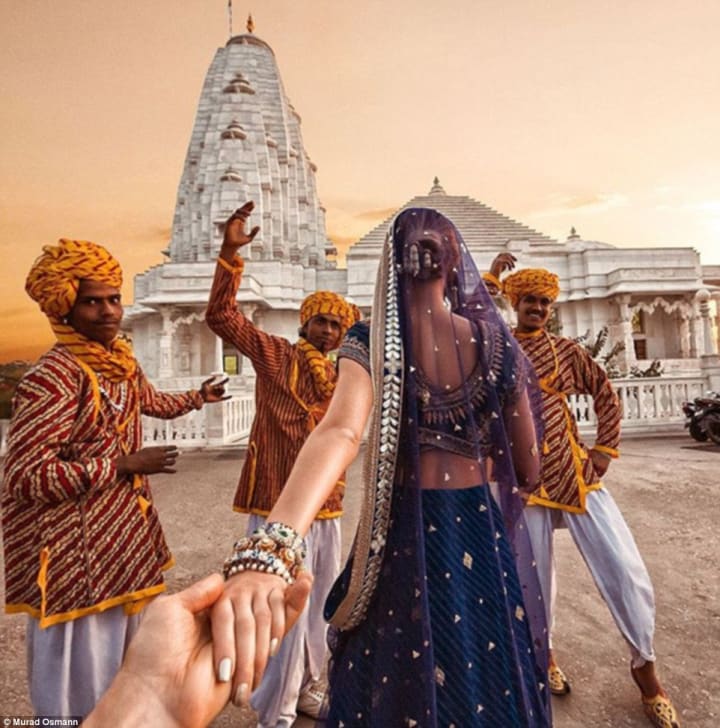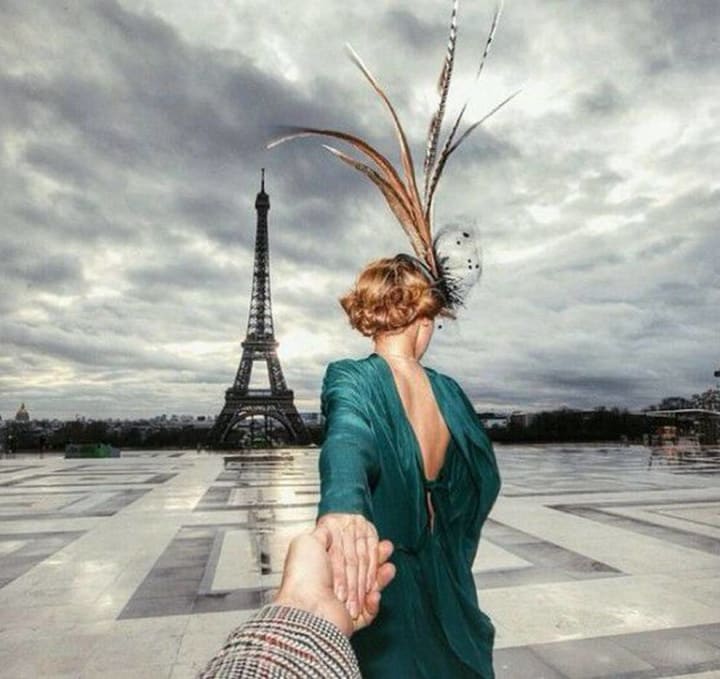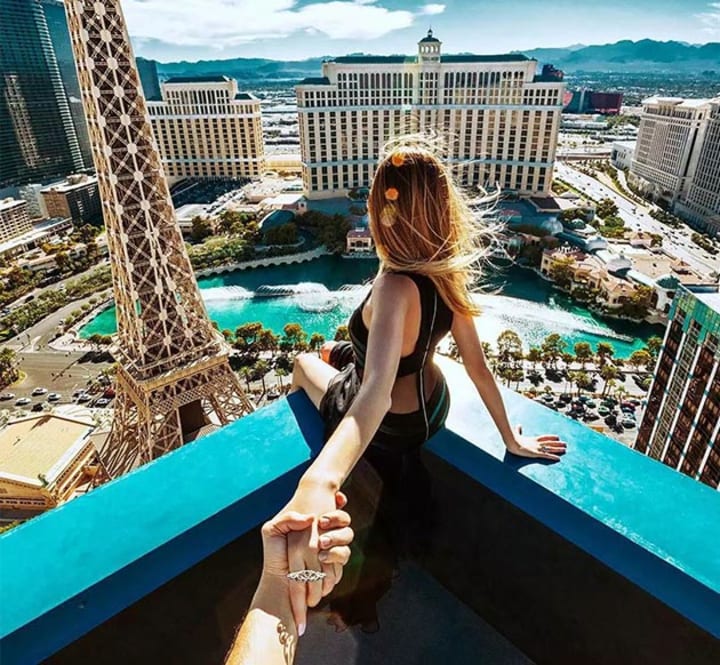 Keith Ladzinski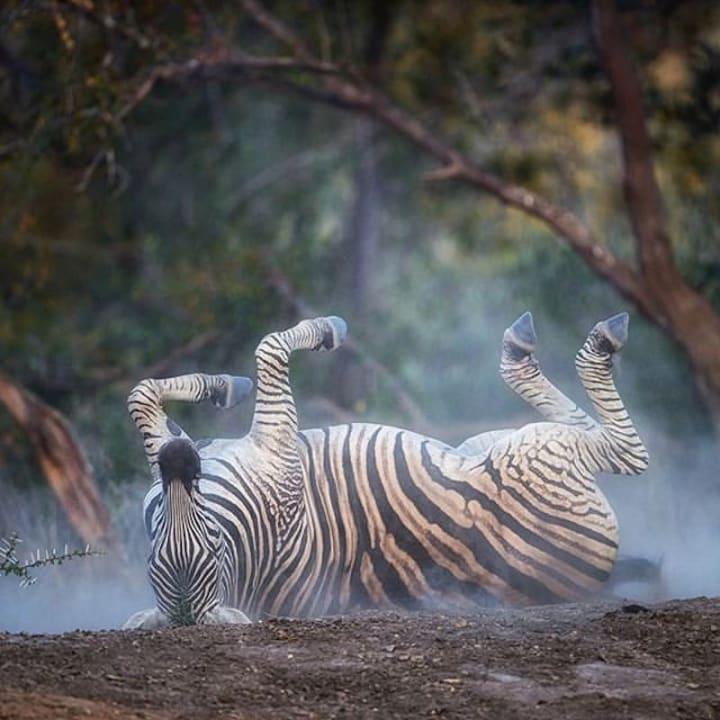 Nature lovers are what make Keith Ladzinski one of the most followed photographers on Instagram. His shots get real, up-close looks at some of the most beautiful wildlife in the world—often in surreally good positions.
His work features crisp coloring, great landscapes, and beautiful animals. It's not surprising, though, since he's a photographer for National Geographic on a regular basis. What's not to love?
Follow Keith Ladzinski: @ladzinski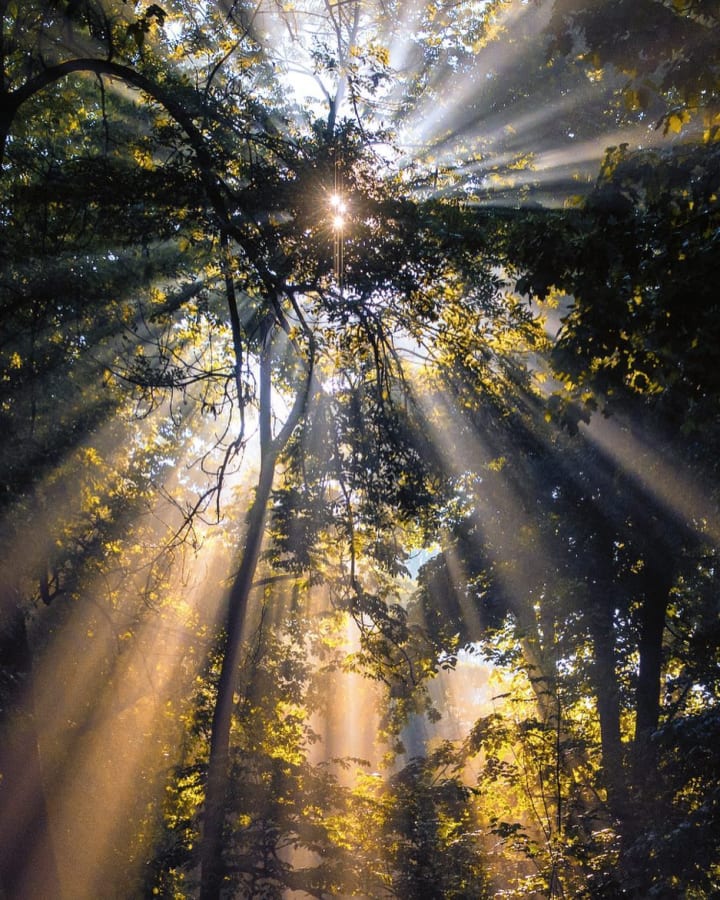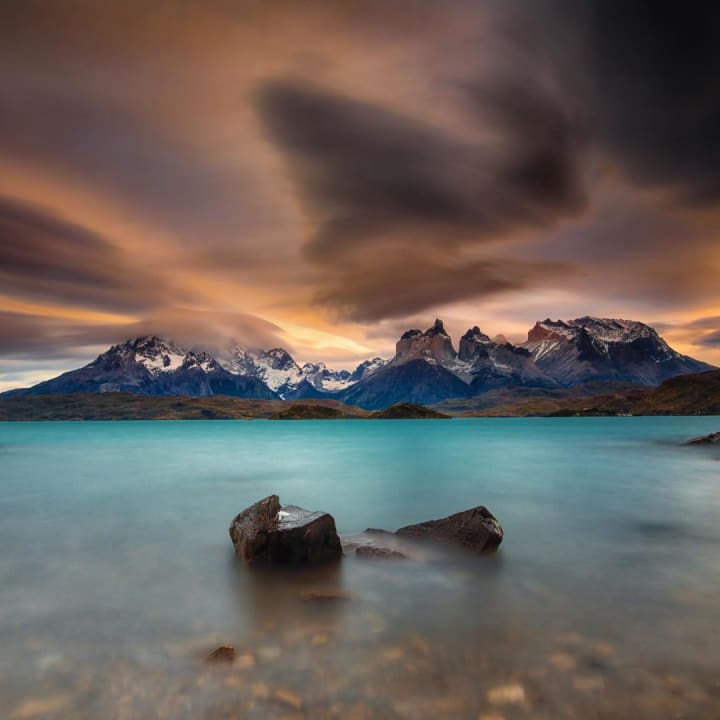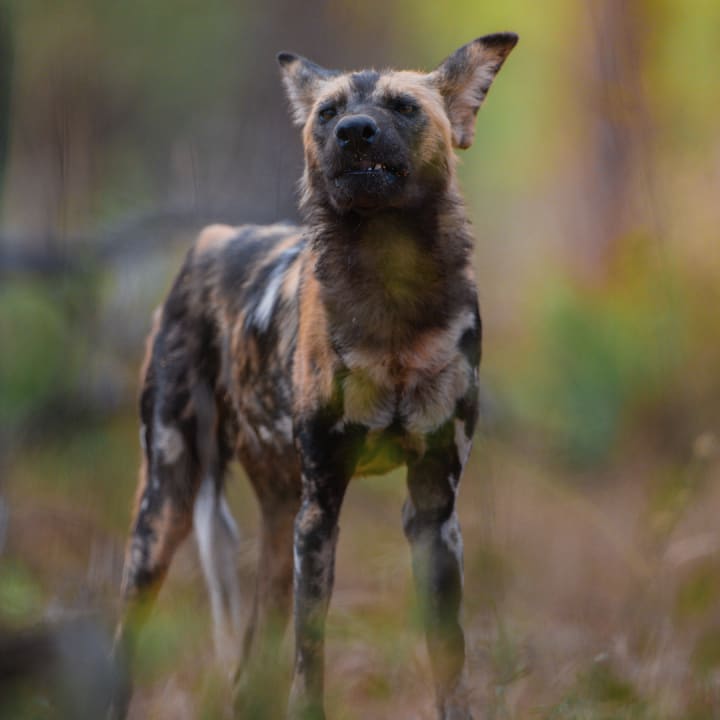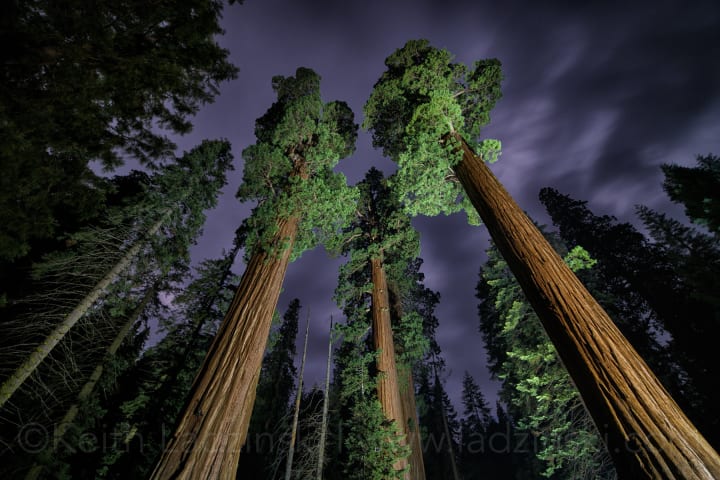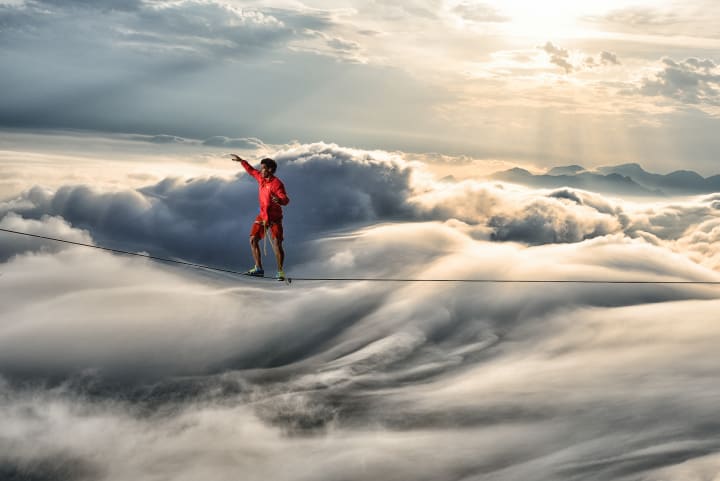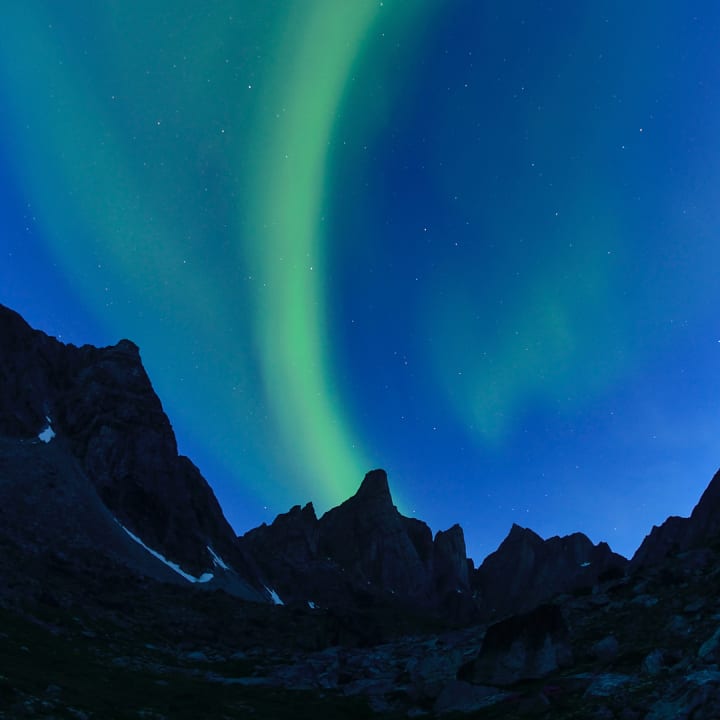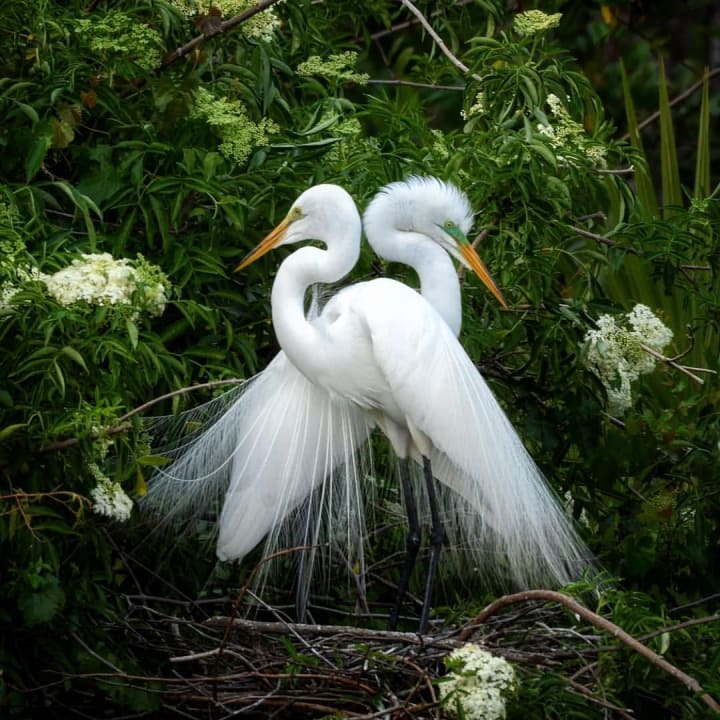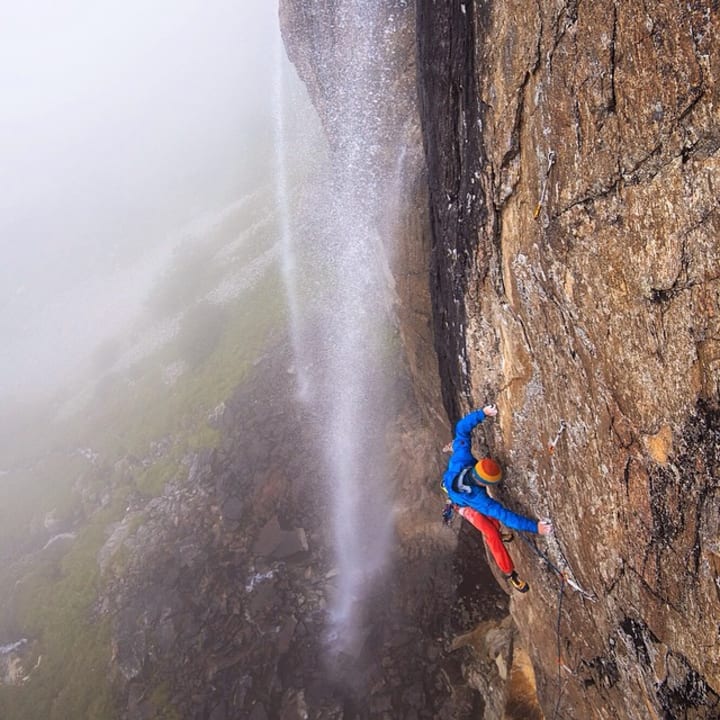 Robert Jahns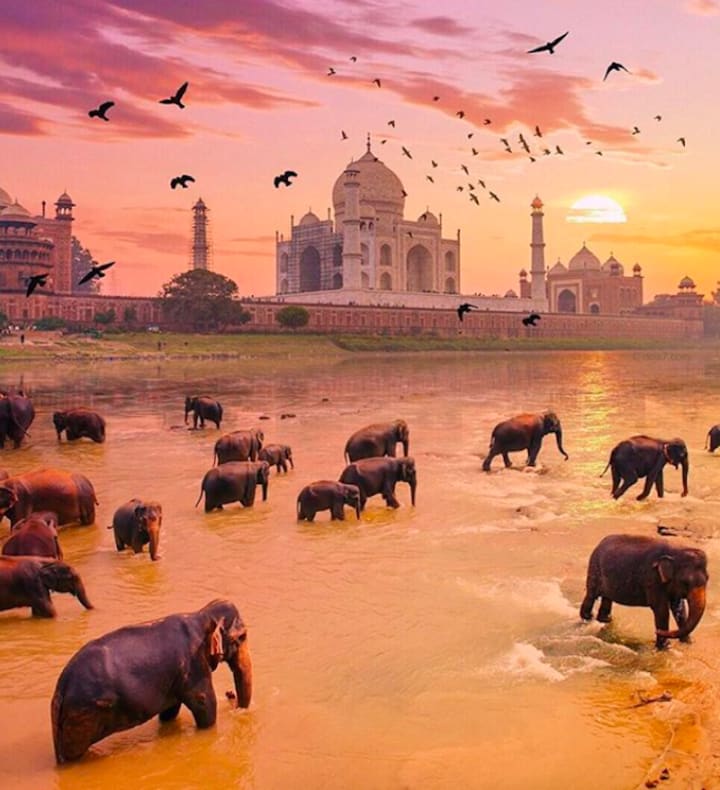 Digital artist and highly talented photographer Robert Jahns might just be the king of modern surrealism. His work blends striking photos with excellent touch-up work that makes colors pop, adds unusual elements to it, and pulls viewers into a dreamworld all of his own.
Like many of the most followed photographers on Instagram, Jahns does a lot of planning and globetrotting to get the perfect shot. However, it's undeniable that he does well and continues to see a different world than the one we take for granted every day.
Follow Robert Jahns: @nois7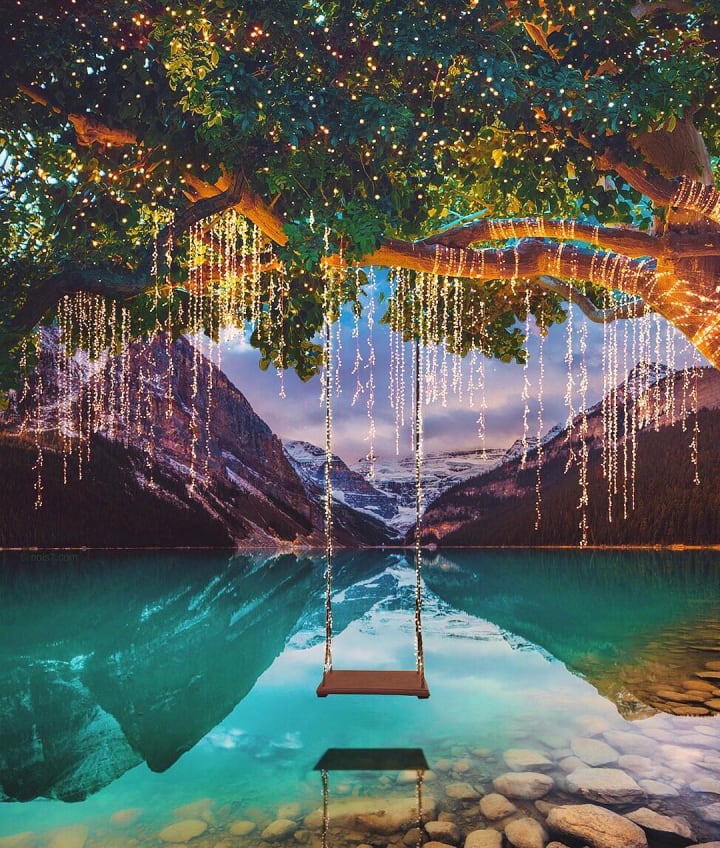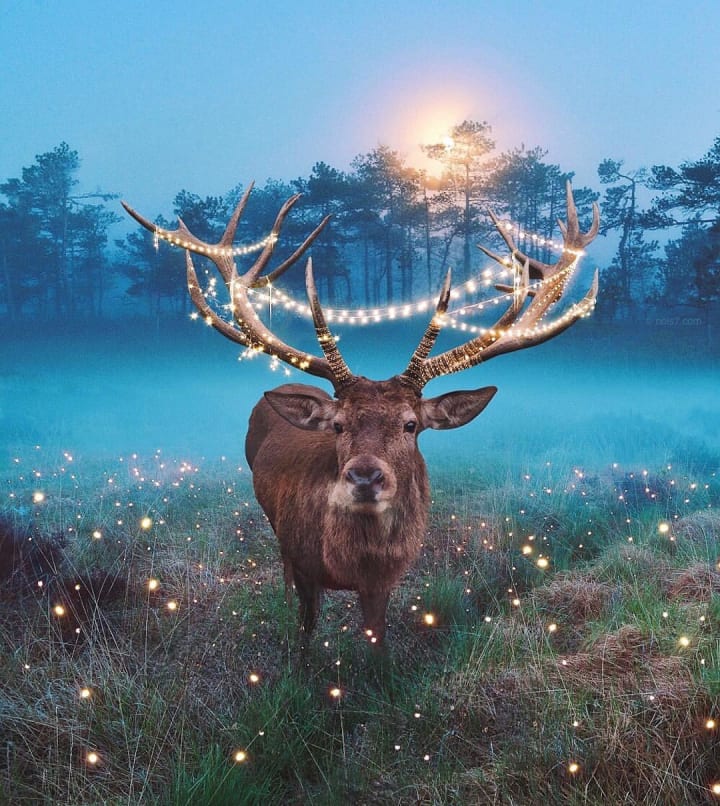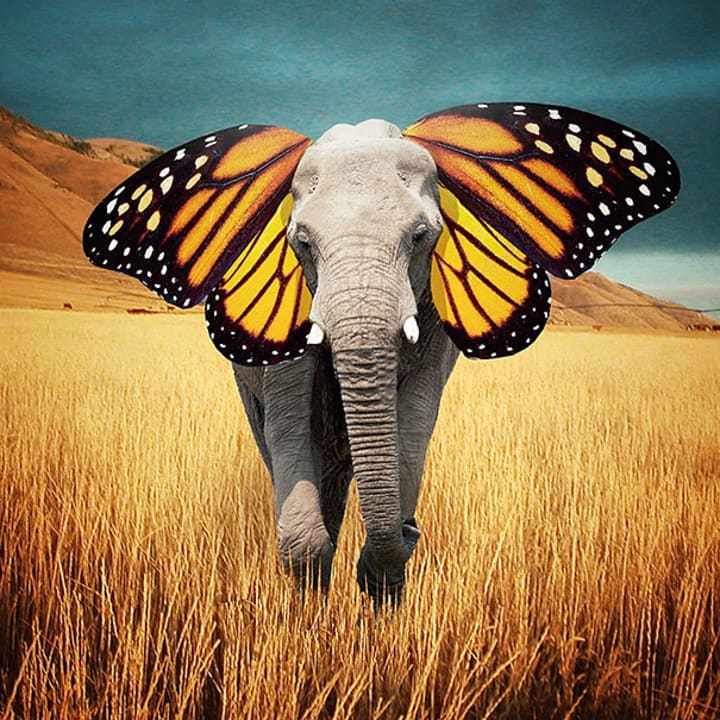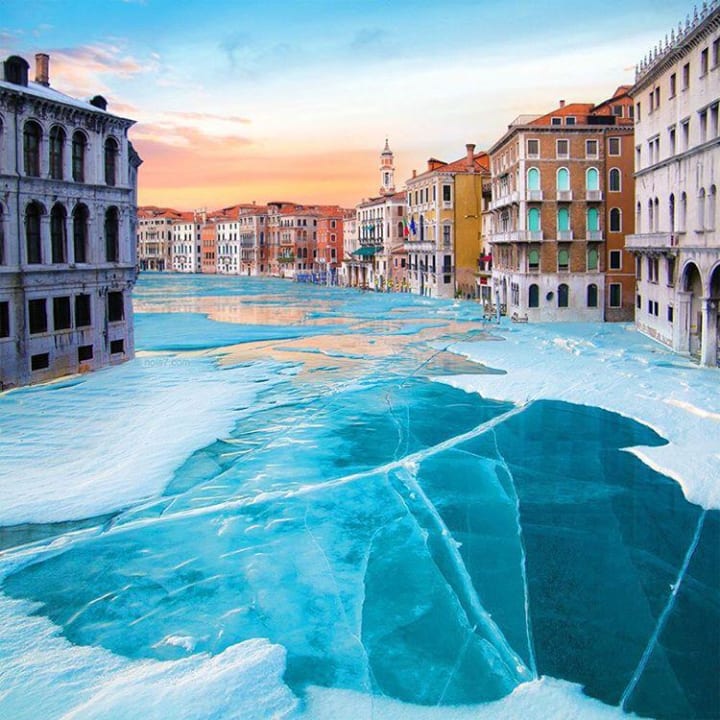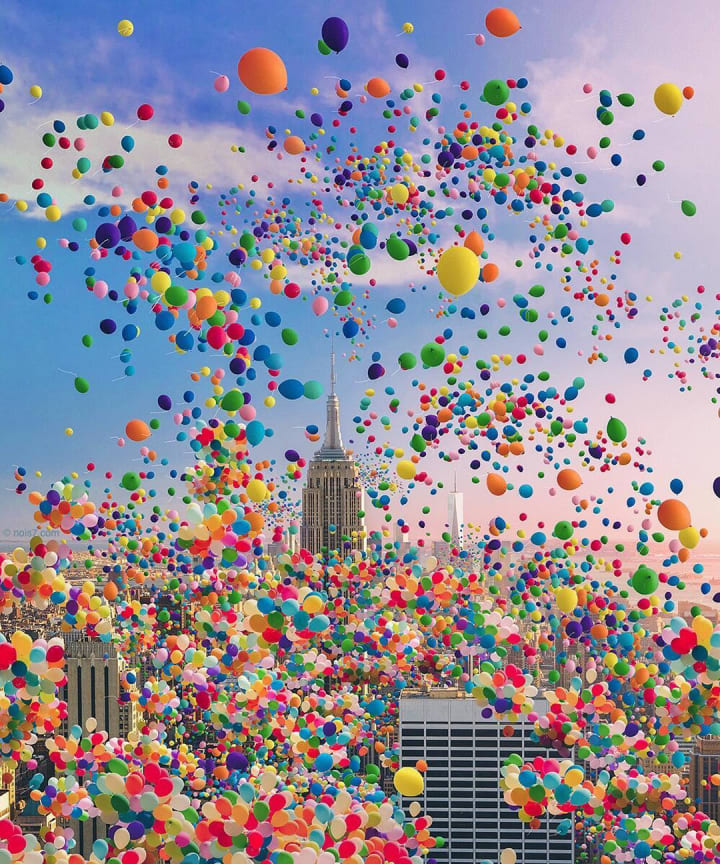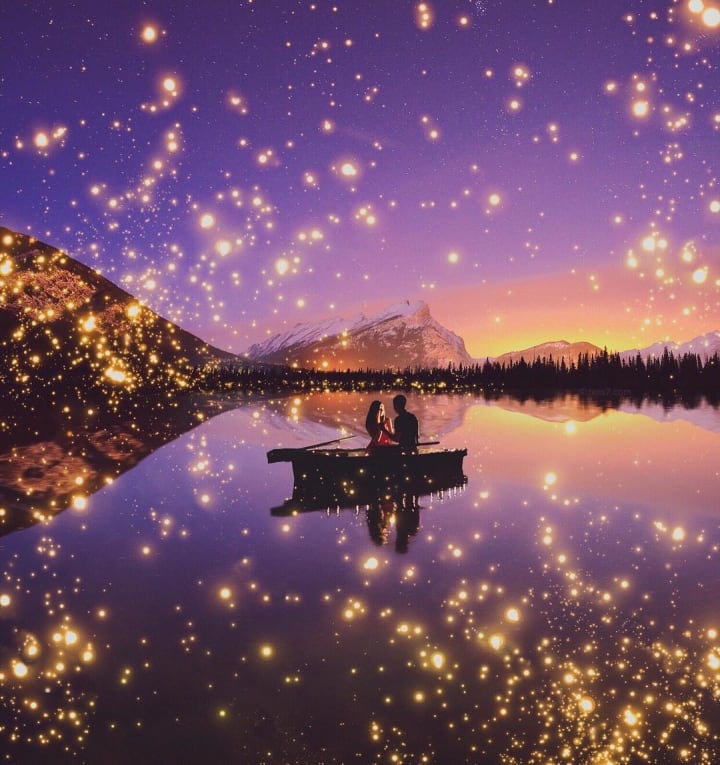 Humans of NY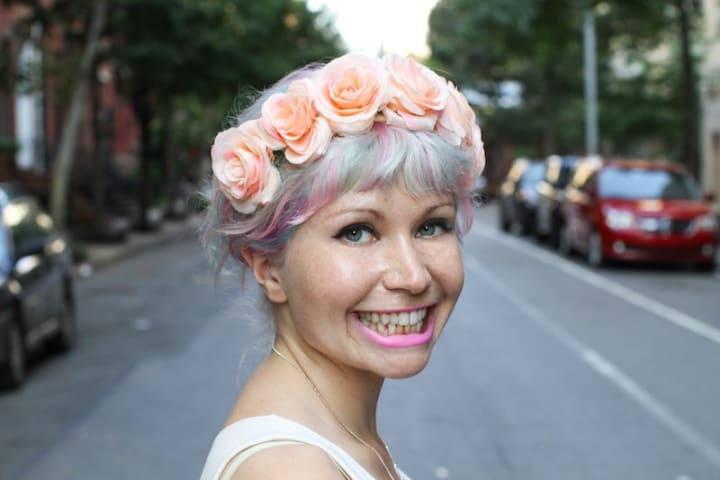 Technically no longer a lone photographer, Humans of NY is an Instagram and Facebook group that takes photos of regular people in the street and interviews them to get a good idea of what they are really all about.
This series is photojournalism at its rawest, and often delivers seriously cutting or inspiring looks into a person's very soul. Though most of the interviews are from the Big Apple, this project has extended to Bangladesh for a short period of time. So, it's a taste of humanity through and through.
Follow Humans of NY: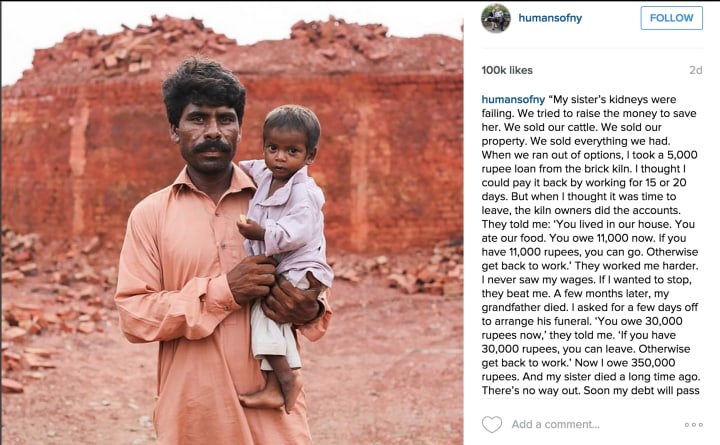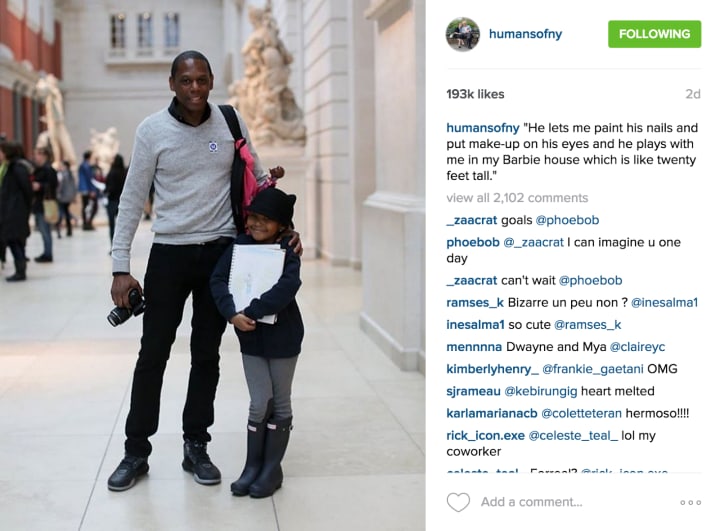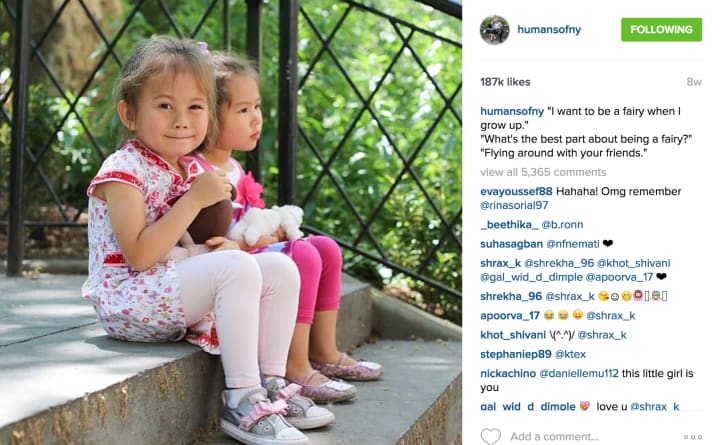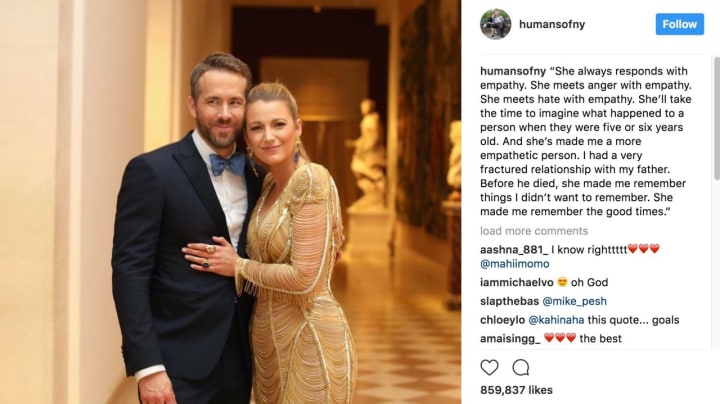 Dylan Furst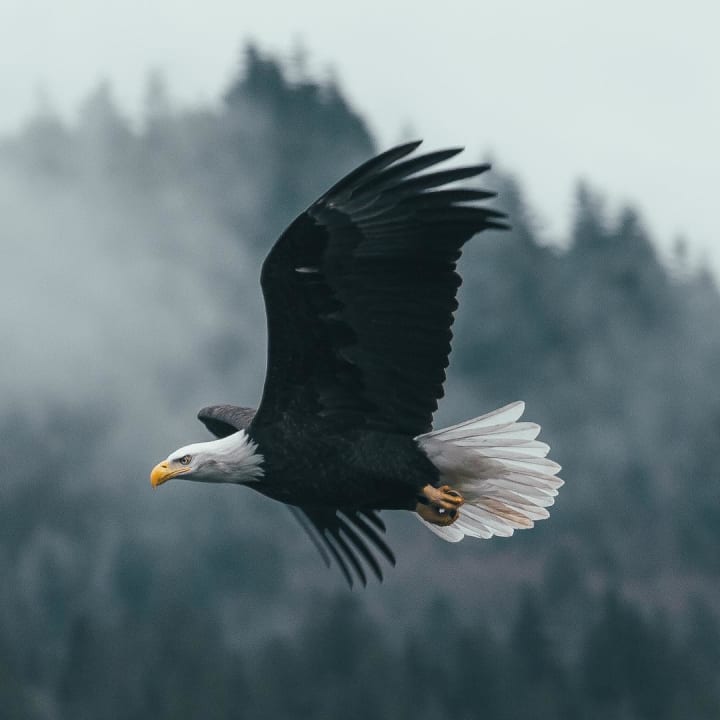 Dylan Furst, also known as Fursty on Instagram, has become famous for his ability to capture outdoor adventure in its full beauty. Placid shots of the forest, far away captures of snow-topped mountain ranges, and close-ups of nature's creatures make him a great photographer.
Currently, he's one of the most followed photographers on Instagram due to his ability to blend mood with nature photography. If you're looking for art, he'll help inspire you.
Follow Dylan Furst: @fursty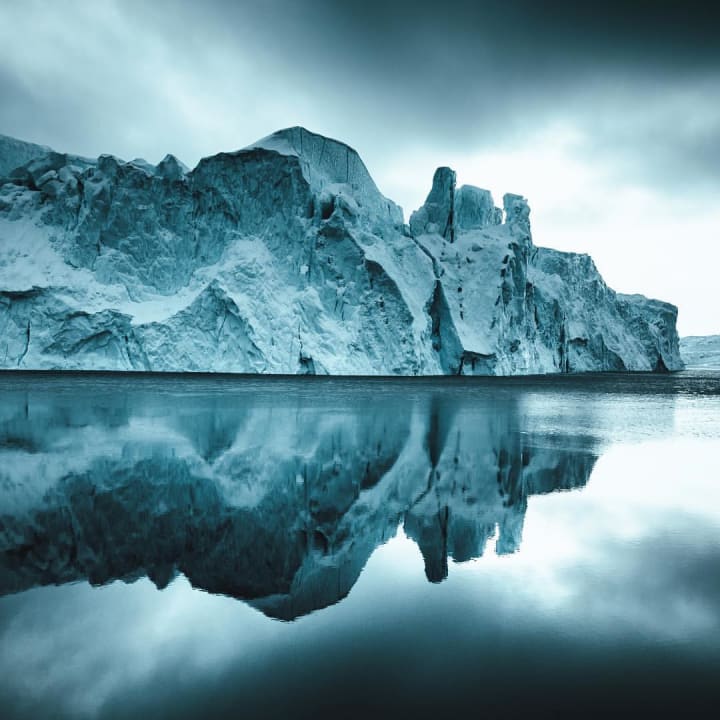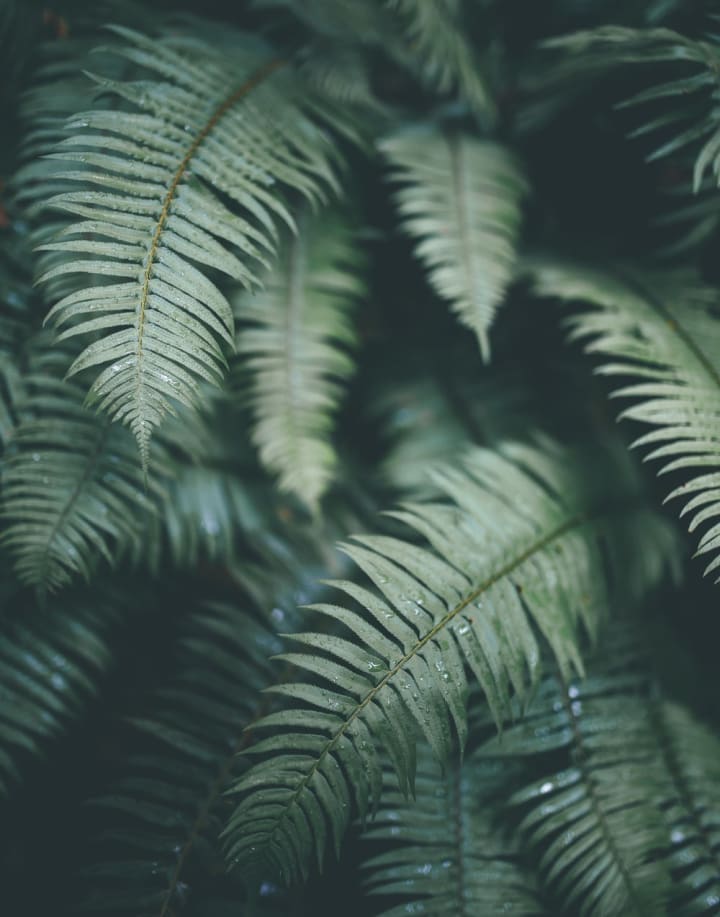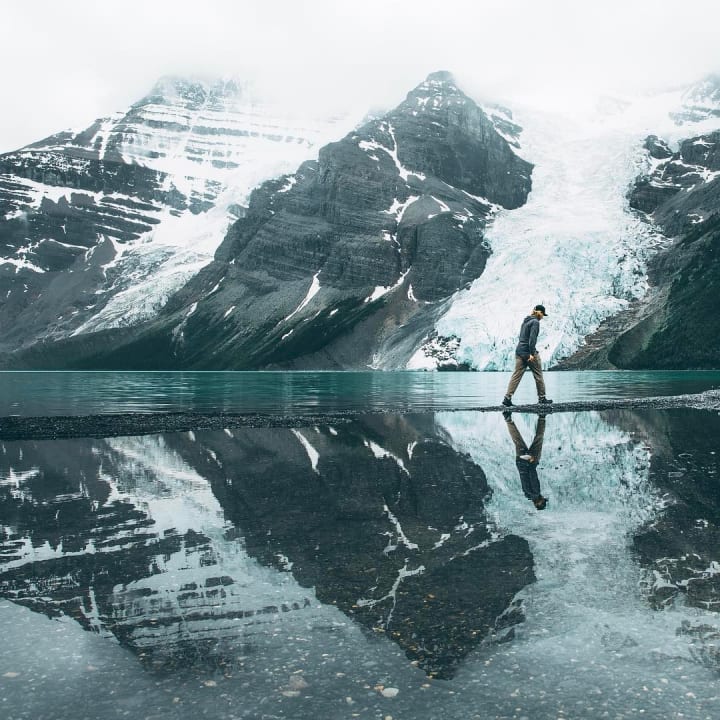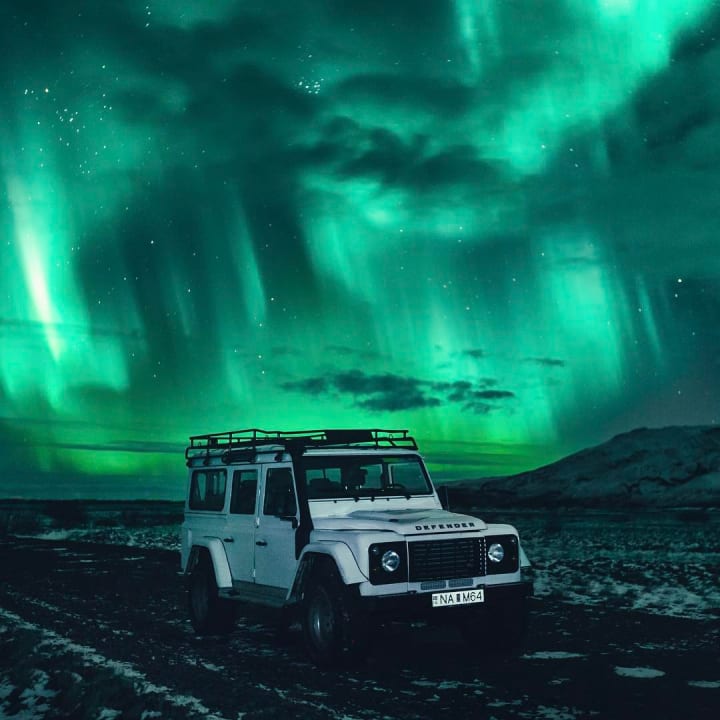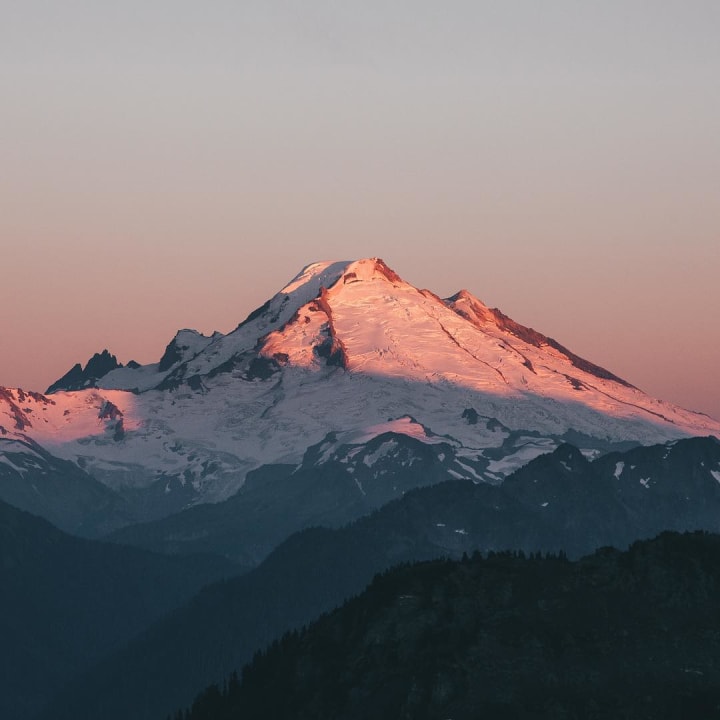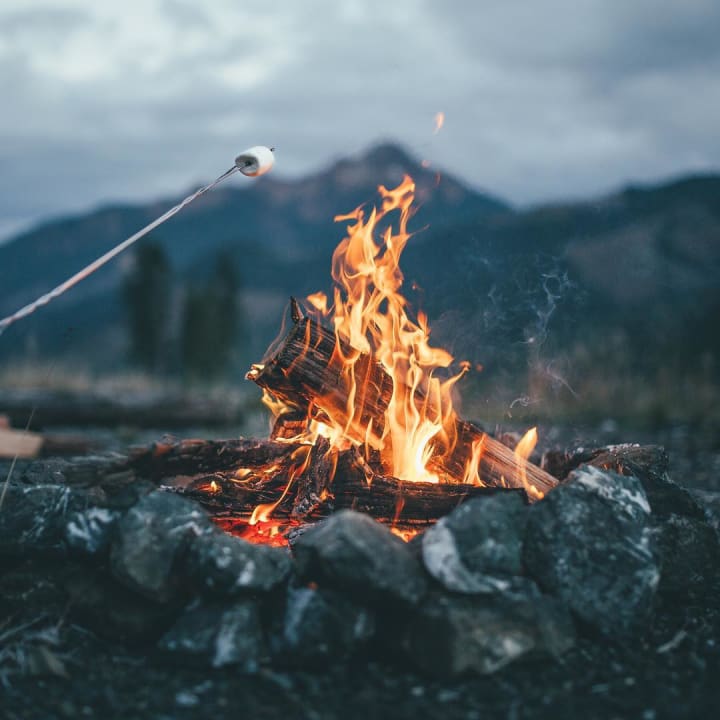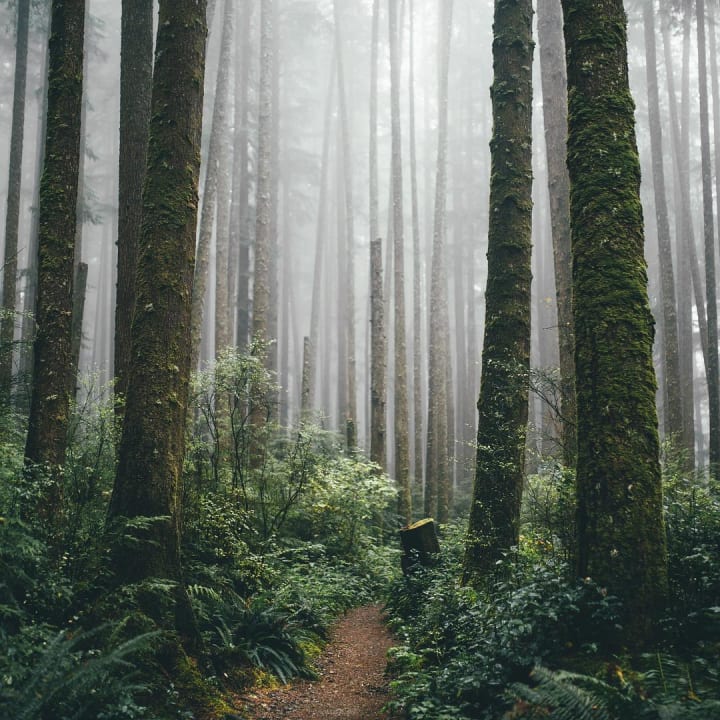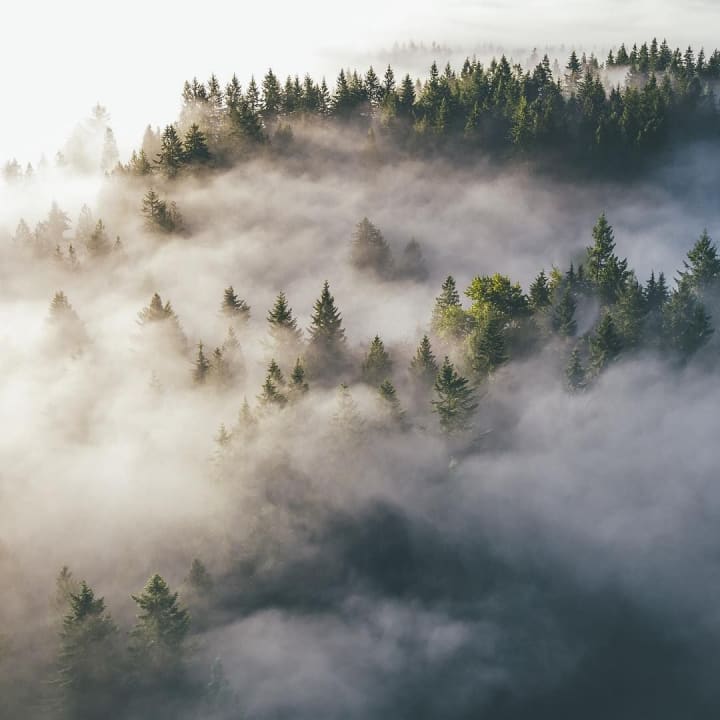 Chris Burkard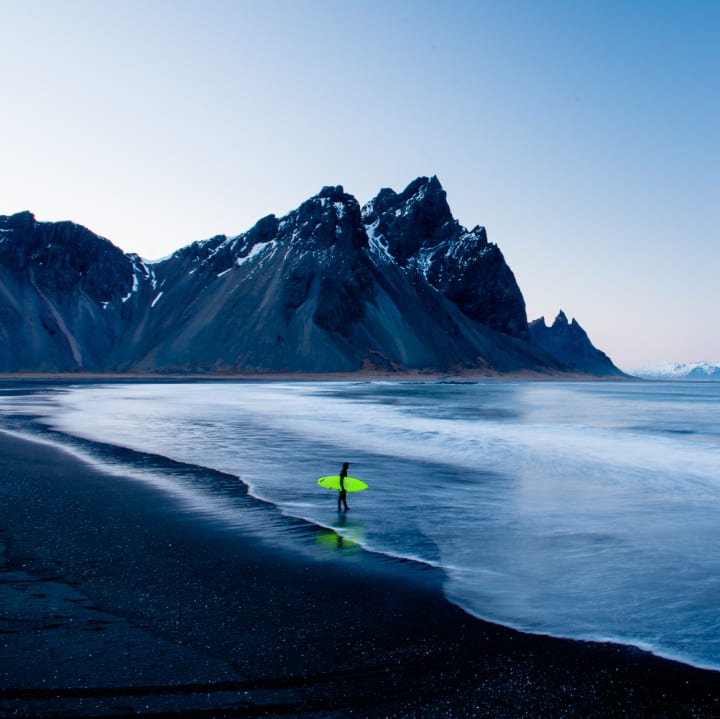 Part travel photographer, part nature photographer, Chris Burkard knows how to take a beautifully colorful shot that shows the how pretty the world really is. His best shots are often top-down photos that lay out the spread of the land—or just show how pretty the world is when covered in snow.
That being said, we're totally digging his desert and canyon shots, too. It's not surprising that his followers turn to him when they want a new angle on things.
Follow Chris Burkard: @chrisburkard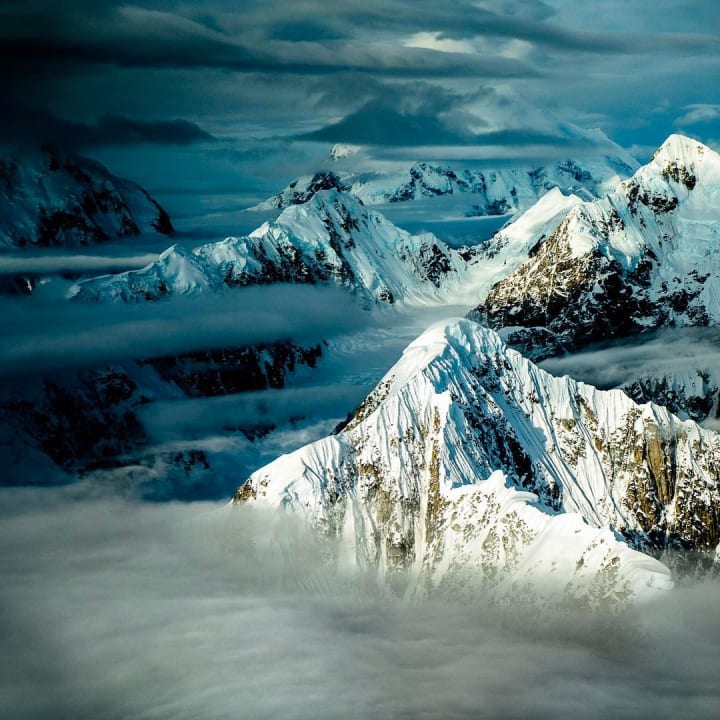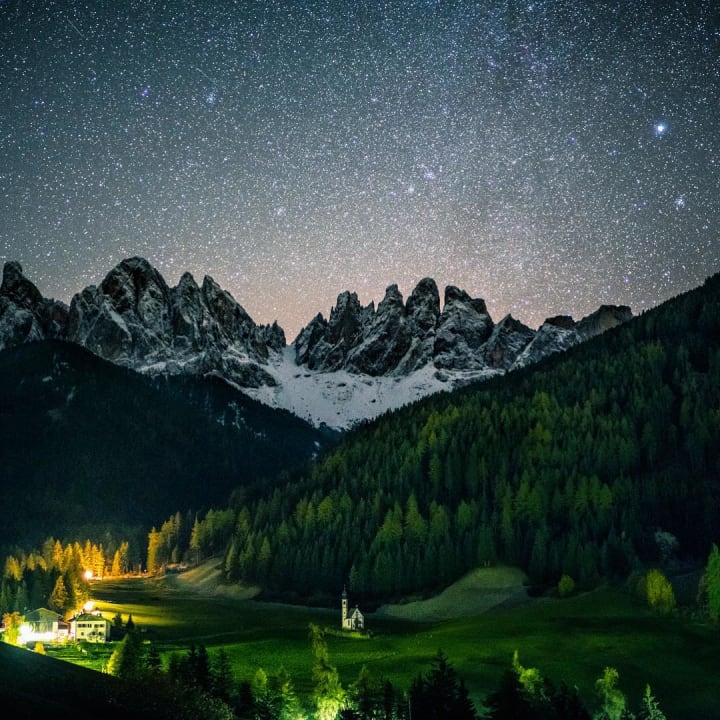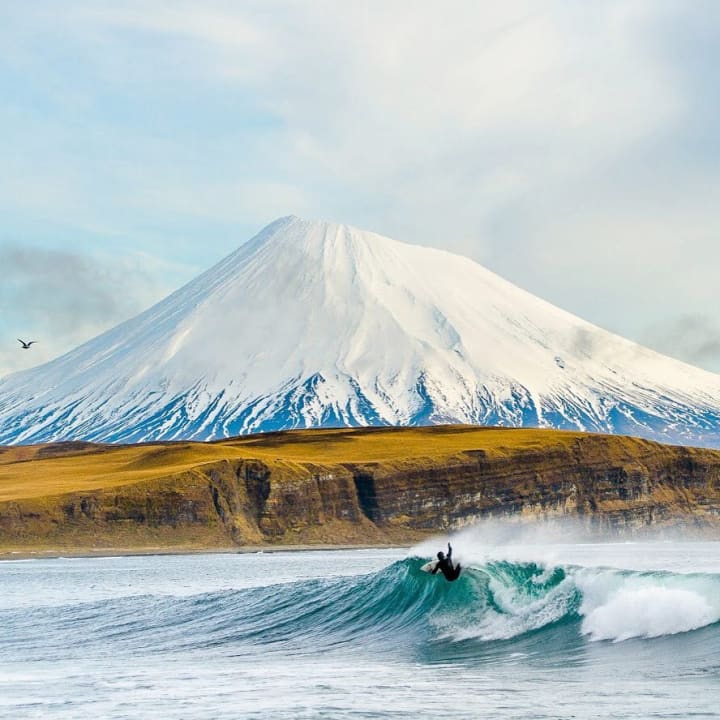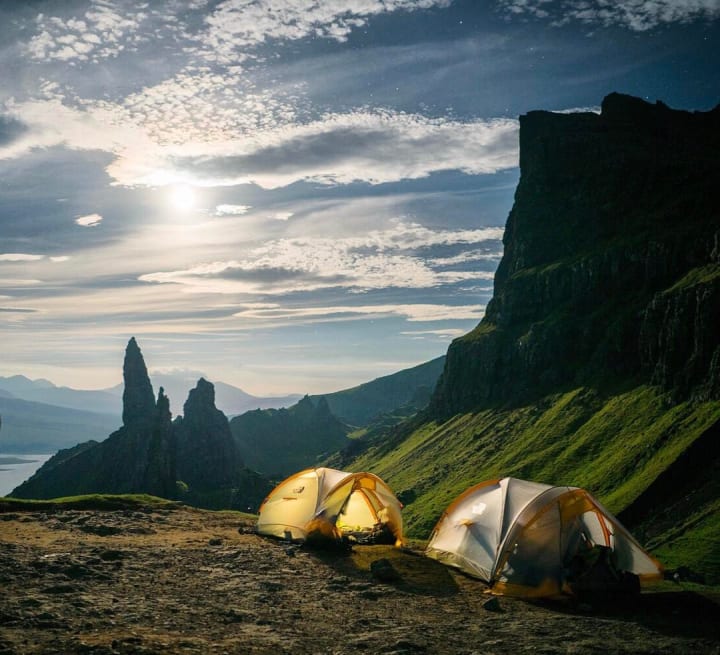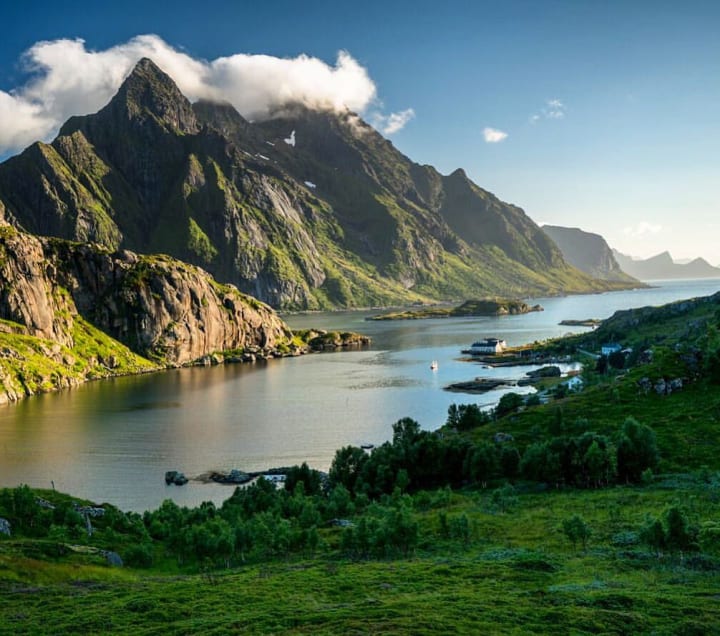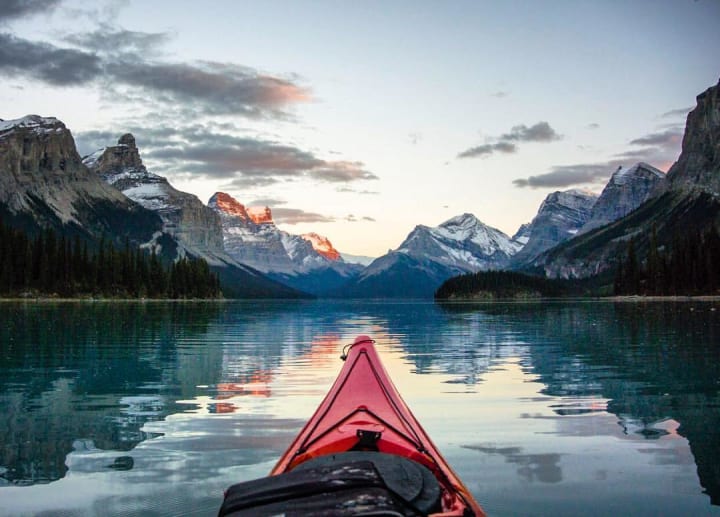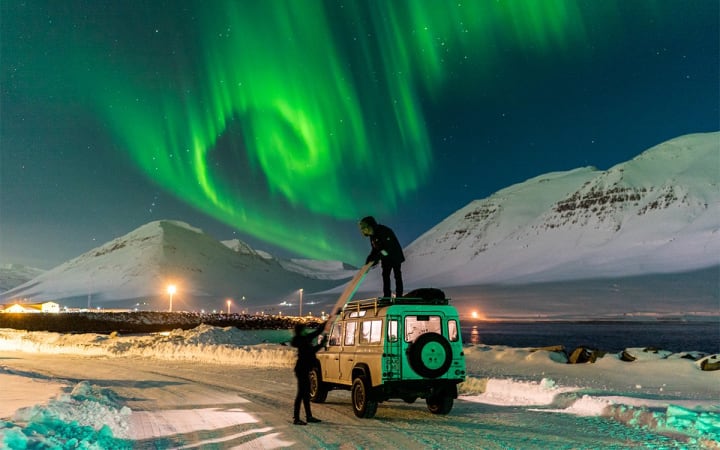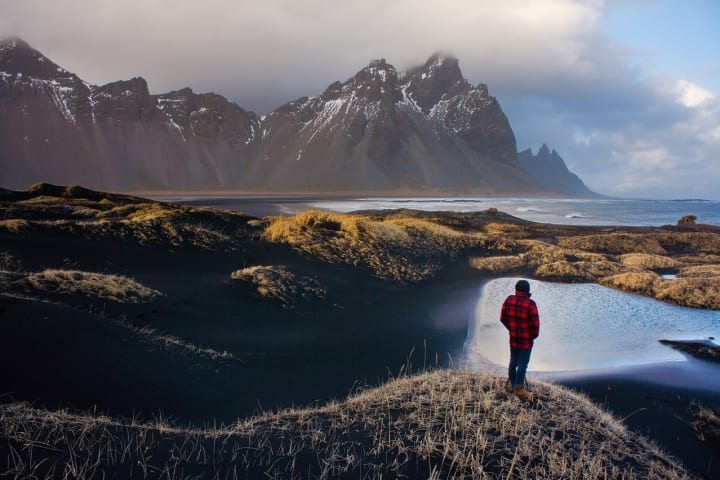 Paul Nicklen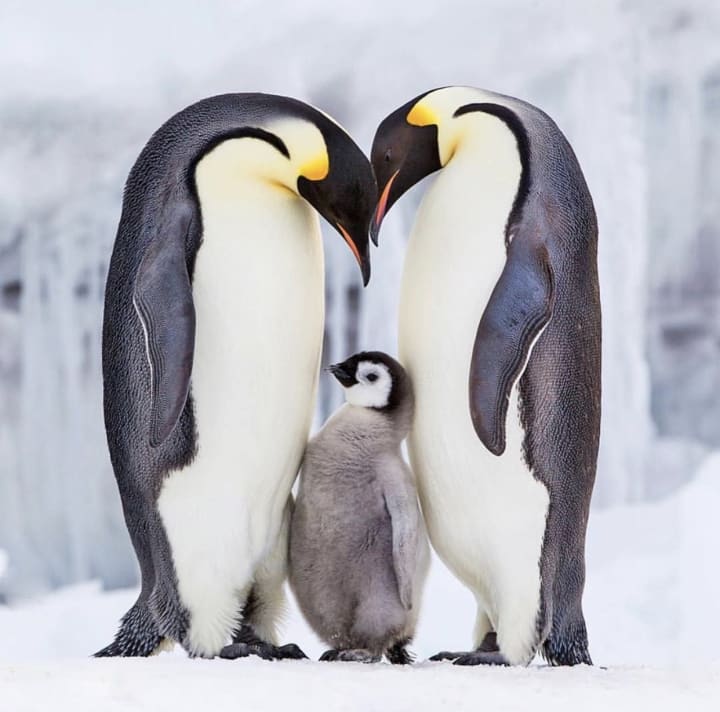 While a lot of nature photographers tend to try to keep animals looking cute, Paul Nicklen's a little bit different. He's the type of photographer who will display the cuteness of a seal smiling at the camera on minute, and then zero in on the blood stains on a polar bear's mouth the next.
Brutally honest about nature in all its faces, Paul Nicklen has a special way of showing that Mother Nature can be both kind and brutal in the same sweep.
Follow Paul Nicklen: @paulnicklen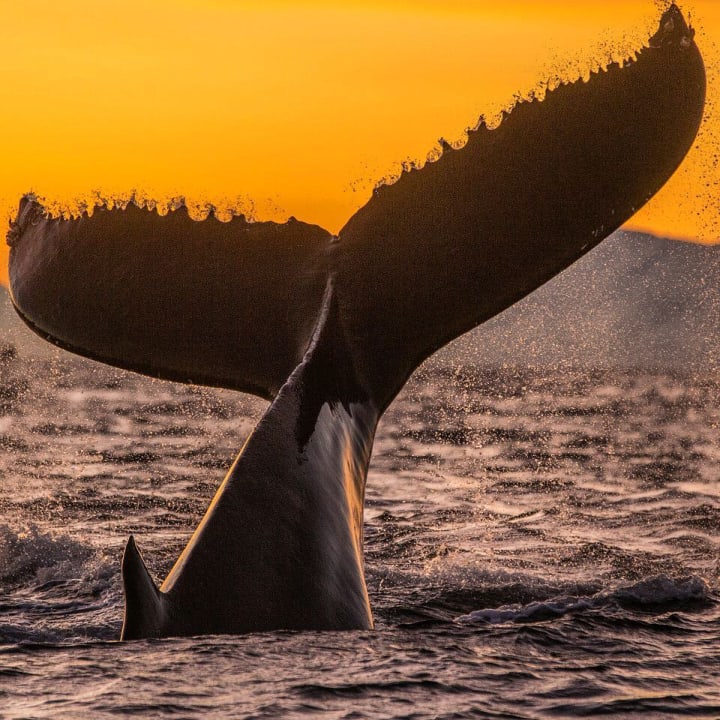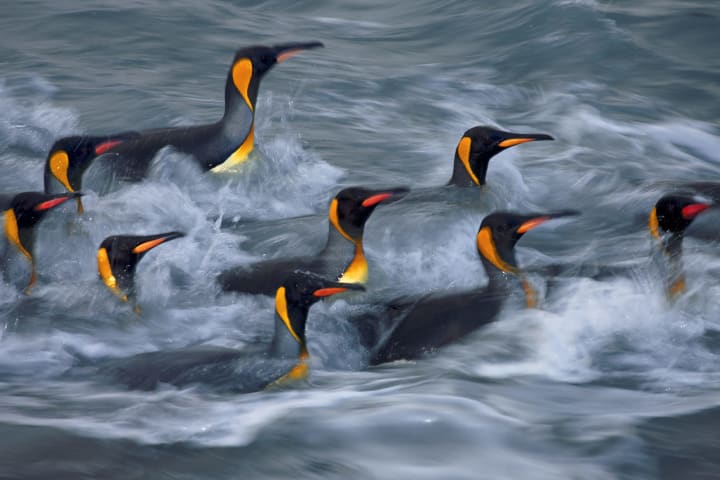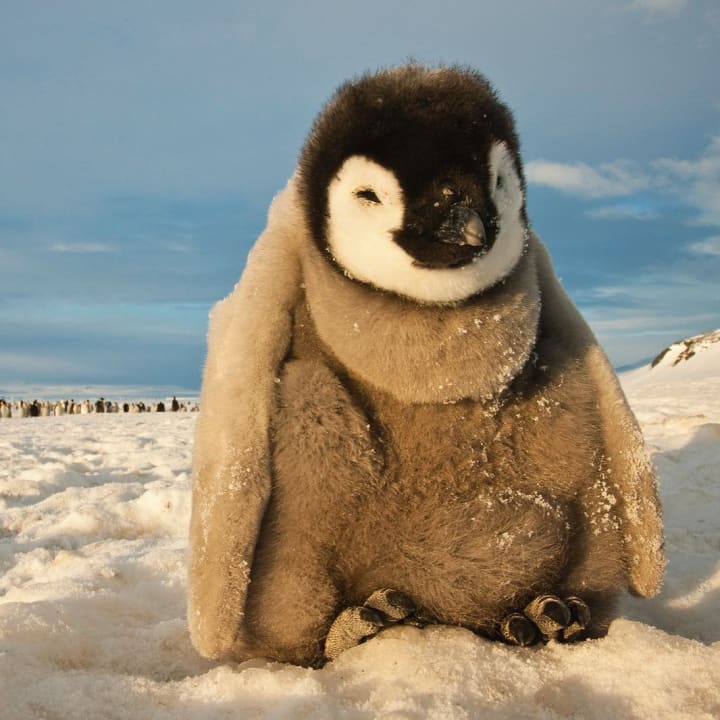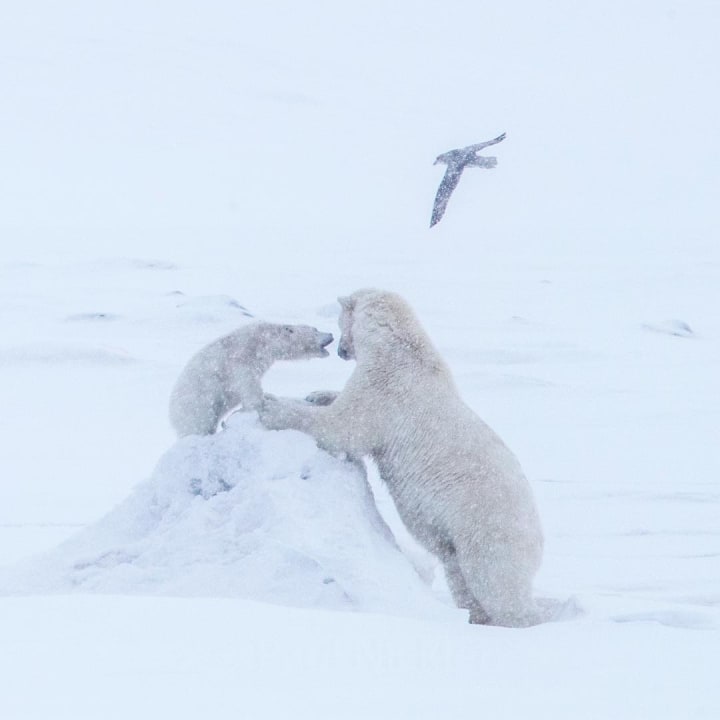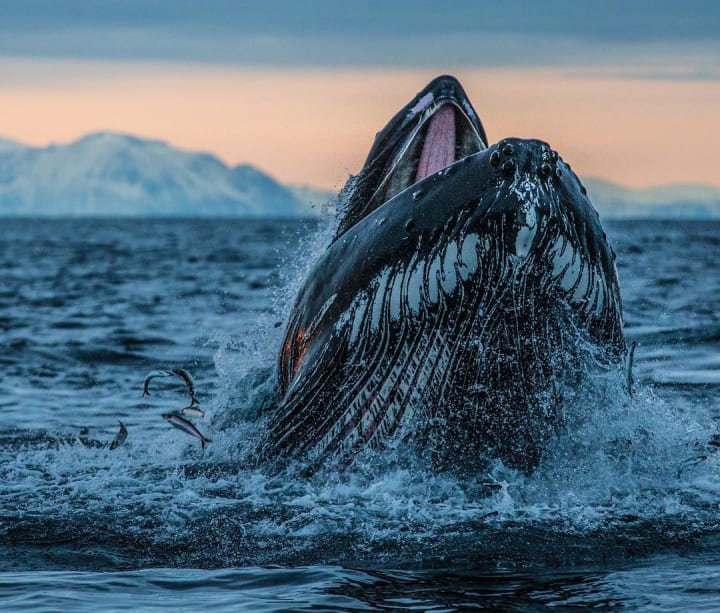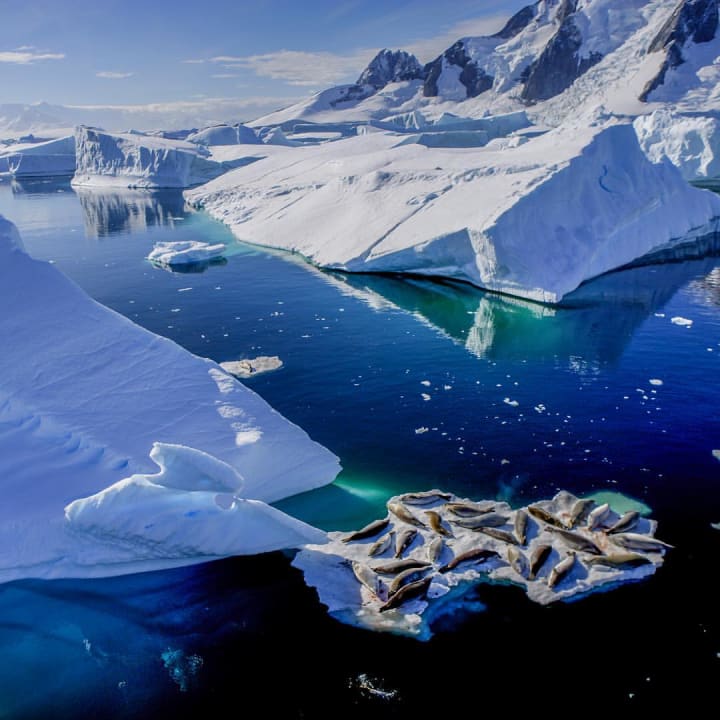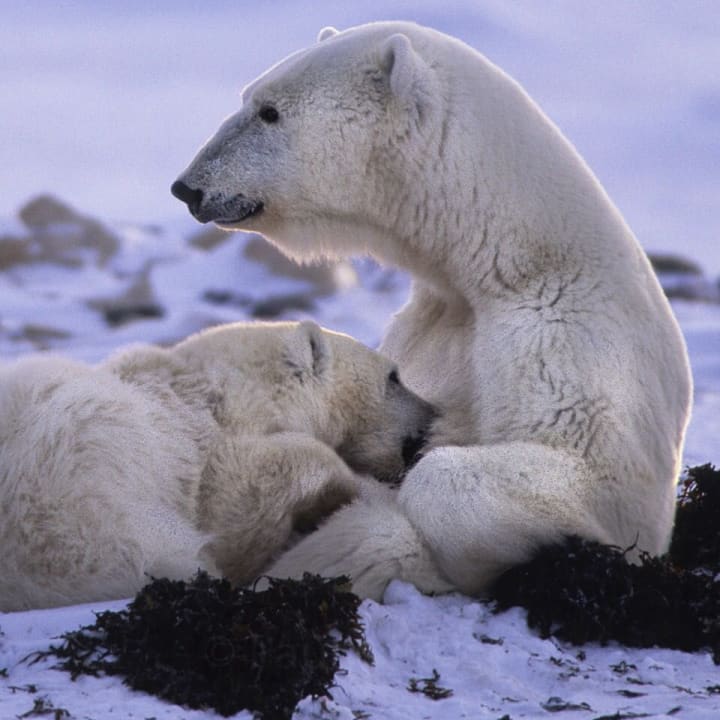 Mario Testino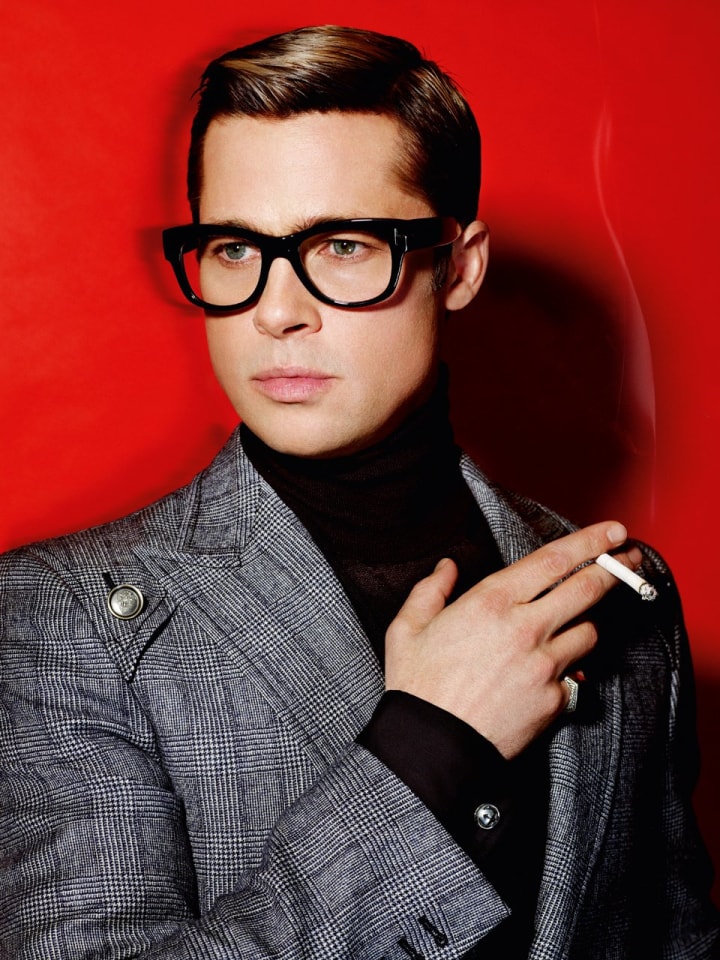 A darling of the fashion industry, Mario Testino's work has been featured in magazines like Vogue and has involved household names like Oprah Winfrey. Needless to say, he's one of the most followed photographers on Instagram for good reason.
High fashion editorials are what make him king, and if you've ever wanted to see the portfolio of a master of portraiture, you need to follow him ASAP.
Follow Mario Testino: @mariotestino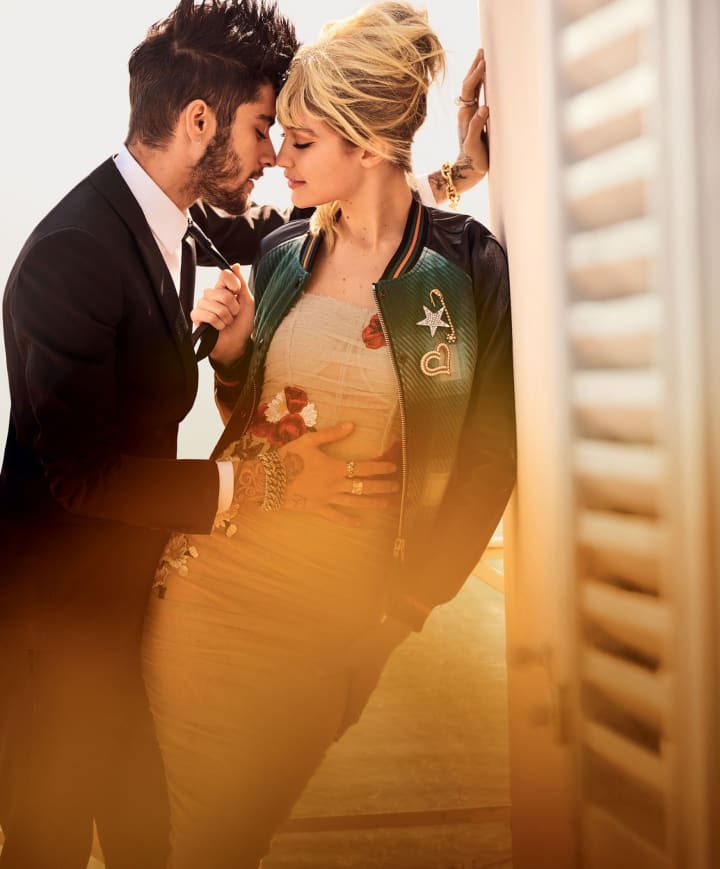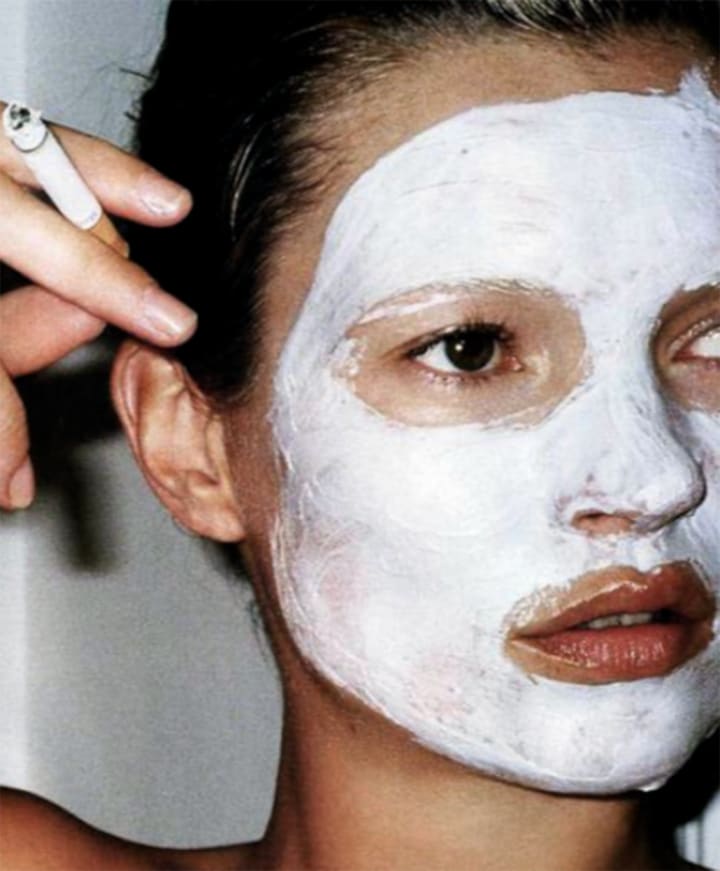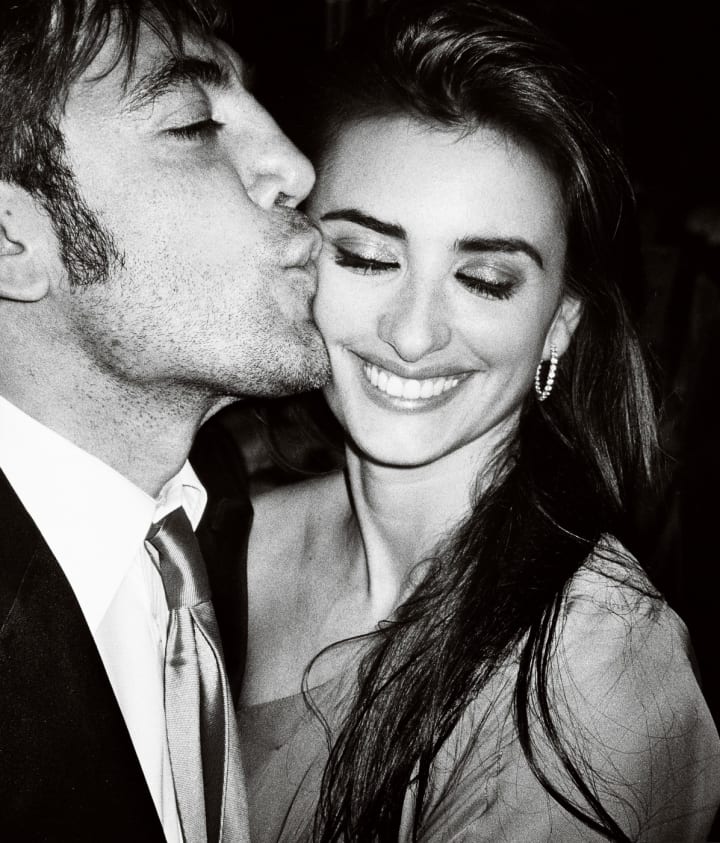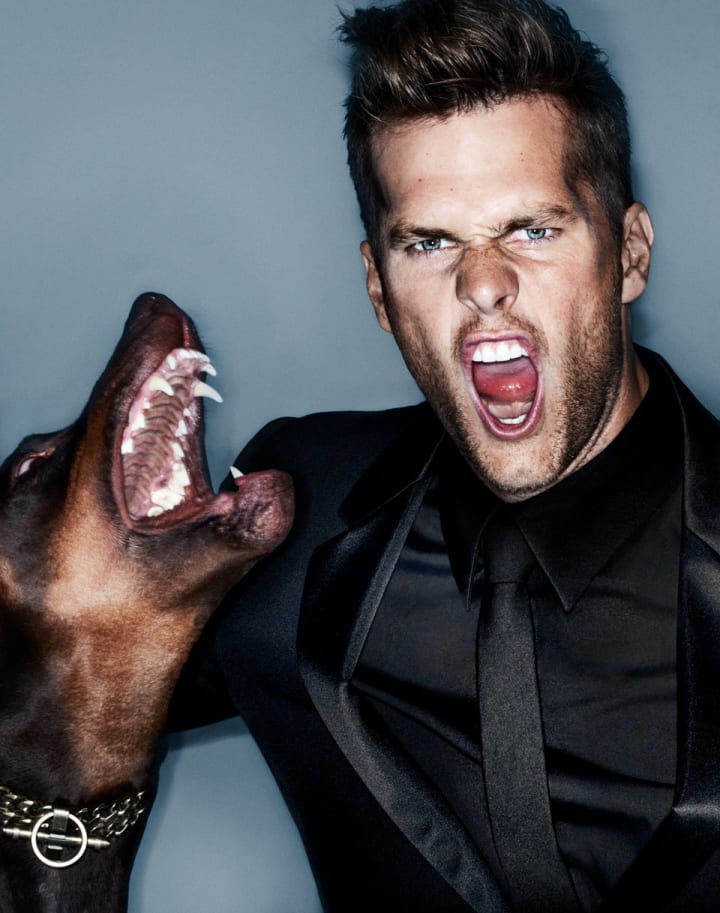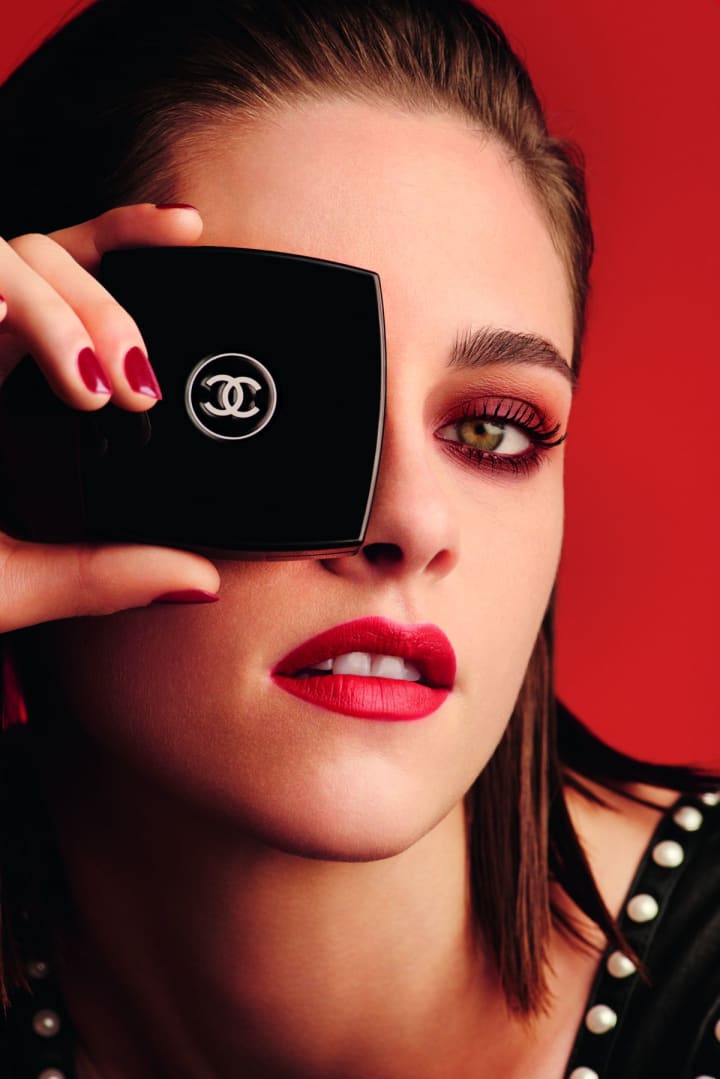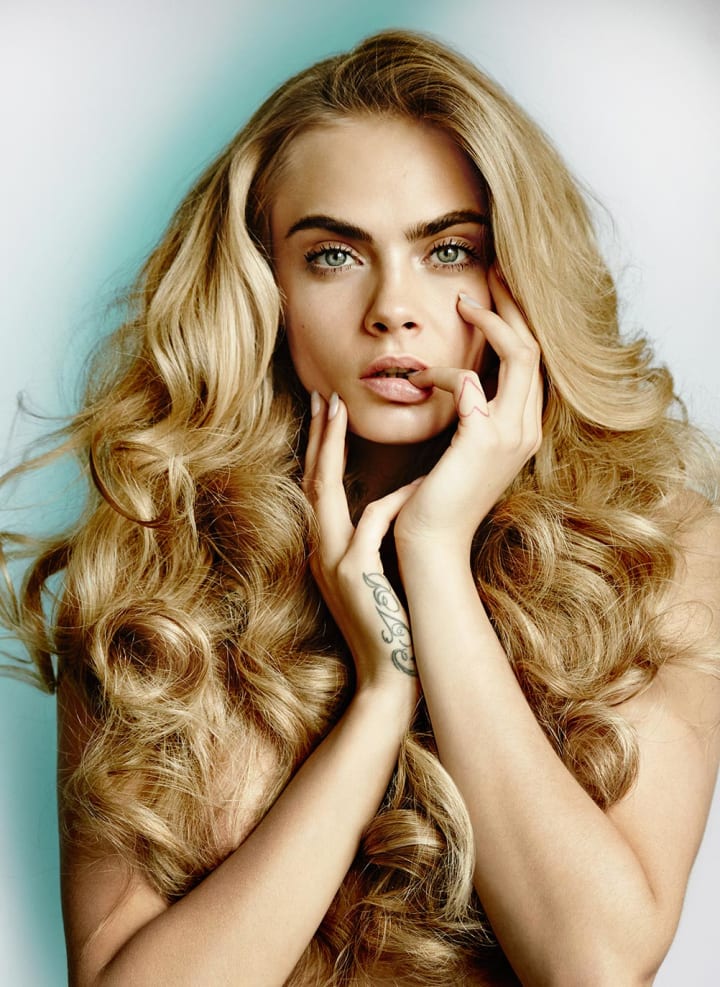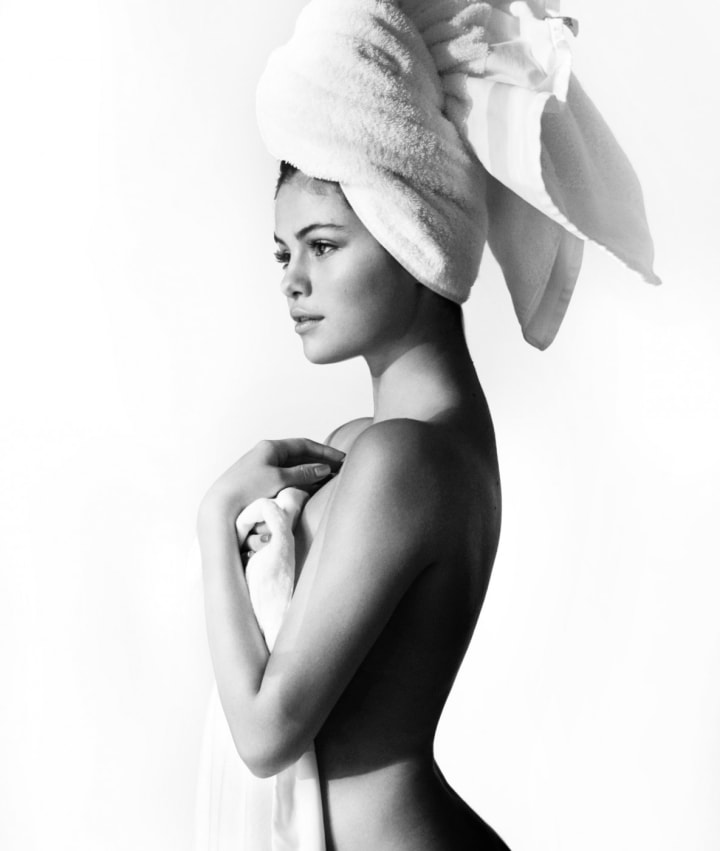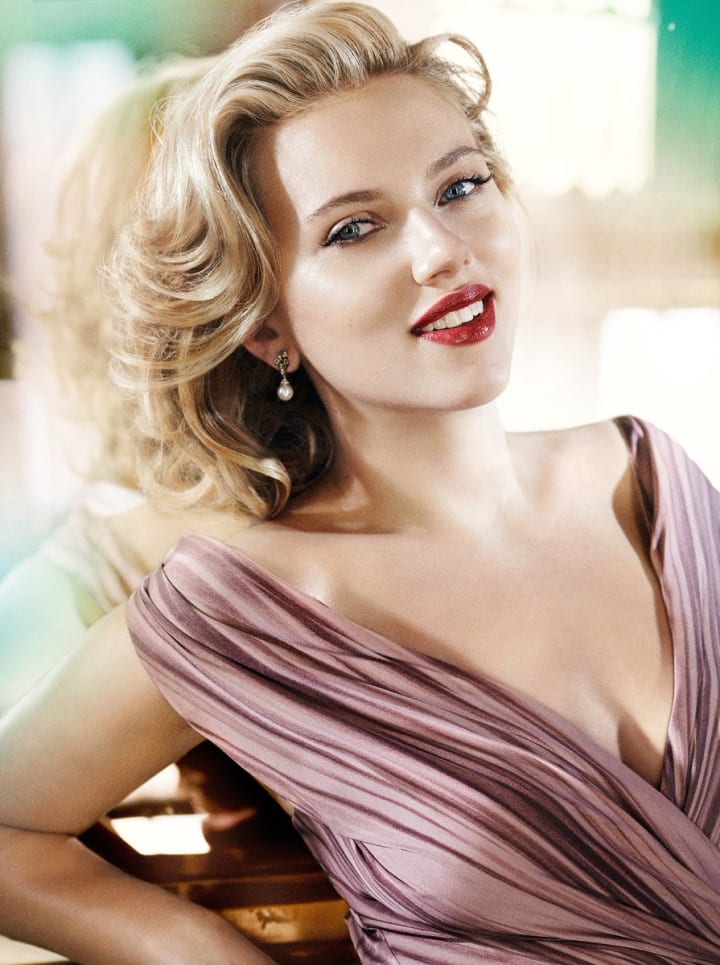 Said Mhamad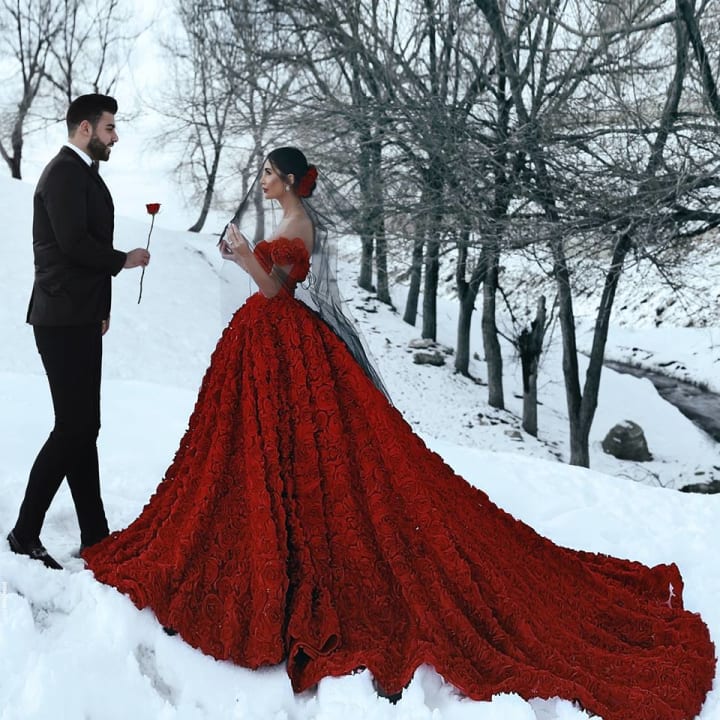 It just doesn't seem right to call Said Mhamad a fashion photographer, when the work that he does could be considered high modern art. Though the subject of his work tends to be glamorous models dressed in beautiful couture, there's an undoubtedly a strong element of romance to all his pictures.
As one of Dubai's most famous photographers, it's easy to see what makes him a favorite the world over. His work brings old school glamour with a new school twist.
Follow Said Mhamad: @saidmhamadphotography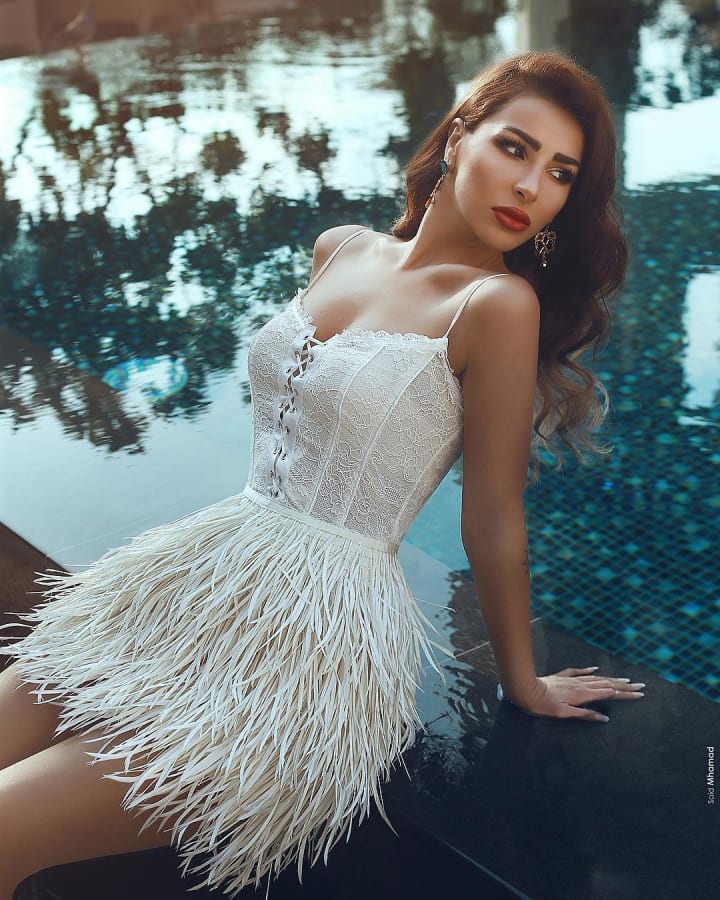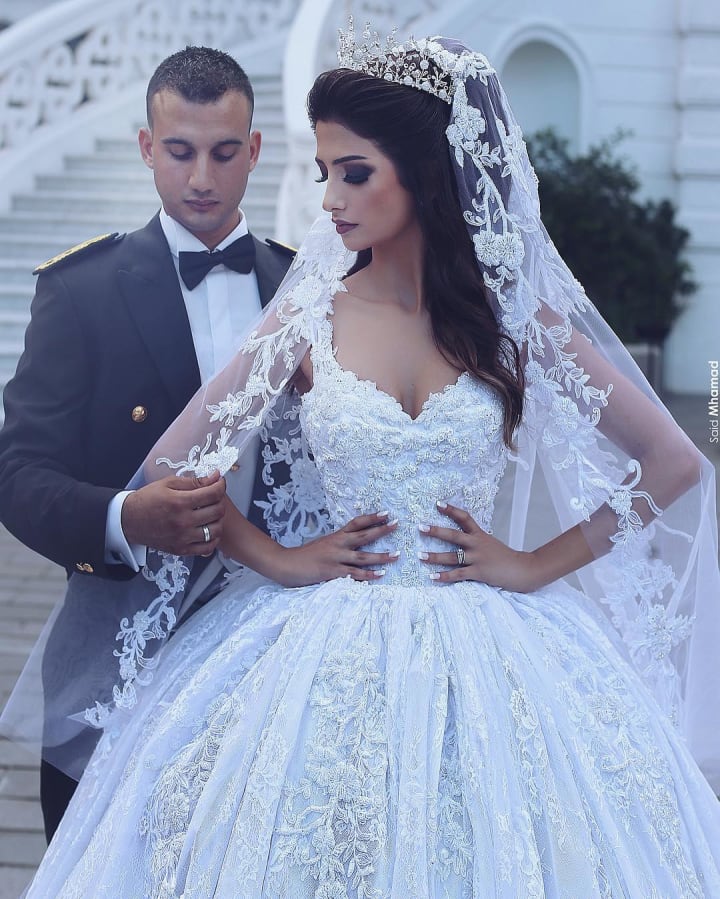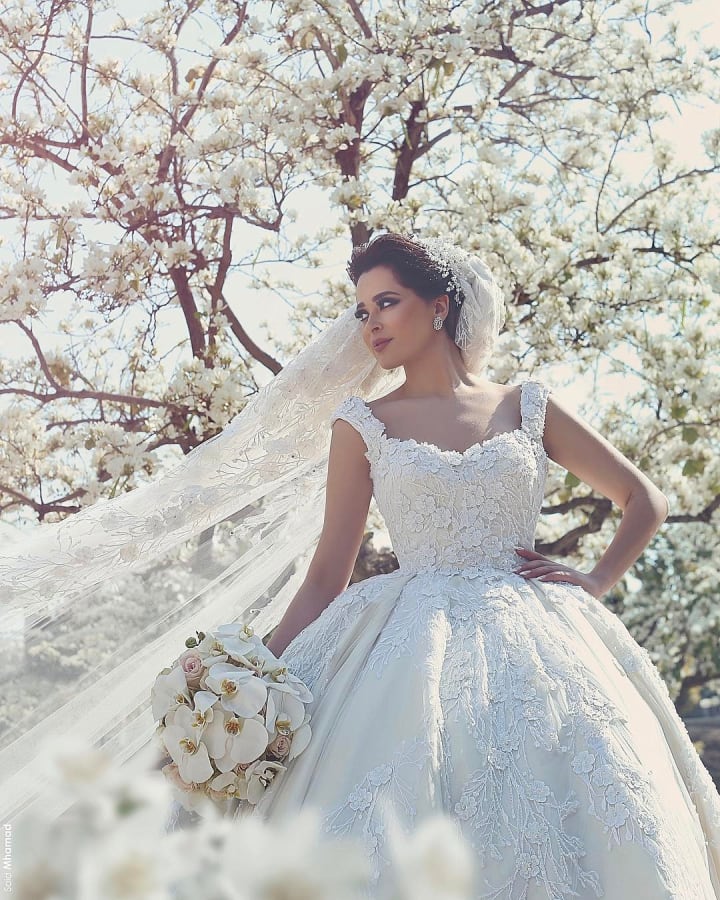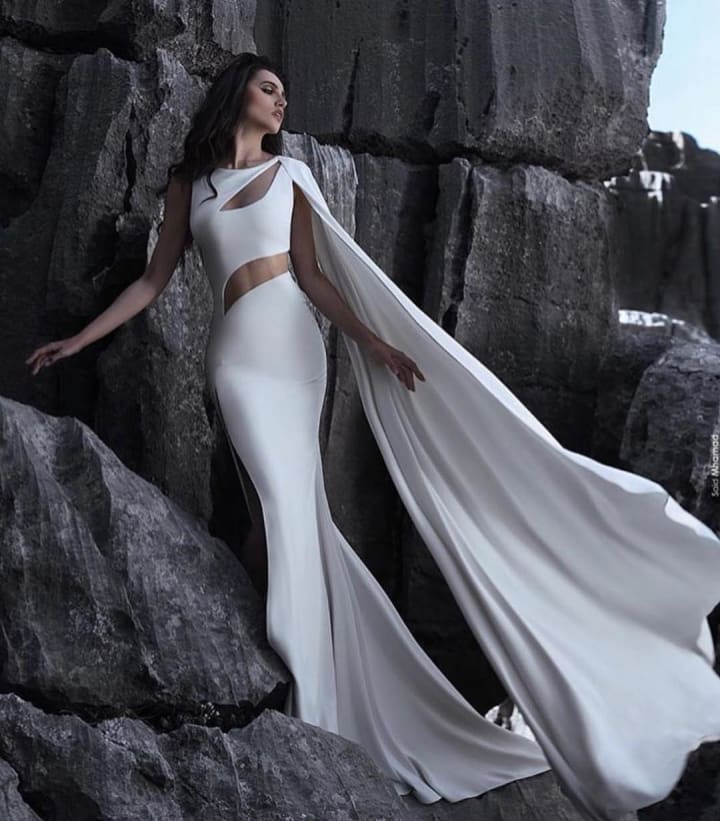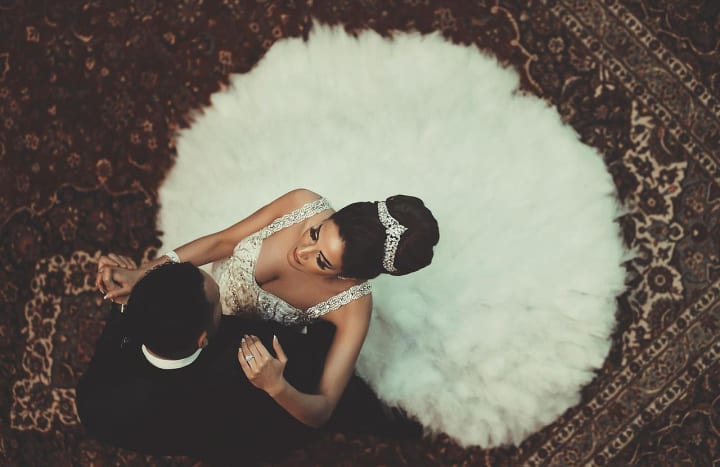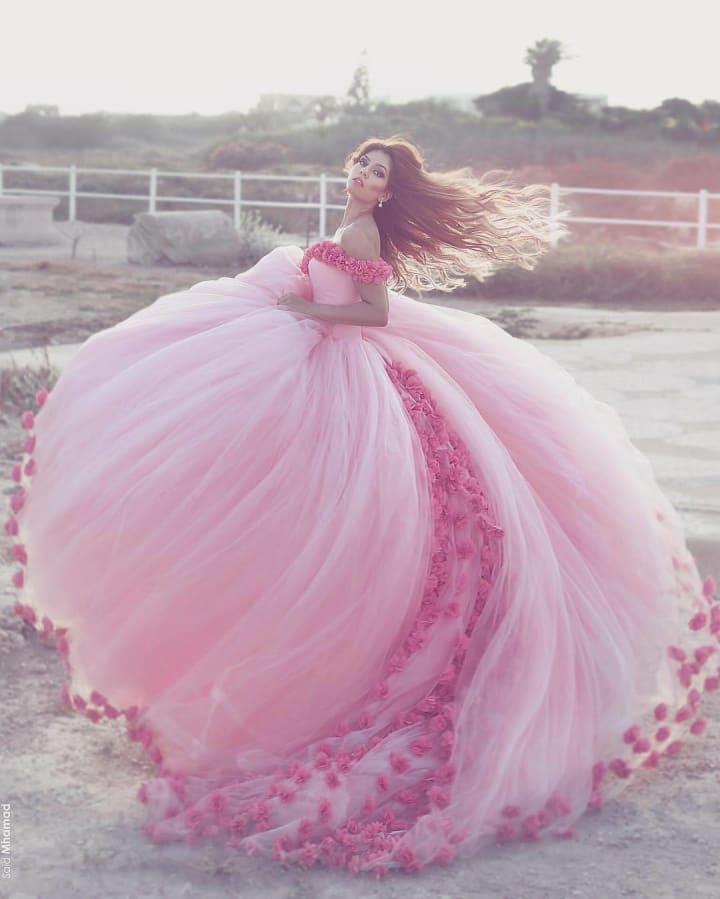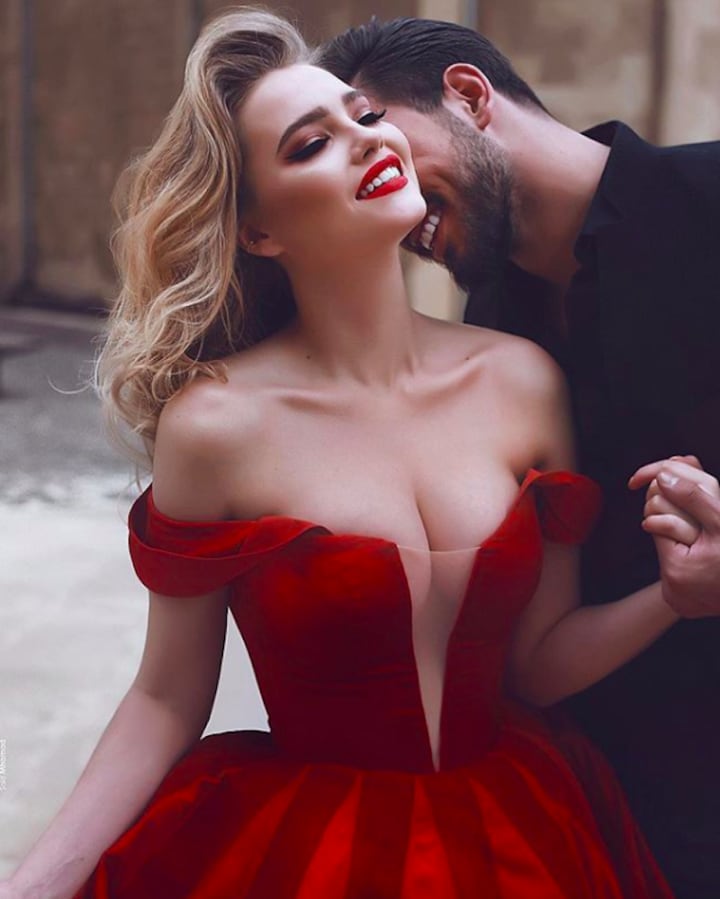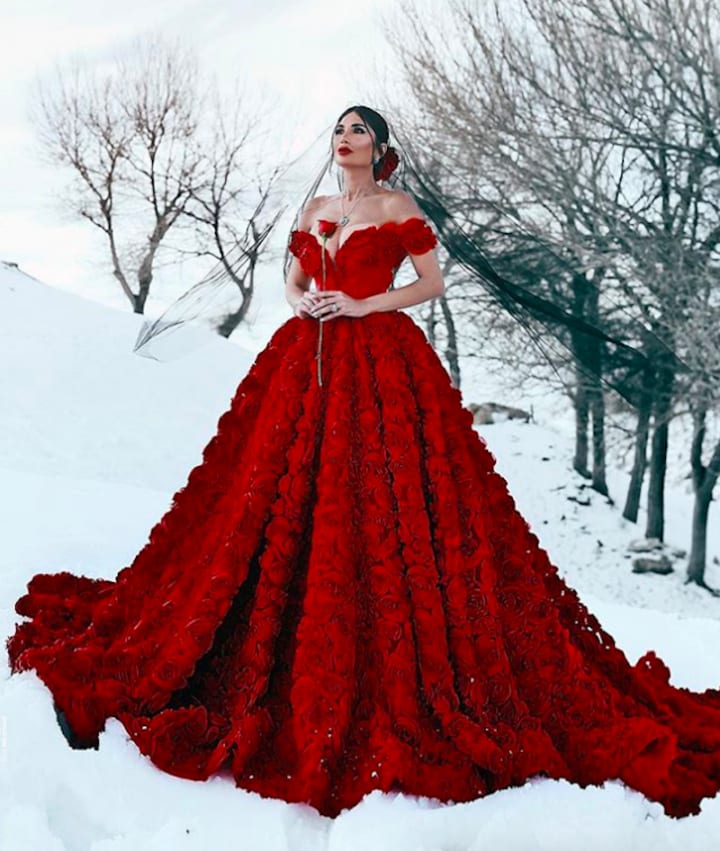 Michael Yamashita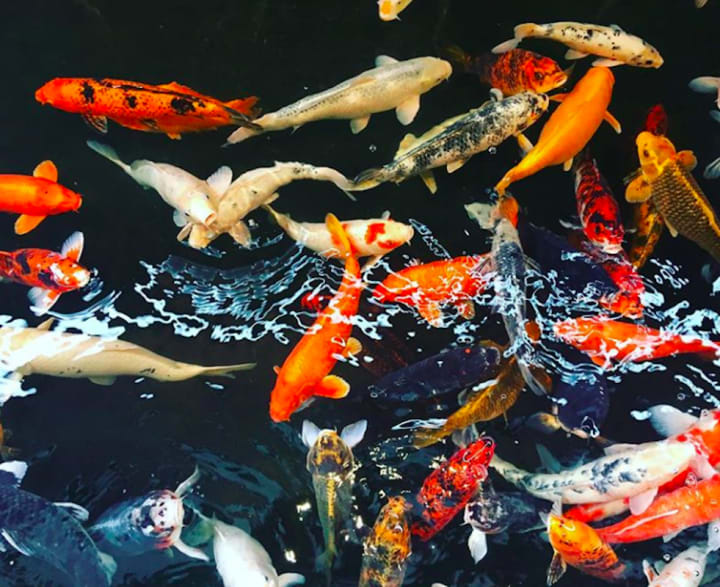 Author, National Geographic photographer, and Asian culture specialist Michael Yamashita has the kind of resume that most people could only dream of having. His work brings out elements of global culture that are often forgotten, overlooked, or just left uncaptured for one reason or another.
Whether it's taking fascinating snapshots of daily life in Tibet, or getting beautiful shots of the waterfalls that are frozen in time, it's always certain that Michael Yamashita will find a new way to display the beauty, both perfect and imperfect, of life around the world.
Follow Michael Yamashita: @yamashitaphoto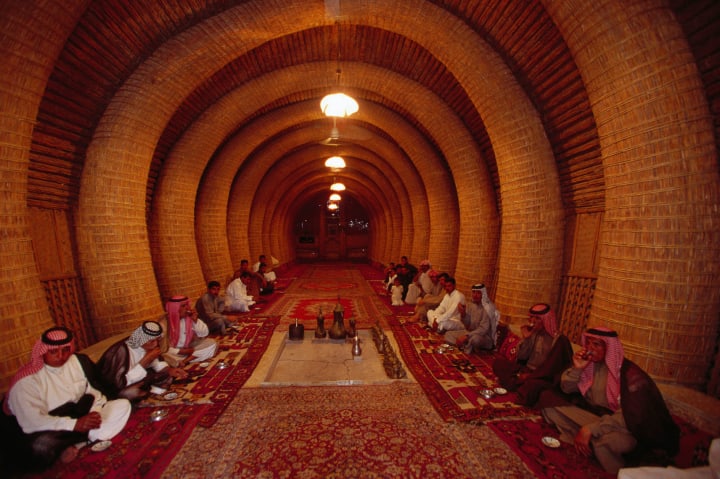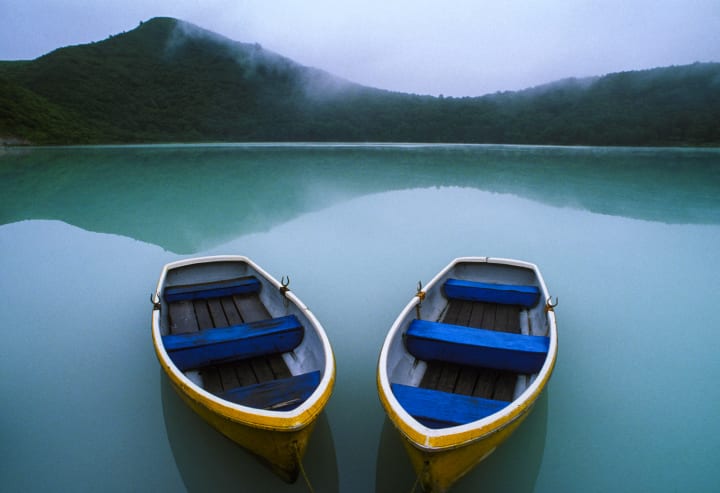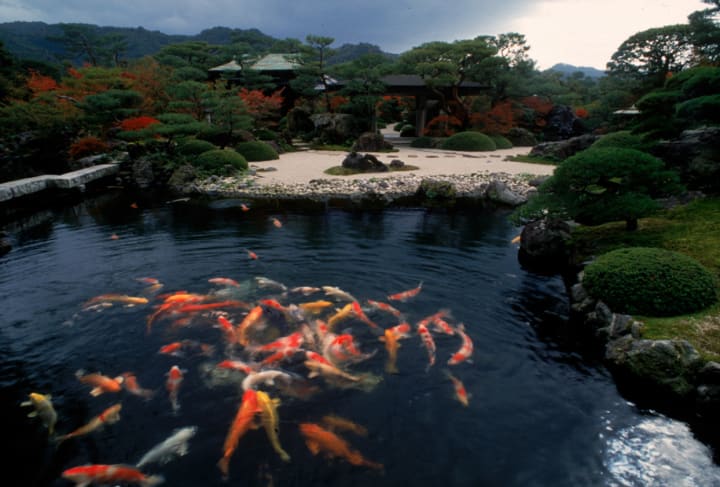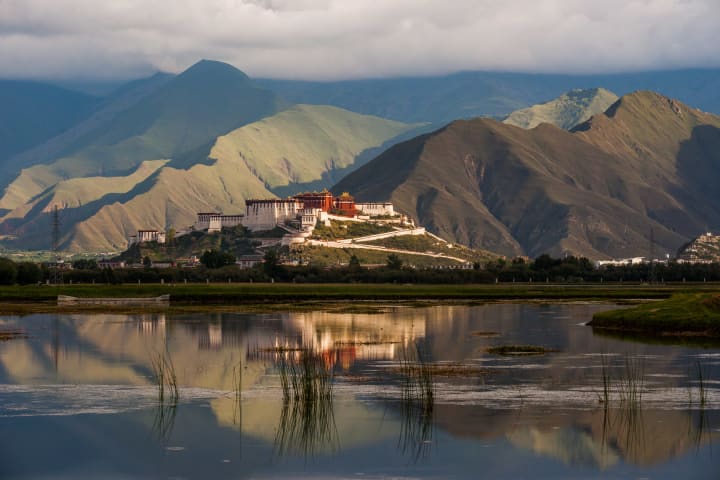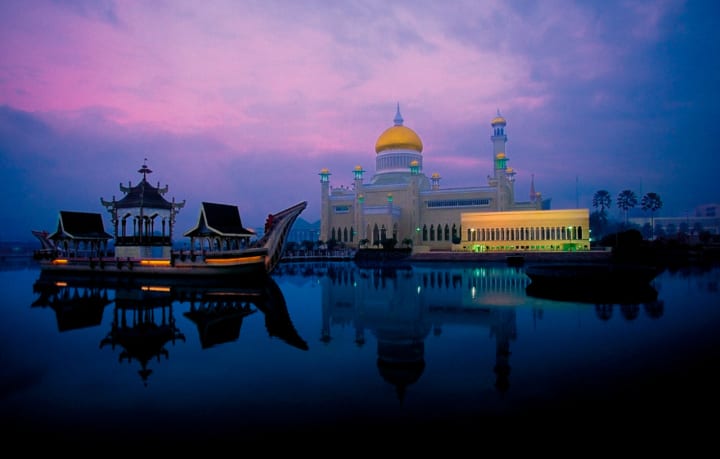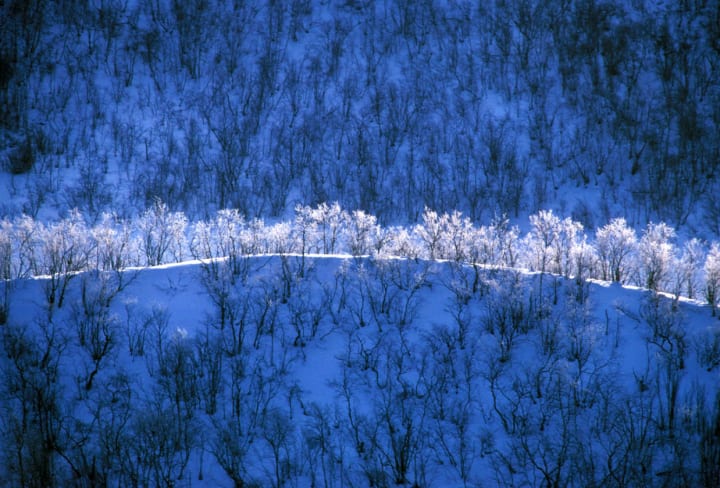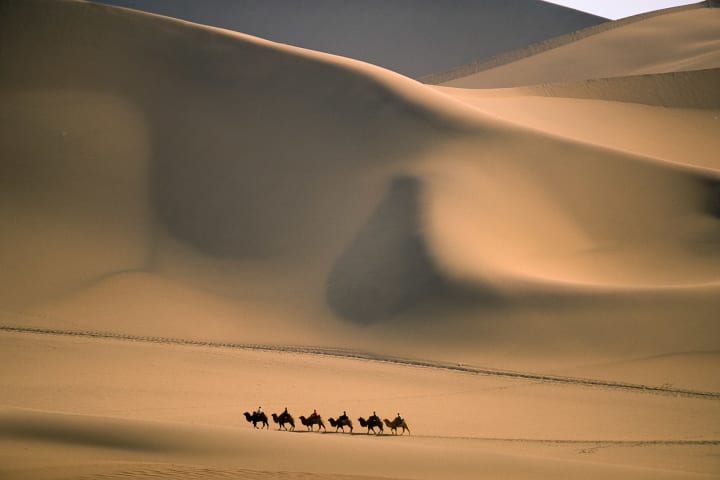 Max Rive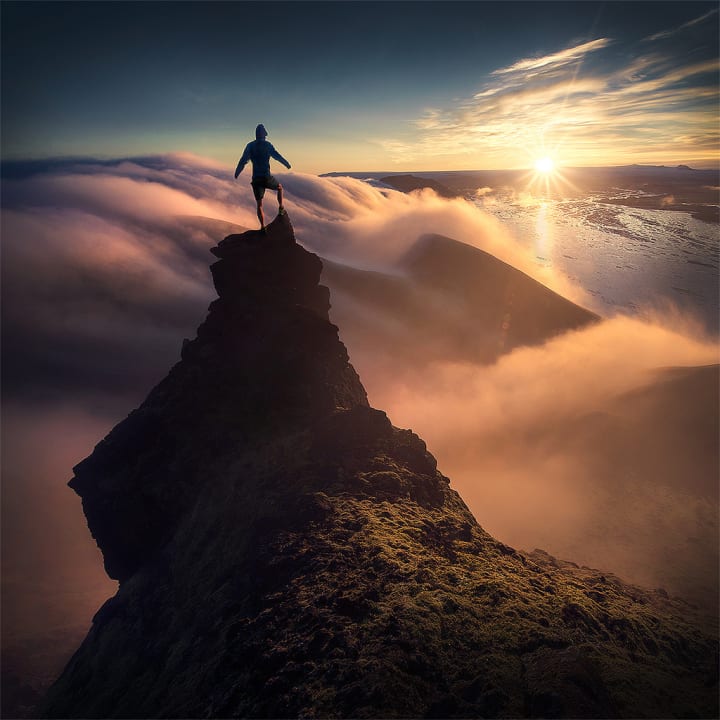 At first glance, you'd think that the landscapes in Rive's photos weren't actually real scenery. Rather, it almost looks like a graphic designer created them using state-of-the-art CGI. Amazingly, these are real shots of real places around the world.
Max Rive's work is both emotional and surreal—all without having to resort to cheap tricks to do so. That's what makes him one of the most followed photographers on Instagram.
Follow Max Rive: @maxrivephotography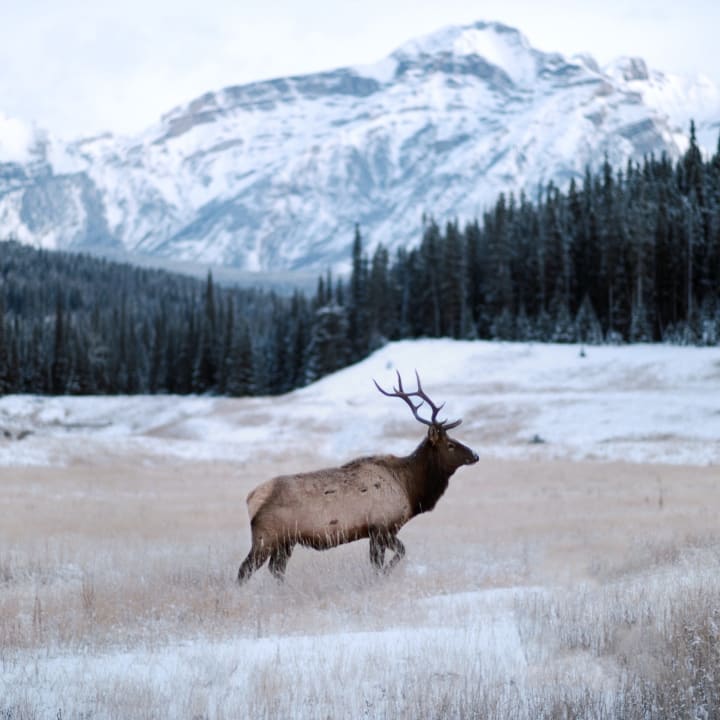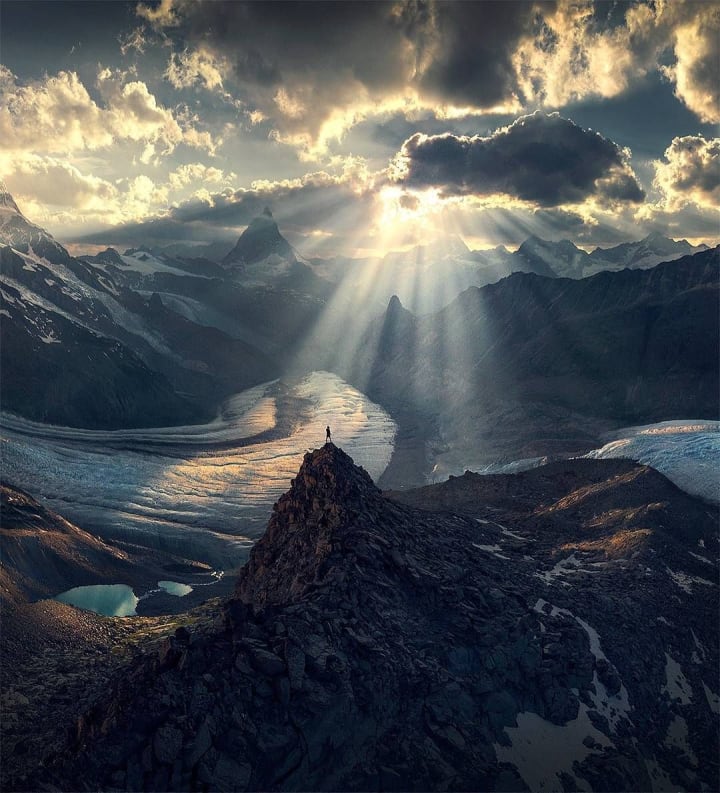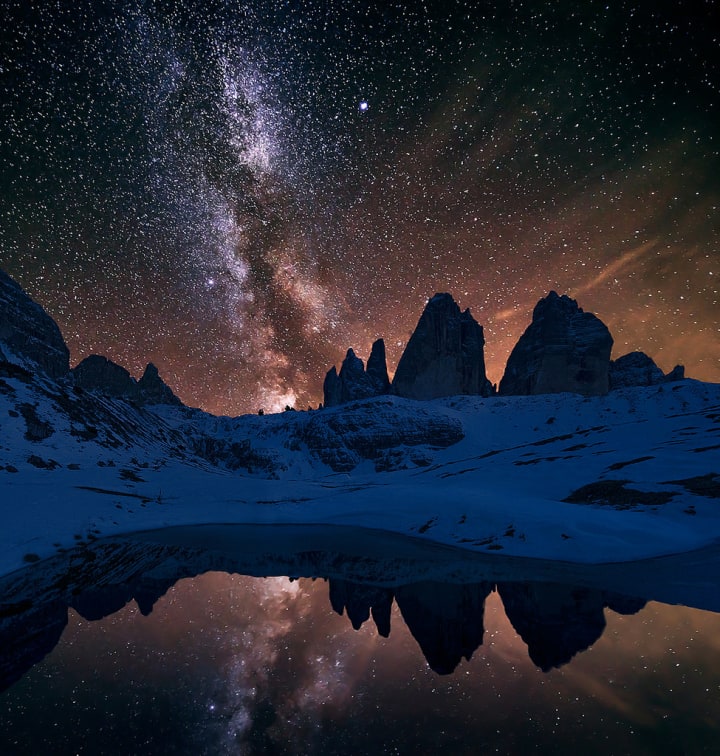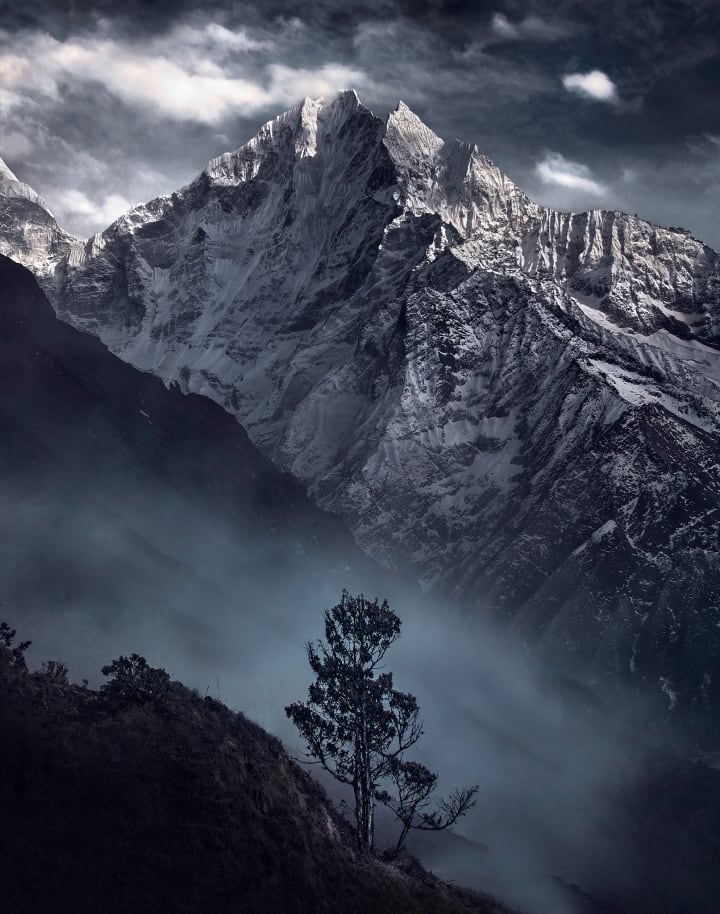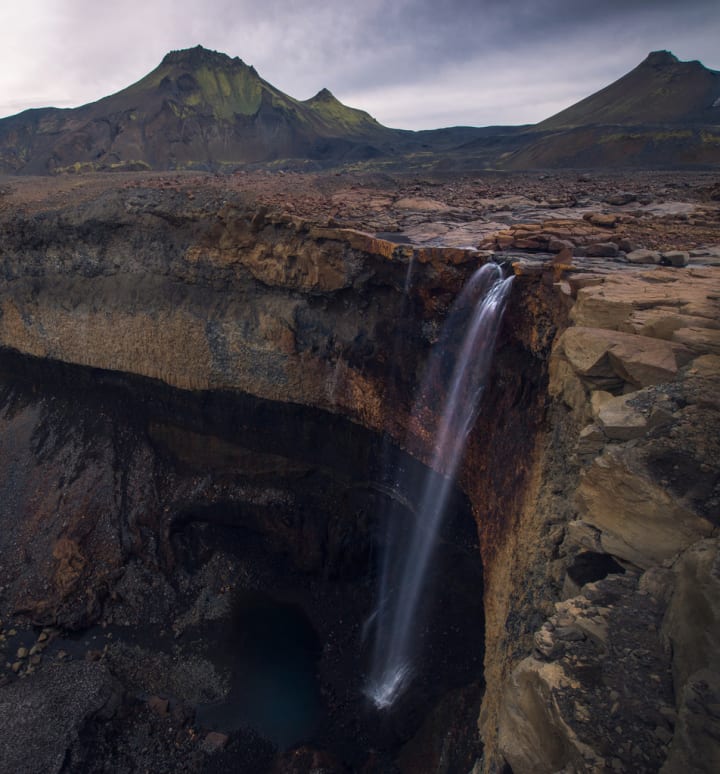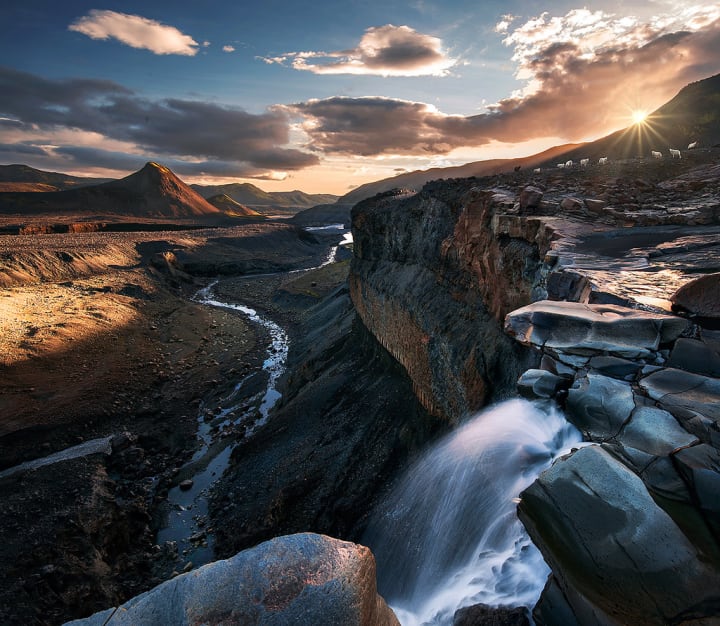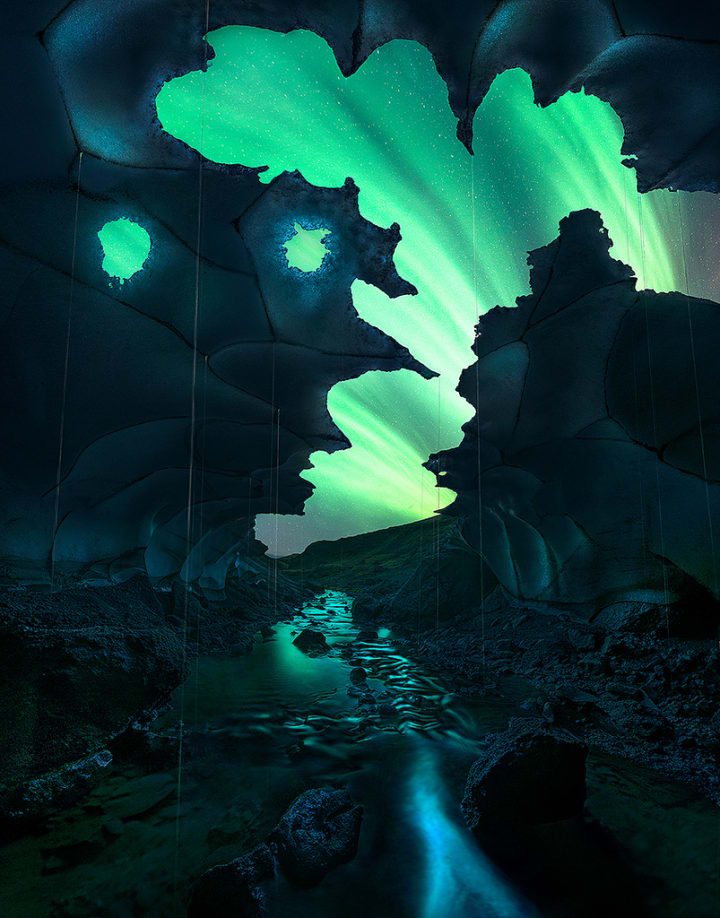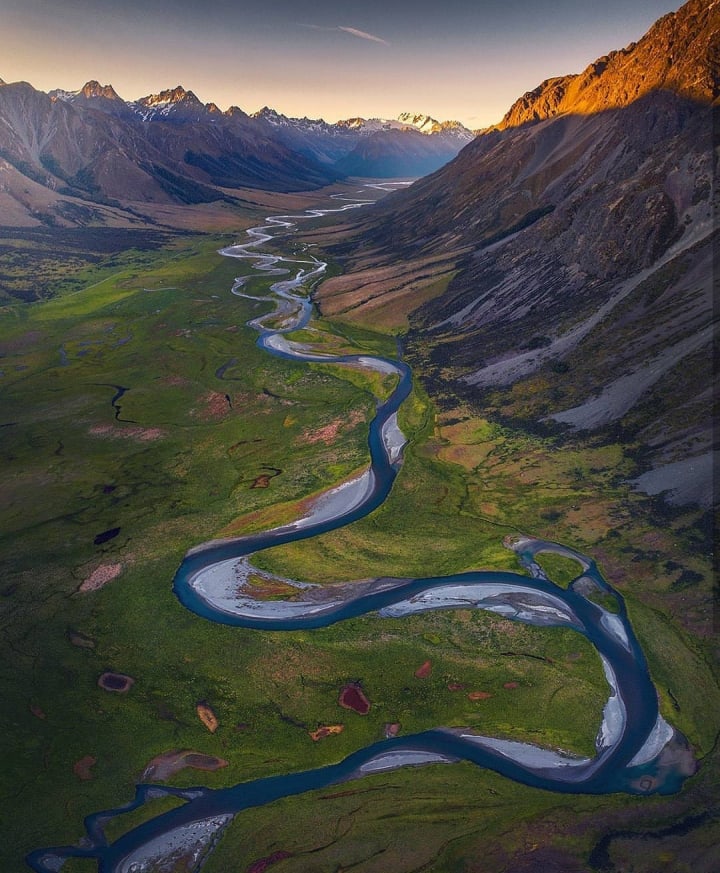 Steve McCurry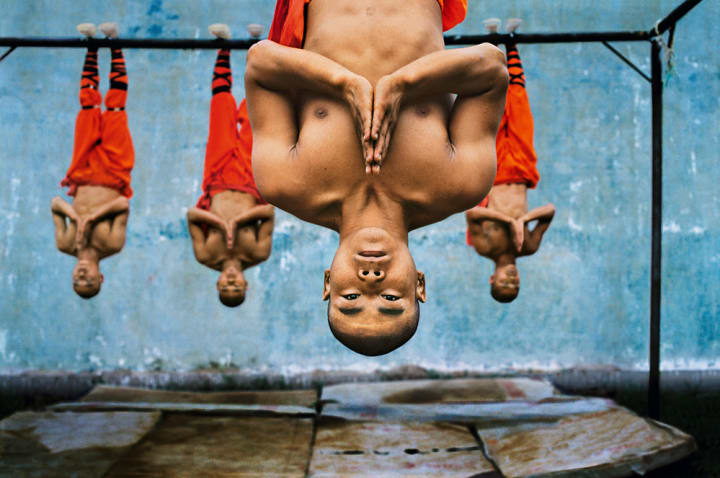 Steve McCurry is a citizen of the world who is totally gripped and fascinated by the human condition. That's precisely why his action-packed photography spans so many different cultures, groups, and themes—all of which tell something exceptional about what it means to be human.
The best thing about McCurry's photos is that you never quite know what to expect, nor is it ever really possible to figure out where he's going to take his camera next.
Follow Steve McCurry: @stevemccurryofficial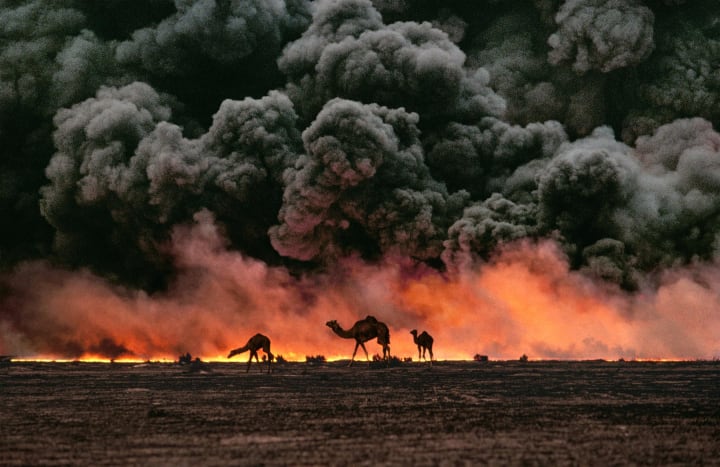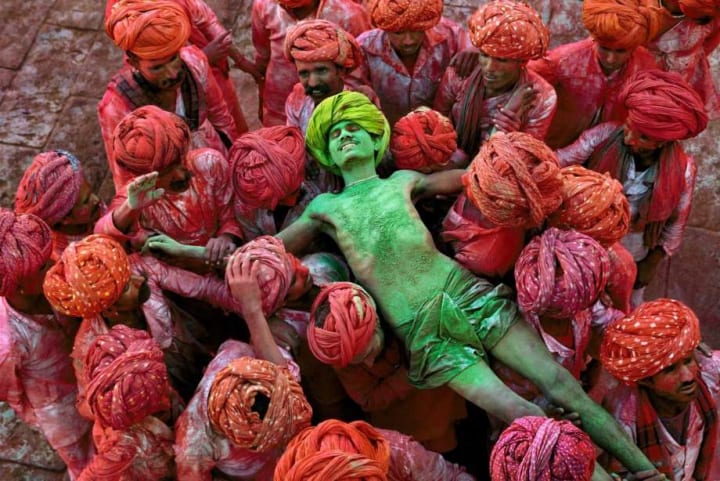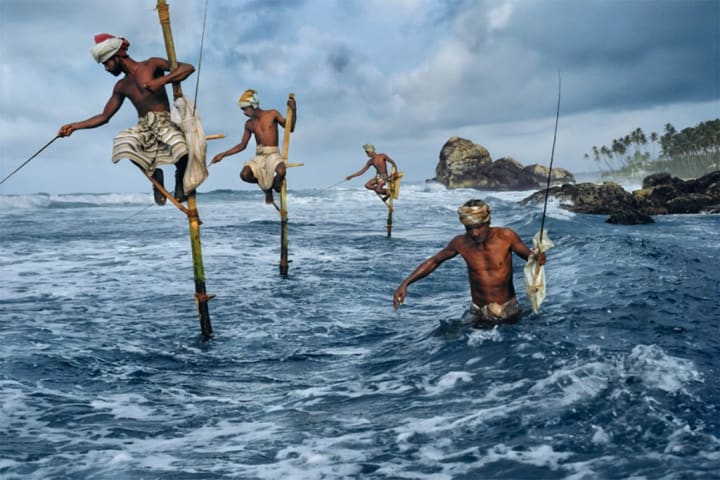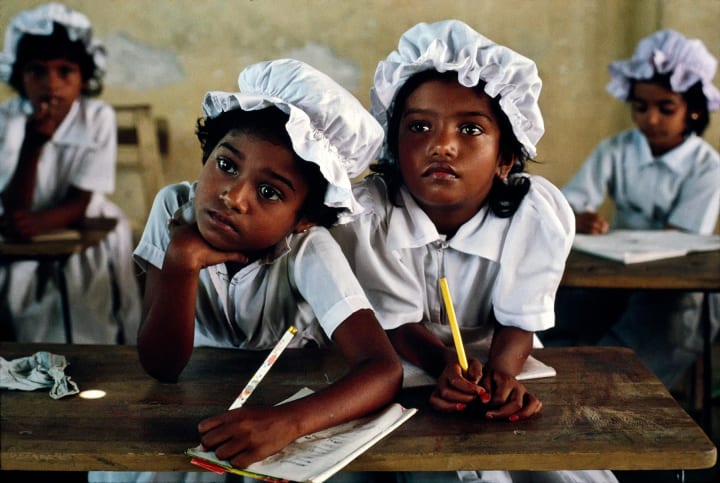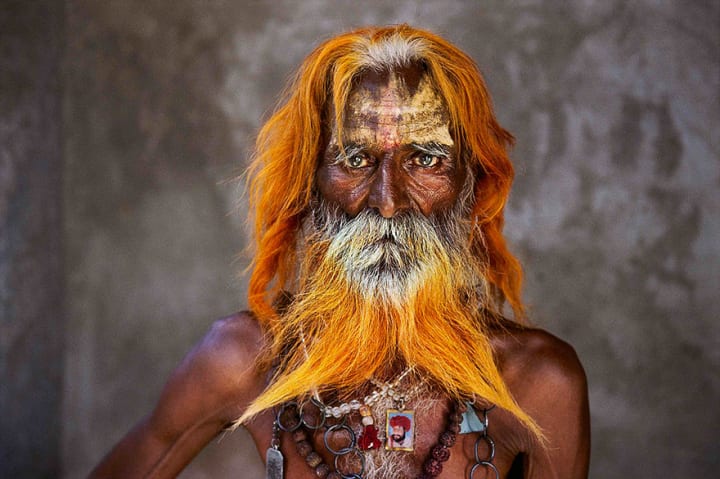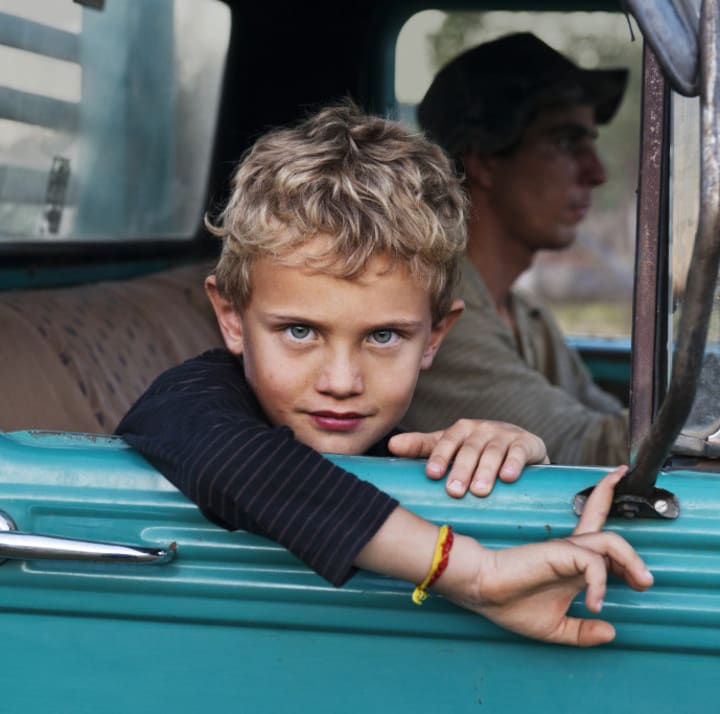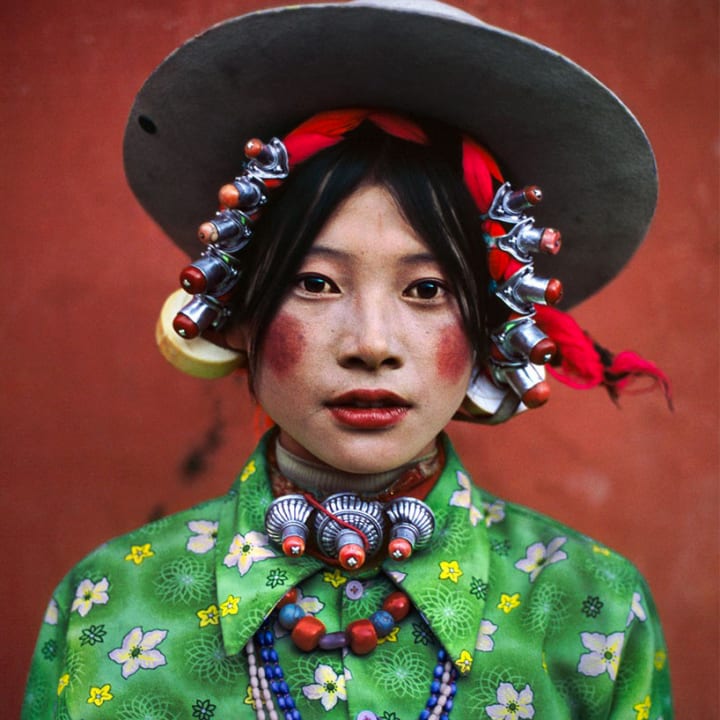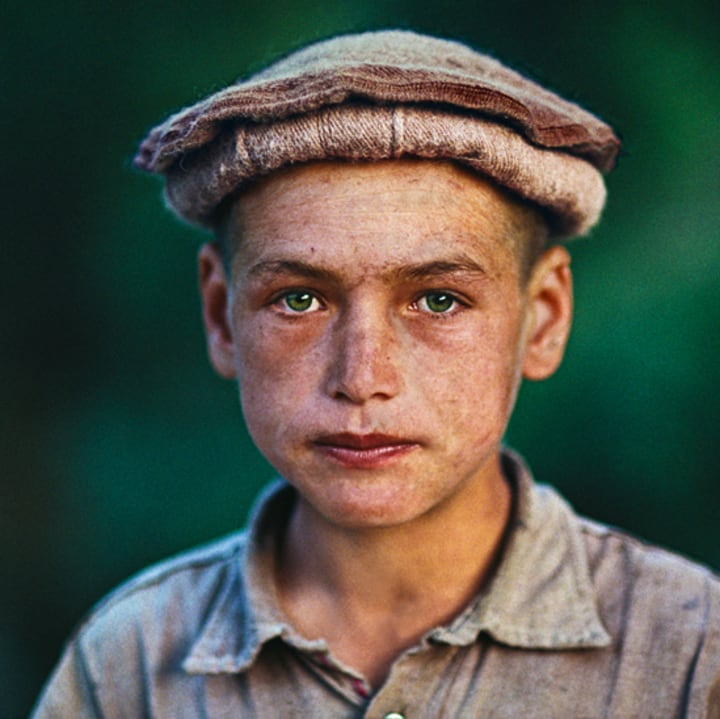 Pete Souza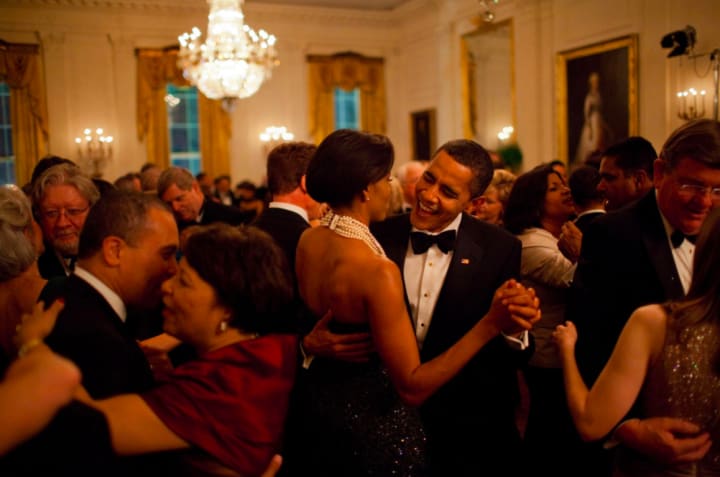 Known as the photographer behind the hit book Obama: An Intimate Portrait, Pete Souza's true specialty is bringing out slices of Americana that really show the sheer diversity behind the country's people—and the United State's landscape.
Closeups of famous politicians, pretty landscapes no one ever seems to notice, and amazing campaign photos are his calling card. It makes sense, though, since he was the official White House photographer during Barack Obama's presidency.
Follow Pete Souza: @petesouza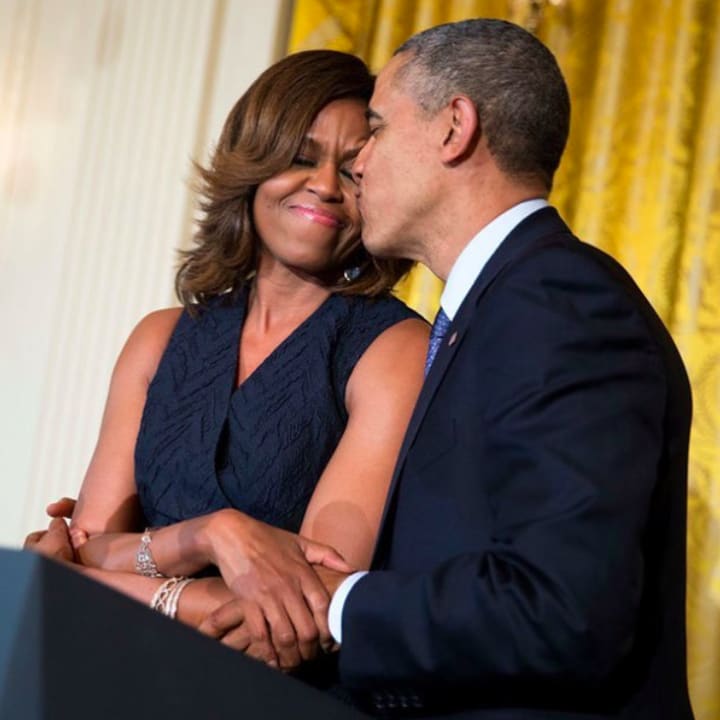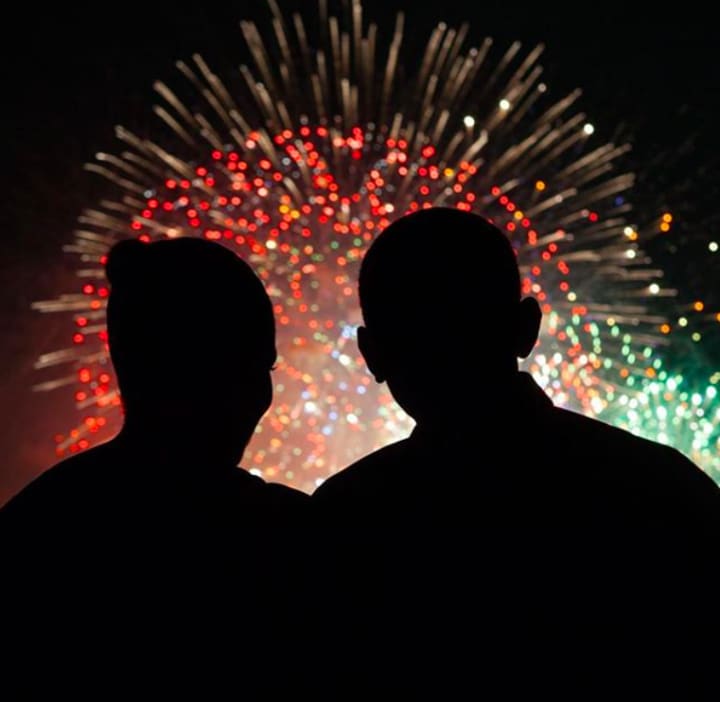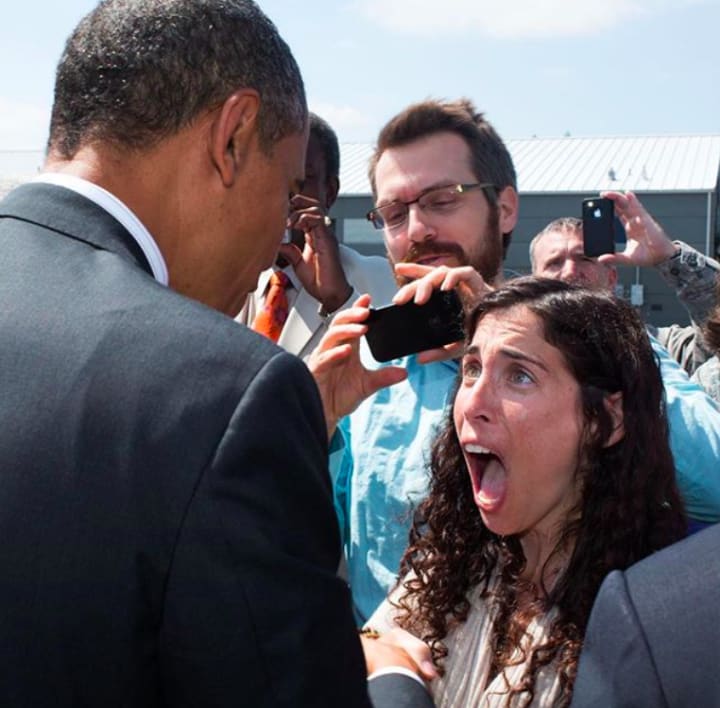 Alex Strohl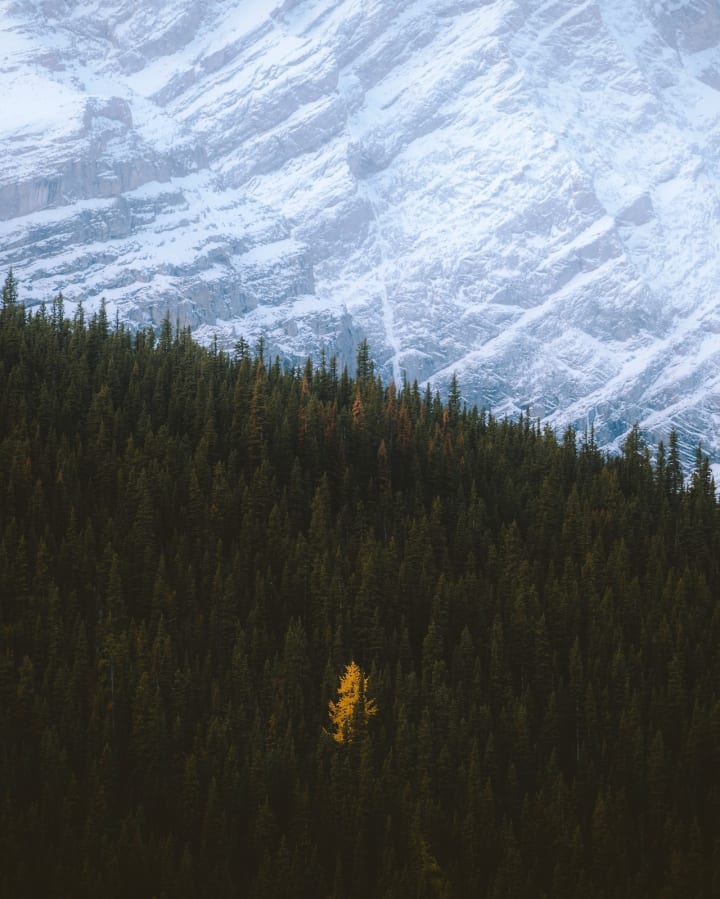 The stark, rustic ambiance of Strohl's shots are what make him one of the most followed photographers of Instagram. Beautiful lighting and a very "lonely world" type of emotion tend to be what make his shots stand out.
In their own unique way, Strohl's photos offer a comforting visual hug to viewers who ache from wanderlust. Perhaps that's why so many would-be travelers love his work.
Follow Alex Strohl: @alexstrohl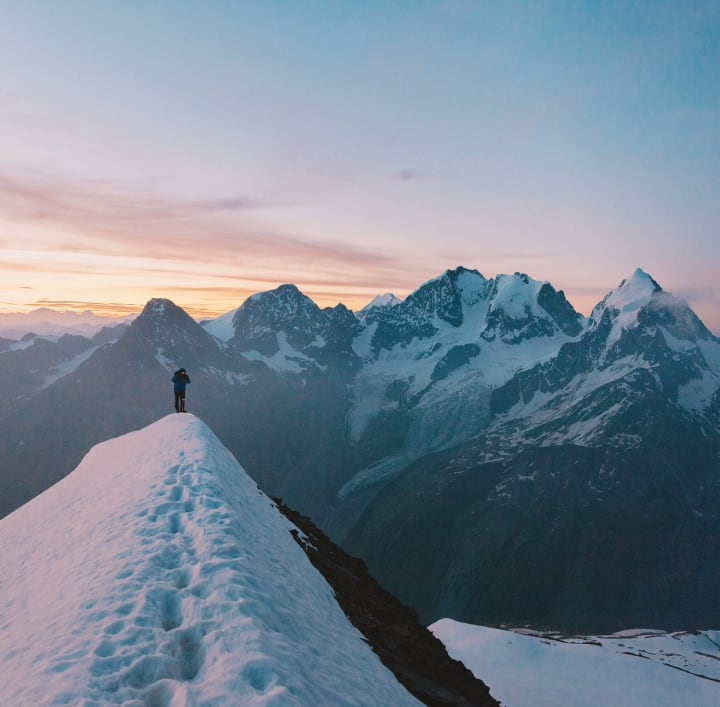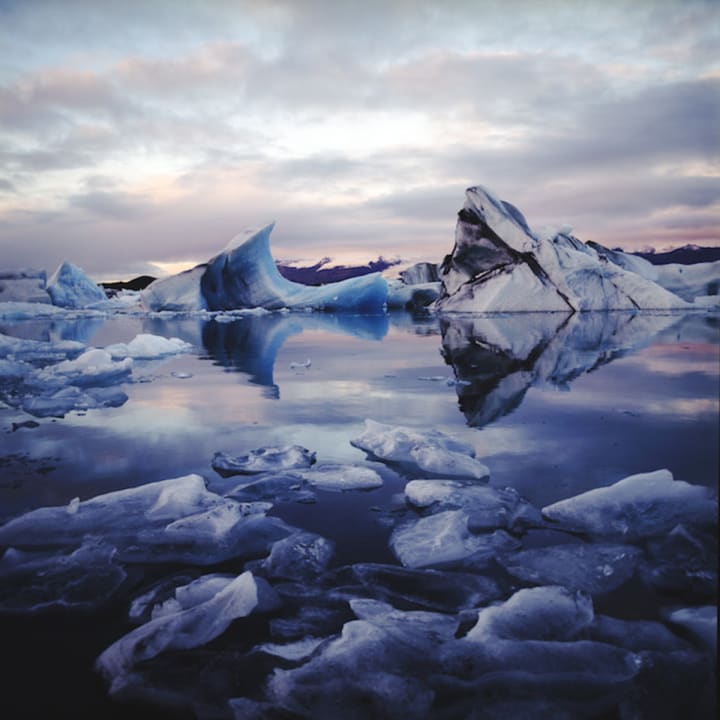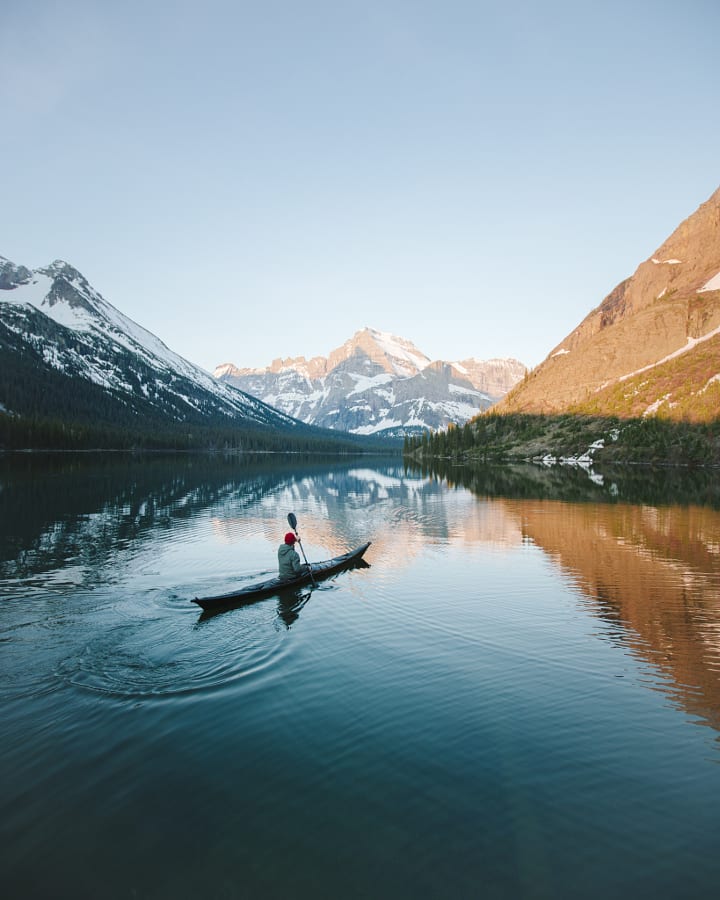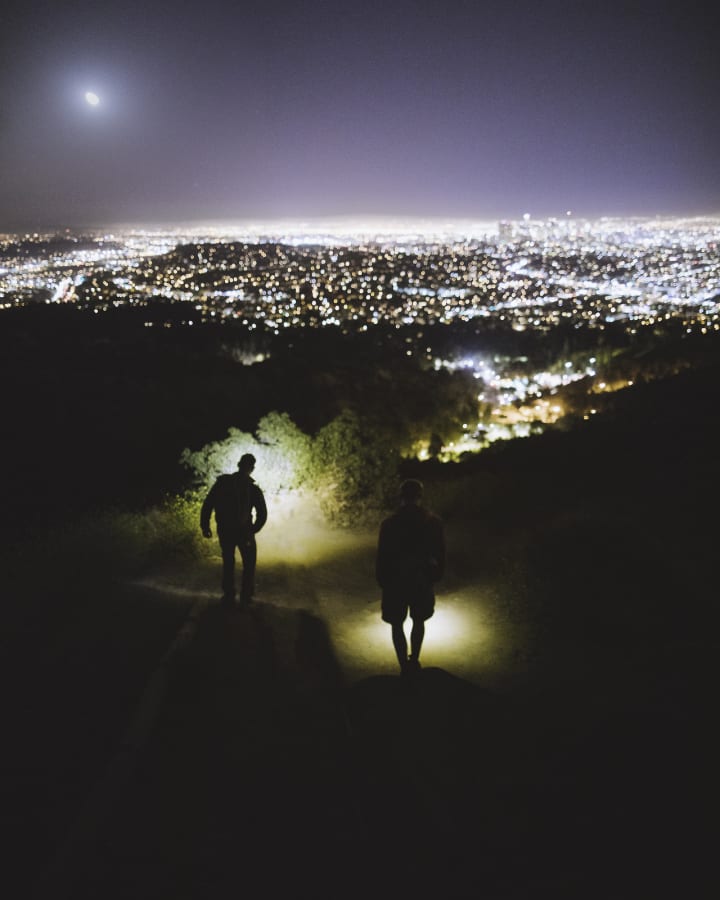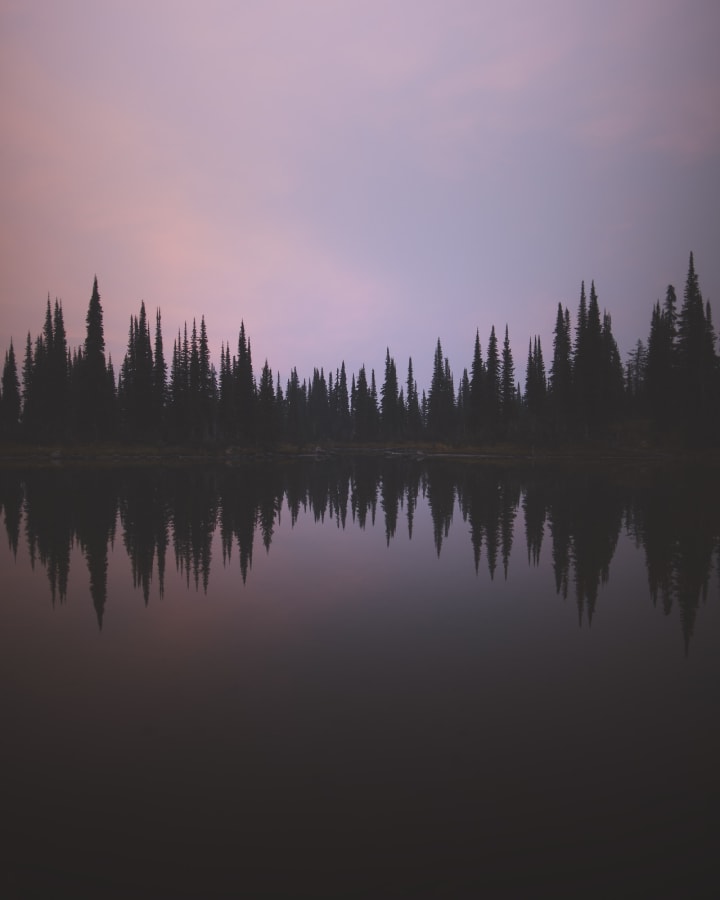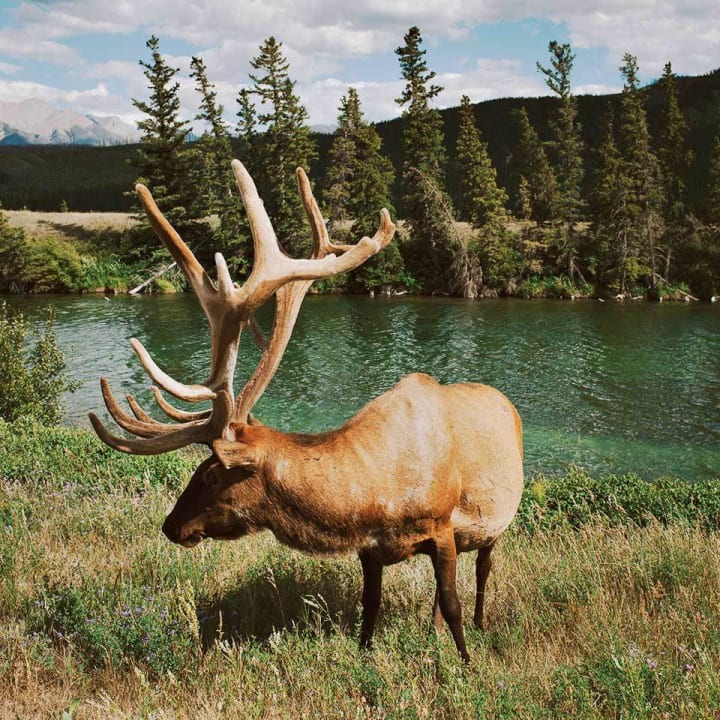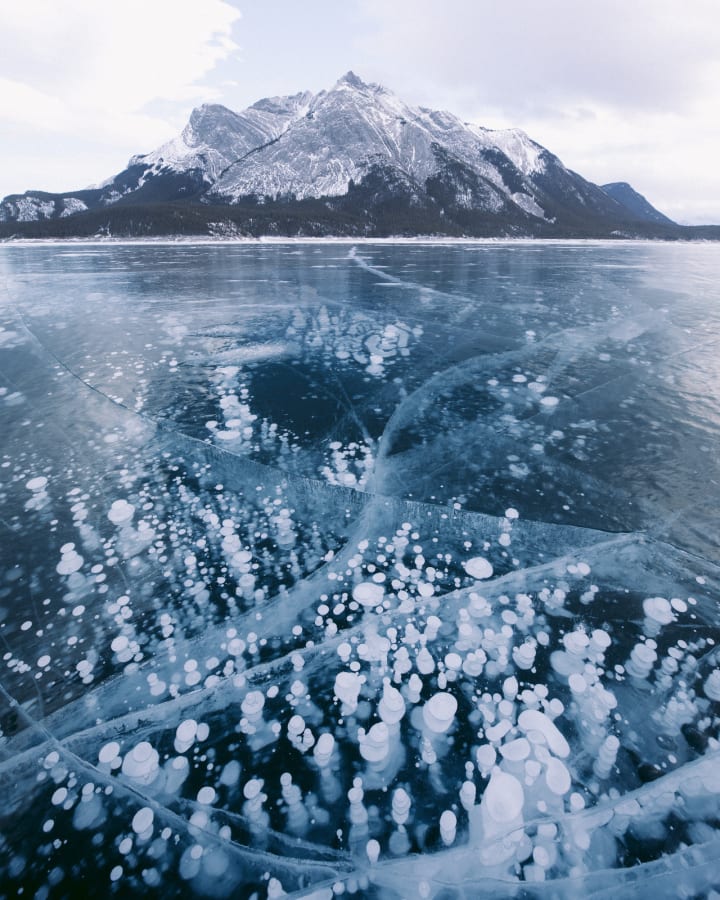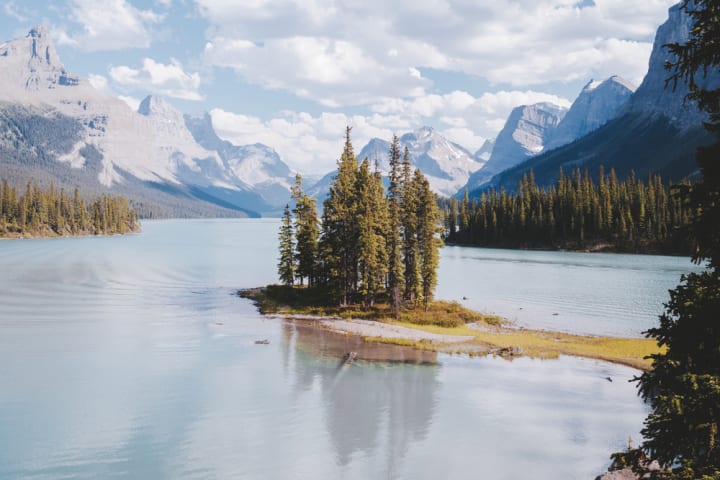 Hannes Becker
Hannes Becker has an enviable Instagram account that's filled with a variety of different landscapes that will make you think. Most of the time, Becker's work celebrates the beauty and freedom of Mother Nature at its finest.
Once in a while, though, he'll create a landscape that juxtaposes urban and rural life—making it clear that cities and forests are truly two different worlds. That thought-provoking style is what makes him one of the most followed photographers on Instagram.
Follow Hannes Becker: @hannes_becker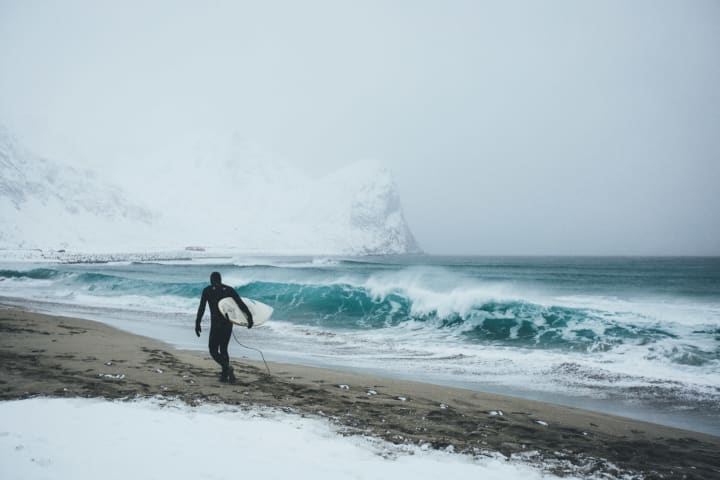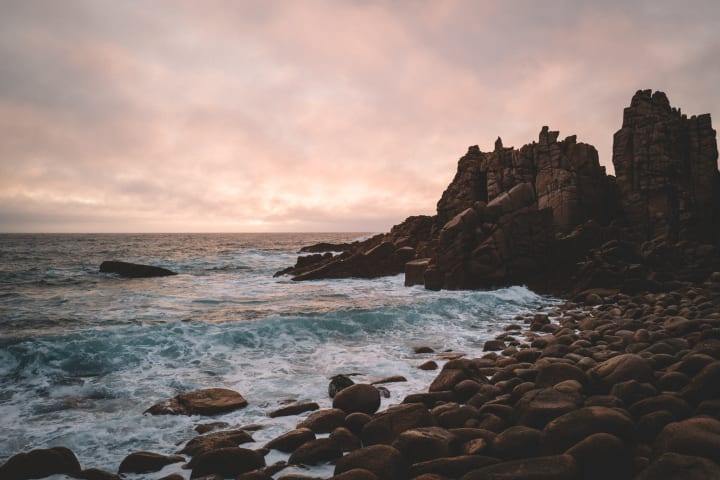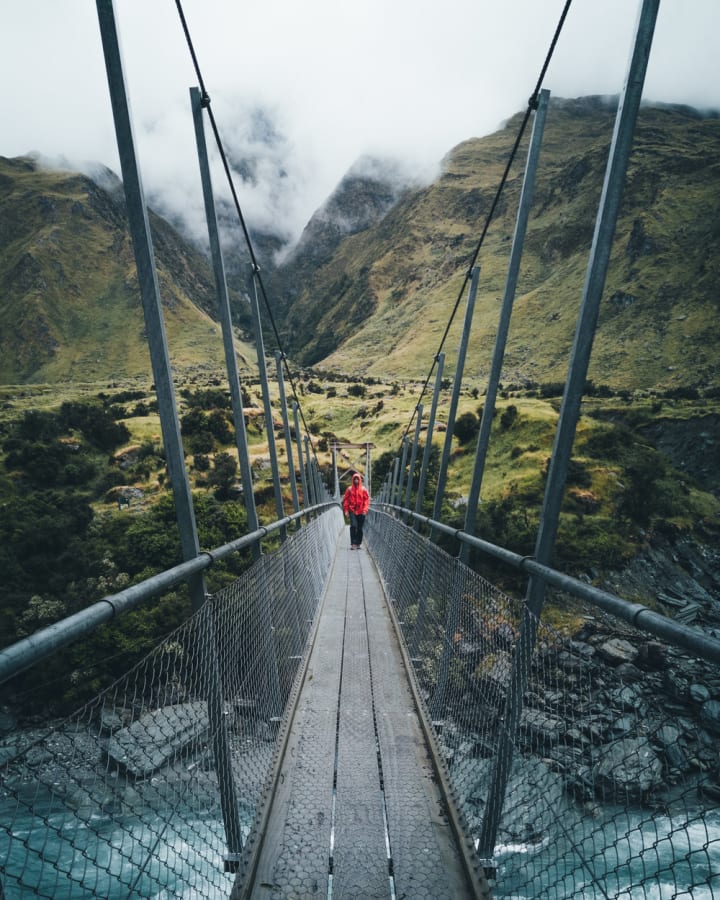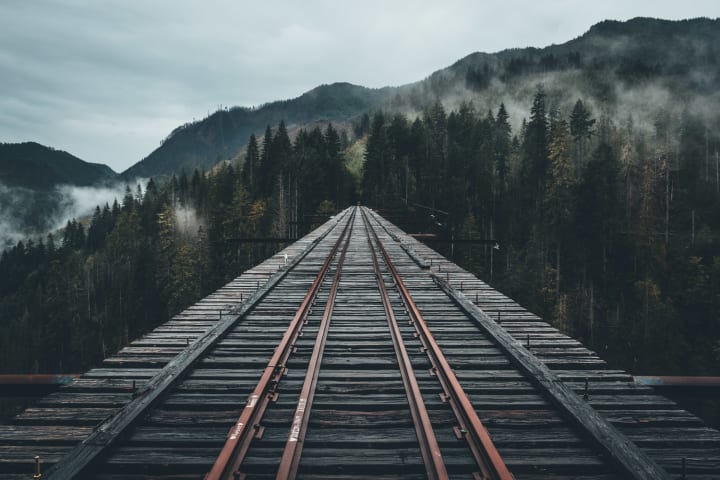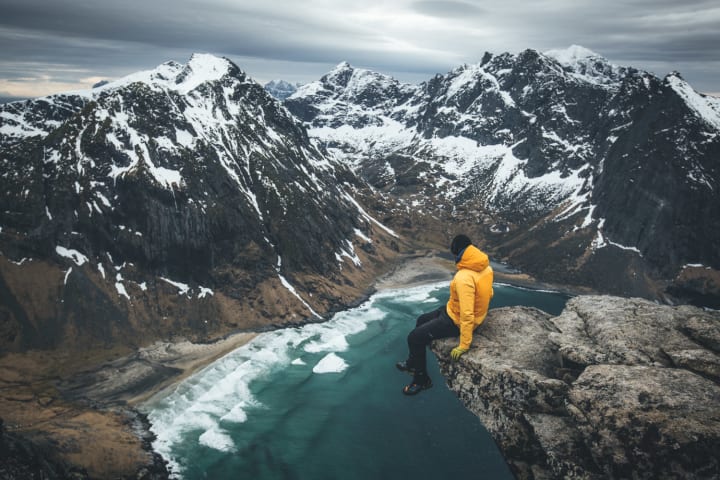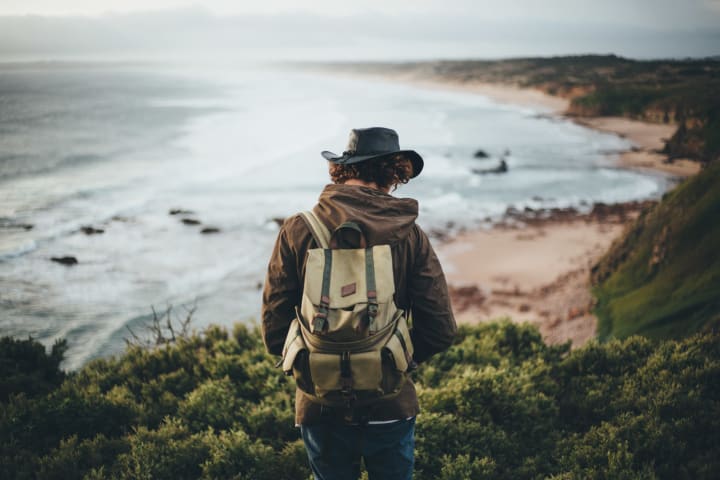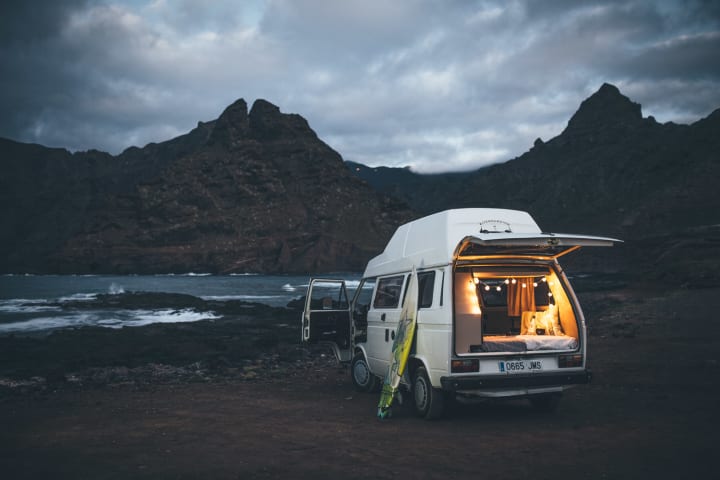 Christoffer Collin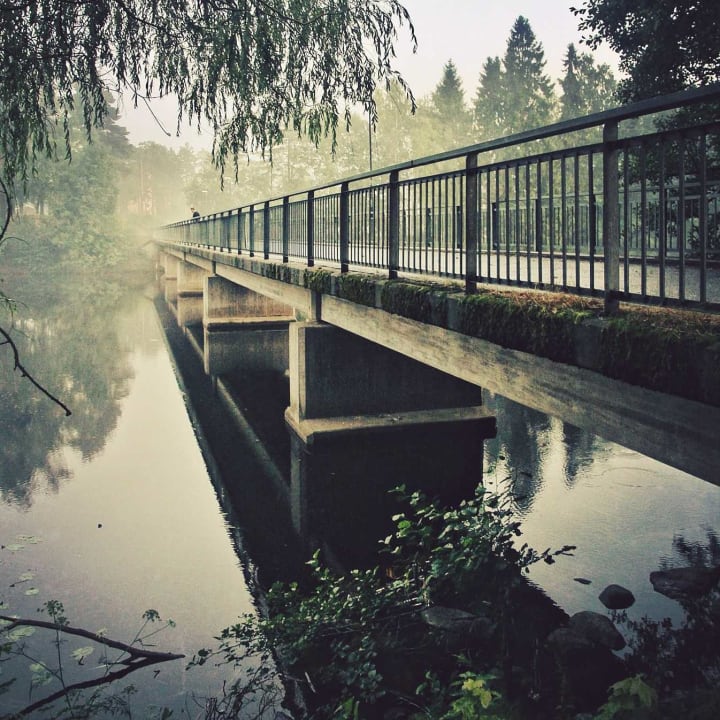 Sweden-based Christoffer Collin is a huge fan of weather and wildlife, which is precisely why he takes so much painstaking care to capture their unique twists on film. His portfolio makes a huge use of natural lighting, snowfall, and the bright colors of autumn and spring—all of which help create spectacular scenes.
With Collin behind the camera, nature just seems to look a little bit brighter and humanity just a little bit better. That's why his followers adore his work.
Follow Christoffer Collin: @wisslaren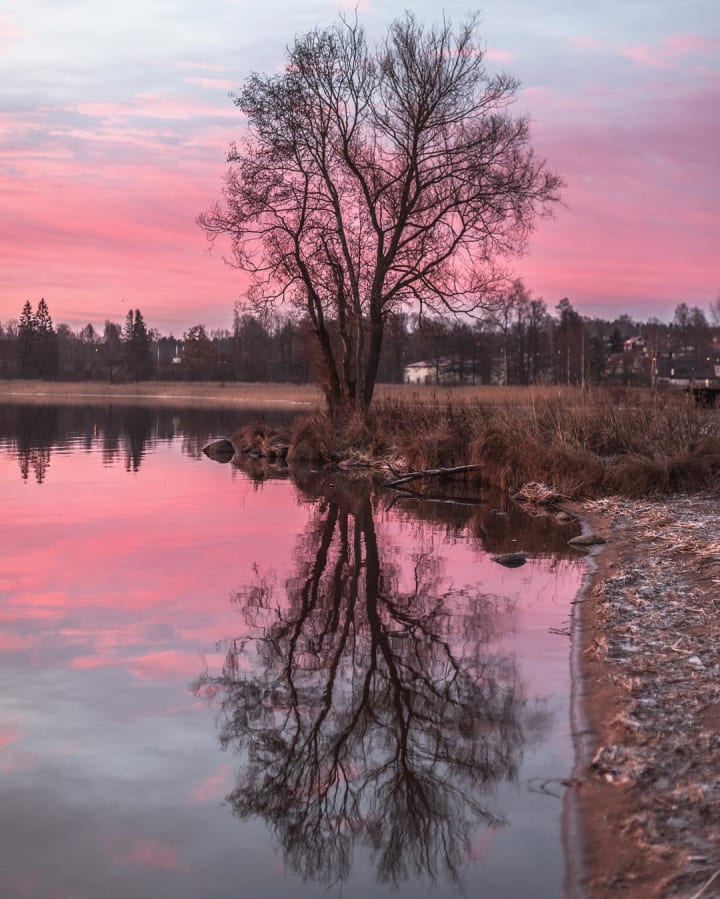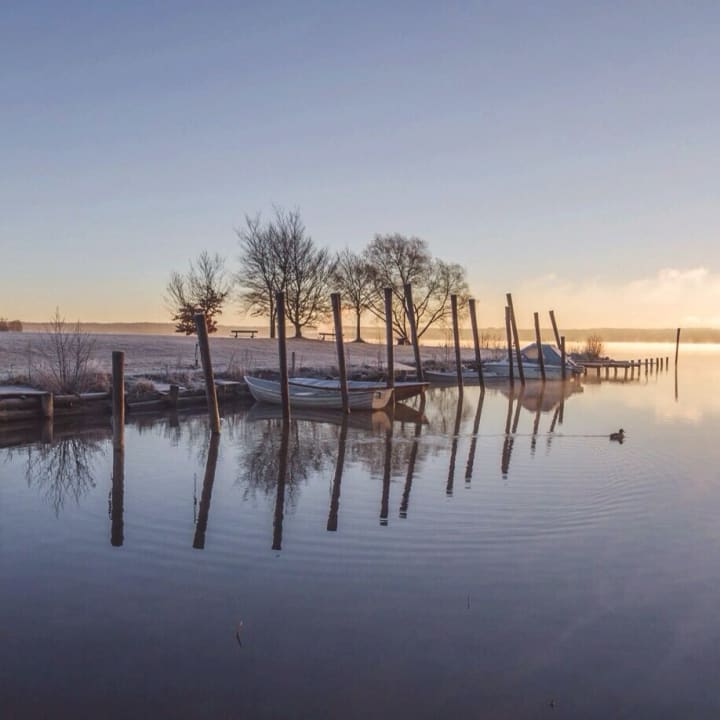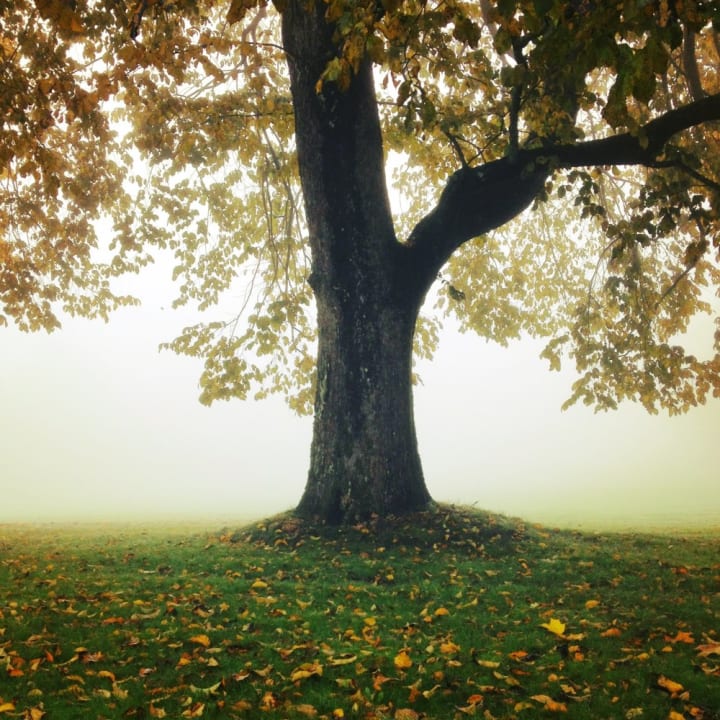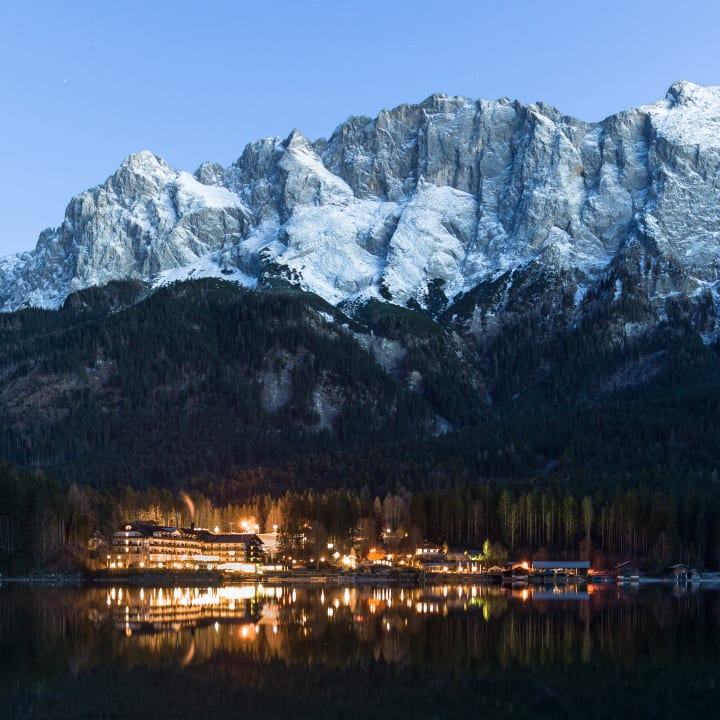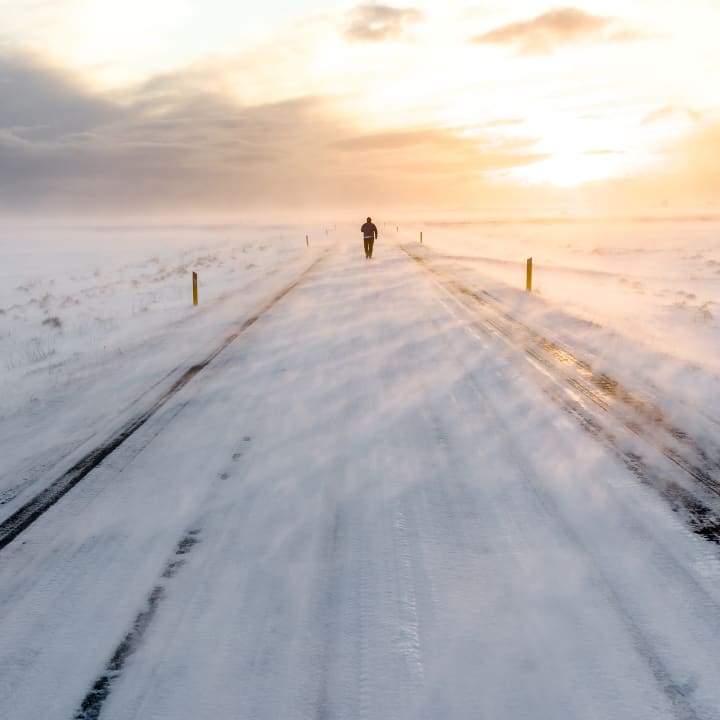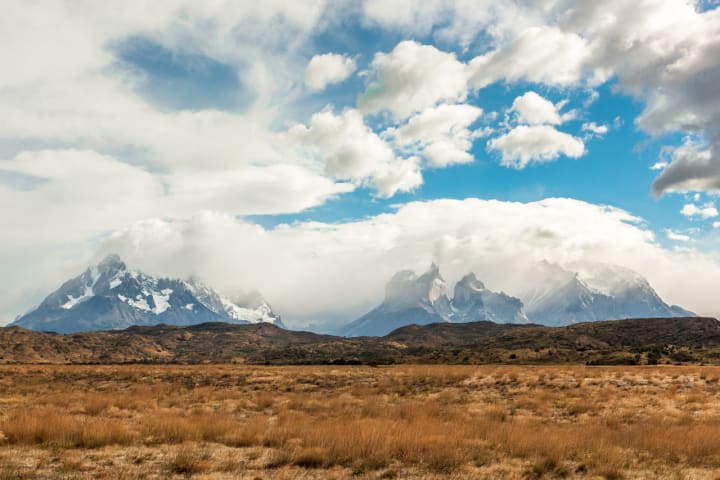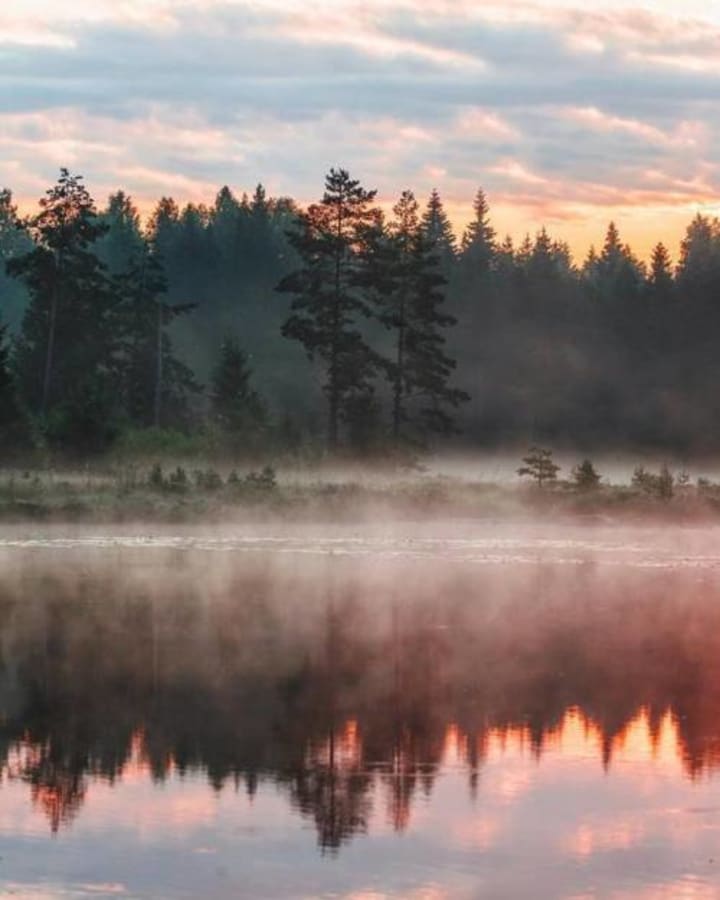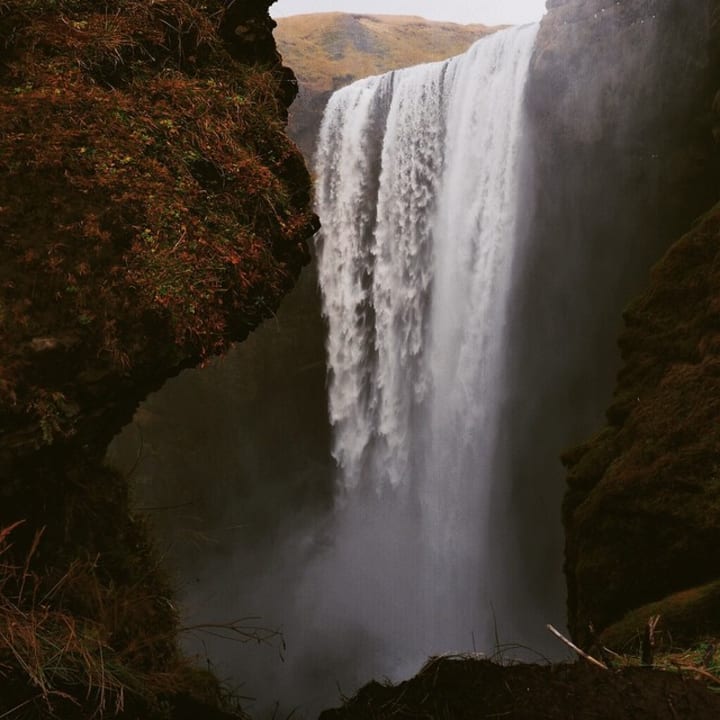 Jason Peterson
Black and white photos often seem to have a lot more emotion than color photos, and no one knows that better than Jason Peterson. His ability to bring out contrast using nothing but black, white, and shades of grey is what makes his work amazing.
Often focused on portraits, cityscapes, and architecture, Peterson's work is both visually striking and a stark reminder of how beautiful man and his inventions can be.
Follow Jason Peterson: @jasonmpeterson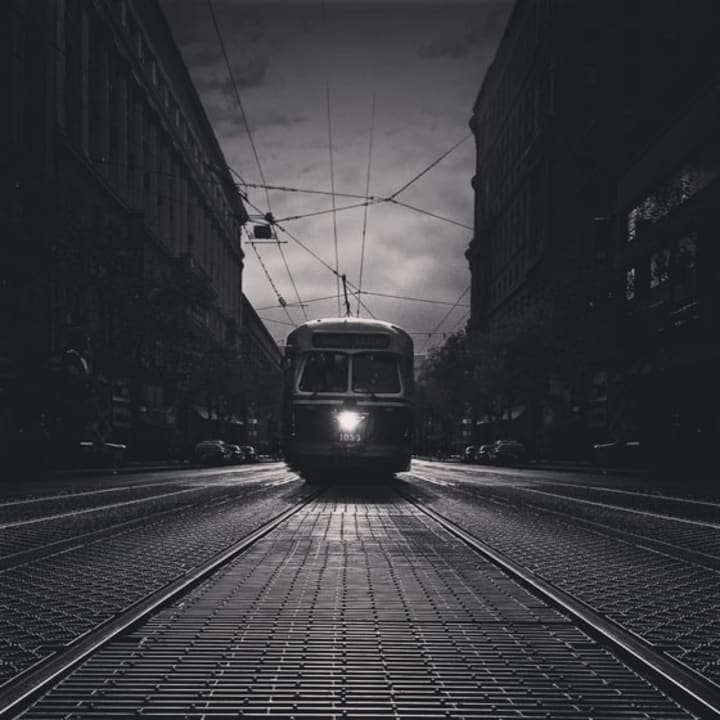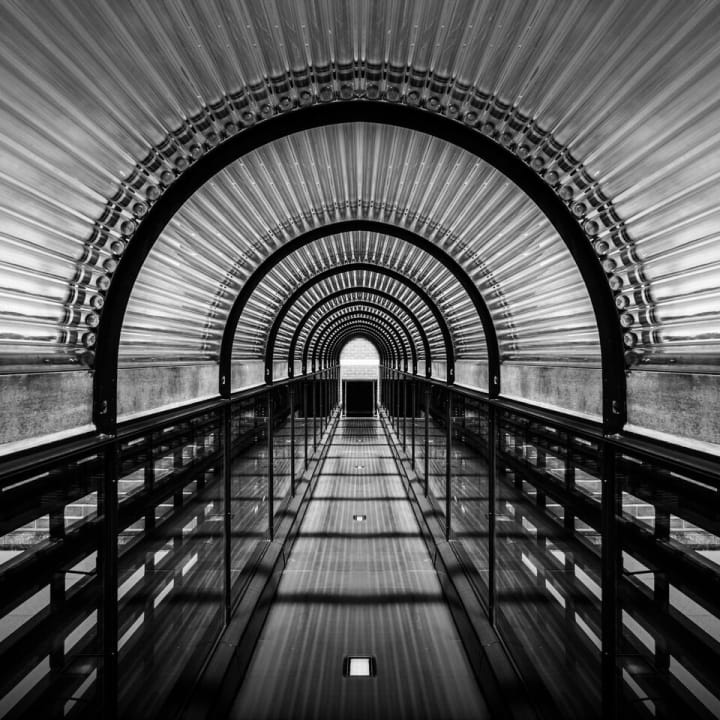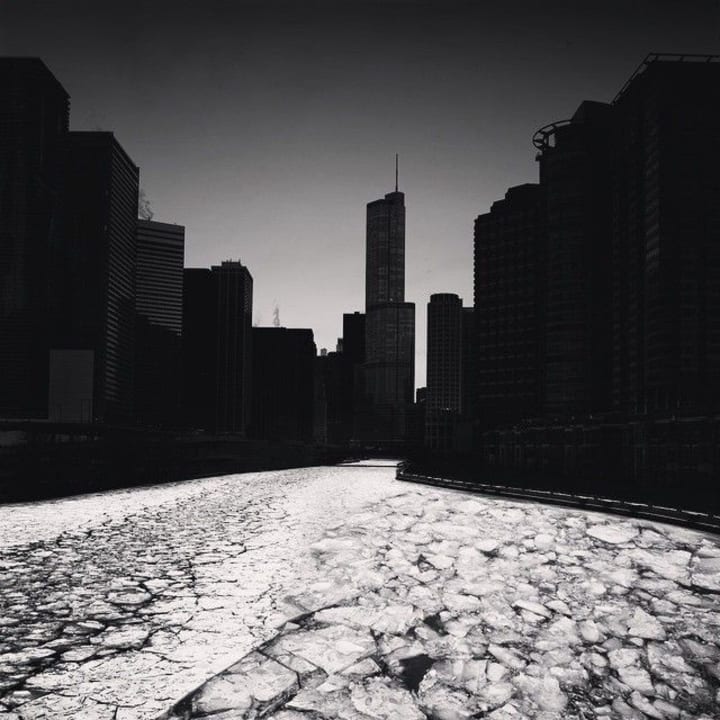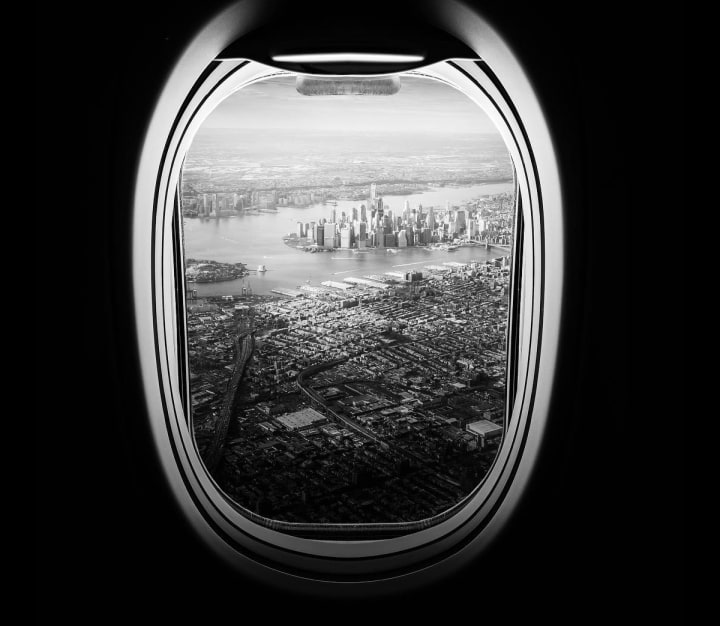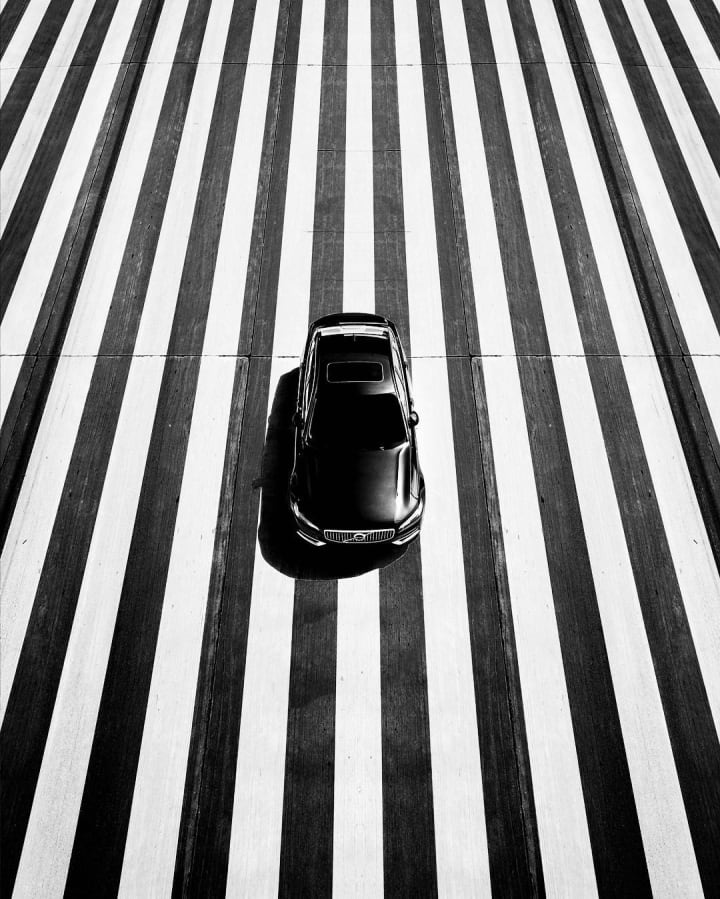 Clark Little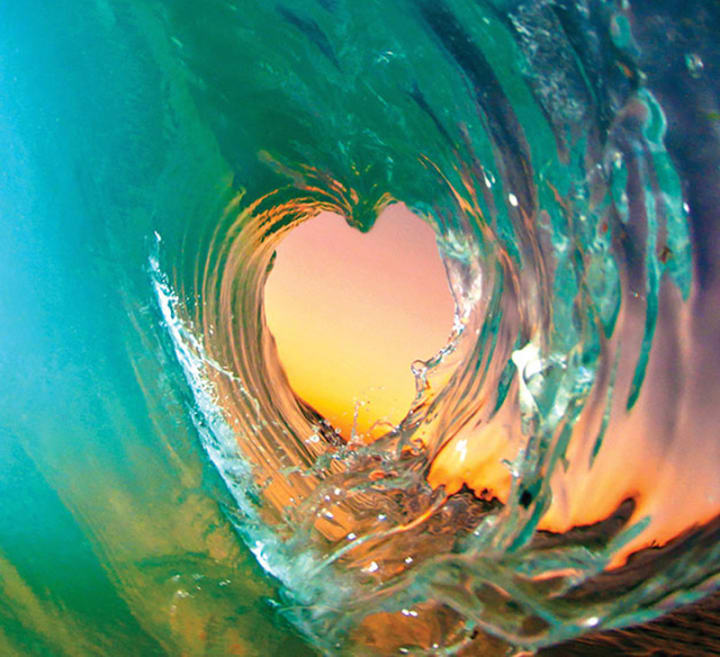 Clark Little lives in a surfer's paradise—a paradise that he's adept at bringing to the masses through his artwork. Beautiful beach scenery shots that would make any wave rider drool with delight are what make him one of the most followed photographers on Instagram.
Simply put, this is a man who loves the sea, sand, and surf. It's his inspiration for his work and trust us, that inspiration always shines through in each photo.
Follow Clark Little: @clarklittle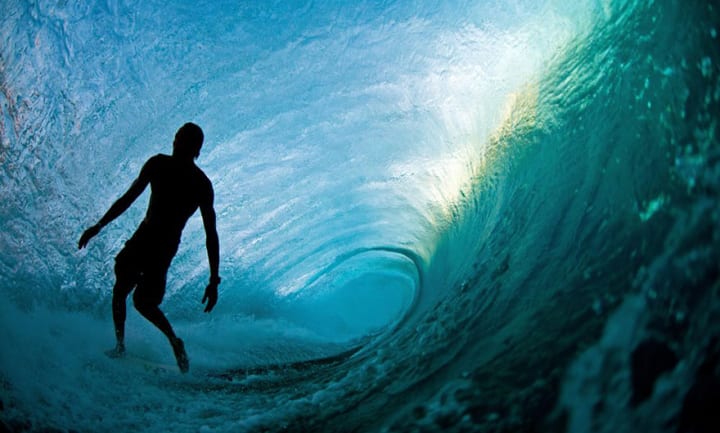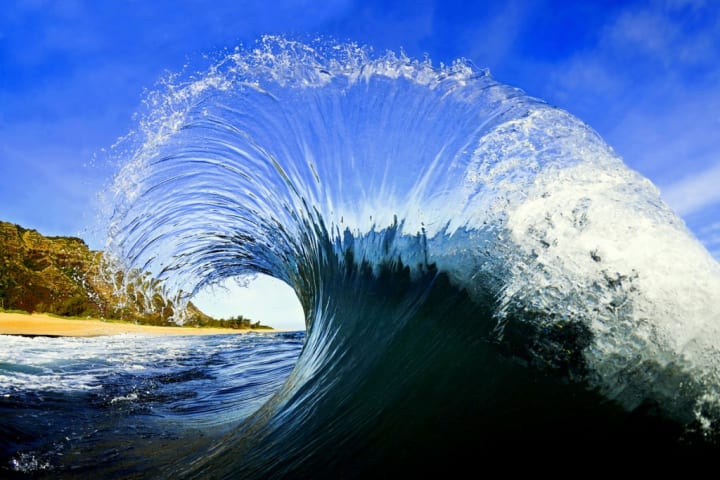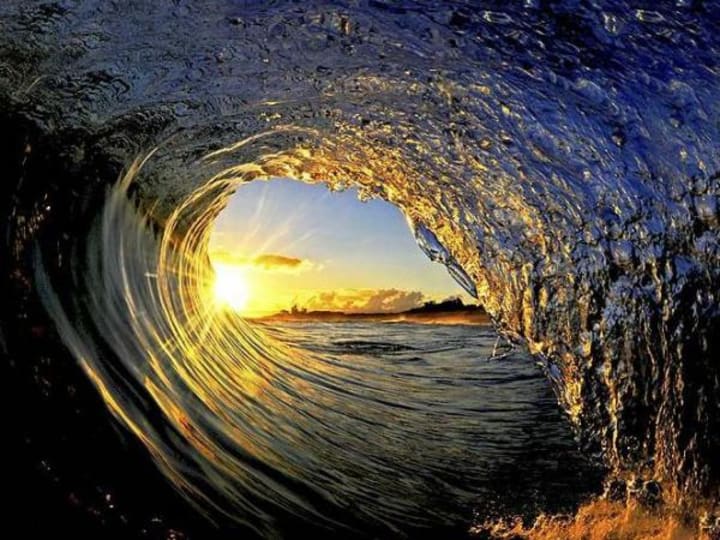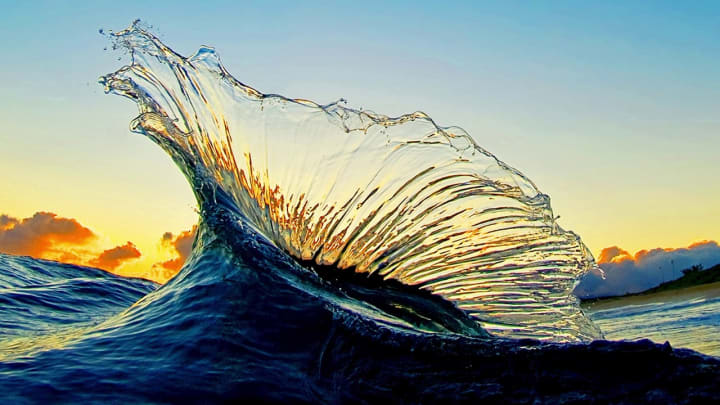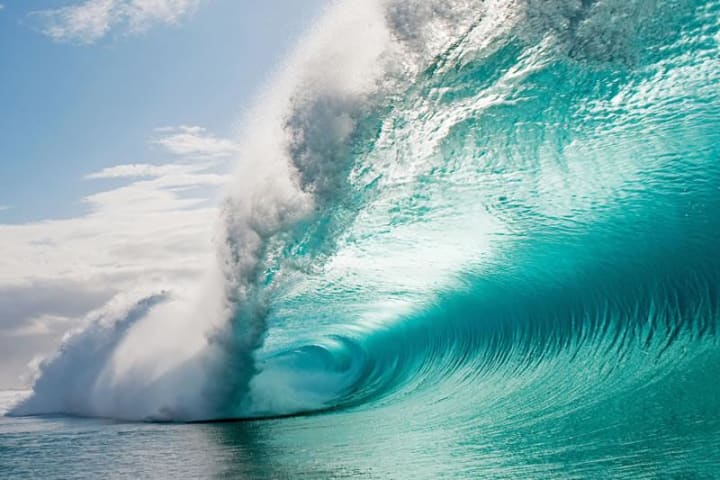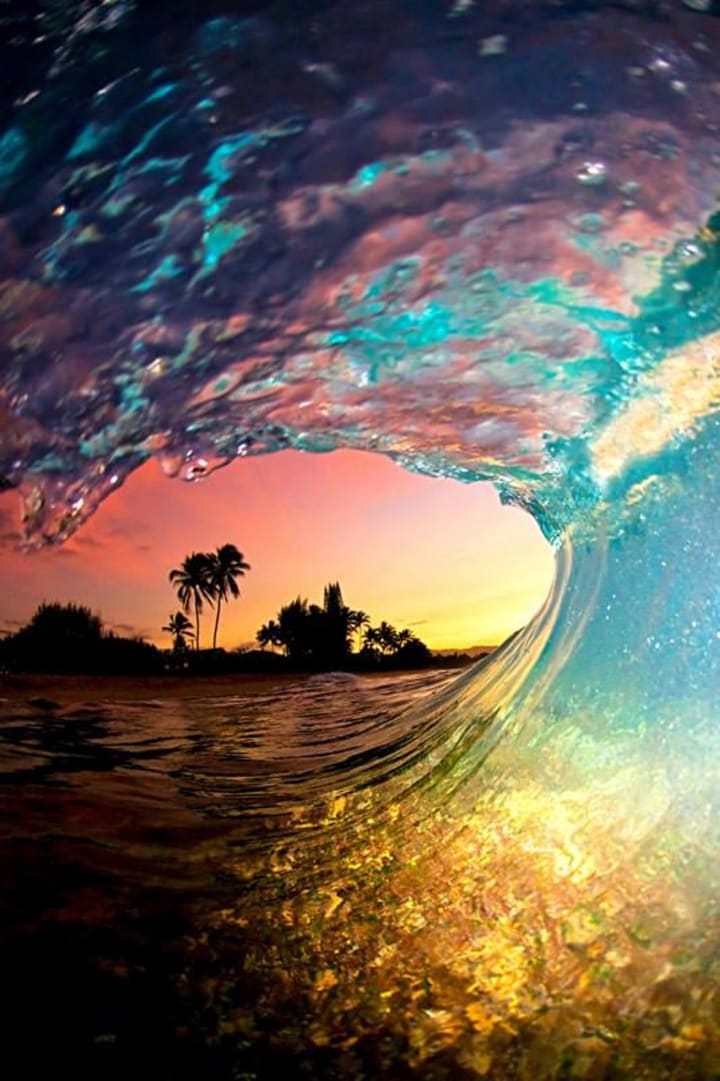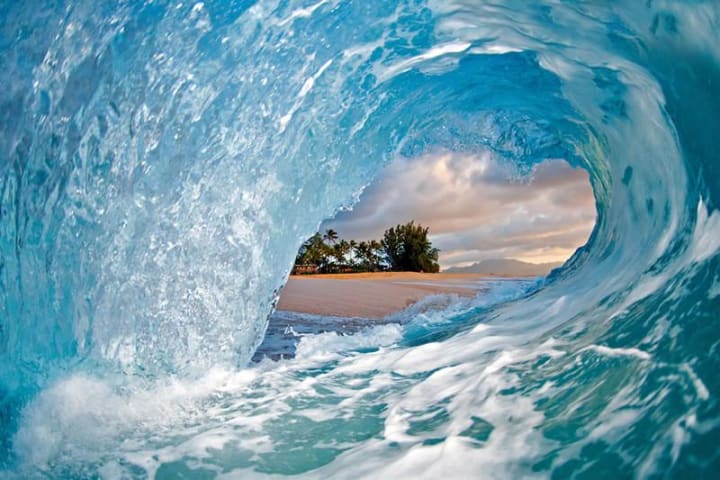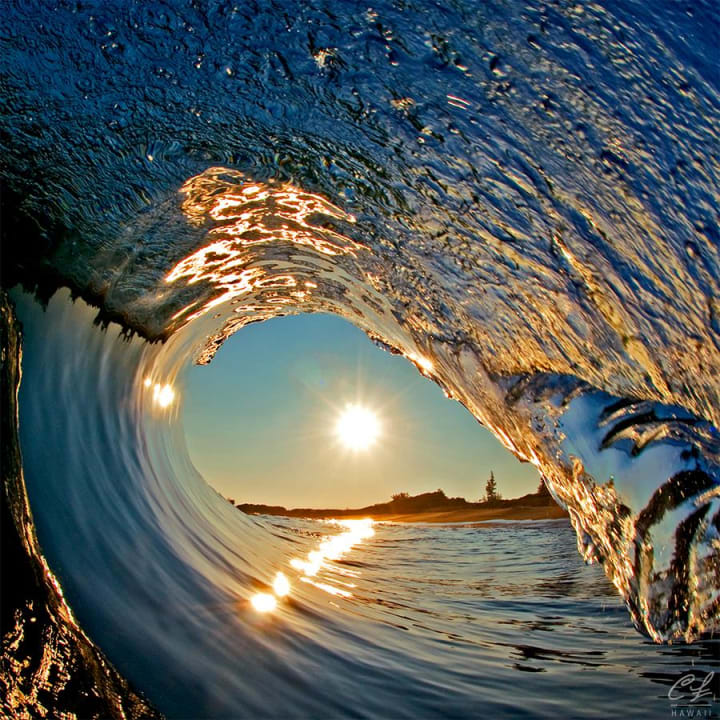 career
About the author
Ossiana Tepfenhart is a writer based out of New Jersey. This is her work account. She loves gifts and tips, so if you like something, tip her!
Reader insights
Be the first to share your insights about this piece.
Add your insights