DC Flash
DC movies are also ready to come to a 10-year plan with Marvel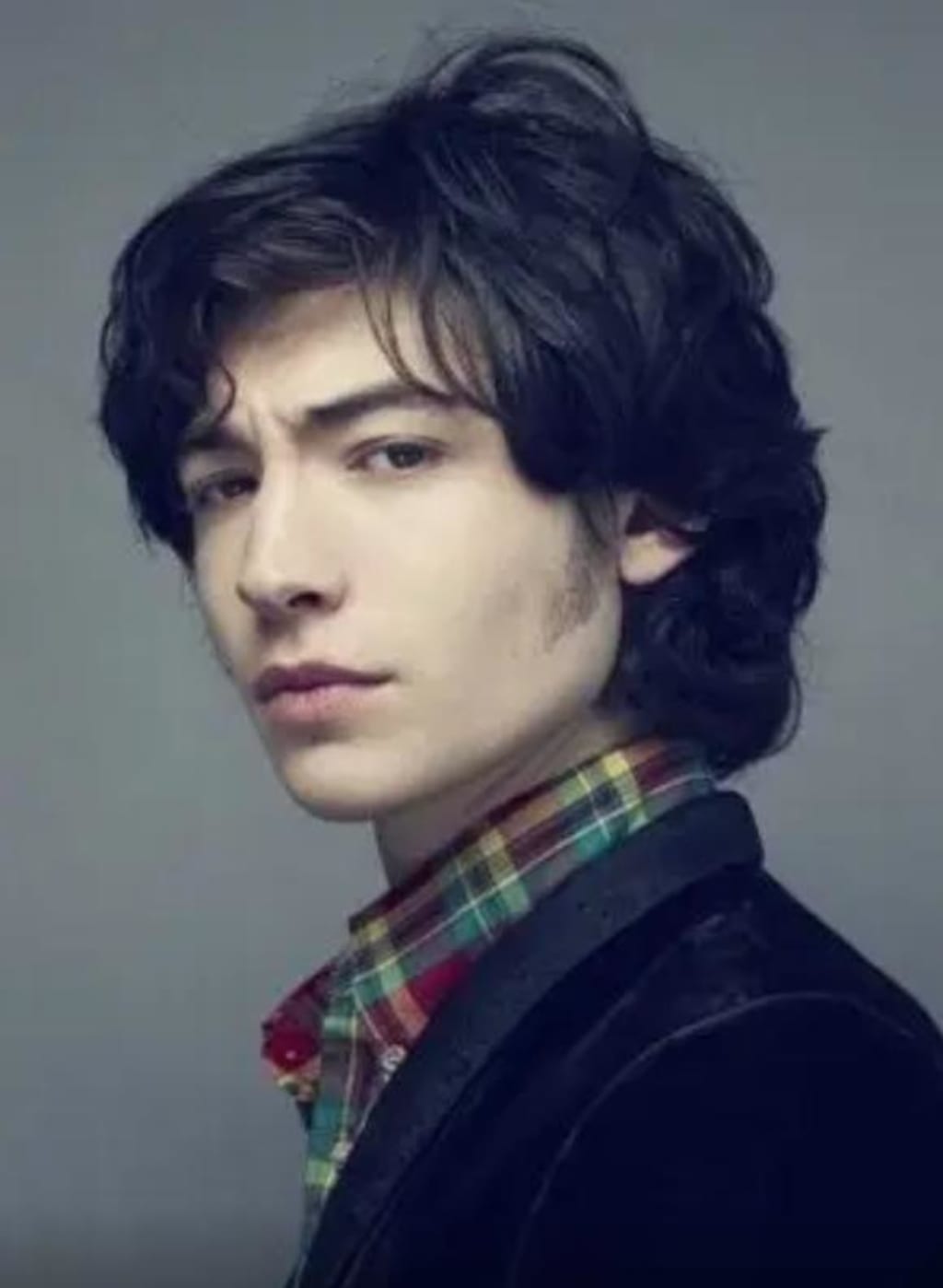 Internally, a variety of future planning line modifications, even DC movies are also ready to come to a 10-year plan with Marvel, one after another canceling some of the works already shot and previously in the planning of the IP.
Externally, DC's actors are also problematic, from the "Queen of the Sea" actor Ember Sheard and Depp's lawsuit, the studio's reputation is currently less than ideal addition to the more critical is that DC has not yet fully resolved the film version of "The Flash" actor Ezra Miller caused by the crisis. Ezra Miller was caused by the crisis.
To be precise, Ezra Miller has been accused of physical and verbal abuse after a series of puzzling incidents in Hawaii, the Washington, D.C. star.
In this regard, in a very early tweet, I chatted: DC now see Ezra Miller is also crying, who let Ezra Miller itself in the Warner side of several top IP participation, in addition to the previous "Fantastic Beasts 3", Warner investment of more than $ 200 million "The Flash" movie, but also because of Ezra Miller things, into a huge crisis.
DC if you want to promote "The Flash", Ezra Miller is bound to not appear and to promote a film starring do not appear this is how to promote, for this reason, DC can only break teeth to swallow, decided to low-key publicity "The Flash" movie, and this movie is somehow still a hammer deal.
After all, the follow-up DC estimated in any case will not work with Ezra Miller again.
And if DC gives up "Batgirl" like giving up "The Flash", then, it means $200 million down the drain or a little noise DC has given up $90 million cost and shot "Batgirl", it is unlikely to cut $200 million again.
After all, then rich, not such a losing method ~
And in addition to these, the whole Ezra Miller event seems to have no news fever in the country, but in fact, the news of Ezra Miller on the extranet has not been broken, recently by a new report from Business Insider, there is some new information about Ezra Miller -
According to sources, Ezra has been driving around the United States with a gun and body armor for the past six months for fear of being tracked down by the FBI and hunted by the KKK!
While Tokata Iron Eyes, which is associated with Ezra Miller, noted that the undershirt was "a fashionable security measure in case of an actual attack and death threats," some of Ezra Miller's close friends were concerned that he was mentally ill and disturbed by the fact that he always carried a gun and had terrible emotional outbursts.
"That's the thing I'm sad about right now ...... He was always a little different from his peers, but not scary, and we were really good friends."
But again, for Ezra Miller, many people see his mental state, but also have to go to associate with the old United States within the frequent outbreaks of various anti-social in public places to raise a gun on the sweeping things, I guess many Ezra Miller's close friends worry is that Ezra Miller will not one day also storm off to a shuttle ......
In that case, everything will be over ~
In the meantime -
Compared to the recent DC side in a variety of canceled film works, from "Batgirl" to the already originally planned IP "female super", many fans are still worried about whether "The Flash" will also eventually be canceled, despite the current attitude of the DC side is firmly on the screen.
However, these and Ezra Miller have little to do with it.
Because of the current state of Ezra Miller, he seems to have simply no longer cared about what happens to DC's "The Flash", Ezra Miller's future where to go, but also whether to return to the actor's profession, is now an unknown.
But if it's caused by mental illness, we still hope Ezra Miller can get better ......
film
About the author
Reader insights
Be the first to share your insights about this piece.
Add your insights