Composition Techniques That Will Improve Your Photography
Want to improve your photography without having to pay for extra equipment? These composition techniques will help you shoot better without a new lighting rig.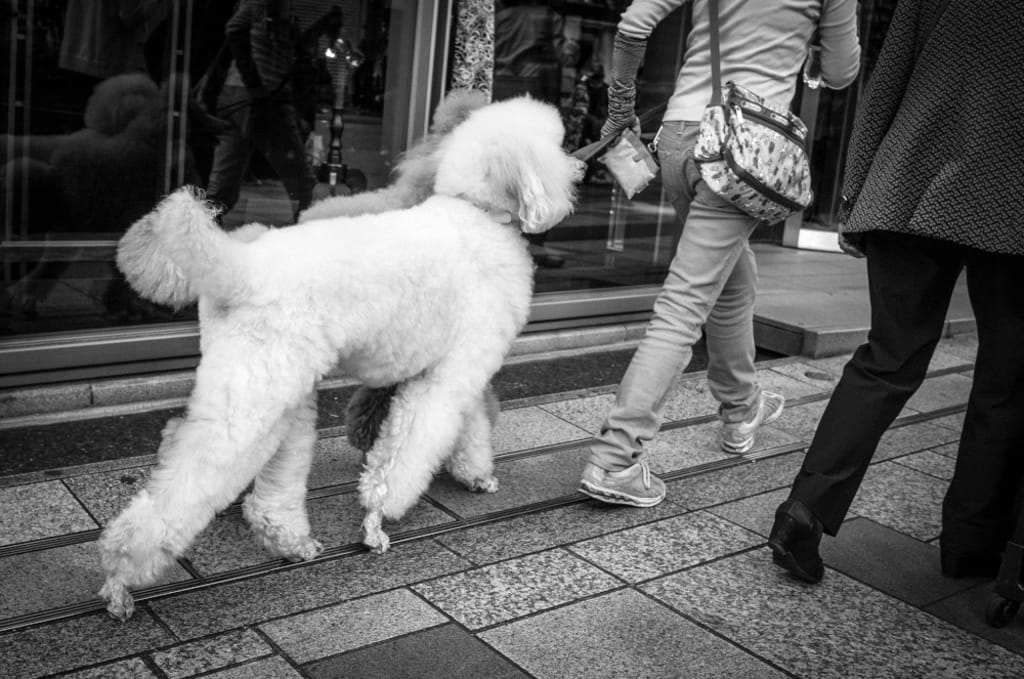 You have one of the best DSLRs for beginners. You bought up all the best photography gadgets of the year. You even started shooting with color gels as a way to get a new effect in your portraiture...but somehow, your shots still lack that 'zazz. Sound familiar?
It's a common enough problem, and it's one that most beginner photographers have experienced to some degree. Though it could just be lackluster models, this classic issue is often a sign that you're just lacking in the composition techniques department.
Thankfully, learning how to compose a good shot isn't that hard to do. Here are some of the best ways to improve your photography immensely, with just a little more framing.
The easiest of all composition techniques to master would be the Rule of Thirds. This rule tells you to divide up your shot into nine equally sized boxes. To improve your composition, this rule suggests lining up the main elements of your photography along the lines where sections meet.
So, this would include things like:
Putting the horizon of the photo level across the middle three sections of your shot.
Putting focal items all in the right hand side of a shot.
Splitting the horizon and dirt path onto thirds.
This helps add more impact to your photo without really changing much about the lighting.
The easiest way to get a good composition is add more negative space to your shot.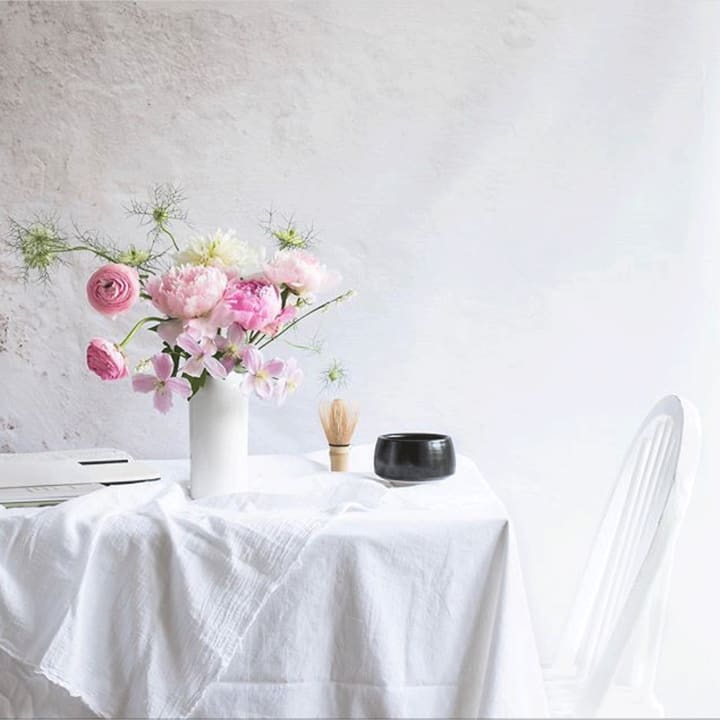 A lot of the best food photographers are fans of composition techniques that use minimalist concepts. This technique is pretty simple: your subject is displayed against a stark white or black background.
Less "noise" in the shot means that viewers' eyes will be naturally drawn to the subject. It's a stark, crisp, and stylish way of displaying your subject—especially if it's food.
Another one of the top composition techniques used by photographers is trying to find symmetry in your subject. This is a particularly good choice for people who want to be one of the best nature photographers on Instagram.
Symmetry doesn't have to mean a mirror image; it could also mean balancing out elements in a way that makes the shot appear more even. A good way to get elements of symmetry include using water reflection or using models that look similar sitting on opposite ends of a bench.
Use the foreground to flaunt the background.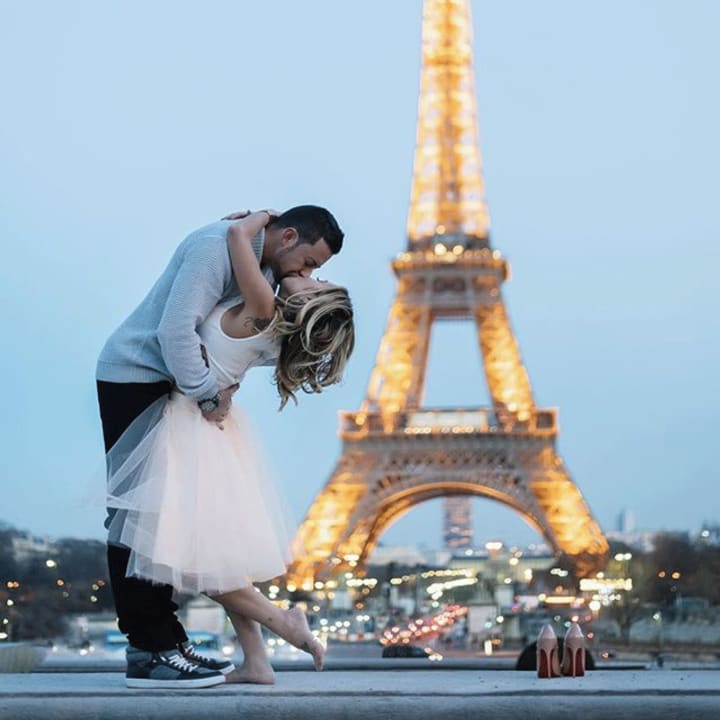 Most people will tell you that background images tend to be pretty crucial to a picture's composition—and this is true. However, there's only so far you can take this tip without noticing that the foreground needs some love too.
One of the more common composition techniques you can use is to have an interesting, textured foreground to add depth to the background. Something like rocks in front of a waterfall, a nearby street in front of a bridge, or a small focal point in front of a national monument could be a good way to add dimension.
There's a reason why framing is so popular. It helps add a sense of completeness to a shot—and if you add natural framing into your shot, you get a more "finished" appearance that looks impressive and helps complete the photo.
There are tons of ways to add framing, from choosing to shoot within architectural lines to using natural tree branches and ground lines to give you a frame. The sky's the limit with the "frame within the frame" technique, which is exactly why it's so popular.
Consider using textures to add dimension to your shots.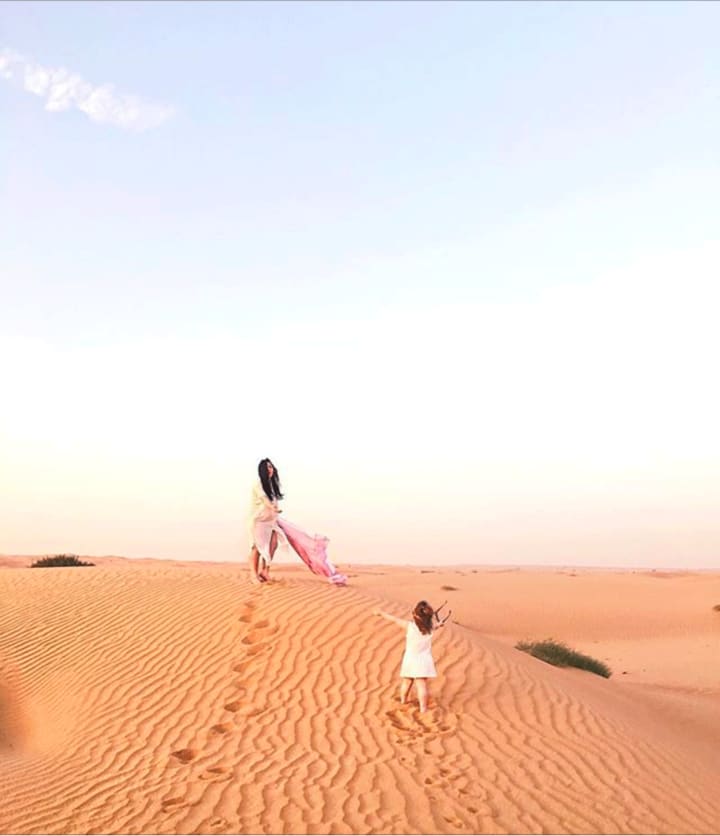 There's a reason why so many photographers tend to enjoy taking pictures of cobblestone paths or unique architectural lines. These items tend to add a lot of texture into a shot, especially when the shots are taken in black and white.
It's often said that great photos have depth and dimension that normal shots don't have. Think about that, and learn from that. Texture can easily make or break a composition, so don't be afraid to add some to your shot.
Another good way to improve your shots is to fill the entire shot. That's right—get rid of all the negative space in there. Composition techniques with this often involve the subject at the center of the frame, and allow the subject to take over the entire frame.
Digital photography fans who have a high-resolution camera will love using this technique. All the little details your camera picks up will add a little depth to it.
Use leading lines to draw your viewer's attention.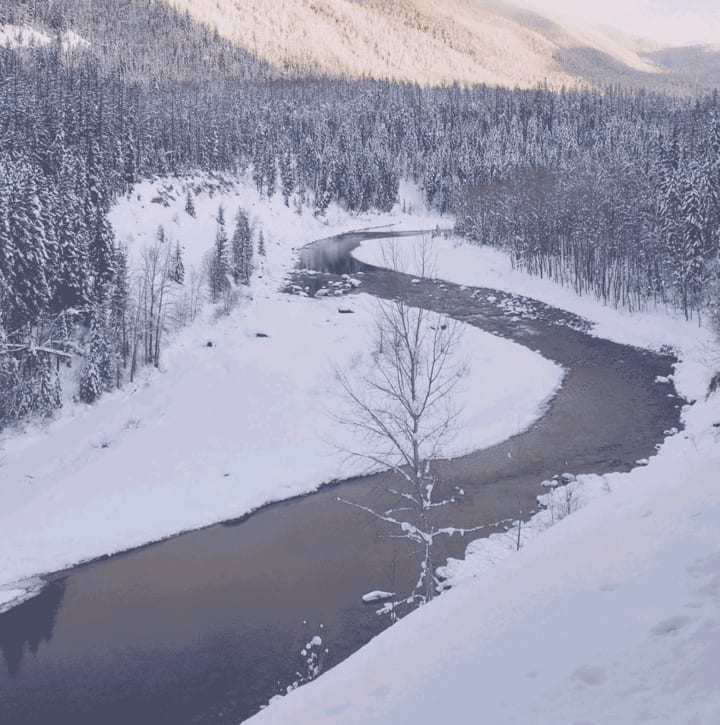 Did you know that the human brain is designed to help pick up on lines? When you add lines as a major part of your composition, your viewers will end up following the lines around the story. The use of "leading lines" is one of the best composition techniques for landscape and architectural photographers.
In certain situations, leading lines can also help draw viewers' attention to a portrait. This is especially true if you're using a horizontal line to divide the shot into thirds.
When you're looking through composition techniques, don't be afraid to consider color when you're making up your shot. If you take a look at good macro shots, you probably will notice that the coloration plays a huge role in how well your shots are.
For example, contrasting colors tend to help draw eyes to the subject in a dramatic, jarring way. Unified colors, on the other hand, tend to give a more relaxed and aesthetically pleasing effect.
Don't shoot at eye level.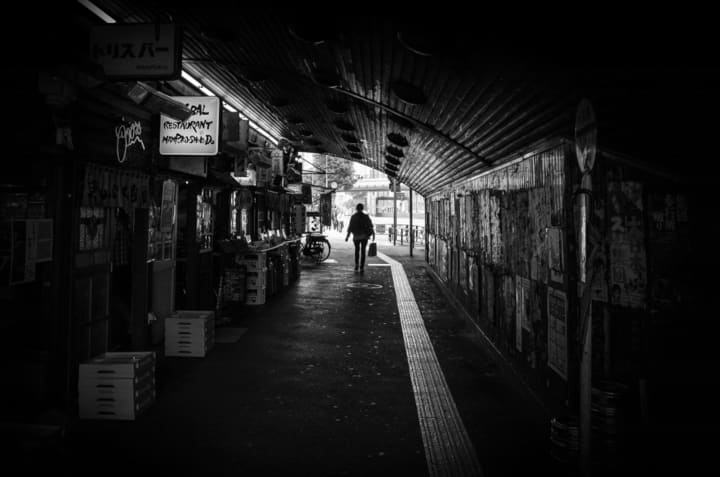 Most amateur photos are taken at eye level—and it shows. It's a good angle, sure, but it doesn't take too much to see why it's often a pretty boring way to shoot. If you can, shoot from the top down or from an angle you don't typically try.
Sometimes, the only composition techniques you really need is to try shooting at a new perspective. You'd be shocked at how much of a difference a new perspective can make in your shots.
About the Creator
Iggy Paulsen is a fan of anything and everything wholesome. He loves his two dogs, hiking in the woods, traveling to Aruba, building DIY projects that better humanity, and listening to motivational speakers. He hopes to eventually become a motivational speaker himself.
Reader insights
Be the first to share your insights about this piece.
Add your insights