Best Mobile Apps for Photo Editing
These are the best mobile apps for photo editing that will perfect your pictures with the touch of a finger.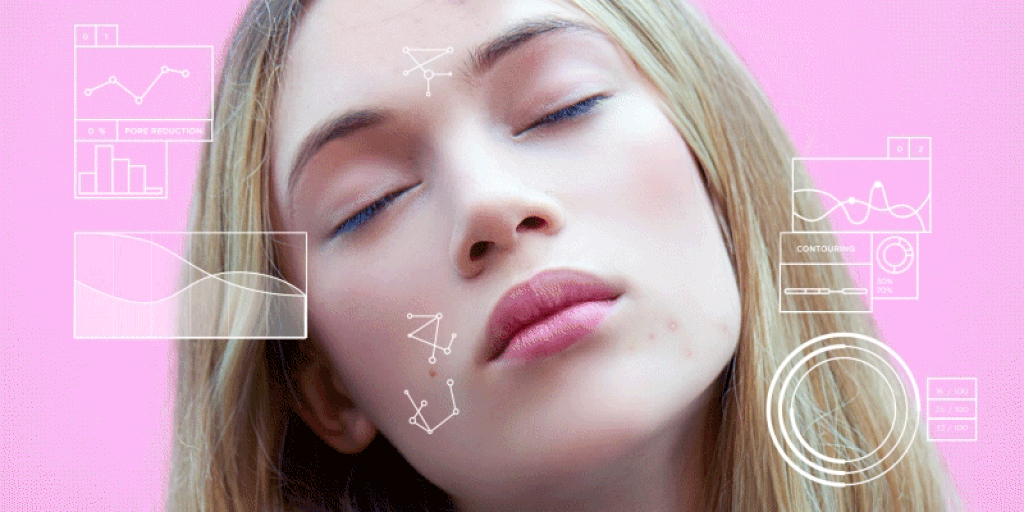 Uploading the perfect picture has become more and more of a pressure with the growth of photo sharing on social media, especially on Instagram. With this, there are thousands of apps to choose from to perfect your photos.
However, it's hard to decipher which are the best options for your postings. That's why we have come up with a list of only the most successful, natural looking, and high-quality apps for photo editing.
Whether it be a simple Instagram picture or a Christmas card, these apps are universal. With photo editing tools like exposure, contrast, blur, effects, sharpen, or saturation, there are endless possibilities, and it's up to you to find the best download for you and your photography needs.
Adobe Photoshop is one of the most well-known apps for photo editing. As a classic and trustable option, this version is the Adobe Photoshop Express, which can be purchased on the app store and can be downloaded straight to your phone or laptop.
As a free version of the expensive software that is Photoshop, this is a perfect option for photographers who are just now diving into the world of photo editing. From basic options like straighten, rotate, flip and crop to more in-depth tools like clarity, highlights, shadows, tint, vibrance, and image resize, this app has it all.
Use Camera+ on your iPhone or iPad and edit pictures like a pro with ease. Whether your career is in photography or you just want to spruce up your Instagram photos, this app has all of the dimensions you'll need.
There is a built-in camera option that has multiple shooting modes, photo flashlight, digital zoom, grid, and exposure. Plus, you're going to love the clarity tool that brightens up dark pictures with th press of a finger.
Revive dull and basic looking photos from the dead with one of the best apps for photo editing, Aviary. With easy to use tools and intuitive adjustments, this app takes basic photo editing to the next level.
Photos that you would normally discard can be made into postable masterpieces. Plus, there are in-app purchases that can amp up your editing that much more, which include a vintage effects pack, nostalgia effects pack, viewfinder effects pack, and toy camera effect packs.
Featured on Best of the App Store, Darkroom is one of the most impressive apps for photo editing. This option allows you to do full-color depth editing that is supported by a wide range of cameras.
Also a supporter of large JPEGs and panorama-style, this app is made for professional photographers and beginners alike. Because of its easy-to-use format, millions of people have downloaded, and hundreds of thousands use it on the daily. With a new update with over 15 new features, you can't go wrong with an editor like this.
Don't roll your eyes yet. Yes, this may be the famous application that has aided in Instagram model's "catfishing" ability, but it's actually one of the best mobile apps for photo editing as a whole. Easily downloaded to your phone, simply upload your photos and edit with zero problems or glitches.
With a user-friendly and intricate design, there are endless possibilities to alter your photos to be the most high-quality looking photography. Also, there are small details like the increased contrast on specific areas can allow your eyes to pop, as well as the face option, that can brighten anyone's smile just a bit.
As one of the most practical apps for photo editing, Google Photos gives you a place to store all of your best shots and add small alterations to them while you're at it.
This app is great for the photographer that wants to store their photos in a place that will not take up all of the storage on their phones or laptops. It's a convenient option that provides the editing functions that anyone would need to amp up their photos just a little.
Plus, if you lose or break your phone, and don't have any alternative backup plans, this account will have your back.
Another option similar to Facetune, but with alternative features, AirBrush is a great way to make sure your photos are the best looking they can be. Make sure your skin is looking flawless, your teeth look pearly white, and have access to only the best filters.
Based mostly on modifying people's appearances a bit, this app even has an option that will add a few extra inches to your legs and can minimize the size of your nose. Ever been curious about playing around with an app like this? This is one of the best options; and it's free.
As one of the best apps for photo editing that has also turned into a social network, you're going to want to download VSCO. This app might not have the most variety when it comes to editing options, but it has the most unique effects you can find.
As it has become a place to post all of the photos that are not Instagram worthy, but still good enough to make it online, VSCO is a platform that many use to post without the pressure of receiving comments, likes, or views.
Advertised at the "easiest photo editing interface imaginable," Litely is an editing application that adds film-inspired tones to any photo. With tools that adjust shape, exposure, sharpness, vignette, and saturation, this gives you all of the control over your editing and aids you to the perfect outcome.
Looking for an app that has subtle filters? This is the perfect option for you.
Microsoft Selfie will finish off our list of the best apps for photo editing with a bang. Created with perfecting the ever-popular seflie in mind, this app is the high-tech companion you need to post your best profile picture yet.
The app will consider your gender, age, skin tone, lighting, and anything else you can think of that will create the best portrait possible. Plus, use the auto exposure, noise reduction, and intelligent portrait enhancement to your advantage.
You'll have the best looking social media posts in minutes. Anyone who can take a selfie can use it.