A New Golden Opportunity Is Being Worked On By Facebook
With the help of creators and influencers, the social media behemoth has begun experimenting the selling of virtual items.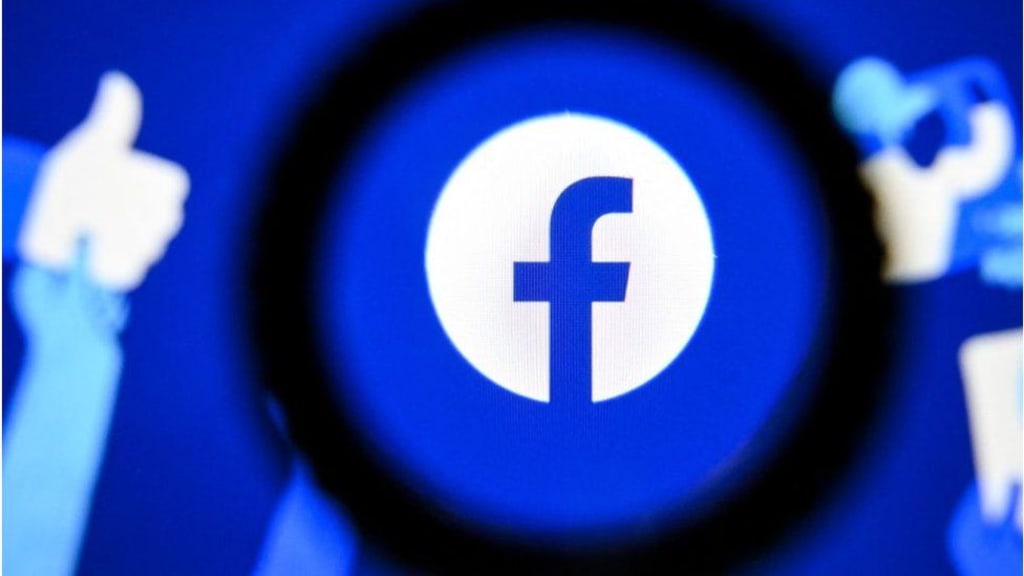 'New Creator Tools'
Horizon Worlds, Meta's social metaverse platform for Quest VR headsets, is testing multiple features that will allow creators to experiment with alternative methods to generate money off of what they're doing, according to the social network giant.
Horizon Worlds will be available on mobile phones later this year, according to CEO Mark Zuckerberg.
Meta has announced that it would increase its $10 million Horizon Creators Fund, which it unveiled in October.The business announced that it is conducting a test with a small group of producers to allow them to sell virtual products and effects within their environments.
Someone may, for example, create and sell attachable fashion accessories or provide paid access to a new region of the planet.
Professor of AI and spatial computing at Liverpool Hope University, David Reid, believes the metaverse market will evolve in the same way that the Web did.
However, there are two stumbling blocks, according to Reid. According to him, there are approximately 14 million people who use VR headsets now, compared to 15 billion people who use mobile phones.There's also the question of compatibility to consider.
Reid explained that goods or services purchased in one location must be transferable, and that a wallet that works in one location must also operate in other locations.
"I believe Mark Zuckerberg understands that interoperability is critical for the metaverse to function," Reid added. "If there are borders between different companies, you're not establishing a metaverse; you're creating a multiverse."
"We have multiverses that don't talk properly to each other right now," he noted. For the metaverse economy to truly take off, these distinct economies must be dismantled. Multiverses must either shrink their boundaries or merge into a single, unified metaverse."
The Initial Step
"Perhaps you should let the world play the game before investing billions of dollars in it," another commentator said.
Of course, even in the metaverse, everything has a cost.
According to a Meta spokesman, creators will profit from sales made in their worlds, subject to any applicable hardware platform fees and a Horizon Worlds fee of 25% of the remaining.
If this happened today, a Meta Quest Store cost of 30% would be levied, followed by a Horizon Platform fee of 25% of the remaining 70%, for a total of 17.5 percent.
"As we expand Horizon Worlds to new platforms, other firms will charge their own platform fees, so that portion may not go to Meta," a spokeswoman for the company told TheStreet."After any platform charge is collected, the Horizon Worlds fee will remain at 25% of the balance."
Rec Room and Roblox (RBLX) - Get Roblox Corp. Class A Report, an online gaming platform, both allow creators to sell their work.
The transition to the metaverse was not without its difficulties.
In February, Meta reported lower-than-expected fourth-quarter earnings, and Zuckerberg lost about $30 billion of his personal fortune.
Following concerns from female users about being grabbed, Meta implemented an obligatory "personal boundary" to Horizon Worlds and Venuses earlier this year.Participants in any monetization scheme, according to Meta, must adhere to conduct and prohibited content policies, which include anything adult or sexual in nature, as well as extreme or violent content, "including blood and gore."
A slew of worries
The Securities and Exchange Commission recently ruled that Meta must give shareholders the chance to consider and vote on a shareholder proposal that calls into question the "social license to operate an emerging technology like the metaverse" without fully understanding the risks and negative consequences.
In a proxy statement, Meta expressed opposition to the proposal, saying, "We think that we have the correct methodology in place for our metaverse activities."
Despite Meta's request to dismiss the evaluation, Rabindra Ratan, associate professor of media and information at Michigan State University, believes the SEC made the right decision and that "in the long run, increased scrutiny of this issue at this early stage of metaverse-technology development will actually benefit them.""They stand to gain a lot from the adoption of metaverse technology, so they understand the stakes," Ratan added. "I'd also want them to have a greater grasp of the importance of paying attention to unexpected harms produced by their goods to their users."
Ratan, who has received an unrestricted gift from Meta for his research lab at MSU, believes the metaverse will bring a slew of new issues, ranging from managing health-related private data collection tracked through user-body movements to mitigating embodied toxic or anti-social behavior, among others."Further, and perhaps more crucially, I believe that while metaverse technologies have the ability to damage, they also have the potential to benefit society," he stated. "I'm hoping that this level of scrutiny will boost the technology's likely long-term net benefit."