10 Stunning Alternative Process Photography Styles
Want to print your photos on diverse processes? Check out these amazing alternative process photography styles to change up your photography game.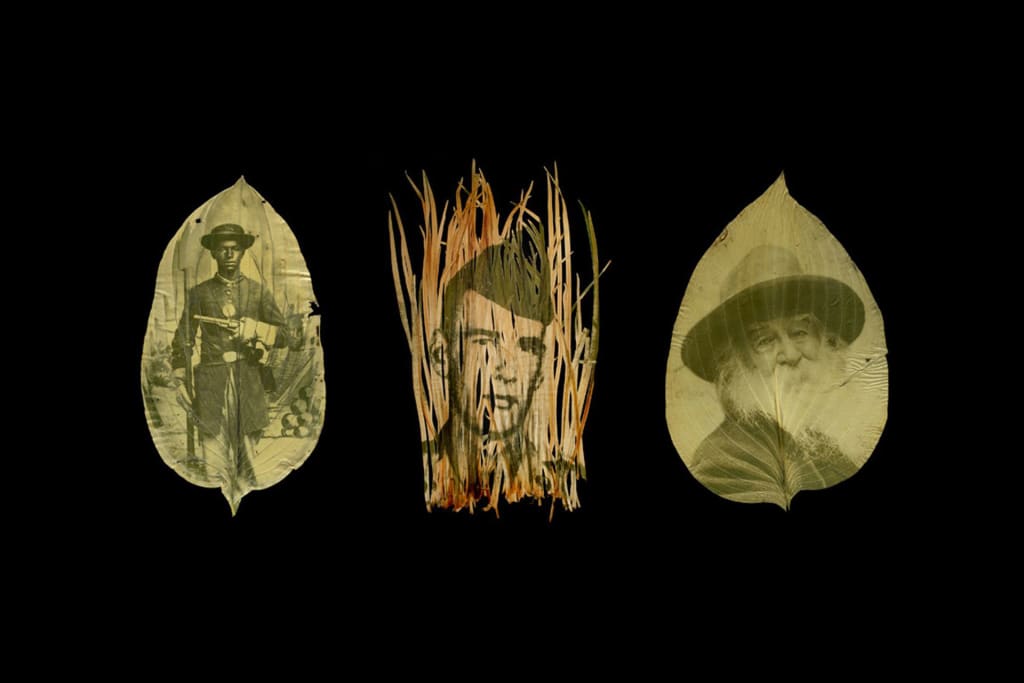 Did you know that you can print your photos on other processes other than just film? It's true, you don't have to devote all of your photos onto boring film. There are tons of other alternative processes you can use to bring out your photos in the most unique and diverse ways. Processes that make your photos look old, sketched out, or even make your photos look burnt onto paper. There are so many ways to play with photography processes.
Instead of constantly using film, play around with your photos. For your best nature photos, you can print them on a process where it brings out the nature aspects in your photos. Or for family portrait photos, there are processes that make it seem as though the image was sketched onto paper. If you want to be more creative in your photographing skills, check out these stunning alternative process photography styles to put your photos on.
Caffenol Processing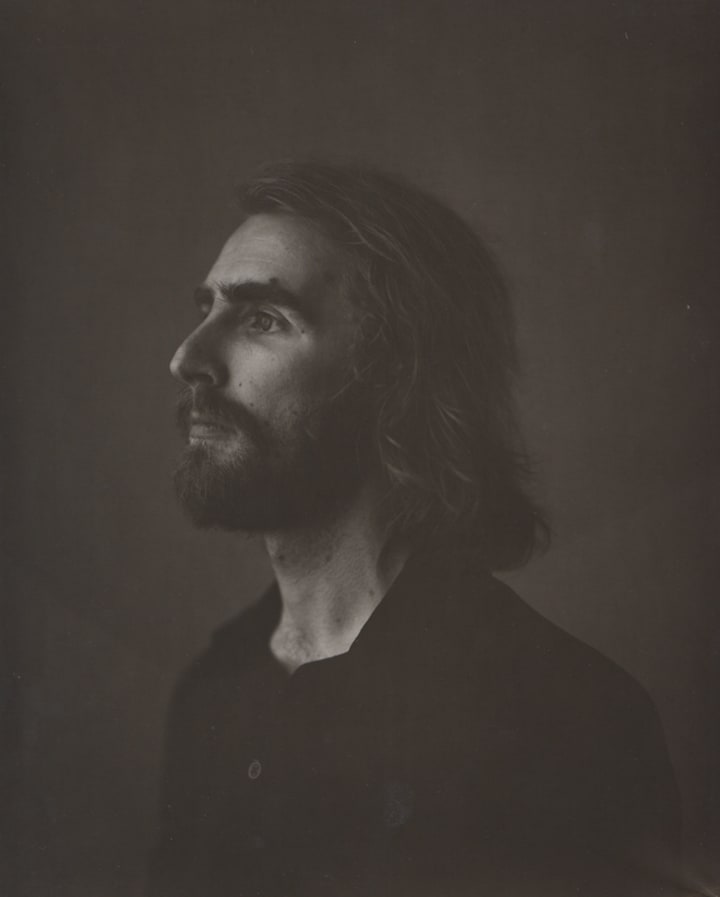 Caffenol processing is a gorgeous way of creating old-fashioned photos in the modern days. Giving off a colorless photo, the team from Cahute were searching for an eco-friendly printing solution. And they came up with the idea of bypassed photographing onto film.
So, they came up with a solution of using vitamin C, washing soda, and coffee that is used to process Harman right onto positive paper. In fact, caffenol was invented in 1995 at the Rochester Institute of Technology in the Technical Photographic Chemistry class. Who knew coffee stains would turn out to be beneficial in photography?
Ambrotype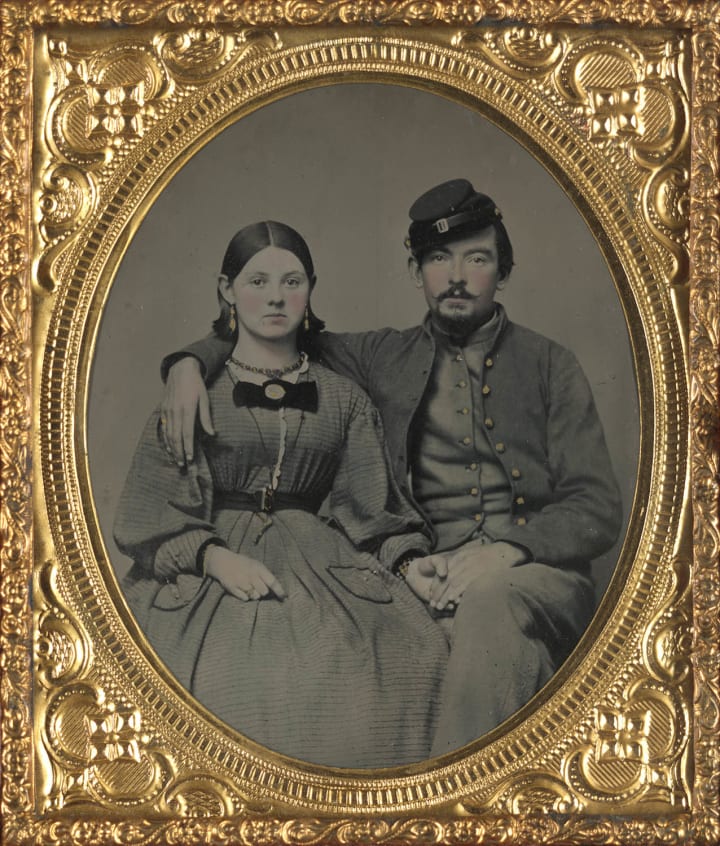 Ever thought of putting your photos onto glass? From the best alternative process photography styles you can do, ambrotype is a way of using the wet plate collodion process to print right onto glass. Wouldn't you want your portrait photos to be placed on glass? Or any of your best water photography?
Many people do this because it looks great hung up or displayed anywhere. While it's a tough process, it's not impossible! There are times when the glass will look burnt and even create holes in the glass. However, practice makes perfect, and these processes can turn out to be breathtaking.
Chlorophyll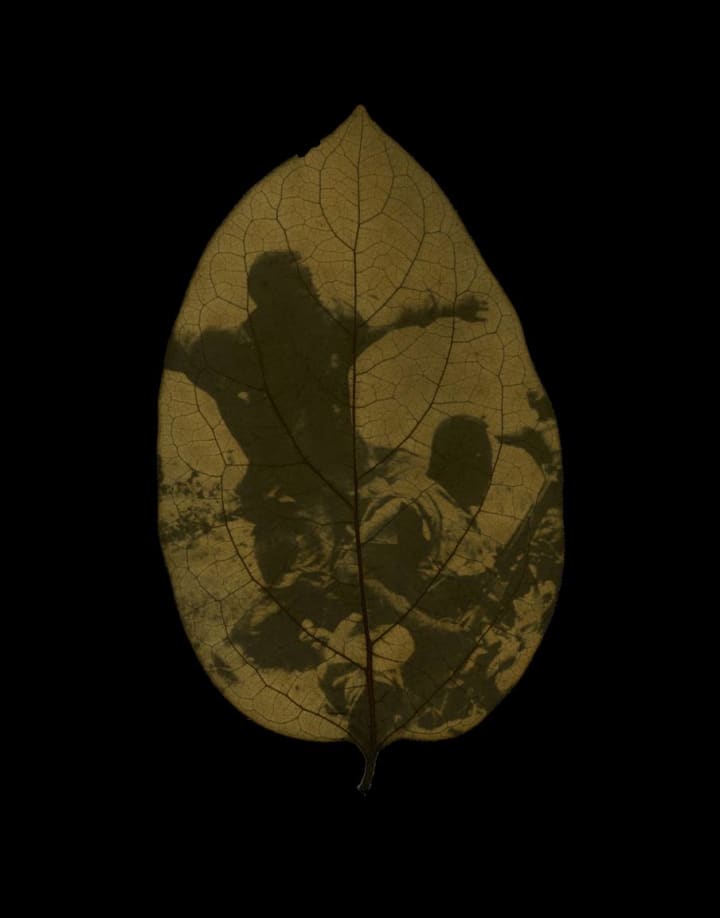 Now this is where all nature photos belong to be printed on—chlorophyll! Among the coolest alternative process photography styles out there, you can basically put your photos onto leaves. Yes, I'm talking about tree leaves. Chlorophyll process is an organic alternative photography process similar to the anthotype process. With this, you're bleaching photos by sunlight directly onto the surface of leaves using a positive.
The results usually come out stunning, delicate, and ranging from haunting silhouettes to crisp definition. However, since the experiment is harsh, the leaves can be very fragile. What the majority of people do is preserve their chlorophyll prints with a solution so it looks brand new for a long time!
Carbon Transfer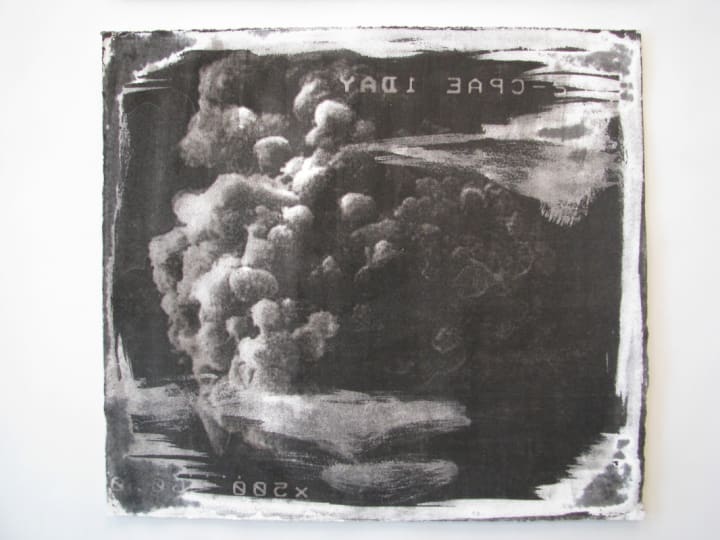 The carbon transfer is certainly one of the beautiful alternative process photography styles to do. While it's a labor-intensive process that mainly uses carbon pigment instead of inks or silver salts, the images tend to always come out in a stunning black and white style. And for those who can't get enough of the black and white finish to their photos, this is another great method do to it.
The carbon process method gives all prints that deep, rich pigment of blacks that don't actually fade after a long period of time. Ideal for gorgeous portrait photos to bring out solid emotions, these photos can certainly be displayed anywhere in the house. Not to mention that carbon is without a doubt the most distinctive and stable of all photographic processes that has the ability of showing off images through a wide range of image characteristics, tones, and even surfaces.
Tintype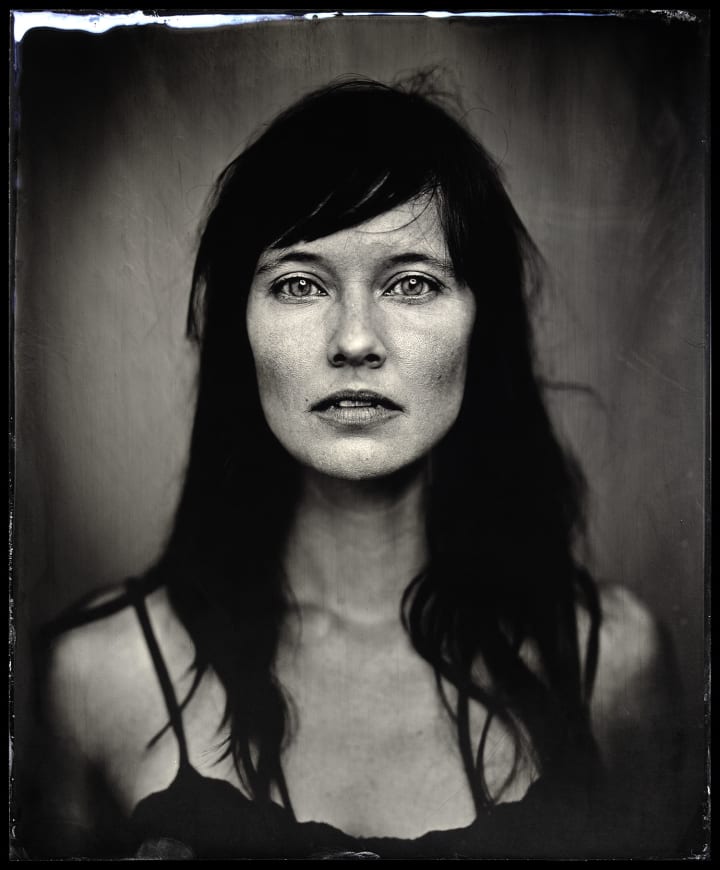 As for another black and white photo process, this one gives off more of a Western style. Have you ever seen photographs of cowboys or people from the south that's printed on a slightly tinted photo? It's called Tinytypes and it gained its popularity in the 1860s and 1870s because they were the "instant" photo of the day.
Nothing like other processes that needed a drying process, the thin sheets of metal are coated with lacquer and a photographic emulsion that could be given to customers in just a few minutes after taking. And the photos are created through processing in a developer and fixer. While it was widely popular in the past, people to this day are taking advantage of the old-fashion way of printing photos.
Platinum/Palladium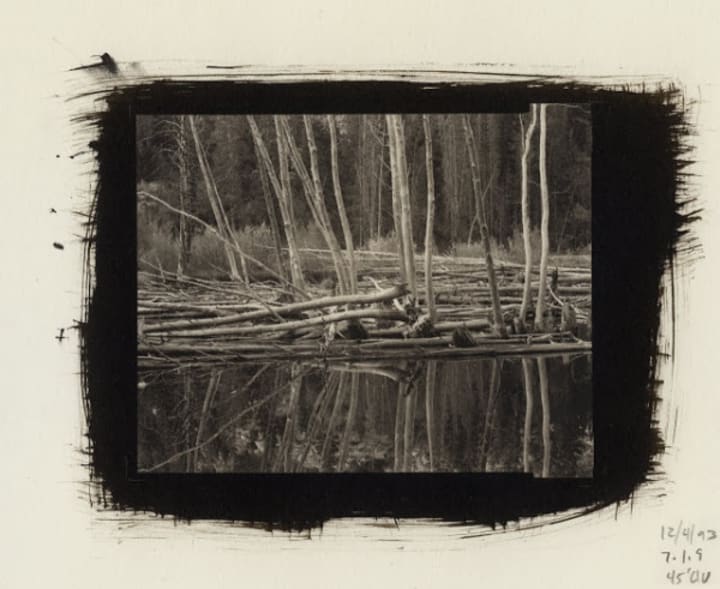 Platinum or palladium is your typical silver gelatin print that uses silver salts that's suspended in a gelatin substrate. Even though the silver prints are reasonably durable, the silver oxidizes over time and the ions move through the gelatin which causes image degradation. And these photos turn out stunning and can capture the most intricate of details from your photo, such as texture from a lion's coat or the little tree branches sprouting from the other branches.
The platinum/palladium process uses metals that stick fast and straight onto paper, and some experts admit that these prints could actually last for thousands of years without fading away the slightest! However, platinum is pretty pricey, so palladium is used as a cheaper alternative. And this is easily one of the coolest alternative process photography styles.
Gum Bichromates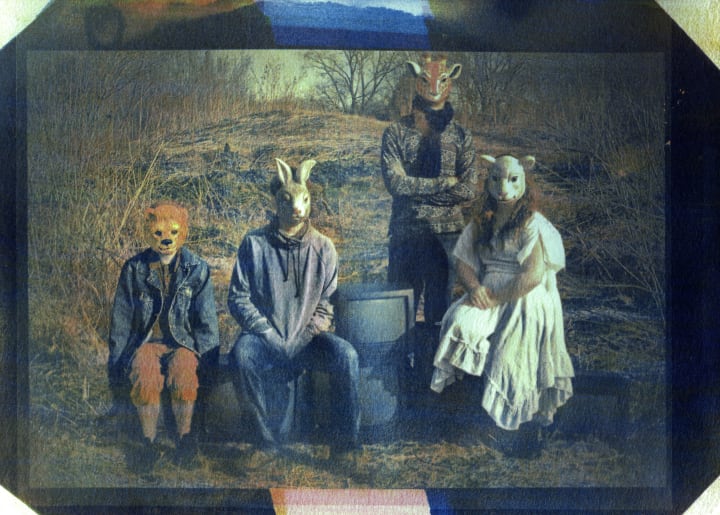 Using gum bichromates as a process to print your photos on will certainly make your photos come out looking like art pieces! Absolutely stunning in colors, this process is literally like using a filter, but way better.
Gum bichromates and casein pigment printing uses water-based colors but two are among several forms of dichromate techniques. With this, it results to expressing monochrome and full-color imagery. This is the perfect process to use for your nature, view, and other colorful photos to bring out their brilliance and vibrant shades.
Daguerreotype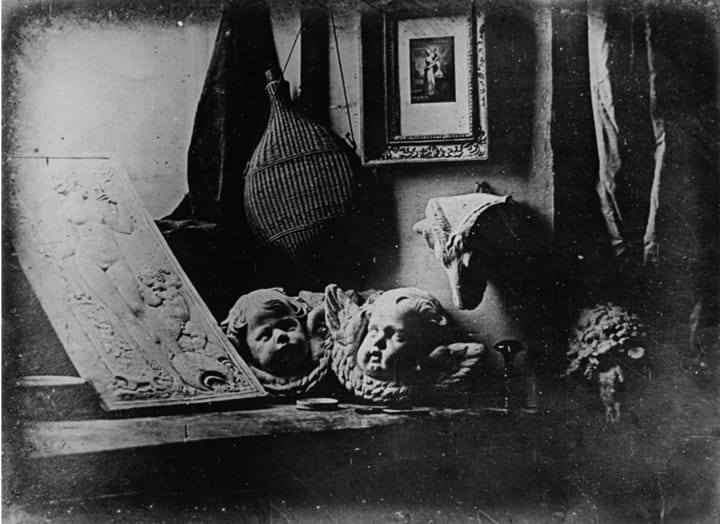 Among the really cool alternative process photography styles out there is daguerreotype. It's seen as the first commercially successful printing technique that uses a light sensitive, silvered plate. While it's amazingly detailed in capturing everything from the photo, the process is sensitive to blue and ultraviolet spectrum which gives off brighter areas from the distinct blue coloring.
Photos with daguerreotype process simply can't replicate the sheer luster and incredible detail of the originals. In this case, you can search one out in person or make your own. So, if your photos have any forms of blue in it, while everything else is colorless, the blues in the photo will be the only color standing out in the most vibrant manner.
Bromoils and Oil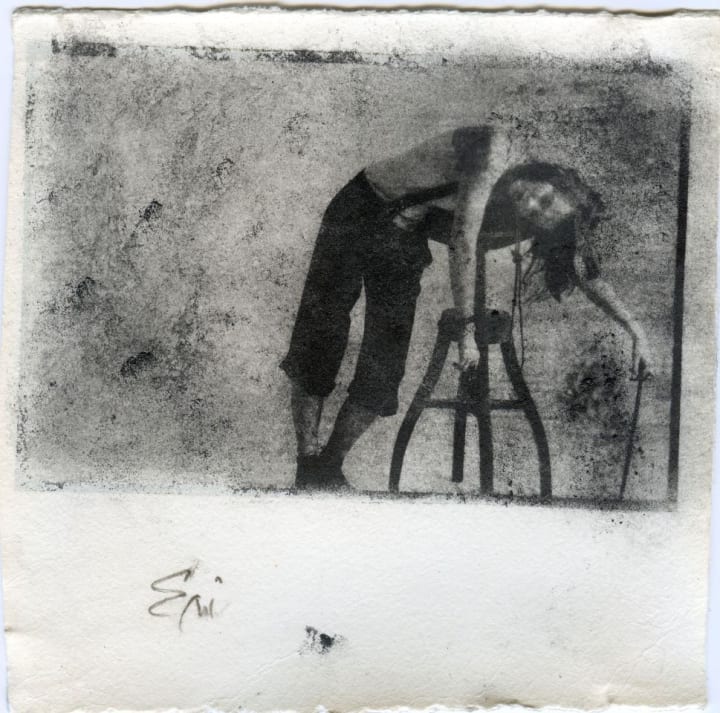 Ever seen those old photography photos that feature fiery red tones and shades? While it was so popular in the past, even in current days people enjoy using this process for their photos, too. Bromoils, oilprints, resinotypes, and oleobroms, they're all part of the process.
During the early twentieth century, processes which starts off with a silver bromide print and is finished with an oily or inked print of alluring elegance. In the end, your photos should turn out to be fiery shades and tones of red. And this is what people love about using this process the most—the outcome.
Cyanotype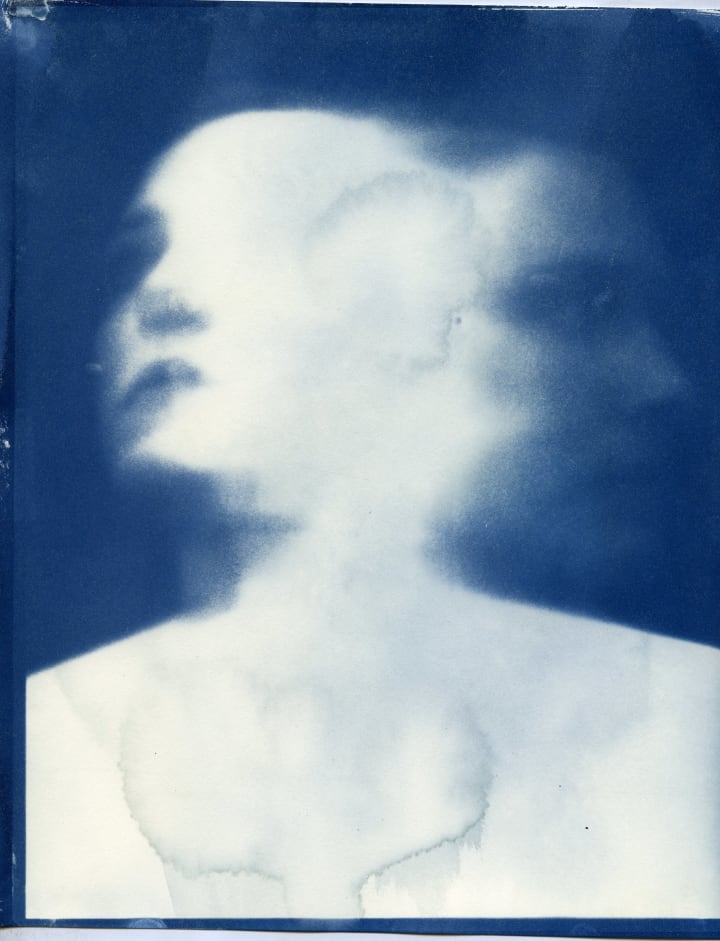 Finally, among the all-time best alternative process photography styles you can use for your photos is cyanotype. Cyanotype makes all of your photos appear a gorgeous, icy blue tone. It also gives off a really blue, mysterious feeling, too.
Nearly everyone loves the various tones of blue, and this process is very appealing. Even though the cyanotype process is more associated with the blueprint, it has seen as a resurgence as photographers have come to embrace its cool tones. Even though the cyanotype print isn't entirely the most stable and durable process, but it has the strange regenerative ability to darken areas faded from exposure to light. And this is from simply storing them in the dark.
how to
Part vampire, part human — I can make Edward Cullen cry. I also have a collection every horror film DVD under my bed.