Halloween pets...not too thrilled!
They are cute and loveable but will want to kill you if you make them wear a costume.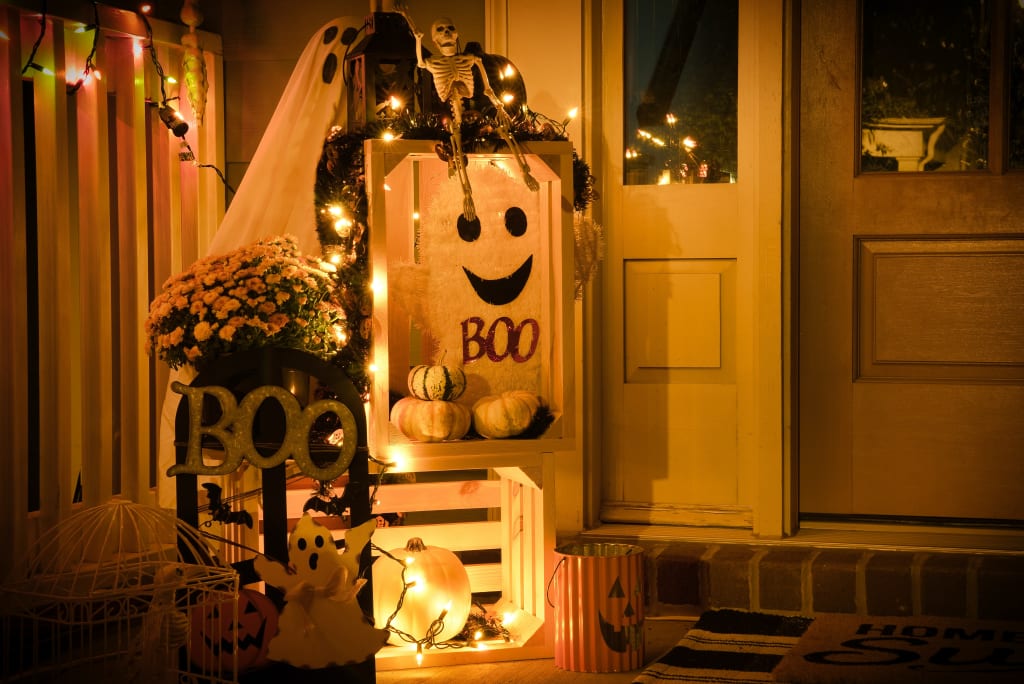 Photo by Clint Patterson on Unsplash
In the Star Wars universe, a Droid is just like a dog, goes with you wherever you go, very popular with everyone. And many different styles and shapes.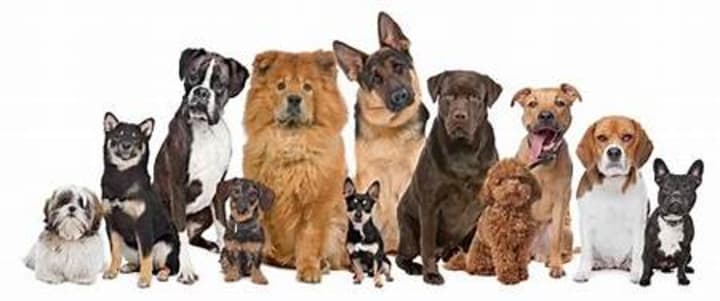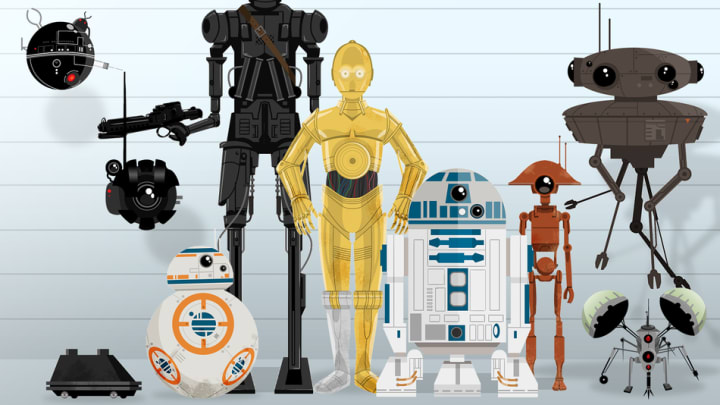 So it is no wonder I dressed my dog Rozi as a Droid BB-8; I love that droid; he is my absolute favorite in Star wars. So, you could imagine my excitement when I saw the BB-8 Droid Costume in the pet section at Target; it was the right size and a little pricy but worth it.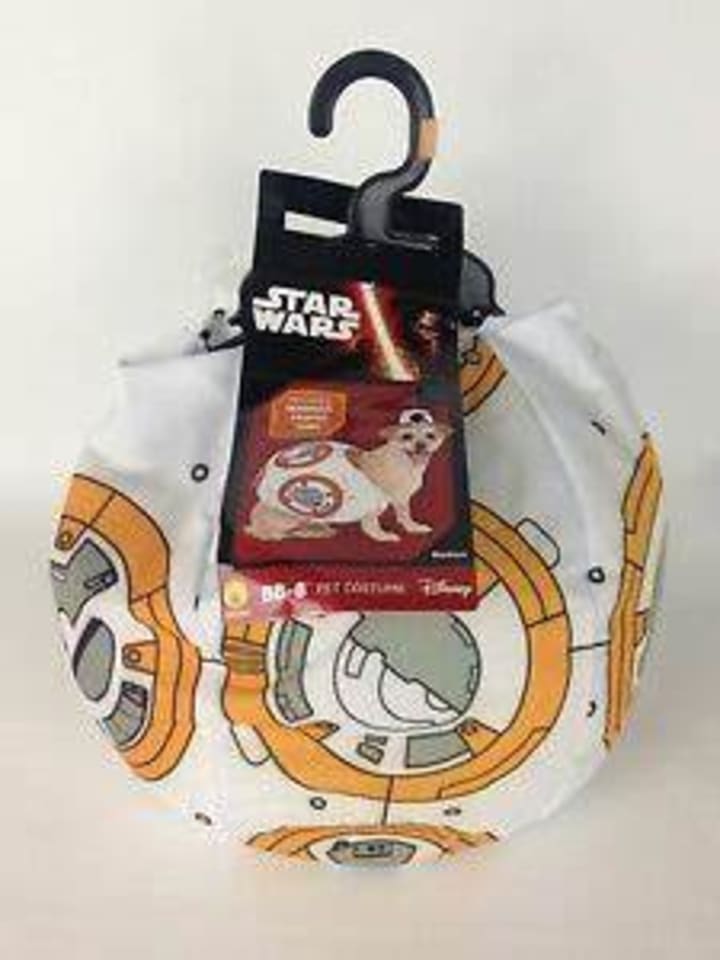 When I got home, I was excited to try the costume on my dog. But, unfortunately, my dog gave me a look that read, "Oh, you got to be kidding me."
When I put the Star Wars BB-8 costume on her. She wouldn't move unless we pulled her leash or gave her dog biscuits. I think my dog was making it clear, it was her way or no way. And here I thought cats were demanding. Guess again.
This pup/Droid was not a Star Wars fan.
My dog Rozi is in her BB-8 Costume.
Not to mention the top part of the costume that would go on her head, she would shake it off. It took up about thirteen times to get it back on her head so, it was clear she wasn't going to keep it on, so we sewed it on the center of the costume. It looks a little odd, but at least she can keep the top part on. While walking, my dog wasn't moving as fast as she usually does in her everyday walks. It was like the costume weighed too much, but it was so light, even the cat was able to pick it up in her mouth and carry it to her bed and sleep on it. As if that wasn't bad enough, she was making a funny growling sound; if I had a dog translator, I am 100% certain she was using profanity and saying shit on her costume and expressing how much she hated it. If you're hoping to hear her complain about the video, I will put it on the blog, but I would try to record it every time. My little pup would look at me and stop. It was as if she knew I wanted to record her.
I still have the costume, but where I live, no one comes out for candy; in fact, all the kids go elsewhere, so this year no BB-8 Costume, just my dog Rozi being what she always has been A Corgi mix.
If you think my dog Rozi is cute, take a look at my first cat Amber. No matter how much I tried, I could never get her in a costume because she would get mean, and I'm not talking about growling; I mean she would try to rip the outfit off, then goes bat-shit crazy, by meowing, hissing, and looking at you like she wanted to kill you. I am sure that if I had a cat translator, she would say, "I'm sure as hell gonna kill you for putting that ugly thing on me."
Thankfully, I put tiny hats on her; she was annoyed but had no 'death-threat looks. In this image, it was a small metal bowl; I think it was for adding spices. I call this picture metalhead or space cat control. (because in a humorous way, it looks like one of those space metal hats that were worn in the early 1960s. Sci-fi shows like Star trek.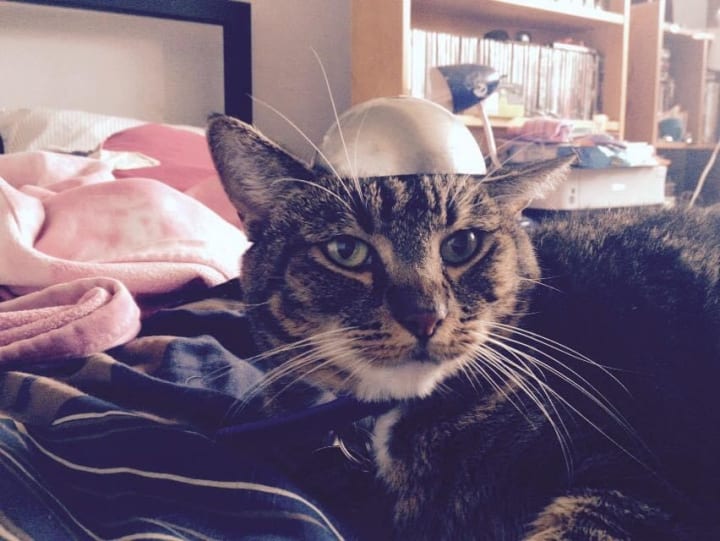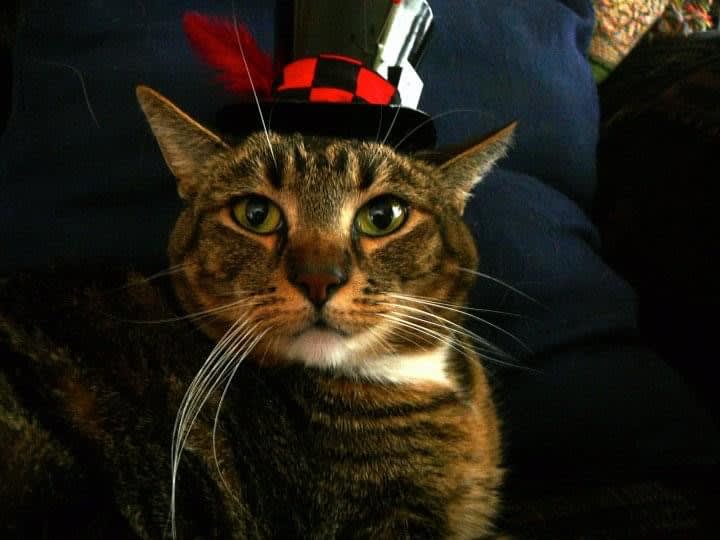 Following the picture, we all know the Cheshire Cat and the Mad hatter from Alice in Wonderland Well, my lovely little furball was the Cheshire Cat with the mad hatter hat. Ok, maybe it isn't the hatter's hat, but you got to admit it is kind of cute…on her mostly.
social media
About the author
I've been writing off and on for years; I write short stories, scripts, and blogs. I can't think of anything more relaxing than writing. I also do graphic design.