Dottie the Duck: The Winter Ahead
There is a hotel by the airport in Salt Lake City, UT. The hotel is very special, and is a Doubletree! The hotel is special because behind that lake is a walking trail. In the middle of the walking trail is a very special scenic lake. In that scenic lake, live many geese and ducks. They are very cute, and the guest like to feed them. One duck in particular is very special. She is special because she doesn't fly south for the winter. The little duck's name is Dottie. Dottie is female. She is plump, with a lot of feathers to keep her warm in the cold weather, and she loves to swim around, and bob her head to catch fish. The fish are typically very fast, but in spite of Dottie's size, she is agile, and much faster. She has a lot of friends and family because she is so sweet and cute! Everybody loves Dottie.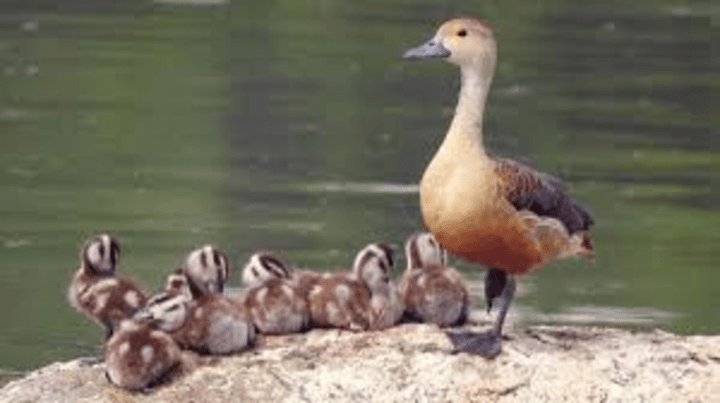 Dottie doesn't fly south for the winter because she is sick. Every fall, the ducks and geese prepare to migrate south to Florida. They do this because they are afraid of the snow. Every winter, before they fly out, Dottie's friends and family worry about her. They worry about her, because if they fly south, Dottie will be all alone. "Don't worry," Dottie assured her family and friends. "I will be fine, I have these extra feathers to keep me warm!" "Ok," replied her family and friends. We are going to migrate, and we will see you in a few months. "Have a great trip, and don't forget to write." Dottie was now relieved because her family stopped worrying. The first snow fell around the lake. "Wow," exclaimed Dottie, "The snow is so and beautiful!" All around her, Dottie saw hundreds of snow flakes fall from the sky onto the lake.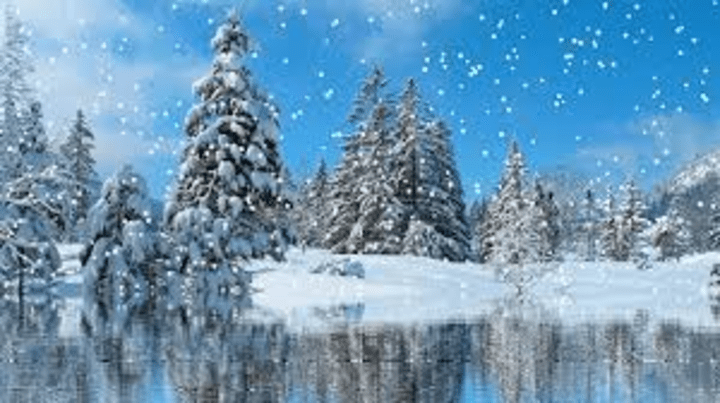 They were all different shapes and sizes; each one different from the one before it, and the one after it. They were all special, unique, and beautiful, just like her. In the distance, Dottie saw two people holding hands walking around the walking trail. "OH! People," Cried Dottie, "Maybe they have some bread to feed me!" Dottie loved to eat bread because bread is her favorite food. "AW!!! What a cute little duck," said the lady. To lady couldn't help but squeal with delight at the sight of Dottie, because ducks are her favorite animal in the whole wide world. "Yes, dear, she is absolutely adorable! Let's name her Dottie!" Shocked by what she heard, Dottie thought to herself: "That's my name!" "Honey, why don't we give her one of our warm, Doubletree Chocolate Chip Cookie!"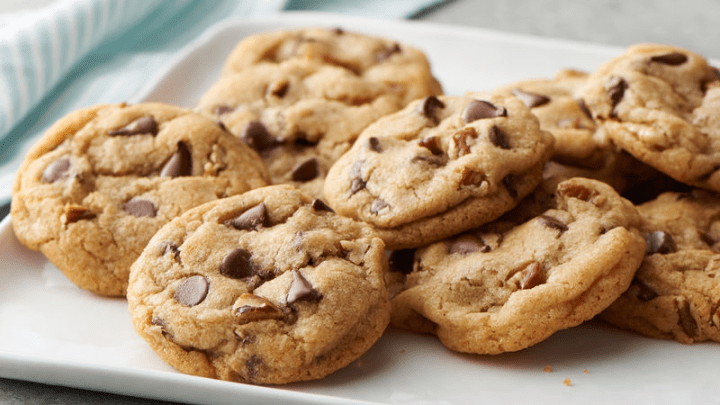 The lady knew that ducks couldn't digest walnuts, or chocolate chips. She also knew then, they they could not eat the chocolate chip walnut cookies because these ducks have very sensitive stomachs, and they can only digest fish and bread. She replied, "No! Ducks can't eat walnuts, but let's go to the restaurant and get some milk for our cookies!" "That's a great idea!" A few months passed, and Dottie's friends and family came back. Ecstatic, Dottie greeted them, "How was Florida?" "Florida was great," replied Dottie's family. They all enjoyed the nice, sunny, warm weather. Together, they relaxed, and feasted on the most delicious tropical fish. Even though they were all so happy spending time together, they were sad. They were sad, because deep down they really missed Dottie, and wished she had migrated south for the winter, too! "That's wonderful," Dottie said, "Maybe next time, I'll come with you!"
The End