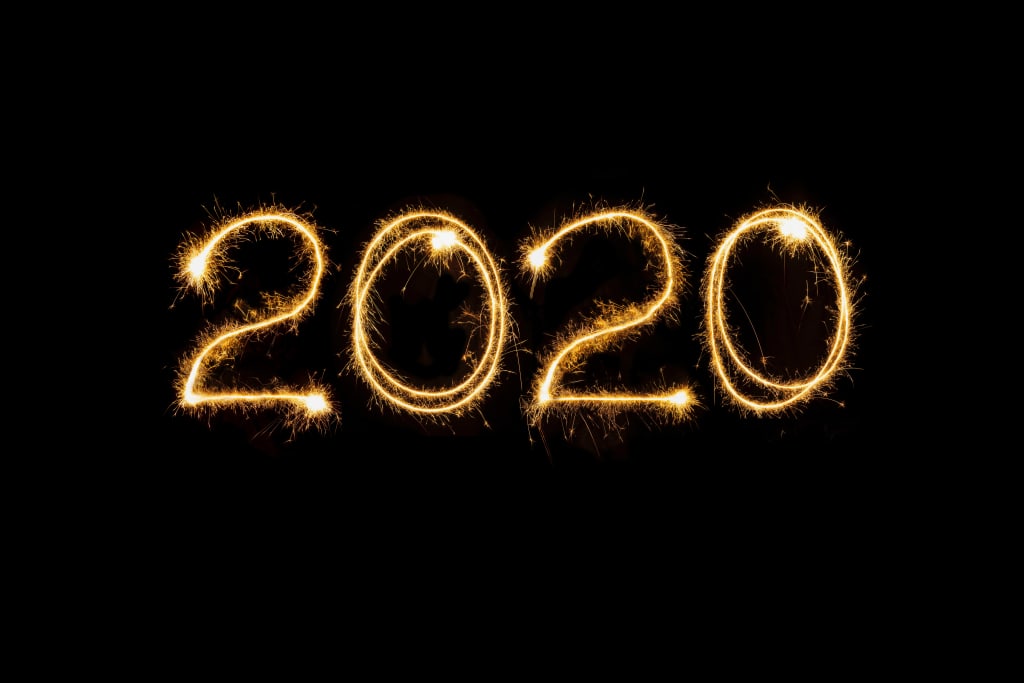 Photo by Jude Beck on Unsplash
It was almost midnight on the 31st of December and the new year was just minutes away and I remember how excited my family, friends and I were . In other parts of the world they had already entered the new year. It was not only a new year but also a new decade. 2020 was the year where new possibilities came alive, my friends and I had promised that we would stick to our new year's resolutions. We were grateful that we had reached the double twenty year and would not waste the year with procrastination or what ifs.
Unfortunately 2020 had other plans for the world. In late October 2019 reports started to emerge out of China that there was a flu like virus called the Coronavirus that was spreading like wild fire and had taken lives in the industrial city of Wuhan. The world watched and most people thought it was like most flu like viruses found in Asia like SARS and it would not spread to the rest of the world. "China will contain it, by 2020 it would have blown over" a friend of mine said in a chat group and we all agreed by then our conversations were full of hope for the new year. "I will finally finish that book" another message popped up in our group chat. "Guys I am serious, I will start my sandwich bar in 2020" one friend wrote. "I will have my big beautiful wedding in 2020 , can't wait" another friend posted. She had been engaged for four years and 2020 was the year she would walk down the aisle.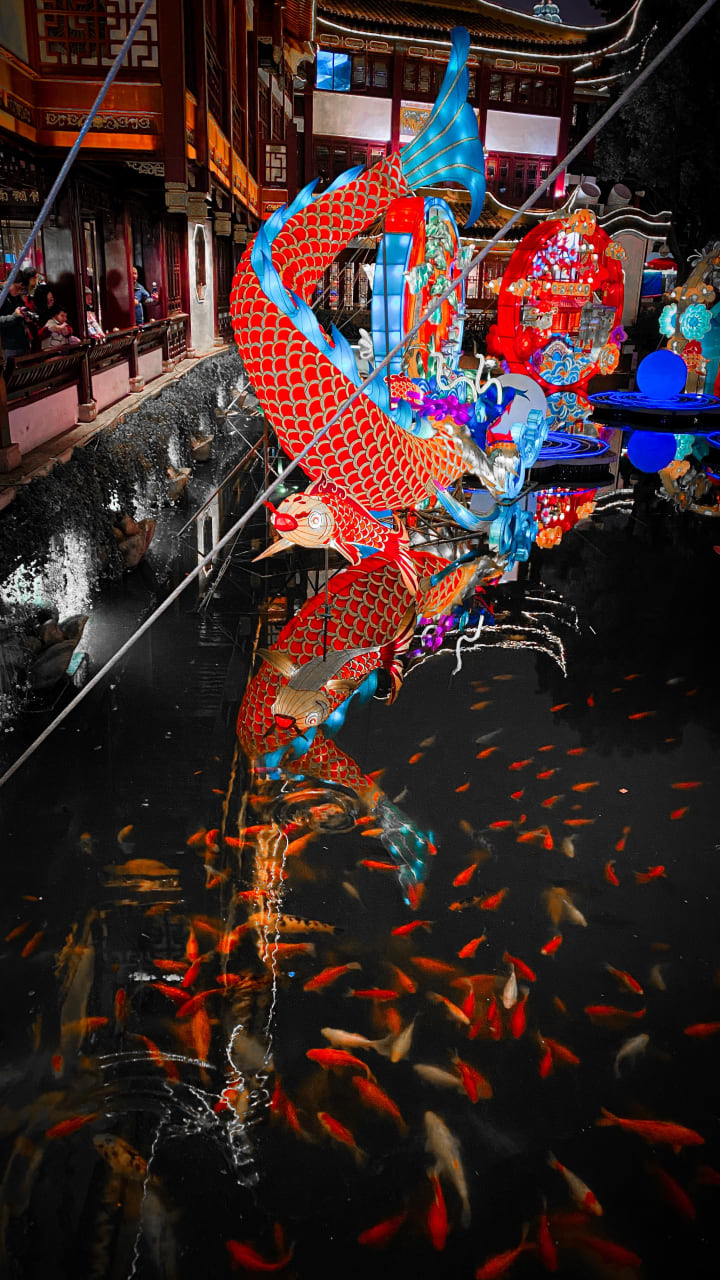 December 2019 arrived and the festive spirit kicked in, soon it was Christmas and the mood was jovial all around. 2019 was over and we had finally arrived at the year 2020. Everyone I knew was excited and had big plans for this year. The flu like virus had now spread to other parts of the world but there were not that many cases. The year started to roll out and soon our conversations started to change as the washing of hands , hand sanitizers, no more human contact, social distancing, masks and gloves became part of our everyday vocabulary. Hygiene also started to take center stage in the media and communities across the world.
Reports started to emerge that Italy had a rising number of people infected with the Coronavirus and the virus was spreading to other European countries rapidly. This forced countries to shut down their borders and international flights ground to a halt. Europe according to a report by the BBC was now the epicenter of the virus but it still seemed far especially to someone like me who lived in South Africa. Africa in general had very few cases of the virus and this time the continent seemed to be spared of yet another catastrophic disease but that would soon be past tense as the number of infected started rising in South Africa.
World leaders responded to the pandemic by doing what no one had envisioned would happen in the history of humanity. They implemented self isolation or quarantine which is widely known as Lockdown. For the first time humans around the world would experience what it feels like to be under house arrest. Companies, schools, entertainment areas and other public areas that usually attract crowds closed their doors. Only essential workers such as medical workers, law enforcement and those that work in supermarkets were allowed to go to work while the rest were told to work remotely. Some people also lost their jobs as their companies could not survive the lockdown. Every event was also called off much to my friend's dismay who wanted a big lavish wedding in April 2020, was forced to cancel. Though now most countries have eased the lockdown restrictions, life still hasn't gone back to what it was and that is if it ever will.
Recently a new pandemic arose but one that is old as the sun, racism. On May 25 2020 a video of Gorge Floyd who lost his life to police brutality in Minneapolis in the United States of America went viral. This sparked protests in the USA and across the world in support of the Black Lives Matter movement that fights the senseless deaths of black people in the hands of the police. The world is yet watching as 2020 revisits police brutality. "It was suppose to be a new decade this was not suppose to continue", a friend posted on our group chat. Many people had big plans for 2020, "it was suppose to be the best year ever", my sandwich bar friend said but I guess 2020 had plans of it's own I thought silently.