Write what you know.
And other writing advice I've gotten over the years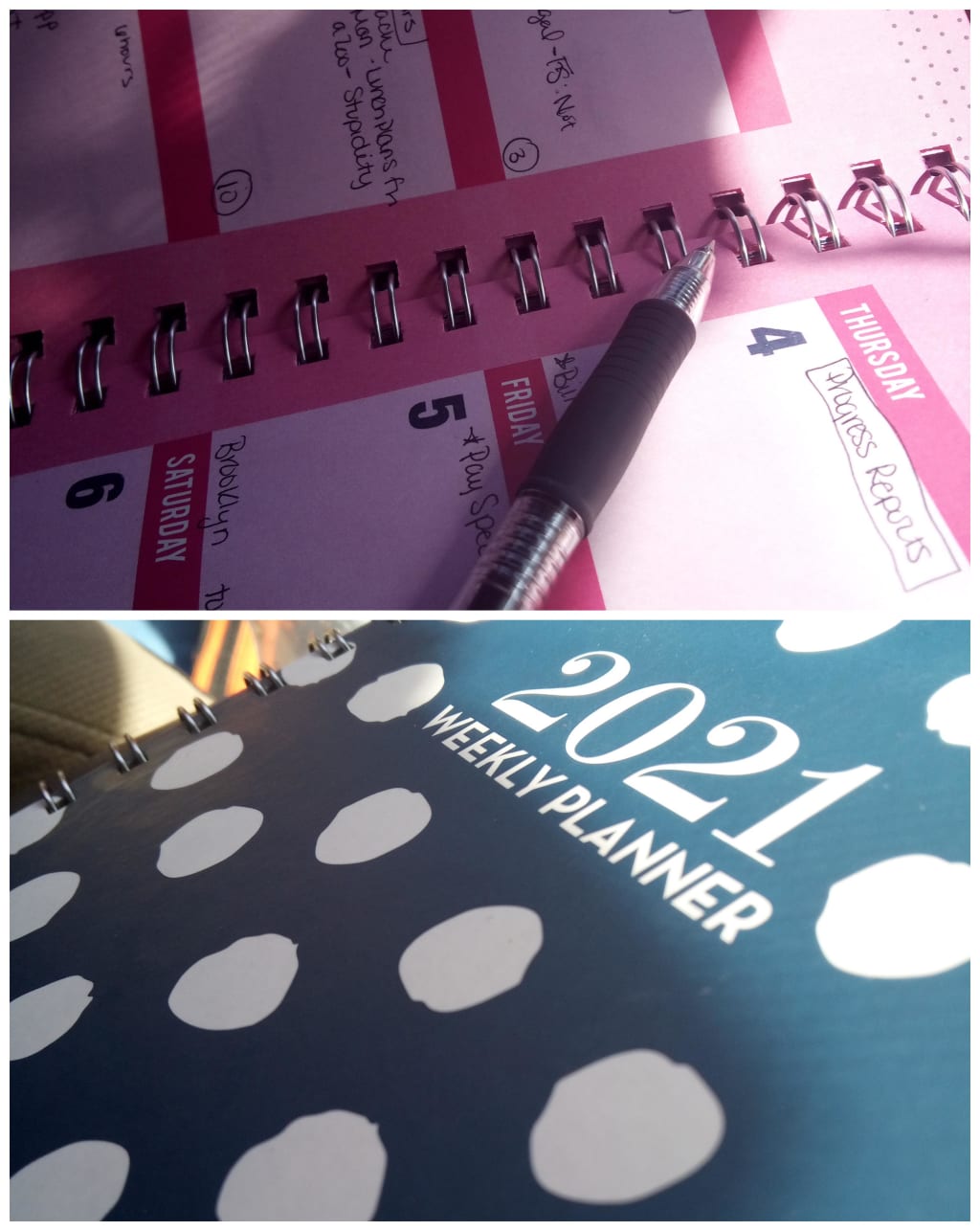 Picture from Personal Photo Gallery
I have been writing in one form or another since my maternal grandma taught me how to. I was the only grandchild until I was seven. That coupled with how much time I spent at my grandparent's house growing up meant that I learned a lot of stuff a little earlier than the rest of my peers, and learned to love things like reading and writing very early on.
When I entered high school that same grandmother was my creative writing teacher and anytime that I claimed I didn't know what to write in any sort of assignment, she told me to write what I knew. That is something that I have always carried with me. In any writing project, freelance job, article or blog post. I have always tried to write what I know. I don't know everything about just one thing, but I know some stuff about a lot of things. Something that comes in handy when you write what you know.
When I was in the fourth grade we had a project to write books and learn about the publishing process. Three fourth graders books were chosen by an actual author to be read at an assembly and we all got lunch with the author where we could ask him anything we wanted to know about the writing and publishing process. I don't remember a whole lot about that day, probably because it was twenty years ago. However, I do remember that one of the points he stressed the most was that when you are writing the first draft of anything, just keep writing. Don't worry about spelling, or punctuation or any of it. Just write! That is probably something that I hear echoed in the deep recceses of my brain every time I start writing something. Even with these stories I write on Vocal, I always just start typing. Yeah I pay attention to spelling and such usually even when I write rough drafts, but for the most part I don't stress it much until I am getting ready to post/send it in/ or print it off. I will admit that this one does cause me to ramble sometimes. I get in that sweet spot of writing and kind of zone out of what is going on around me and focus solely on the writing and that can end up with things being rambly at times. Sometimes it is a good thing, and sometimes not so much. Often times, I keep writing till I feel as if I am done with the topic regardless of how much rambling I have done.
My high school freshman English teacher is one of the most impactful teachers I ever had the privledge of having. He pushed me to write, and explore my writing abilities/talents etc a lot during the year that I was in his class. One of his big lessons to us that year was TREAC, which is topic, restatement, example, analysis and conclusion. Granted that this doesn't neccesarily apply to everything that I write, but it does come in handy a lot.
These are the main things that I keep in my aresenal of writing tools when I set out to write something new. There are of course other tips tricks or hints that I have come across in the last twenty-five years of writing, but if I took the time to write down every little tidbit that I have learned and gleaned on the topic of writing in the last two and a half decades we would be here forever and I wouldn't have gems for future posts.
About the Creator
A lot of ramblings about kids, art, food, pets, life and work and trying to make it all make sense.
Feel free to laugh at me and the dogs on Insta @dirtfloorfamilyliving
Reader insights
Outstanding
Excellent work. Looking forward to reading more!
Add your insights