Whatever, Just Don't Get Too Comfortable
...We're leaving soon.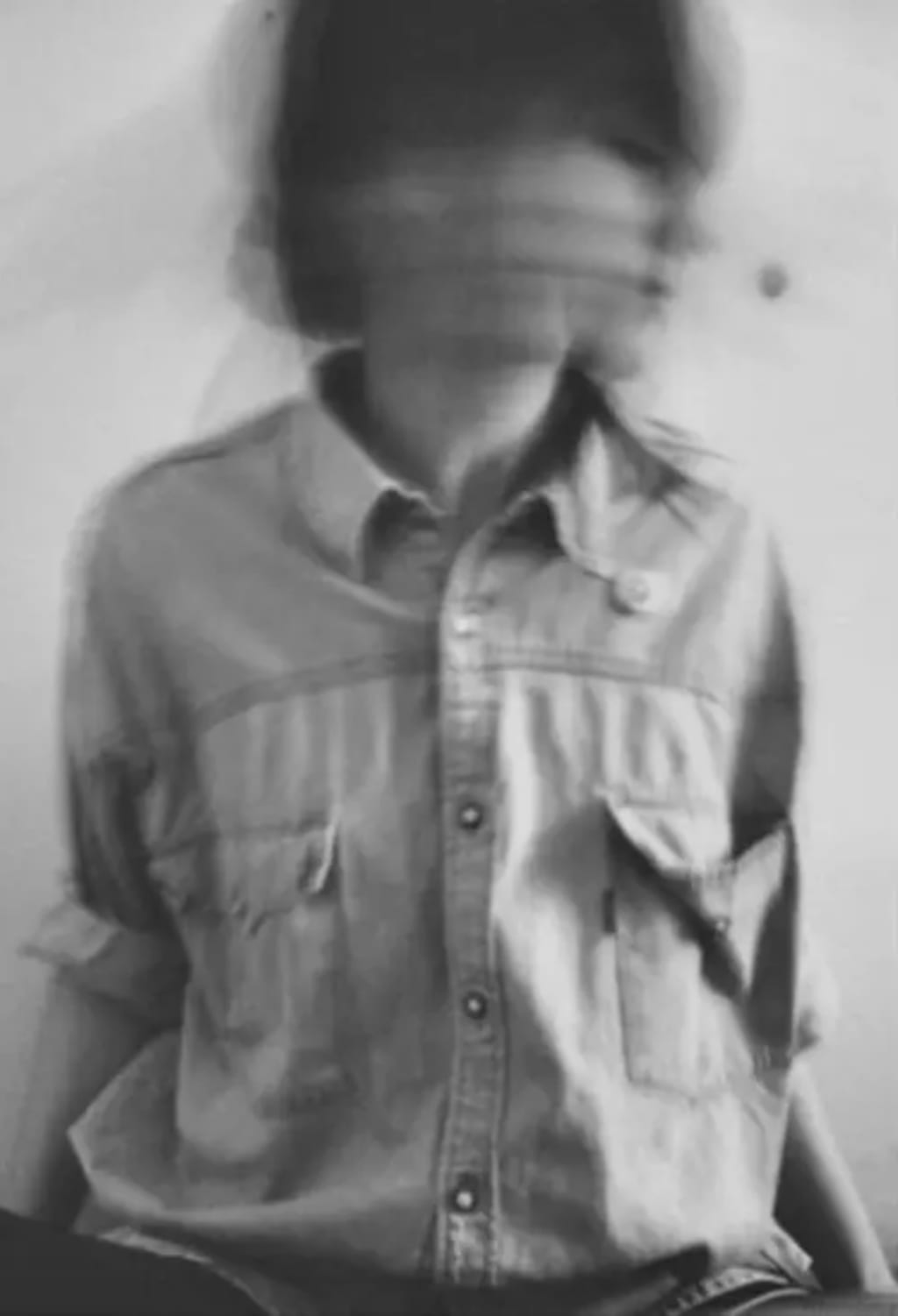 Photography found via Tumblr — Indie black&white
We're creatures of habit by nature and it's really easy to fall into a mundane daily routine. There is nothing wrong with following a healthy routine such as exercise at the beginning or end of the day... but I'm talking about the kind of comfort zone that stifles a person's ability to move forward and see beyond the realm of possibilities.
Comfort zones can be hard to escape because... well, they can get quite comfortable. If comfort zones were a tangible object, they'd be the coziest piece of furniture in your house propped with your favorite pillow, the fluffiest blanket, set underneath some dimmed lighting preferably with a glass of wine... or if you're like me, a cucumber vodka tonic. Next thing you know, you're lying down on the pillow in ethereal bliss, relaxed without a care in the world. It sounds peaceful, right? Maybe even euphoric...
Being a 20-something in today's day and age is confusing at its best and can get very tough at its worst, often making our life feel like it's crumbling into pieces. First, there is the inevitable rat race; go through the notions of getting a post-secondary degree and join the ranks of all the rest... only to find that the job that you were supposed to get is utterly unsatisfying. Prior to all of this, you had dreams, you had passions, aspirations... the wilder they were, the harder they would laugh at you, but you went for them anyway.
Personally, I aspired to be in the music industry. I can't sing, but I have a deep-rooted love for those that can and have had the opportunity to get out there and share their music with the world. Their stories, melodies, and lyrics at one point or another have moved me to my core... I wanted nothing more than to speak one-on-one with these masterminds. While I can't admit to singing, I can vouch for my ability to write and piece information together to relate a message... in what I'd like to believe can be cunning and even clever at times. Otherwise, what am I doing here?
So I grabbed my leather jacket, my silver rings, styled my fohawk-androgynous pixie cut and tapped at a photographer's shoulder at Chicago's NorthCoast Music Festival. I asked for his card so I can follow his page, but also figured that I had found Willy Wonka's golden ticket to the world of music journalism. The next night, I had emailed the editor sending over a sample of my review. He responded almost immediately—with my first assignment and a deadline... the rest was history. For the past five years from that point forward, I had found myself amongst the creme-de-la-creme of music producers, managers, PR, photographers and aspiring journalists such as moi. The only difference between myself and them? I had just turned 18 and I was there for the music, not necessarily the hype of partying and photobombing Steve Aoki.
Although... secretly I got off on the idea that my clout score has instantly skyrocketed as I was now photographed with potential Grammy winners, nominees, Billboard's top 100... all the people that were once only known to me through my TV screens, on TRL, or my bedroom walls.
It was an experience that had allowed me to mingle with some of my favorite artists, bands, and producers and see their shows live in Chicago and New York City. I still recall that part of my life with a sly smile on my face because despite all the doubts and snickering, I actually made it... I got published and none of anything floating out there in the universe comes with any take backs.
Fast-forward a couple years and I'm sitting at my blue-collar 9-5 gig zooming in to meetings, meeting metrics... utterly uninspired. I realized I crave for something more. I had believed that all that education and money well spent could not have been for nothing... until I came to find that it is. My colleague, Ricky*, came up to me and said that he once used to act, but doesn't anymore as he has gotten too comfortable.
"Who knows? Maybe I'll try it again."
What's wrong with now? What's wrong with chasing your dream while juggling a day job?
"I'm just too comfortable."
These words echoed in my head like a snare and all of a sudden my mind flashed to a video clip of the ALS Ice Bucket challenge... and whooosh... a rush of cold sweat washed over me because here I was getting comfortable. I swallowed my agony in silence and smiled apprehensively... racking my brain for creative projects on the side. Because, like, there's no way I had peaked at 23.
Hence, I found myself here, at Vocal, to relate this epiphany... Whatever you do, do not get comfortable. Growing up is truly a trap, but one thing is for damn sure... creative souls cannot be stifled. An artistic spirit will find its way back from the dark forest of the rat race, early alarm clocks, sticky notes, coffee, and cigarettes—give it time if you're going through the same thing. Whatever you do, don't get comfortable enough to let life pass you by because of the illusion of financial security, paid vacation, and flexible sick time.
success
About the author
I am an intricate mix of flavors and you'll get a taste of them through my writing pieces; versatility and vulnerability go together like a fresh-baked croissant+coffee.
Reader insights
Be the first to share your insights about this piece.
Add your insights