What to Do in 2018!
Great Things to Try in 2018 to Make Your Year Exciting!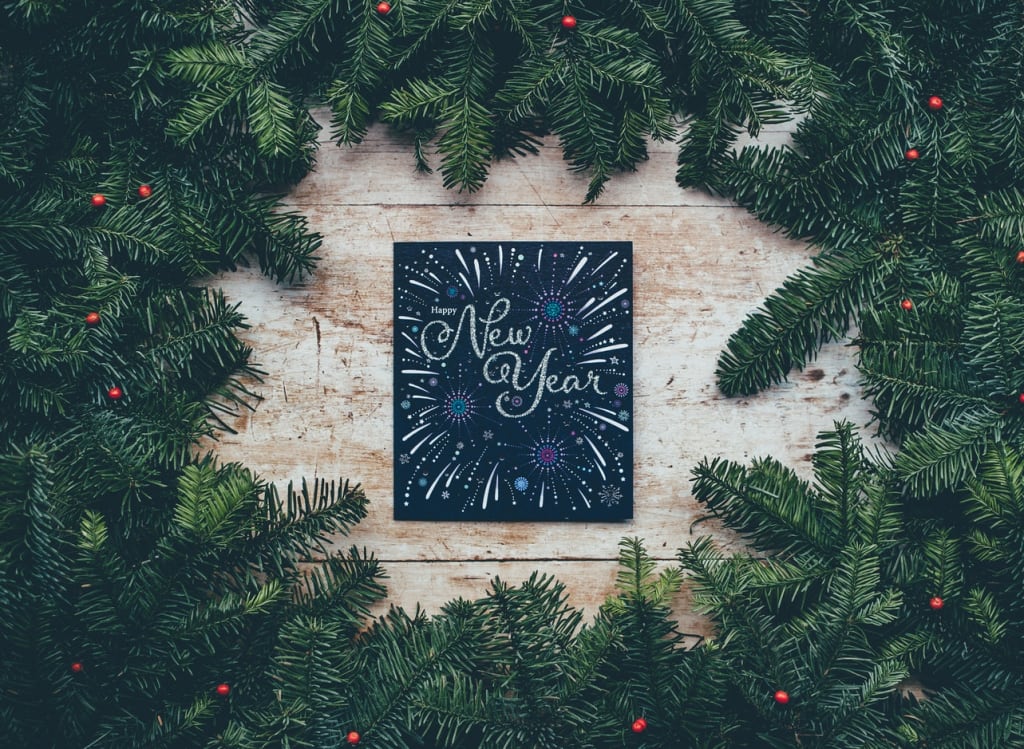 2018 is at the doorstep (or already here, depending on when you read this), but what will you do to make the year count? You've thought about it, but then also thought about what's for lunch...and then Nom Nom Nom. It seems silly to waste another year with the same old same old. Let me introduce you to some MEGA-awesome things to learn OR do to make 2018 feel like an achievement!
Lets GOOO...
#Dreams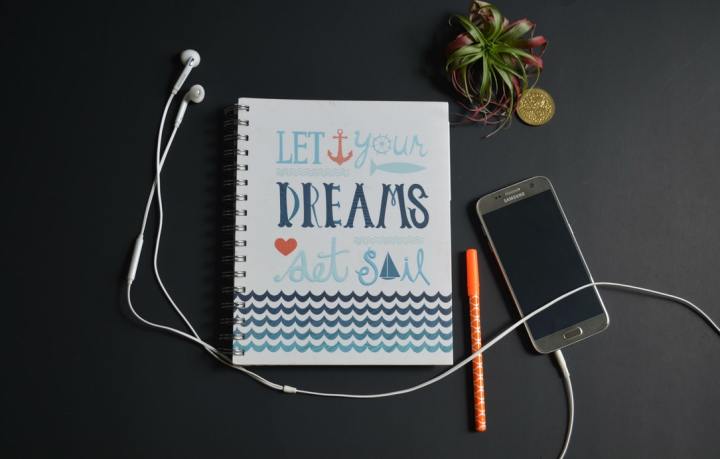 Okay, I know some of you guys (including myself) will not be ready to accept this or feel too defensive about this topic, but, BUT, it's a must for this list—SO important, that it's at the very top!
Is there always something at the back of your mind...something you wish you could pursue, and now that you're an adult (if you're a child reading this, then skip the next paragraph) you feel like there's no time for those silly dreams? It's too late, it's not realistic, it won't happen anyway, it's impossible, I'm not good enough for it, I'm not rich enough, and blah blah blah! Honestly...how old were you when you started with that first excuse? I bet it was the "I'm not good enough" or the "it wasn't going to happen anyway" that you told yourself first. It's never too late to go for what you want. It might sound silly to someone else, but if you care about it, if you feel alive just thinking about it, if you imagine it from time to time...that's a big sign. Your mind, body, and soul are telling you something. Go for it. GO FOR IT! It's only too late when you're on your deathbed...I'll be working towards my silly little dream, too. Let's do it together.
If you're a youngster reading this, then woah! First of all, how cool are you for reading this?! Good for you! Now, back to the dreams; you can achieve anything...I mean anything. Going to the moon would have seemed impossible if it wasn't done, but since people made it happen...it is no longer seen as a Mission Impossible. Be like those people that made it happen. Don't forget these three things that will make your success a reality.
1. Dedication.
2. Consistency.
3. Persistence.
If things are going bad now, keep going, anyway. You're not going to find success in one go. You stumbled 100 times before you could walk properly as a toddler.
#TrySomethingNew
Grab a pen and paper, or note it down on your phone. Write down everything you want to try or haven't yet tried. Make this year's goal to do as many of those things as possible. Heck, you can even go online to find some new things to try. It doesn't have to be huge stuff. Start small and local! Maybe start a YouTube channel or a blog instead?
Have you ever wanted to try something other people were doing, but backed out? Yeh, relatable. Sooo relatable. How about, this year, you try something you've never done, or something you have been putting off in the past?! Start from your bucket list!
#LearnALanguage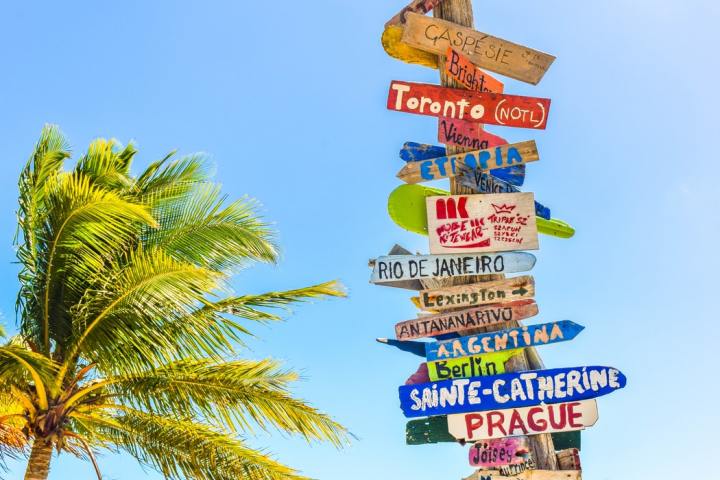 That's right, how about learning a new language? Find a language you "wish" you could learn, and then learn it! For me, I want to learn Korean. So in 2018 one of my goals will be to learn Korean!!! Can I get a HELL YEEEAAH!? What, not relatable yet? How about Italian? Spanish? Arabic? Come on, I'm sure you can find one you'll like.
#GetSmart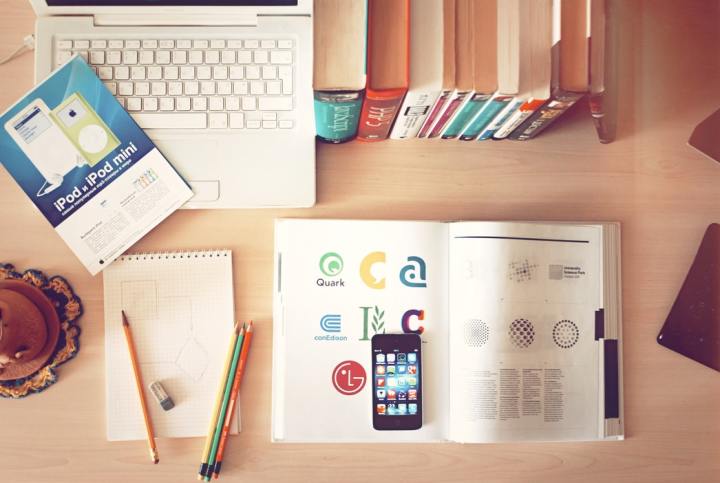 Not saying you aren't smart enough already! But there is always knowledge to be taken in. Here are a few things you could try and learn!
1. Basic Statistics
2. Basic Psychology—Man oh man, now if someone could just hypnotize me to work out.
3. Read people—Similar to the above option, learning to read people will be very beneficial. Spot those lies a mile away! LOL.
4. Coding—App/game makers earn quite a bit money.
#FitnessAndHealth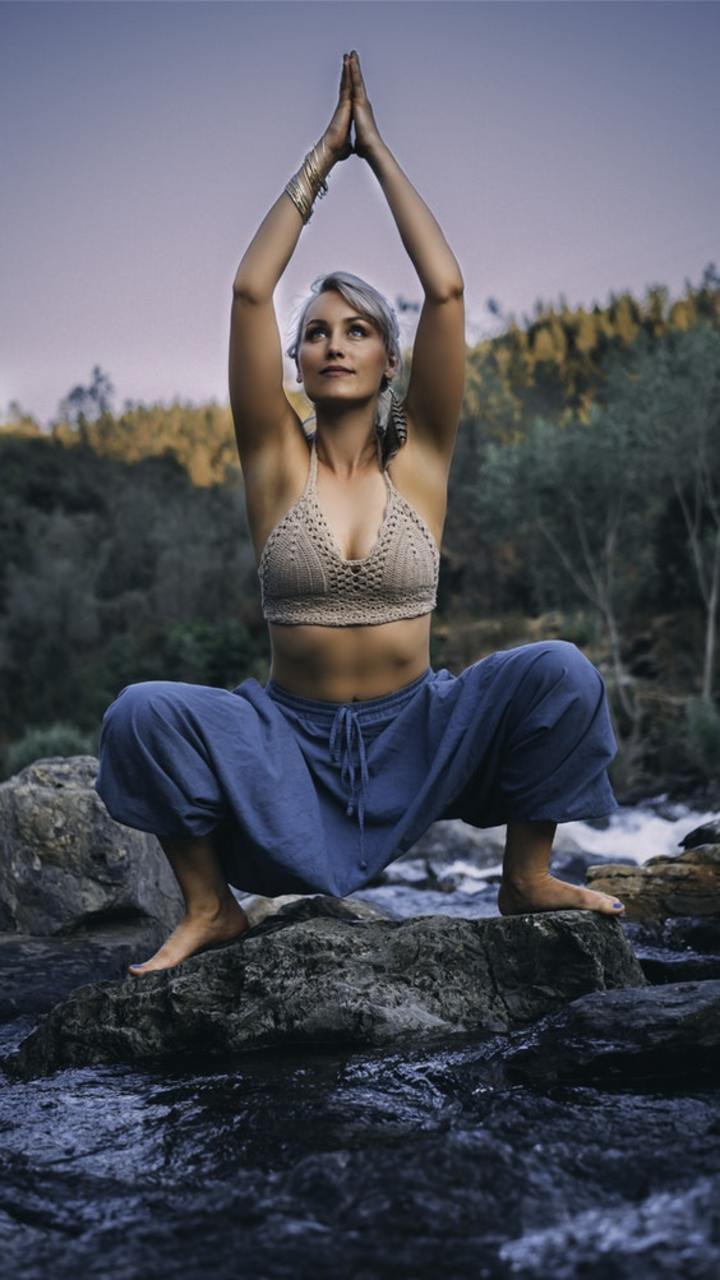 I'm sure the bees of fitness and losing the extra Christmas pounds are buzzing in your ear! So why not make a new workout regime or start a healthy lifestyle? You don't have to go in Hardcore, just start small. for example, your breakfast—start every morning with a healthy balanced breakfast.
Start yoga, meditate, hit the gym, join a fitness club!
Why, you ask? Well, to start with, your body will thank you, and most importantly, you'll be HOT as EFF! Come on, do it for yourself! Some of us feel uncomfortable in our own skin, in our own clothes; uncomfortable when taking selfies with our friends. I know how some of you feel, trust me, I feel it too! Again, this is my second goal for 2018. I'm not just reading out MY 2018 goal list, promise!
#Travel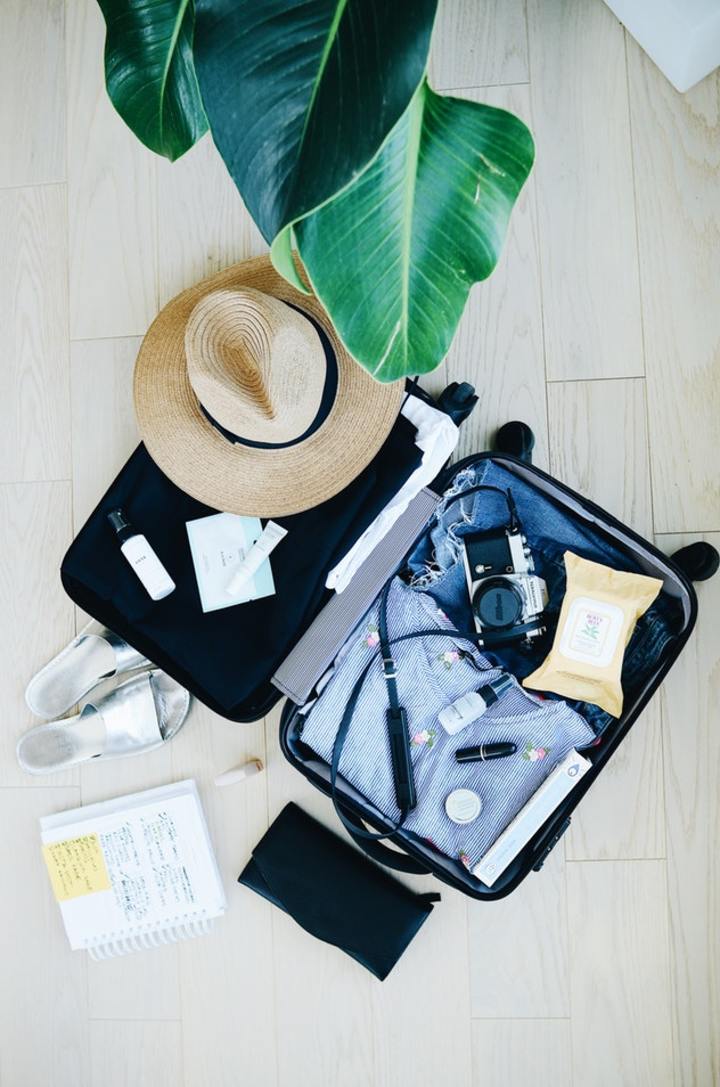 Now I know most of us can't afford to travel a lot, but how many have you tried to do it the affordable way? Everyone? Oh okay...oops. Nonetheless, I shall speak on!
A few affordable ideas to go on a va-caaaay!
1. House swap
2. Volunteer and fund-raise
3. Invite others to a yacht or cruise trip—split the cost!
4. Go Local! Check out some nearby places you haven't been to. Drive there?
5. Camp out as a family. Just drive to a camp site (or with friends).
6. Drive all night to a different place! Enjoy the night life!
7. Go with friends to a different city—split the cost.
#InstrumentAndMusic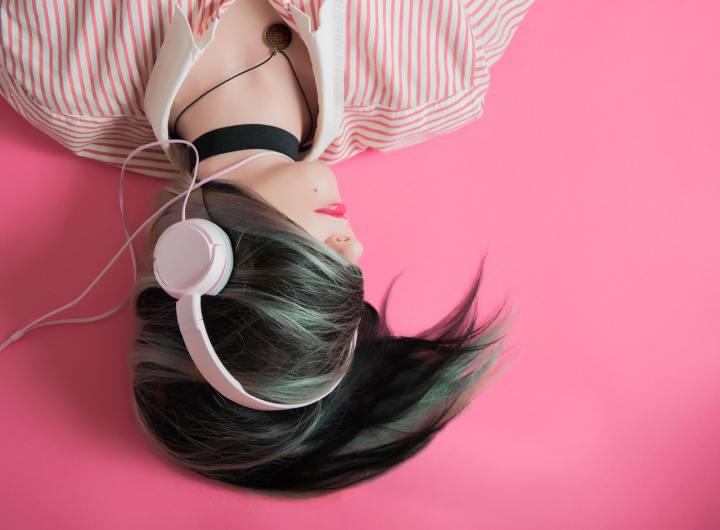 Learn a new instrument, or re-learn! If your guitar is more of a dust desk than an instrument, then it's time you got in touch with your inner musical genius, or soon-to-be genius. You're not alone in this. I, too, will be wiping dust off my piano and learning it. This time for sure!
Or, if you write songs, maybe you even enjoy producing? Whatever it is, GET IT OUT THERE! Your talent is worth noticing! Just have fun!
#Business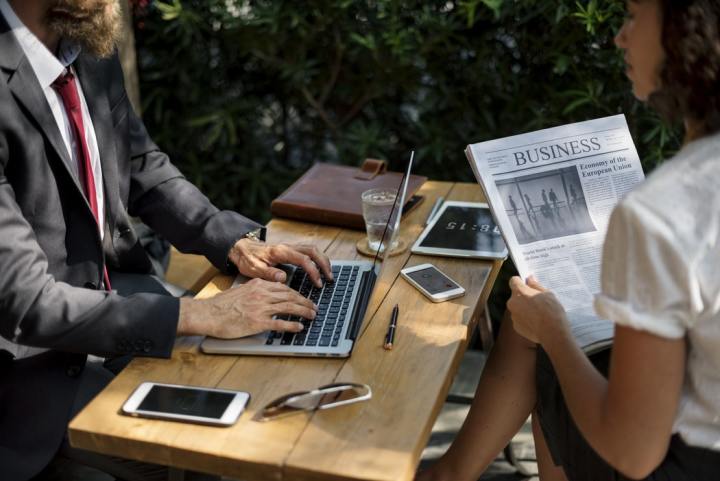 Have you thought of maybe staring a business? Whether that's a new idea you've had or something you have wanted to do for a long time, why not jump in, at least start the project? You don't have to quit your day job just yet, just make progress. It could help lead you to financial freedom!
Here are a few business ideas—
cake decorating
making clothes
home spa/salon
nail art
app developer
babysitter
dog grooming
catering services
eBay seller
florist
artist
designer
video producer
etc.
Or anything you are passionate about!
#NoRegrets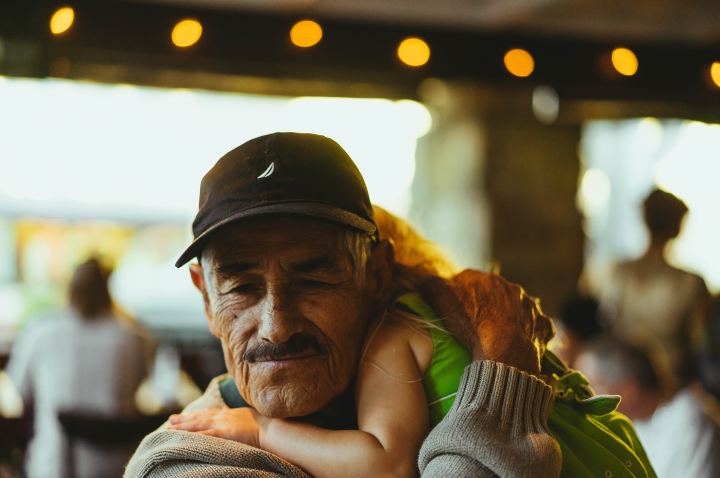 Don't hold grudges this new year. If you know you need to apologize to someone for something, do that now. Start your year off in the green. If you need to take an important step in your life, then do that now. If you need to confront someone, do that now. If you need to cry your heart out in front of people, do that! If you want someone to hear you, then talk to them. If you need closure, then get closure. Start this new year with your mind, heart, and soul free.
2018 is another opportunity for us. Not everyone will get this opportunity. Please do something you will be proud of—something that will lift your spirit. Be a better you.
Peace!