The Zen of Motherhood
How I Found a New Way of Thinking and How It Changed My Life Forever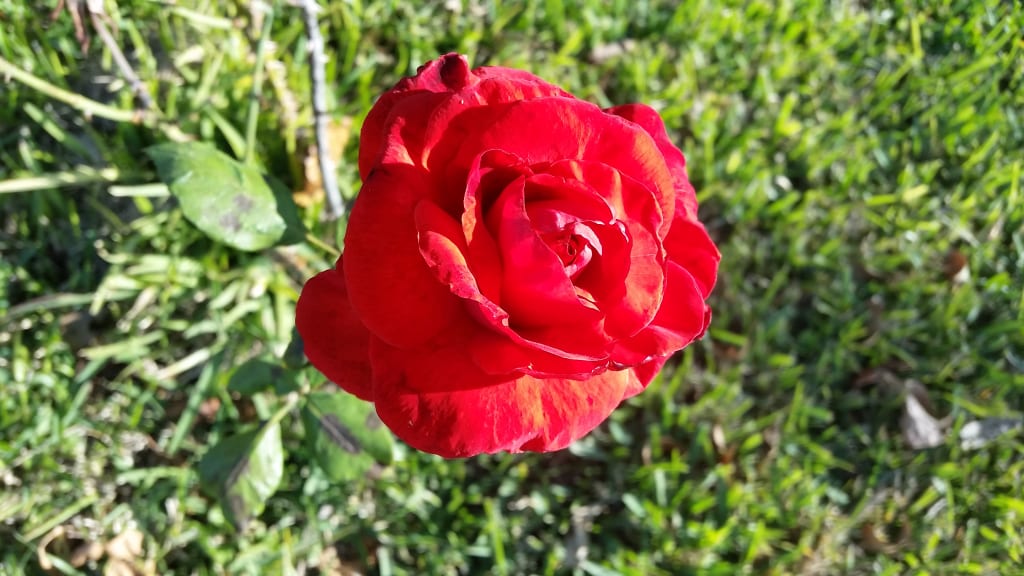 When I had my first child, I think like all first time moms, I always thought that I was on the brink of ruining my child forever with my horrible parenting skills. I wanted so badly to be able to waltz through motherhood as gracefully as all those TV moms did. I wanted to be put together and all yoga-ed out with my iced coffee, watching with simple joy as my perfectly clean and well-managed children play happily nearby.
Well, by baby #2, that Walt Disney fantasy faded into the reality of day to day life. Somewhere in between the diapers and the almost never ending laundry, who I was before baby suddenly was this far off memory of a time when sleep came easy and my biggest concern was if I should go out that weekend or stay in with my dogs and cats, eat ice cream, and Netflix all night.
Now I found myself laying awake at night, completely exhausted, yet unable to stop the long lists of to-do's and school events and playdates, doctor's appointments, and if I had left my missing coffee in the microwave or in the bathroom.
To say that I was overwhelmed would be an understatement. I was dying. I was looking less and less like myself, losing who I used to be post-baby. Don't get me wrong, I love my kids. I love being a mom. But it's hard. Like really, really hard. At times, it was more than I could deal with.
Recently, as I was stalking through Netflix, I came across The Secret, a movie based on the book by Rhonda Byrne. Personally, I love this book. It's enlightening and even though most people think I am crazy, I do believe that the methods work. But I'm going off topic. After about twenty minutes of watching, I felt as if I had been granted an answer to a question I hadn't even known to ask.
I wasn't happy in my day to day life. But instead of focusing on the good in life, I was living in the negative. I didn't want to be tired. I didn't want to have to always be cleaning. I didn't want to be late. I didn't want all these things but those ever the very things that were consuming my life.
It was like a lightbulb went off on my mind and I realized that if I wanted to be happy, then I simply had to be happy. Suddenly it all seemed like it was just that easy.
Well it wasn't and still isn't easy. It's a constant battle with the inner demons. I'm constantly trying to remember to see the good in everything. But I've had moments when I've heard my children laughing like never before. I've laughed when I've normally been upset. And I've started being able to sleep at night.
It sounds so cheesy, that just by putting positive thoughts out to the universe, by believing that you have everything you want, it will manifest in your life. That by making the concise decision to project the life you want, instead of focusing on the troubles, you can actually create the life you want.
Yet I'm believing in it more and more each day I continue to work it. You'd be surprised how difficult it is, and the whole process is a little much to lay out here. However, I highly recommend that if you find yourself feeling down or feel like you are having a hard time finding peace in your day to day, that you should definitely either read the book or check out the movie on Netflix. A little mediation and positivity can really and truly change your whole mindset. And in doing so, just maybe change your whole world too.