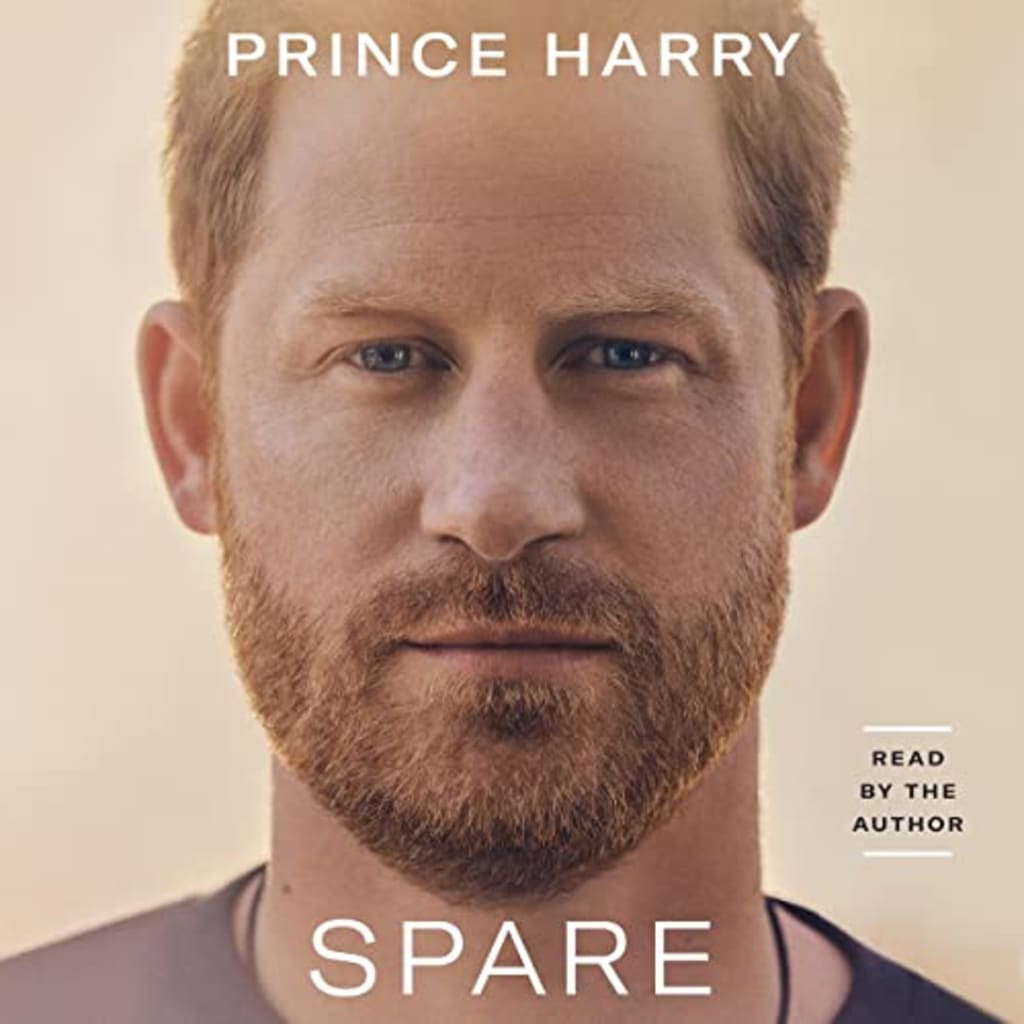 Prince Harry, also known as the Duke of Sussex, is the younger son of Prince Charles and the late Princess Diana. He was born on September 15, 1984 in London, England, and is sixth in line to the British throne.
Throughout his life, Prince Harry has been known for his charity work, military service, and advocacy for mental health and environmental issues. He has also been open about his struggles with mental health, particularly in the aftermath of his mother's death.
In 2007, Prince Harry served in the British Army in Afghanistan as a forward air controller. He later served in various other army units and reached the rank of captain. In 2011, he and Prince William established the Royal Foundation, a charitable organization that focuses on issues such as mental health and the environment.
In 2012, Prince Harry launched the Invictus Games, an international adaptive multi-sport event for wounded, injured and sick servicemen and women. The games have been held annually since, with Prince Harry serving as the event's founder and patron.
In 2016, Prince Harry began dating actress Meghan Markle, and the couple announced their engagement in November 2017. They were married in May 2018 in a ceremony at St George's Chapel in Windsor Castle. In 2019, they welcomed their first child, Archie Harrison Mountbatten-Windsor.
However, in January 2020, the couple announced that they would be stepping back from their roles as senior members of the royal family. This decision was not well received by the royal family and media, with the couple citing the intense media scrutiny and lack of privacy as factors in their decision.
Following their departure, the couple settled in North America and started the Archewell Foundation, a non-profit organization that aims to build a more compassionate and equitable world. They also signed a multi-year deal with Netflix to produce films and series, and signed a deal with Spotify to produce and host podcasts.
Despite the controversies that have surrounded him, Prince Harry has been praised for his charitable work and his willingness to speak openly about his own struggles with mental health. He has been a vocal advocate for mental health awareness, and has encouraged people to seek help and support when they need it.
Prince Harry has worked with a number of charitable organizations in addition to the Invictus Games and the Royal Foundation. These include the HALO Trust, which works to remove landmines in war-torn nations, and Sentebale, which assists children in Lesotho and Botswana who are HIV and AIDS positive. He has faced challenges and difficulties, but he has had a big impact and is still trying to change the world for the better. Through the efforts of the organizations he founded and funded, his legacy will endure.
As Princess Diana was laid to rest, billions wondered what Prince William and Prince Harry must be thinking and feeling—and how their lives would play out from that point on.
Twelve-year-old Prince Harry was regarded as the carefree one, the jovial Spare to the more somber Heir, before losing his mother. Everything was altered by grief. He battled in school, with his anger, with loneliness, and with accepting life in the spotlight because he believed the media was to blame for his mother's passing.
He enlisted in the British Army at the age of twenty-one. He had structure because of the discipline, and two war tours turned him into a household hero. However, he quickly experienced post-traumatic stress disorder and was more bewildered than ever, as well as being more prone to life-threatening panic attacks. Above all else, he was unable to find true love.
Afterward, he met Meghan. The couple's romantic movie romance captivated the world, and everyone celebrated their fairy-tale wedding. However, the media preyed on Harry and Meghan from the start, subjecting them to barrages of criticism, prejudice, and fabrications. Harry had no other option but to leave his mother country in order to stop the tragedy of history repeating itself as he watched his wife suffer, putting their safety and mental health at danger. Few people had ever ventured to leave the Royal Family throughout history. His mother had actually been the last to attempt.
For the first time, Prince Harry tells his own story, chronicling his journey with raw, unflinching honesty. A landmark publication, Spare is full of insight, revelation, self-examination, and hard-won wisdom about the eternal power of love over grief.
To Embark on this Royal Experience as told by Prince Harry himself check out his Free Audible Exclusive!
Reader insights
Be the first to share your insights about this piece.
Add your insights