The Birth of a Butterfly
(the death of a caterpillar)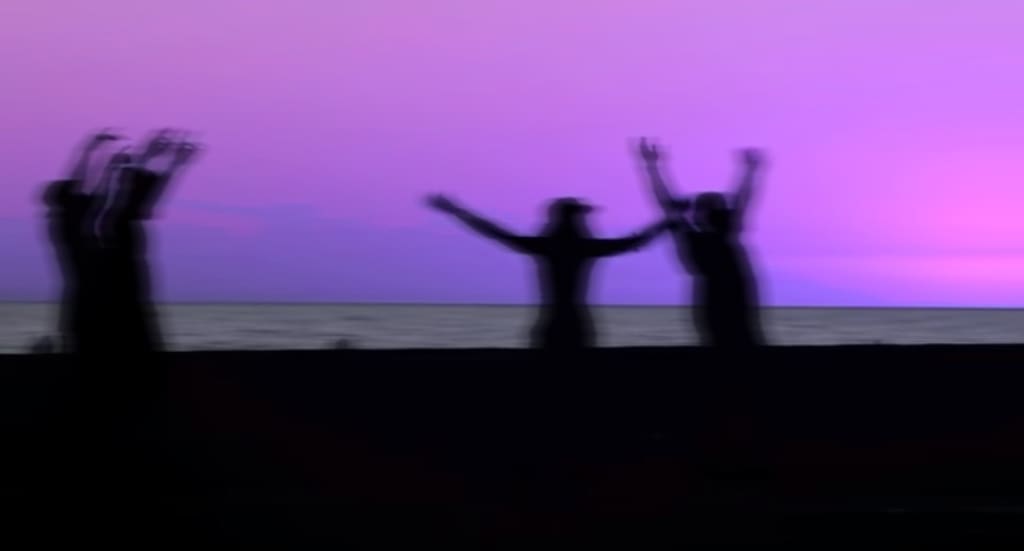 We pay homage to the growth of a caterpillar, a story of courage, strength, and rebirth. What we don't acknowledge as often is the revolution that happens within a cocoon. The birth of a butterfly is directly juxtaposed by the death of a caterpillar. And this, I believe, is how true change occurs in our lives. There is a beauty in acknowledging the reflection of our own human experience in the processes of nature. Much like the caterpillar, change for us is often turbulent on the inside though seemingly casual to onlookers. Within a cocoon a caterpillar must destroy itself completely to become something new. Amidst darkness and uncertainty, I imagine the caterpillar is challenged to engage an unwavering faith, knowing that beyond its current circumstances lies the advent of a much greater good. We all face similar challenges in our lifetime. Maybe we encounter the ache of heartbreak, the loss of a parent or loved one, maybe the plans we had for our lives were shattered to nothing. We all find ourselves in scenarios that demand abrupt change to which we have a hard time adapting. I believe it is in this shattered reality that we find pieces of our purpose. A caterpillar must abandon its life on the ground to find the sky.
The saying goes, "man makes plans and God laughs." Though there is nothing humorous about a turbulent transition, It is true that our pursuit of fulfillment is only ever pursued. What we think we want, we do not need - and what we need we do not want. And so as we climb our respective ladders to success, be it in stature, in love, in the world at large, we begin to find - after getting quite high - that we've scaled the wrong ladder. Even in this we press on, already too invested to turn around. It is an example of unwavering faith, only in the wrong ideals. I imagine God chuckles.
Sometimes we must be broken to be rebuilt. If we are thrown from the heights of the wrong ladder, is it not better to meet the bottom of the right one? What we understand as falling apart is quite often the beginning of our coming together, and in this our experience parallels the birth of a butterfly. Consider that a cocoon marks not only a physical transition, but a spiritual one. A butterfly exists in a vastly different reality than a caterpillar does, and so it is for us after change. The world doesn't look the same after the loss of a parent. We see love differently after experiencing heartbreak. We yearn for the world we once knew, the innocence of naivete. We ask, why were former days better than these? Somebody should have told me it would be like this. It is not in wisdom that we seek this. It is under the very weight we avoid that we discover our strength. It is in the face of adversity that we truly see ourselves. And so much like the caterpillar, we plunge into the darkness of our cocoon with only faith firmly clutched to our chest. We put trust into practice as we weather this storm. In the midst of chaos we discover order in the peace we maintain through it. The discovery of self resides in the maintenance of integrity when harshly tested. The fulfillment sought is the fulfillment earned along the journey, it was never in the end.
And in time, when the wind soothes and the rain slows, we emerge from the depths to see the sun rise with new eyes. We breathe for the first time in a while and bolster our smile, understanding we were meant for so much more than we could have imagined. We only had to let go of ground to fly.