The Best Has Yet to Come in the Year 2021
Goals for the New Year!
Good Day Steven,
HAPPY NEW YEAR! You did it! You survived the dumpster fire that was 2020. From toilet paper shortages to losing family members, you survived. Now, I know you are nervous about what 2021 has in store for you. Even so, let us go into this new year with so much positivity, that it can not help but to infect those around us. I know you have some big goals in mind for this year so, let us get down to it.
Finish Your Memoir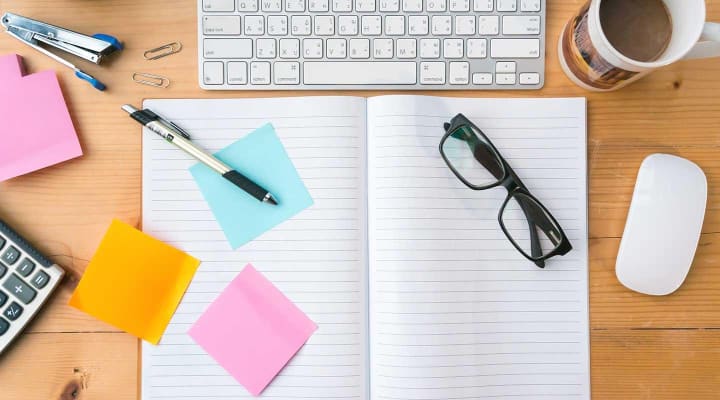 It has been years that you have been working on your first novel, your memoir. 2021 will be the year you finish that book! The completion day goal is by your 28th birthday (March 20th). You are close to finishing, but 2020 happened and now you have a whole new chapter to finish. The goal is to share your story with the world in hopes of helping readers and spreading positivity. Your struggles with your sexuality, sexual abuse, depression, anxiety, and death can provide readers with a new insight. Of course, being who you are, the book has The Wizard of Oz twist to it. Oz means so much to you and you have beautifully incorporated that into your work. I am so excited for you to finish it.
Podcast Goals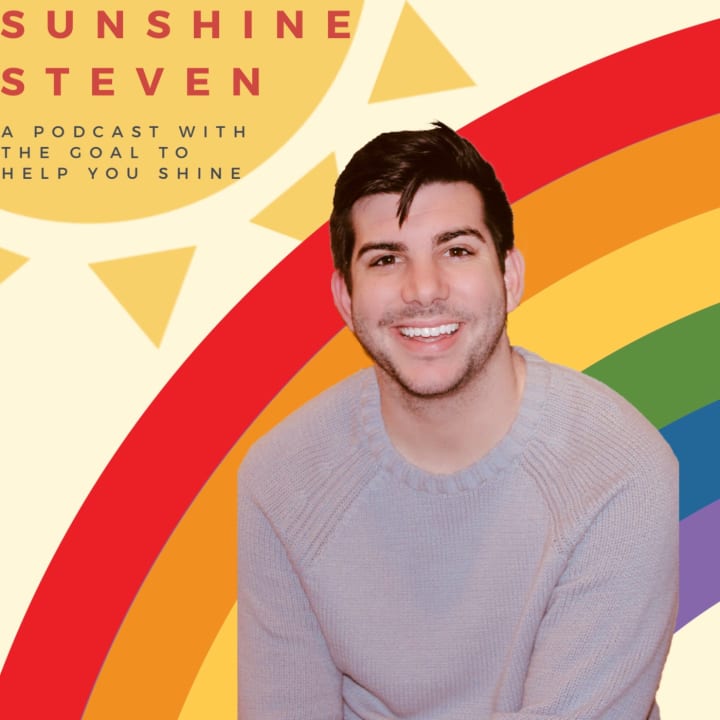 In the midst of 2020, you took a leap of faith and started a podcast. Sunshine Steven has given you the opportunity to make others laugh, meet new people, and share your story. You even shattered your goal of 1,000 plays in 6 months. For 2021, I challenge us to continue the podcast and reach out to even more political guests. Everyone has a story and we love sharing it and spreading sunshine. I also want us to try to look more into sponsorships! We got bills to pay! One last thing, bring back the segment Herstory Lesson, this is a great time to showcase some LGBTQ+ community members and allies. You got this!
Cook More & Drink More Water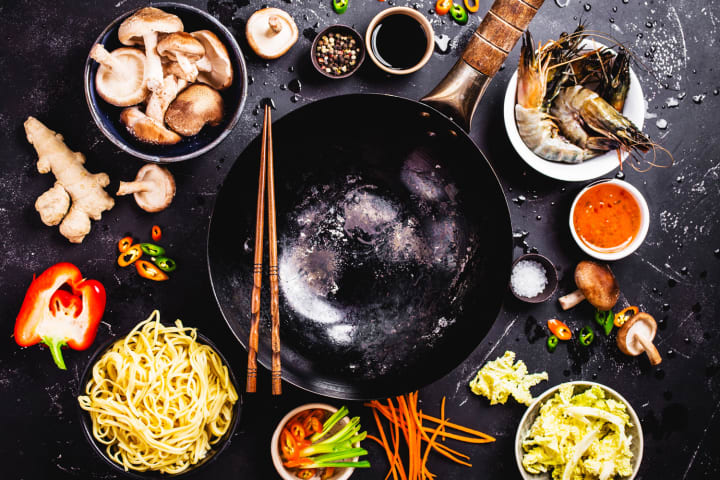 Drinking more water seems to be on our goal list every year. Yet, we do great for the first week or two, then it is all downhill from there. STICK TO IT THIS YEAR! This also goes hand and hand with cooking more. Now, we know you can make a killer bowl of cereal, but let us try to build our cooking resume. Find new recipes and experiment more in the kitchen. This will also lead to less eating out and therefore saving money. The more money saved, the more books you can buy, duh.
Connect More
Tragedy struck in 2020. We lost our sister and are still recovering from that wound. On the other hand, this has put a spark in us to connect more with our loved ones. Let us talk more to friends and family. We can put forth more effort to see our loved ones too, even if it is virtual right now (stupid COVID). Maybe try hosting happy hours? You are creative, get to it!
Take Time for Steven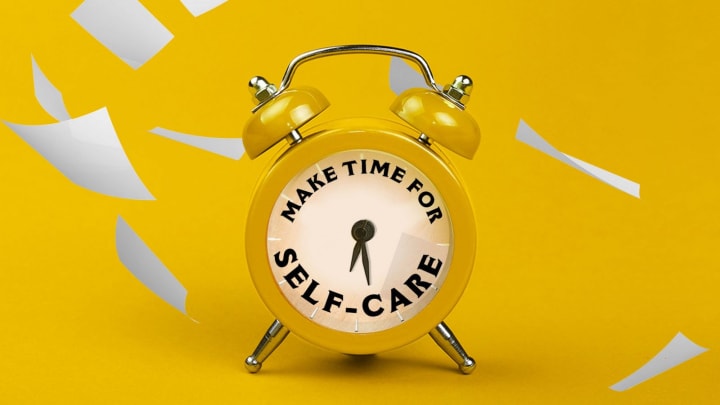 We are exhausted mentally, physically, and spiritually. 2021 can be a great year to change that! Meditate more or have more self-care days, there is so much you can do. You are growing and learning your limits, so if you need to take a timeout from the world, do it. You do not need Facebook posts stressing you out. You have tons of support, but sometimes we have to buckle down and recharge ourselves.
We Got This!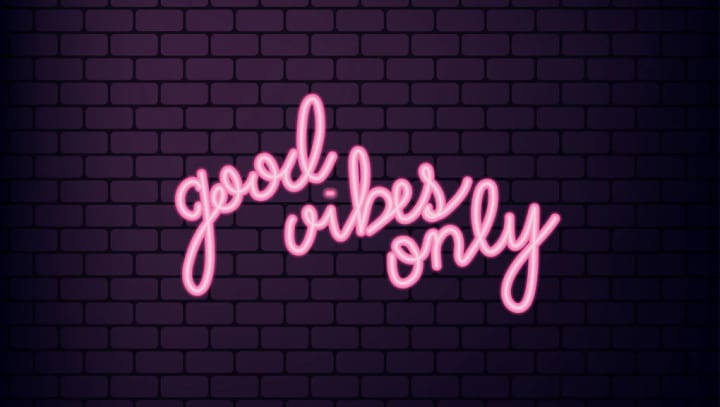 With all the above in mind, let us make 2021 a great year. We shall enter it with an open mind and a big heart. We will crush these goals. As a bonus, help those around you with their goals. You never know, we might have the same goals. Stay safe this year and enjoy it, see you in January of 2022!
goals
Growing up I had many visions of what I wanted to be when I grew up. At times I was relentless on becoming a Power Ranger or a writer. After twenty-seven years, the path that seems most obtainable is becoming a writer.