Stop Beating Yourself Up!
Because You Can't Beat Yourself to a Happy Life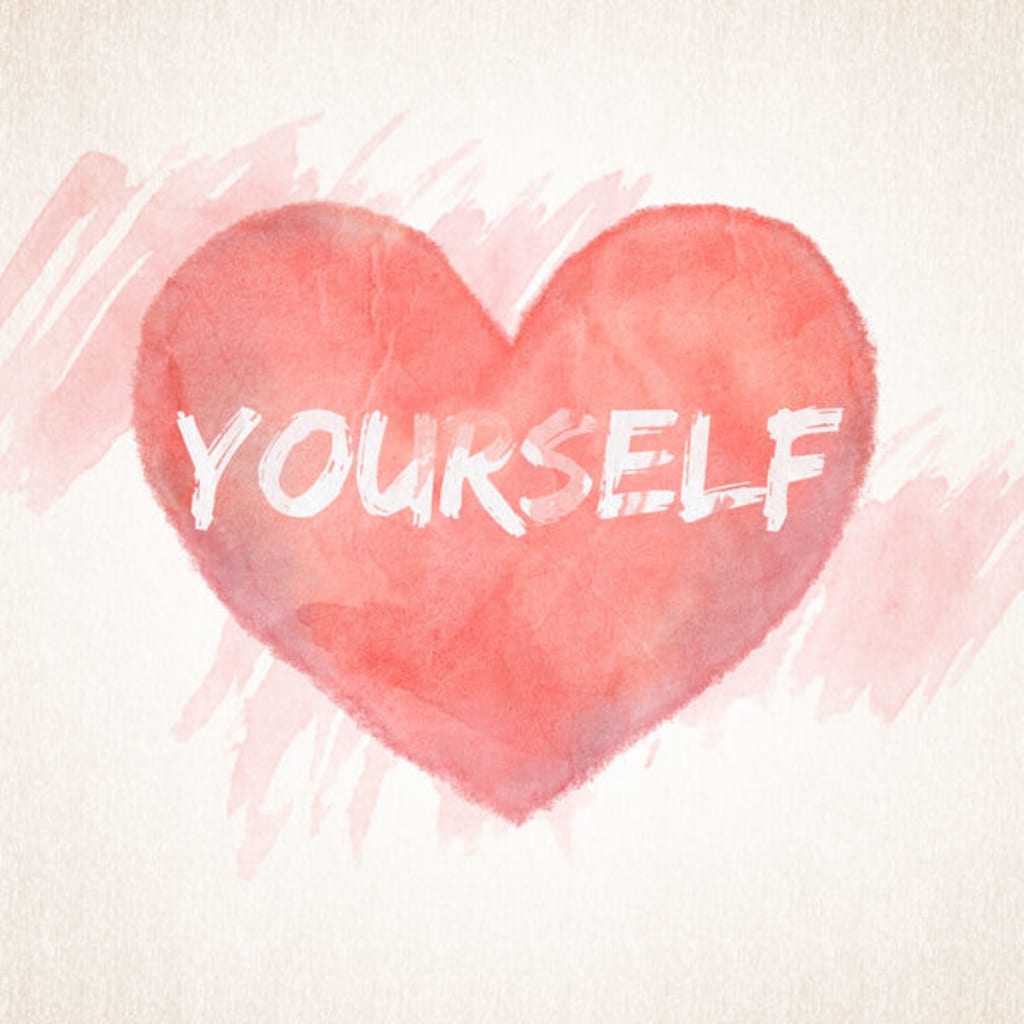 Disclaimer: This isn't for people battling depression. Depression isn't solved with a simple, "Stop doing this." If you are battling depression, please talk to a licensed therapist or other healthcare professional.
How far can you get in life beating down the one who's suppose to take you through it? Newsflash: You can't.
How do I know? I've tried and failed. I am a creative person with a problem in believing in herself, which is weird because I believe in all the Disney magic is the world. My problem is I am afraid of failure, of others' opinions, and rejection. As a result of my fears, I beat myself down before anyone else can. That's not fair to me. I deserve to try and fail in a healthy way where I'm not afraid to try again. The question planted in my mind was, "How do I get there?" Here's what I discovered.
1. Speak positively to yourself.
You are the only you you are EVER going to get. Speak highly of her (or him). She (or he) needs that from you. My favorite affirmation is, "You Are Enough." It reminds me that no matter what, I am smart enough, kind enough, old enough, young enough. I am enough. And so are you.
2. Self Care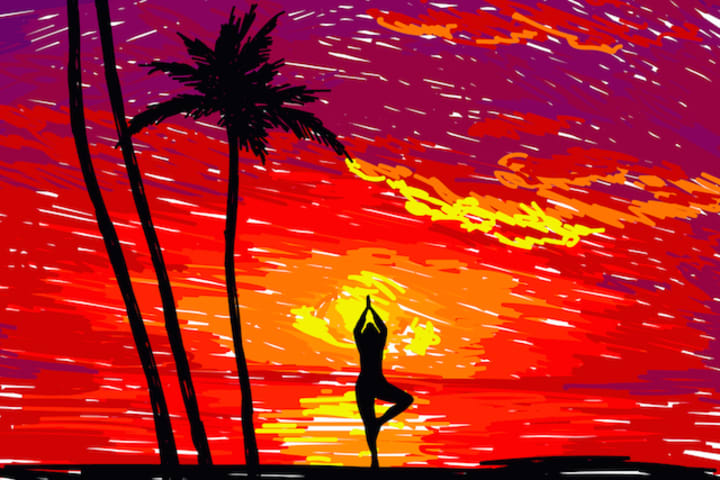 Take care of your physical, mental, emotional, and spiritual well-being. Self-care is, in plain terms, recharging yourself. I hope to make a more detailed post later. But for now, self-care is about taking care of all parts of yourself because you can't pour out of an empty cup.
3. Stop comparing yourself to other people.
It's so hard not to look at your friends going off to college, getting married, having babies, and you, feeling stuck, think that their life is better than yours and you're not doing the right things. I have to learn that to do something that's never been done before, I actually have to DO something never done before. Which means, I can't look to compare my journey to someone else's because it will look nothing like theirs. My journey is all my own and so is yours.
4. No Mistakes, Just Lessons Learned
I started telling myself this a while ago. Every mistake I made taught me something I needed to learn in order to go to the next level. Everything in life makes you a bit stronger than before. Learn from the mistakes and let them grow you. Be proud of your mistakes and use them to teach someone else.
5. Be patient with yourself.
Things happen. Those mistakes we talk about will get you down. You will fall. You will cry. You won't always reach the first line first or at all. But that doesn't mean stop running. Keep going. Your life is a process. Allow yourself to learn the lessons, mess up, but whatever you do, get back up and keep going.
6. Self-Acceptance
It took me extremely too long to accept myself for who I am. If I could go back in time, I'd tell my younger self, "Accept that this is you. Don't try to change yourself to be something you're not. You may not be perfect but your imperfections make you the perfect you. Love yourself. No one is going to love you more than you can." Although I know I can't go back, I can love myself from this day forward.
7. Have friends who speak positively in your life.
When my friends and I meet up, we do what's called, "A Wish and A Compliment" where we give, well, a wish and a compliment. We tell our friends something wonderful about them then speak life into them with a wish. It teaches us to give people their flowers while they're here, to learn how to accept a compliment (because so many people can't), and to speak life into those who we love.
8. Write it down.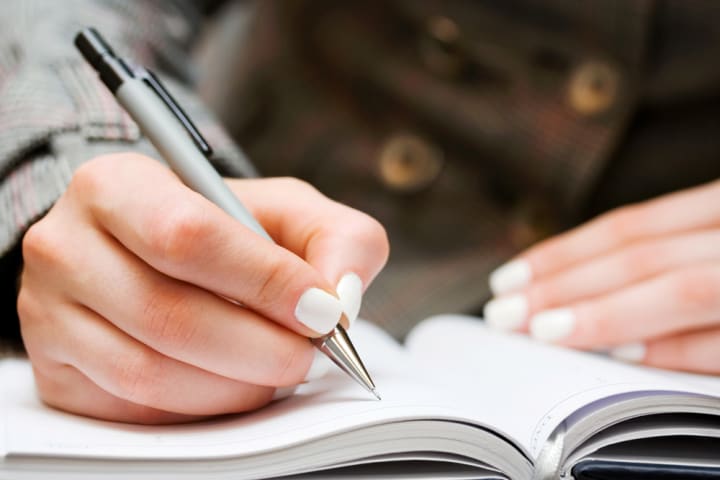 Write down all of your accomplishments for a period of time (day, week, month) to see all the good things that you've done. Write down what you like about you and what others like about you (like what they tell you from A Wish and A Compliment). Write all the positives to yourself. If it helps, carry it in a notebook with you. When you're feeling down, just look at all the great things people say about you and all the wonderful things you've done.
9. Apologize to yourself when you speak negatively.
So many times, I catch myself being mean to myself. When I say, "I can't do it" or "It's a stupid idea" or my most common, "You shouldn't even try," I've started to apologize to myself for being so mean to me. Talking so cruelly to myself has a huge impact. If no one else, I believe what I say about me. If this happens, just like you would apologize to anyone else, apologize to yourself. Then make different decisions on how you speak to yourself. An apology as a start can go a long way.
10. Get out of your head.
Have a Self Love Playlist, something that quiets that inner hater. Personally, music helps me get out of my own head. I play it and I'm in a whole other world, one that I run (like Beyonce). I listen to a podcast to make me laugh, or think, just to get out of my own way. Sometimes, I call my best friend to talk to her about her day just to stop worrying about my problems for a while. Sometimes I even give her advice that ends up helping me. You can also try physically hugging yourself or patting yourself on the back (even if it's in public). Being stuck in your head is the worse so allow the physical to distract you. Don't worry about who's around or who sees. This is about you.
Take care of yourself.
I hope these few tips can help you love on the person that needs your love the most, yourself. Take care and God bless!