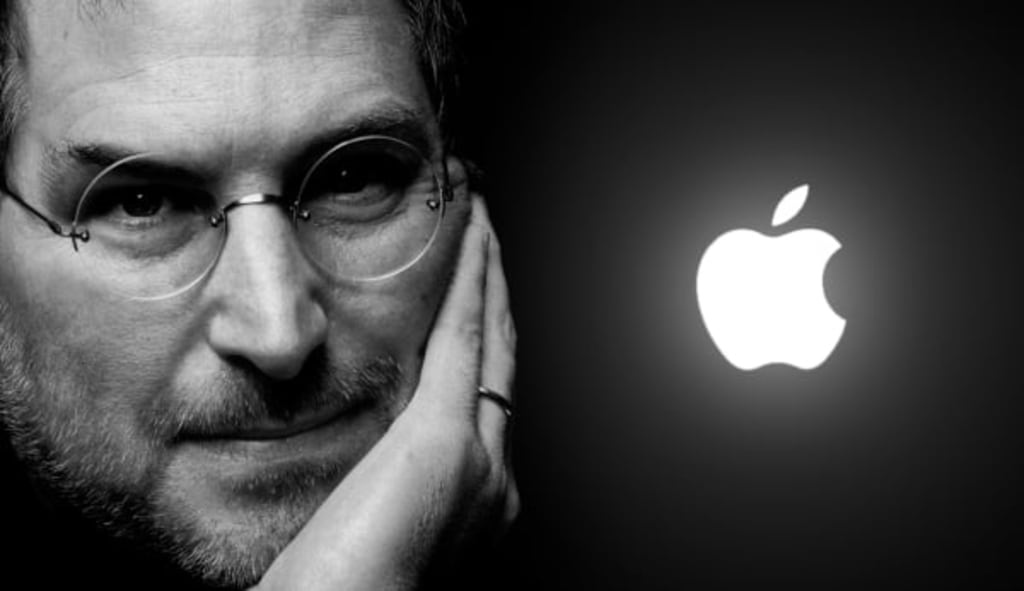 Steve Jobs was an American business magnate, industrial designer, and investor. He was born on February 24, 1955, in San Francisco, California, and was adopted by Paul and Clara Jobs. He grew up in Mountain View, California, and attended Homestead High School. In 1972, he graduated from high school and attended Reed College in Portland, Oregon, for one semester before dropping out. He then took a job as a technician at Atari, a manufacturer of popular video games, in order to save money for a trip to India to study Buddhism.
Jobs returned from India in 1974 and began attending meetings of the Homebrew Computer Club with Steve Wozniak, an engineer at Hewlett-Packard. Wozniak had been working on a personal computer, which he showed to Jobs. The two men began working on the computer together, and in 1976, they formed Apple Computer (now known as Apple Inc.) in Jobs' parents' garage. The company's first computer, the Apple I, went on sale in 1976 and was followed by the Apple II in 1977. The Apple II was a success, and it established Apple as a major player in the computer industry.
Jobs was a charismatic leader and a master at creating "reality distortion fields," which made people believe that impossible tasks were possible. He was also known for his attention to detail and insistence on design excellence. This was evident in the design of the Apple Macintosh, which was introduced in 1984. The Macintosh was the first successful personal computer to use a mouse and a graphical user interface (GUI) instead of a command-line interface.
Jobs' success at Apple was not without controversy, however. In 1985, he was forced out of the company by the board of directors, who were unhappy with the Macintosh's slow sales. Jobs then founded a new company, NeXT Inc., which developed a high-end computer for the education and business markets. NeXT's computer was technologically advanced, but it failed to sell well. In 1996, Apple purchased NeXT for $427 million, and Jobs returned to the company as an advisor.
When Jobs returned to Apple, the company was struggling financially. He immediately set to work turning the company around, and he did so by focusing on design and innovation. He introduced the iMac, an all-in-one personal computer, in 1998. The iMac was a hit, and it helped to revive Apple's fortunes. Jobs then introduced the iPod in 2001, which was a portable digital music player that revolutionized the music industry. The success of the iPod, along with the iTunes Store, which was launched in 2003, established Apple as a major player in the digital music market.
In 2007, Jobs introduced the iPhone, which was a revolutionary product that combined a phone, a music player, and an internet device in one. The iPhone was an instant success, and it established Apple as a major player in the smartphone market. In 2010, Jobs introduced the iPad, which was a tablet computer that was similar to the iPhone but had a larger screen. The iPad was another hit product for Apple.
Throughout his career, Jobs was a controversial figure. He was known for his demanding and perfectionist management style, and he was often criticized for his business practices, such as his use of proprietary software and his refusal to license the Macintosh operating system to other manufacturers. However, his ability to create innovative and successful products was undeniable.
On October 5, 2011, Steve Jobs passed away due to complications from pancreatic cancer. His death was met with an outpouring of grief from people around the world, as he had been an inspiration to many. His legacy lives on through the products and company he co-founded, Apple, which
APPLE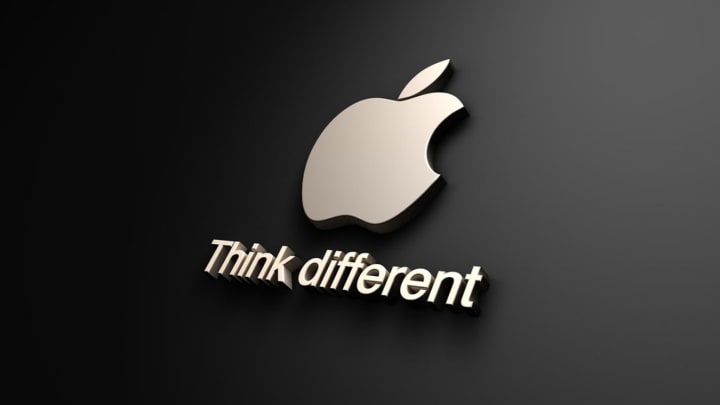 Apple Inc. is an American multinational technology company headquartered in Cupertino, California, that designs, develops, and sells consumer electronics, computer software, and online services. The company's hardware products include the iPhone smartphone, the iPad tablet computer, the Mac personal computer, the iPod portable media player, the Apple Watch smartwatch, the Apple TV digital media player, and the HomePod smart speaker. Apple's software includes the macOS and iOS operating systems, the iTunes media player, the Safari web browser, and the iLife and iWork creativity and productivity suites. Its online services include the iTunes Store, the iOS App Store, and Mac App Store, Apple Music, and iCloud.
Reader insights
Be the first to share your insights about this piece.
Add your insights