SOUL-SEARCHING FOR THE MEANING OF LIFE
Why are we here?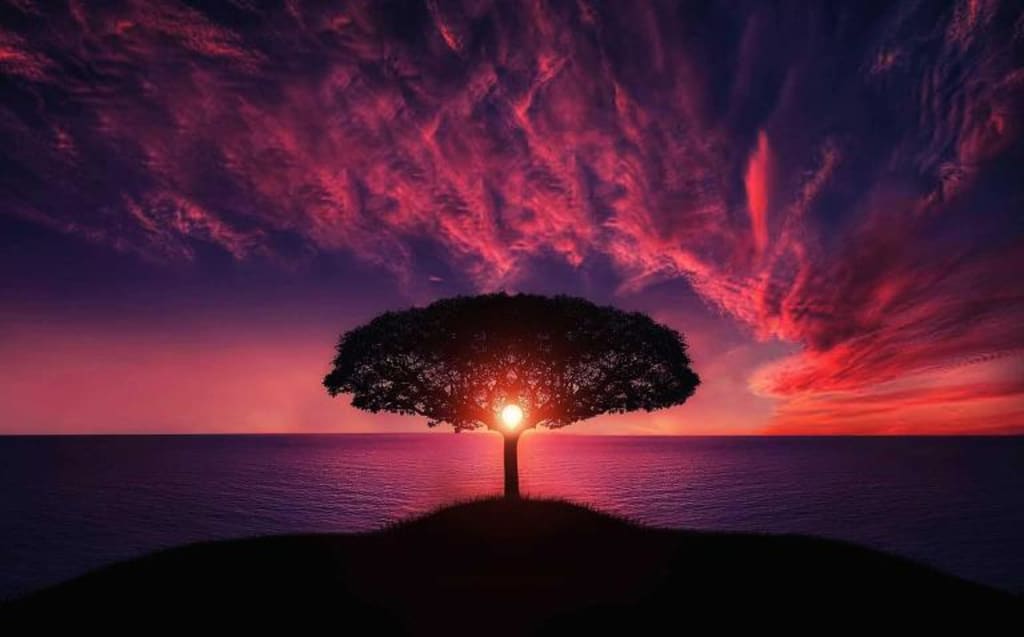 Photographer at Pixabay
What Is Life?
Life, what is it? Besides breathing and living, what is it? Why are we here? What are we here for? What is our mission in this world? How do I find out? Where do I begin? All these questions popped into my mind just a few years ago when life began to change for us.
As a child, it never occurred to me to think about life. I'm sure, like many other children, I was anxious to grow up and be an adult never thinking about the responsibilities that come with it. Then, it happened. I became an adult with everything else that follows – love, children, college, work… is that it? Is that all life is about?
When I reached the "adult" age I didn't have any of the above questions. Probably because I was too busy "adulting" such as being a wife, mother, and employee, which left me drained enough to keep me from wondering what life is. Then everything changed. From running around every day dropping off children at school, work, pick up children, doctor's appointments, children's extra-curricular activities, homework, etc; to only going to work. Well, there's still doctor's appointments, church, and work but it's not that running around as before like a headless chicken and never realizing that we have a limited time on this earth.
Feeling the Empty Nest
So now what? Now that I have the time to sit and think about life, I began to question it. With the questions arose curiosity. What is there beyond these oceans? What kind of life do other people around the world live? I only knew what I had seen on TV, read in a book, or learned in school. All of a sudden I felt like if I were in the Jim Carey movie called The Truman Show. I always thought that I lived in the best place in the world and never doubted it. But, what makes us think such a thing? It was time for me to explore what life is all about so I began soul-searching.
I Have Awakened
Prayer and meditation were the basis for my soul-searching. I have always believed in a higher power and in prayer. I prayed every day and still do. But, after I began meditating did I realize that, while I prayed every day, I really never sat down to listen. So when I meditated I began to silence my thoughts and only listen. That is when I finally awakened. I loved the comforting peaceful silence that goes along with the meditation which has opened up a whole new outlook on life and answered some of my questions.
In Search for Answers
I began by doing things I had not done before – nothing illegal or bad. I wanted to explore the world, go beyond the ocean walls. I wanted to learn about other countries, their people, culture, and traditions. I wanted to meet new people and connect with like-minded people. I realized that life is not only about living to work. But only if we stop overworking ourselves, complaining, fighting, or worrying and think about life will we awaken enough to see all the beauty this world has to offer and we're missing. There is so much to do in life, so much to see and discover and so little time.
So, if you've reached the stage in life where you've slowed down, take some time, not only to pray but to meditate and just listen. You will realize that you were not put on this earth only to work, but to discover the beauty of Life. What stage in life do you stand?