Self Care Comes First
What makes you feel better when you're having a bad day?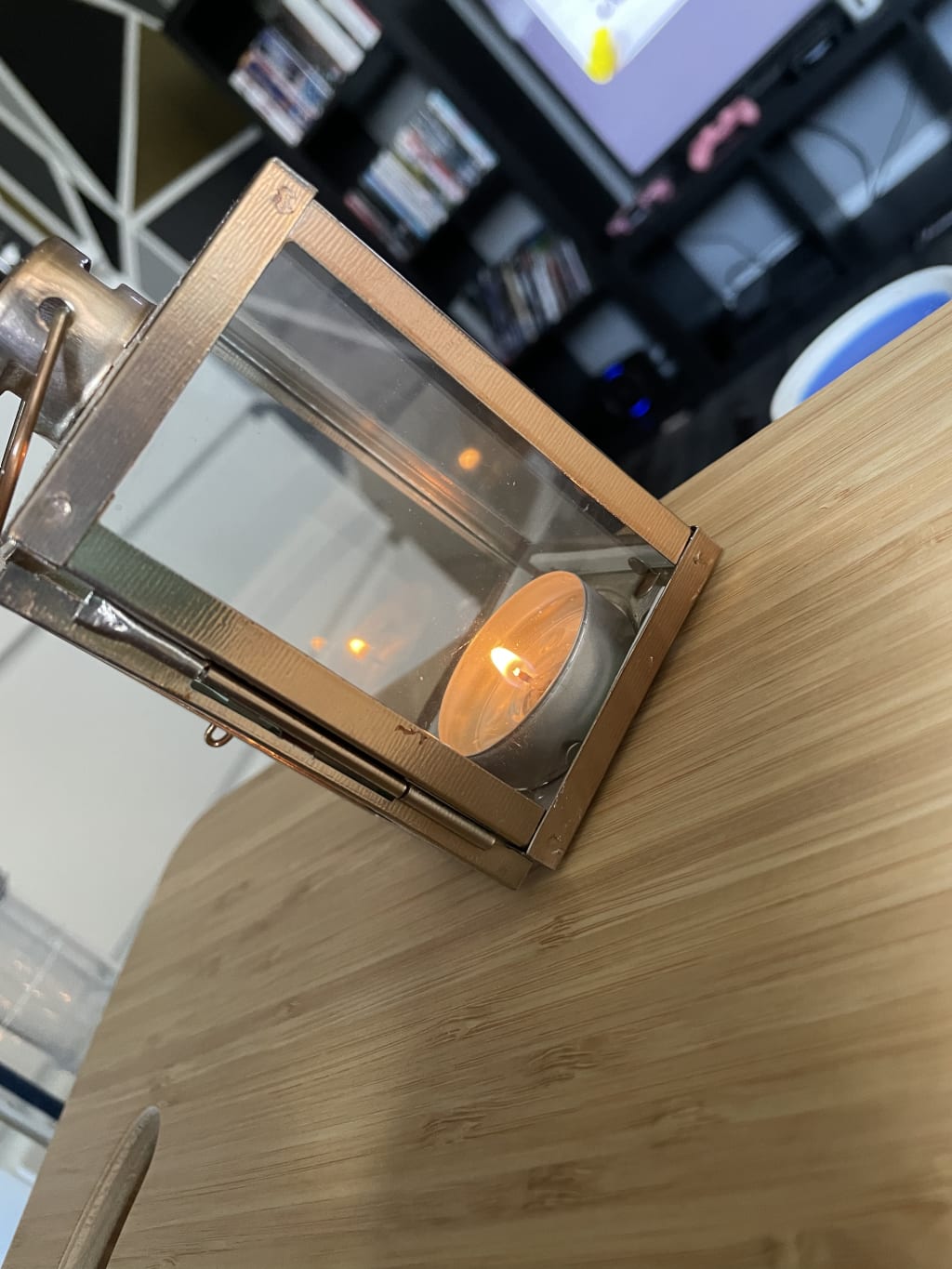 The first step to loving yourself is to realise that you come first in every situation. Your mental health and your happiness comes before friends, family and work. The sooner you come to realise this the better you will start to get in all aspects of your life.
I'm no expert of course but I'm doing my best.
You need to first realise where you need to improve yourself so that you can figure out how you are going to work on these issues. However you want to do this, it's always the first step. It's okay to be overly critical, it's okay to ask the people in your life what you can improve on, it's okay to go to therapy to talk to a professional. It's never too late to realise that you want to change things about yourself, you can wake up everyday and reinvent yourself. Life is too short to not work towards the best version of yourself each and every day.
I'm going to share a few ways that I like to make myself better. These are going to be a range of actual tips and 'home remedies' that I use on a bad day.
The easiest and most useful thing to do when you're having a bad say is to take care of yourself first. Run yourself a nice, warm bubble bath. Have a glass of wine, cook a nice meal for yourself, retail therapy. Anything that you can do to give yourself a serotonin boost.
The hardest thing you can do is actively seek professional help from a therapist but it can be the most rewarding. It will have you sitting alone in your room at night wondering if everything you went through as a child has mentally scarred you in adulthood but it can also have you feeling elated that you are working through the trauma. This is all about finding the perfect therapist for you and working out what kind of help you need. I'm very open to my friends and family about what I discuss in therapy as talking through my problems with multiple people brings me validation that I SHOULD be in therapy.
Not everyone is confident enough to go to therapy but one of the things I want to work on is my confidence so I am allowing myself to take more risks and experience more things. I never thought I would be the age I am now, as depressing as that is, but now that I am this age I want to continue seeing how far we can go. I want to travel, I want to read, I want to write and I want to experience all different sides of this world.
I have a cool wine auntie (not sure if Cyd drinks wine but I'll be sure to ask her one day) and I want to be the cool wine auntie to my brother's future kids. I want stories to tell and I want to be able to tell them in the best possible way so that the people I'm telling feel like they are experiencing what I've experienced.
There are so many things you can do for your own self care, simply talking to your friends or family can be enough to keep you happy. Throwing yourself into your work is a way that you can distract yourself but unless it's a personal goal, such as my writing for me, then you need to put your mind and body first. Money is cool but happiness is cooler.
Sometimes all you need is a distraction but you need to realise when your distraction is becoming destructive so you know when to take a step back.
I've been caught in an endless cycle of distraction which caused my personal health to decline. Dishes piled in the sink levels of decline. Sometimes doing something as mindless and repetitive as washing the dishes and putting them away is a really good distraction that has a positive mindset. I find myself unable to work in a messy environment so the day before I sit down with the intention of writing I run around the house and tidy up everything so that I don't have the niggling thoughts in the back of my head saying "you shouldn't be in front of the computer, you should be tidying".
But sitting in front of the computer writing is me working toward my end goal so even if I'm writing in a messy house I am doing self care. I just want to be able to focus wholeheartedly on my writing when I'm doing it and if I'm worried about other things I'm not going to put my heart and soul into my work.
You need to figure out what problems you want to solve, ways to solve them, healthy ways for distraction, creating a good balance of work and rest, create your ideal workplace and work towards personal and professional goals.