Quarantine Life
What will it look like once it's over?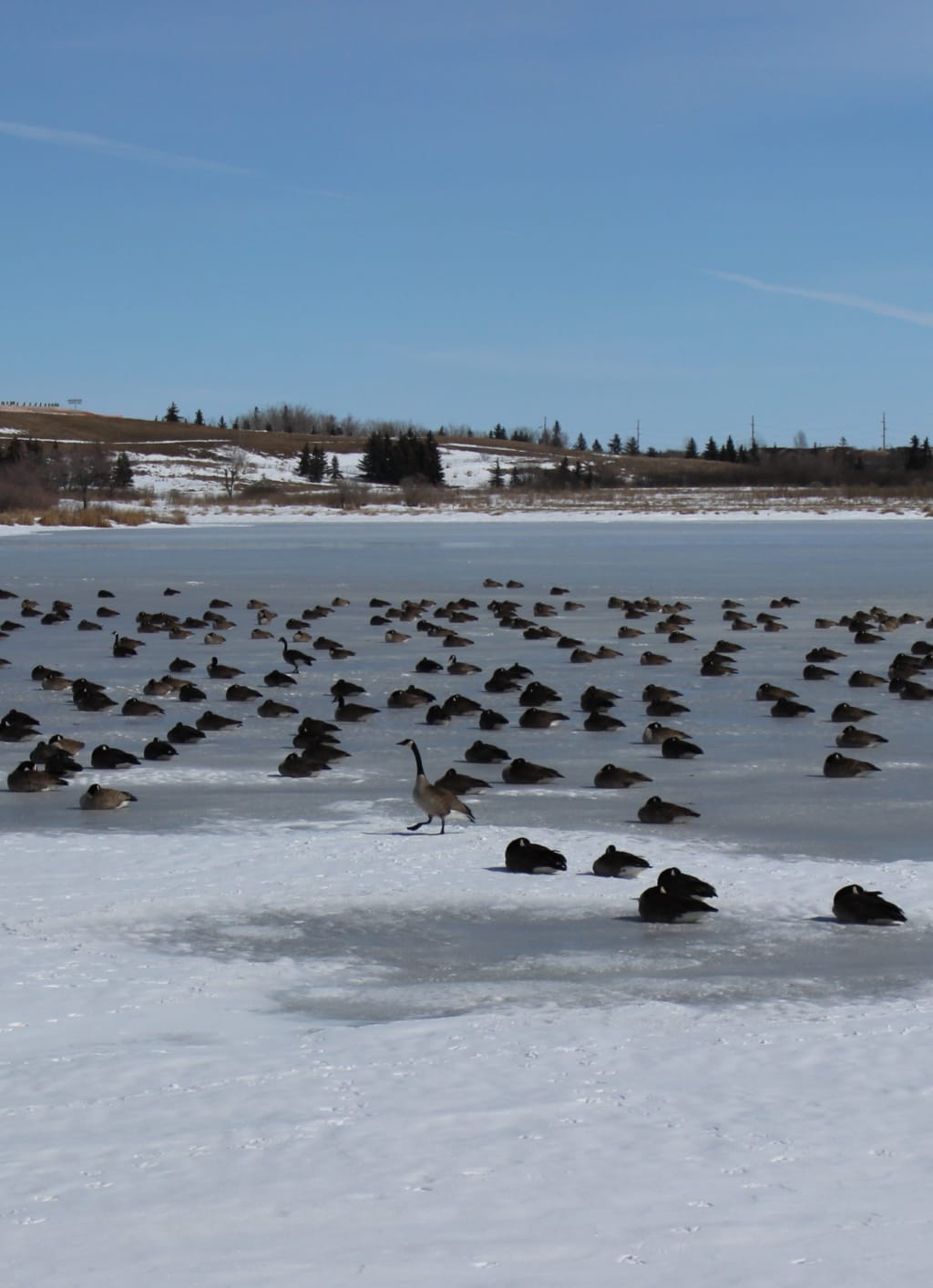 Well this has been an experience unlike anything that we have experienced before... Quarantine life is not what we expected. There is many people that want to leave their houses, people that are in need of some "normal" back in to their lives, but what will normal look like after quarantine?
During this time I have been through an array of emotions, getting laid off due to COVID-19 was a big hit but I knew I was going to be okay, I had to. My first thought on my way home on May 20th was, "shit, I still have to pay my rent, car, student loan, other bills..." But I knew I had some money in my savings. My next thought was, how are other people going to cope with this?
I had to lay off all of my staff because the hotel I work for closed all the extended branches... Banquets, restaurant, pool, off-sale. Everything. I had to call my staff one by one to let them know that they no longer had a job, at least for the time being. Could not tell them how long this will last because no one really knows. I left people that had just moved out without means of paying rent, left people with the question mark on their face wondering how they will pay for everything they need for their families... So, what did I do? I focused on that feeling for a while. The feeling of "you will be okay, but what about the people that won't?".
About a week went by before the government announced the benefits that we were all able to apply for and I felt a little better. Thank God we live in Canada. The government gave us a little extra on our g.s.t return and they created a fund for people that do not qualify for the unemployment benefits. Which became incredibly helpful! We are at least able to pay our bills and our groceries for now... these benefits only last for a while, but for now we will be okay.
Putting the money problems to the side, there is this whole situation about staying inside. Inside your house, when everyone is used to going out for everything. Visiting friends, family, going to walk-in clinics, going to restaurants/bars/malls... all gone. Well if you are lucky, like me, you at least have someone living with you. This means that for the first little bit, you are fine. You have people to talk to, to hangout with, make some weird TikTok dance together...whatever it is you are doing at least you have someone. This someone will become very irritable after a few weeks but just remember, you love this person!
For the rest of the people that are in quarantine and have absolutely no one living with them, it has to be intense. If I was in that situation I would be taking full advantage of Zoom, Facetime, whatever it is that you use to be able to see other humans. Because I would go completely crazy. I am not a person that need to be with people 100% of the time but you need some sort of interaction throughout your day. Believe me some days I want to stay in bed all day long, no people, no sun, nothing to do...
Quarantine has taught me that I have more hobbies than I thought, puzzling, painting, drawing, photography.... but what is going to happen when things go back to normal? Have you found something that you have a passion for that you had NO time for before?...Do you, like me, think you will be able to carry on with it after this quarantine situation? Will we go back to our busy schedules, with no time to do things that bring us joy? ...The little things that you are fully able to control, the things that make you forget about the craziness of the outside world?
Everyone wants to go back to normal, but what will it look like? People wearing masks every time they are outside? Parks having arrows for everyone to follow to walk one way so everyone stays 2 meters apart? Grocery shopping with tape on the floors to keep everyone 2 meters apart? What are our jobs going to look like when we go back?...I work in banquets, large gatherings, meetings, weddings is my bread and butter, will it be the same? Will I have to wear masks, gloves, will my staff have to do the same? Will we have to set things different to keep everyone 2 meters apart? Will we have to switch to single use plastic for service for the time being?
What will happen once everything is allowed to open? Will there be more cases? Will it be like the beginning, with people panicking?... I know, I have many of these questions going on in my head for most of the day sometimes. But then I remember that somehow, at some point, we will be okay.
Reader insights
Be the first to share your insights about this piece.
Add your insights