Poverty is not a Hindrance to success: Foundation of Filipino Spirit
I am a powerful adherent of "Poverty is not a hindrance to success. Poverty is my foundation to where I am today.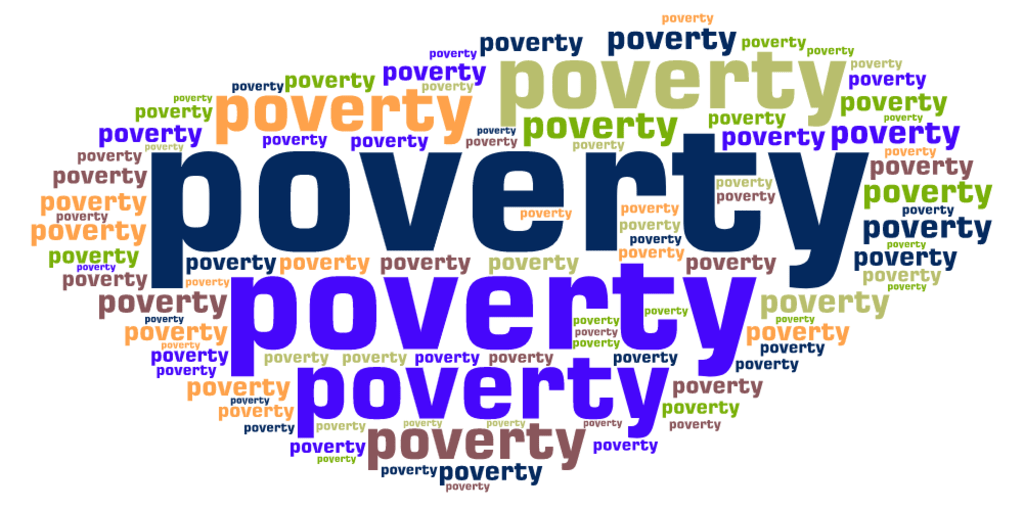 Poverty is a significant issue to address. If you are poor, your future is not secured. Your education seems to be imperiled. Poverty is, actually, a significant issue in the public arena. But, even how enormous is the impact it is making to us, let us not concentrate a lot on that issue. Nay poverty goes about as a snag to our education however, it won't keep going forever. Discover an answer. Work hard. Beat it.
I am Domingo Gaces Samontina Jr., a.K.A "Mingae" 30 years old, in excellent health, and with desirable moral standing. I am from Region XIII -- Caraga Region Philippines. God favored my parents a seven (7) kin. Two (2) young ladies and five (5) young men. I am the second from the eldest. I am a product of a poverty-stricken family, notwithstanding, I firmly believe that poverty is not a hindrance to success. My mother is a loving and caring housewife. My father is a hardworking farmer. I remember clearly before, it's a blessing in disguise if we can eat three (3) times a day because usually, we only eat one (1) time in a day. Yes, we are poor, but my parents strive harder to raise us with good moral values. I remember very well, even they are suffering from fever or illness; they don't rest just to find and earn a living for us to eat and to sustain our daily needs. My father raises us with his small income in coconut farming.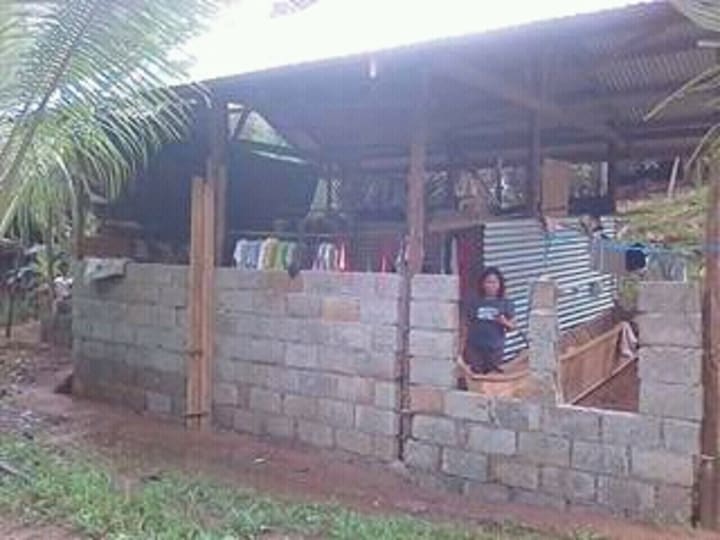 In any event, arriving at the apex of progress is extremely difficult to accomplish, I continue letting myself know, at some point, I can get a BIG BREAK throughout everyday life. Just dream, agree with and continue to exist as what the truth show Starstruck put it. Due to scarcity, my family turned into a very full then of credits. Credits here, credits there, credit everywhere (hehe). I would keep in mind then, when I was in elementary, all of my classmates are taking their recess going to the canteen to shop for and eat scrumptious snacks, but I and my other siblings are in the room because we don't have any money to shop for.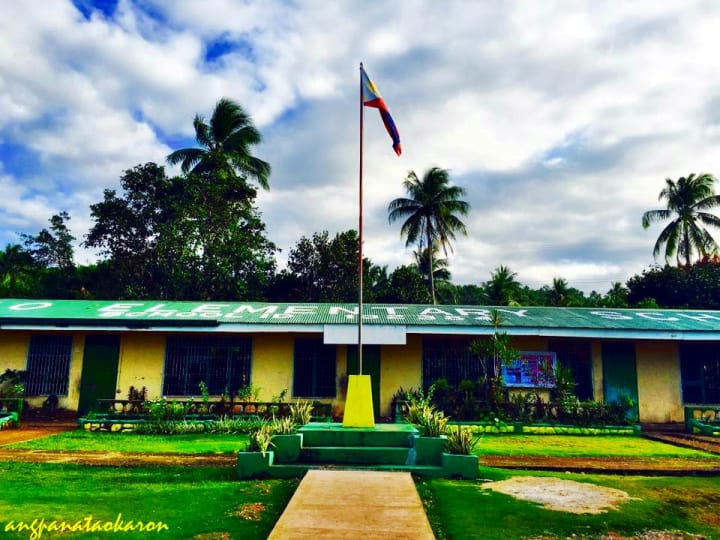 Problems are much the same as test papers, throughout everyday life, you should simply answer it with your pure heart. We may not get the outcome impeccably, yet there's an assurance that the issue will be easy and be understood. I am a determined person; I didn't let issues meddle with our glad family. For the record of everyone, I am at one time a working understudy from grade sixth to third-year secondary school. Indeed, it is particularly hard, however, it doesn't make a difference at all to me as I have dreams in life that sometime in the future, in one way, or another, I can, and I will give my family a rich life. In, divine beings well, I had the option to complete my auxiliary, in fact, an exceptionally effective one. As a result of family obligation, I chose to return to my family to help them in cultivating and raising my more youthful sibling and sister. I graduated optional instruction with respect, Top 16, and granted as the Most Determined understudy of the year 2006.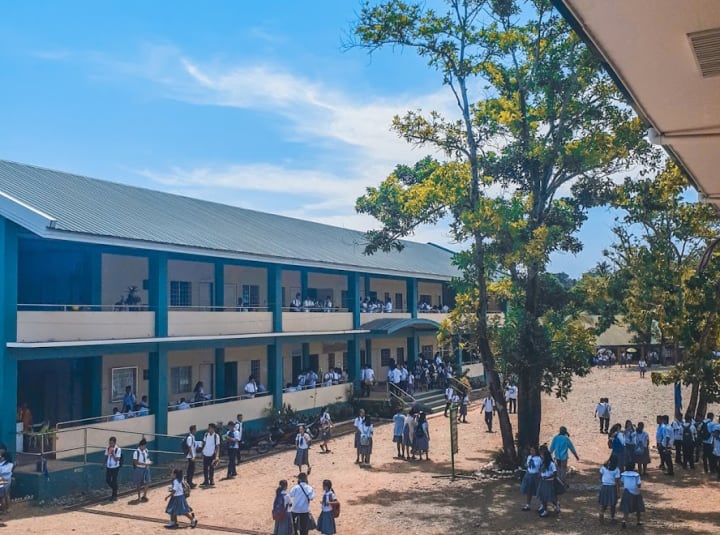 At some point, I ask my mom that I will study college. However, I was exceptionally discouraged as she said that she can't stand to send me to school, thinking about the status of our living. I am profoundly disillusioned around then. Rather than reprobate recalling that I discover a route as I am excited and endure to complete and procure a degree. I made a letter to the President of the Republic of The Philippines, asking Presidential Intercession. I hush up about this just secretly; I didn't share nor advise this to my folks. I kept in touch with her Excellency to request help for me to get a Grant in College. Fortunately, Yes! I was allowed to get the grant through the Local Government Unit (LGU). I am upbeat around then. A fantasy works out as expected without a doubt. From that point, my family discovered what I did, and they were glad as well.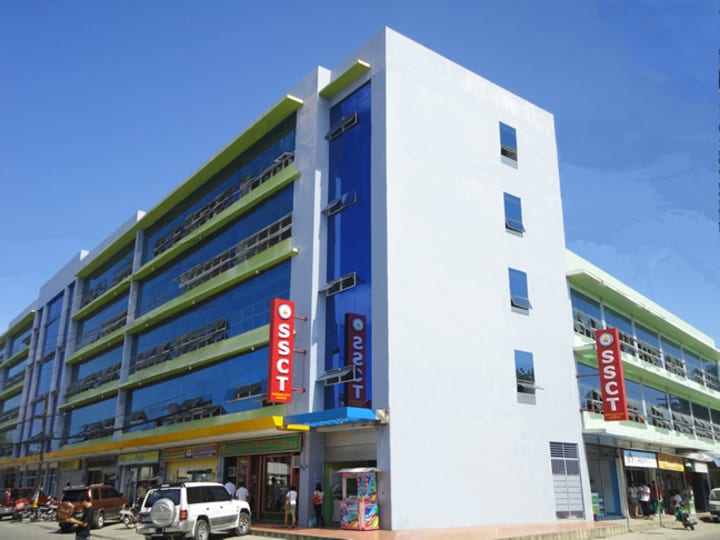 I endeavored more enthusiastically to complete my excursion at a tertiary level. Contemplating school isn't that clear, despite everything endure a great deal regardless of whether I got a month to month stipend; still, it's insufficient because of some school costs, lease of the lodging/quarters, day by day dinners, day by day travel costs, and so forth. I reach to the point that I chose to end my study so my family likewise won't endure as they despite everything give me an extra recompense. In any case, one (1) time my aunt converse with me saying that she saw my mom crying on the road since she was not given the cash she borrowed. Knowing this, I guided myself to twofold to paddle my kayak. It hurts to realize that your mom is crying a result of cash. I told to myself that my mom won't any longer cry due to cash!
The day has come, YES! The GRADUATION DAY 2012 comes unconsciously. It's a dream work out to stroll in the stage together with my two guardians. I see obviously how cheerful that they were going along with me as I got my Diploma as a Graduate of Bachelor of Science in Computer Engineering.
In the wake of moving on from school, I couldn't unwind. I quickly searched for an occupation. Joyfully, I had the option to be a piece of an Electro-Mechanical and Construction Industry "THPAL PLANT" - (Taganito High-Pressure Acid Leaching) Plant, as PERMIT, TO WORK Facilitator. I carried out my responsibility in an agreeable execution bringing about my advancement as PROJECT ADMIN – - ADMINISTRATOR. After the undertaking has been finished, my agreement was then finished. I chose to search for another project. I was then procured and part of a Mining Industry in Caraga Region, SHENZHOU MINING GROUP CORPORATION with the position as EXECUTIVE MECHANICAL STAFF for right around two years. Since the pay isn't sufficient for my family, as I am the breadwinner. I chose to willfully delicate my renunciation, as I, myself, traveled in Manila (the capital of the Philippines). Regardless of whether it's extremely miserable to leave and get isolated from my family, I put aside that sort of feeling, all things considered, all that I do is just for my family. I landed in Manila last February 2015. I was allowed to be a piece of DTX Marketing as JUNIOR MARKETING ASSOCIATES as my standard time work. I continue chasing an all-day workaround then. Fortunately, I did, I was a piece of the GOMECO Group of Companies (Metal Crest Incorporated) as PROJECT DOCUMENT CONTROLLER OFFICER (ACONEX ORGANIZATION ADMINISTRATOR) and as of late, I just left BAUER FOUNDATION PHILIPPINES, INC. as a result of TEEP.
Since the time I imagined to be a Teacher. However, that wasn't understood in those days as the Local Government Unit chose for me to seek after Engineering. The year 2017 I enlisted and seek after my Proficient Teacher Certificate Program (TCP) at Pontifical and Royal University of Santo Tomas, Philippines. I graduated and got my Teacher Certificate last June 09, 2018, qualifying me to take the Board Licensure Examinations for Professional Teachers (BLEPT).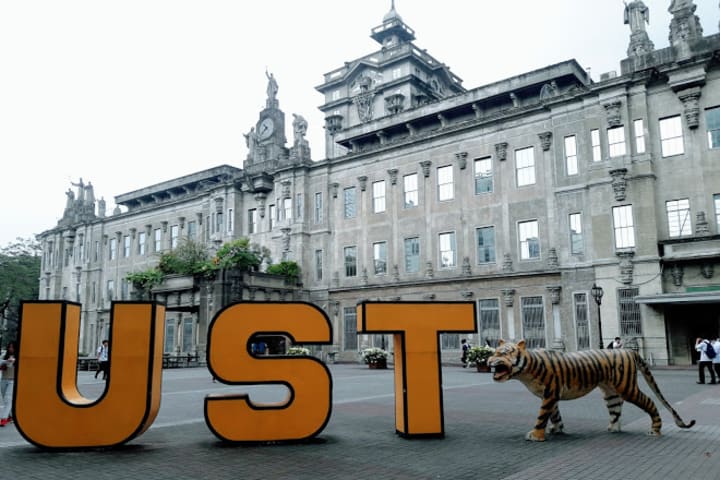 I am presently completing my Master's Degree, Master of Science in Engineering at the Polytechnic University of the Philippines Graduate School. You know in the Philippines, the greatest years for taking an expert in five years, yet for my situation, I had the option to get my 36 units scholarly subject for just a single year and one semester.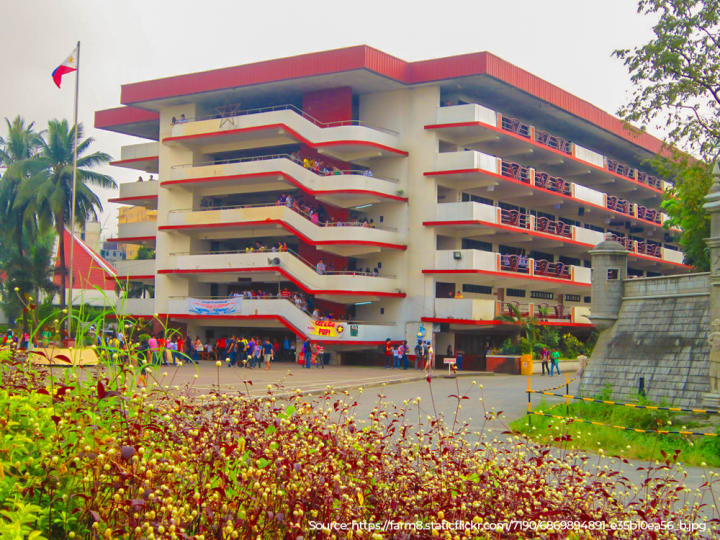 God pour another gift, I was given the opportunity by the Ministry of Education of Taiwan under [email protected] Taiwan Experience Education Program. I will remain here for four (4) months . I landed here in Taiwan last October 15, 2019, and will end February 15, 2020. I am under Dr. Shay Chuang, Professor/Chair of the Institute of Education and Program Director of IGPHED. I am here also in Taiwan for my application for my Ph.D. (Doctoral Degree) in the International Graduate Program of Education and Human Development of the National Sun Yat-sen University.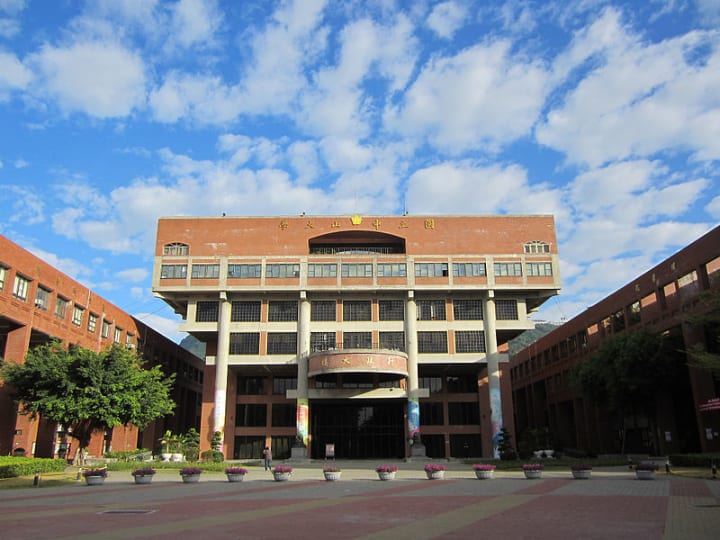 Presently let me end my true to life story with a couple of articulations: I am not a keen individual, however, I am persevering, quick student and determined. Experience has shown me how to manufacture solid and strong establishments. Nay, I could state that experience is the best educator.
I hope you have learned something about my experiences, and how I overcome the challenges I've been through.
Knowledge is power!
#Fighting!
Domingo Gaces Samontina, Jr., CpE ,
Philippines