Odds Are
You're more than just a number.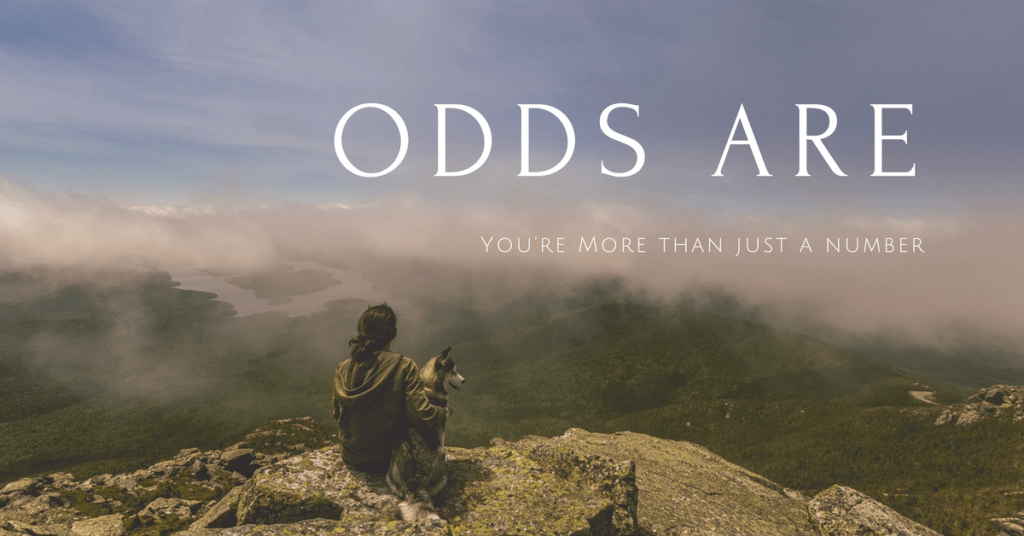 According to the statistics, I am 1200 percent more likely to commit suicide than the average person. According to the statistics, my life span should be about 20 years less than average. Did I know this when planning out life, or did I end up accepting a future of failure? Heck no. I would not consider myself extremely successful, but I do understand that I am far better off than my statistical average. If I knew what the odds of failure were before beginning the pursuit of life, I would have would have assumed a life of failure. I am GLAD that I did not understand what my ACE score was before applying for college. My heart breaks for the kids who grow up with Adverse Childhood Experiences and have accepted their lot in life. Renner's High was created to crush the notion that statistics can dictate someones life.
What is the ACE score?
The Adverse Childhood Experiences score is determined from a ten question exam that uncovers statistical averages based off of childhood experiences. The ACE is a phenomenal set of data that can help shape future legislation, family practices, and recovery programs.
What did I learn from the exam?
When I took the exam, it opened my eyes to many of the experiences that I was exposed to at a young age. Many of these experiences shaped my interactions, relationships, and habits in life. I began to notice that I was closing off relationships due to a natural defense mechanism learned at a young age. I would only feel comfortable in situations where I was in complete control, and had a difficulty asking others for help. The most important realization that I took away from the exam was that we are extremely adaptable humans at a young age. Our experiences, whether good or bad, mold our character and outlook on life. It is important to realize what those experiences are if you want to defeat the statistical average.
Why should you avoid looking at just the statistics?
Let's say that someone told you the exact day that you were going to become a millionaire. August 17, 2048. What would you do from now until that day? How would you treat your work, relationships, and life, if you knew exactly where you were going to succeed. Would you work hard now, or would you wait until the day before to put in effort. Statistics subconsciously do the same thing to our brains when we realize that we have the potential to fail. Why would you put in the effort to work hard, have a great family life, and generate dreams if a statistic told you that you were going to fail?
I do not believe that we should allow a statistical average in life to determine our future, however I am thankful for the ACE exams research and development. Without the ACE, we would not have the proper data to develop families with issues such as divorce, addictions, and poverty. Without the ACE exam, I would not have taken a deeper look at the childhood experiences that molded my life. I am now able to move on and focus on developing actions to build stronger habits and healthy relationships with others around me.
If you would like a free resource for motivation similar to this article, please subscribe to my Motivational Monday Newsletter here!
Message From the Author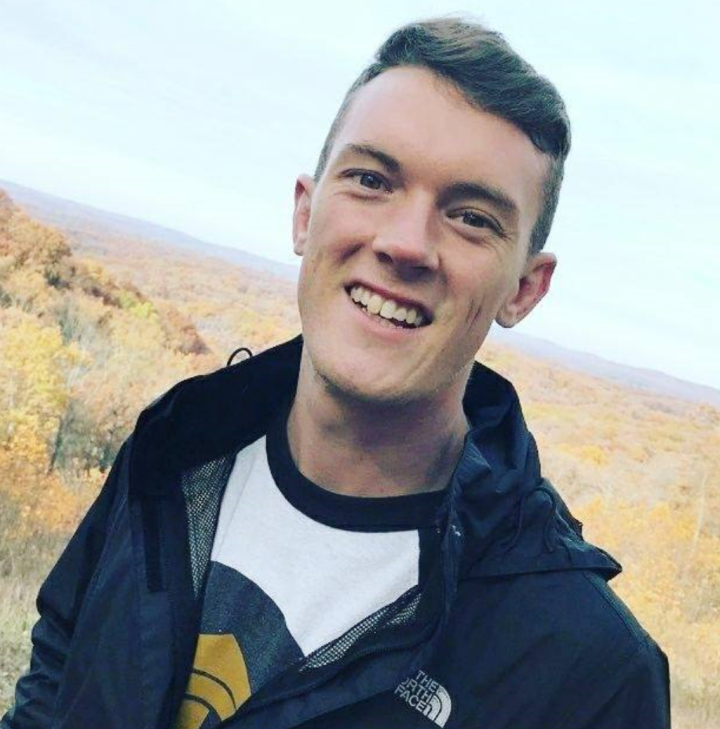 "Renner's High was created to help share my dream of living 'naturally high' to the world. I currently reside in Chicago and love nothing more than a good competition on race day. You can either find me going for a run on Lake Shore Trail, at a Purdue football game, or at a local coffee shop. I want to thank you for checking out the article and helping this movement grow!"
-Renner Winston