New Year's Plans and Resolutions
What are your plans for and goals for the New Year?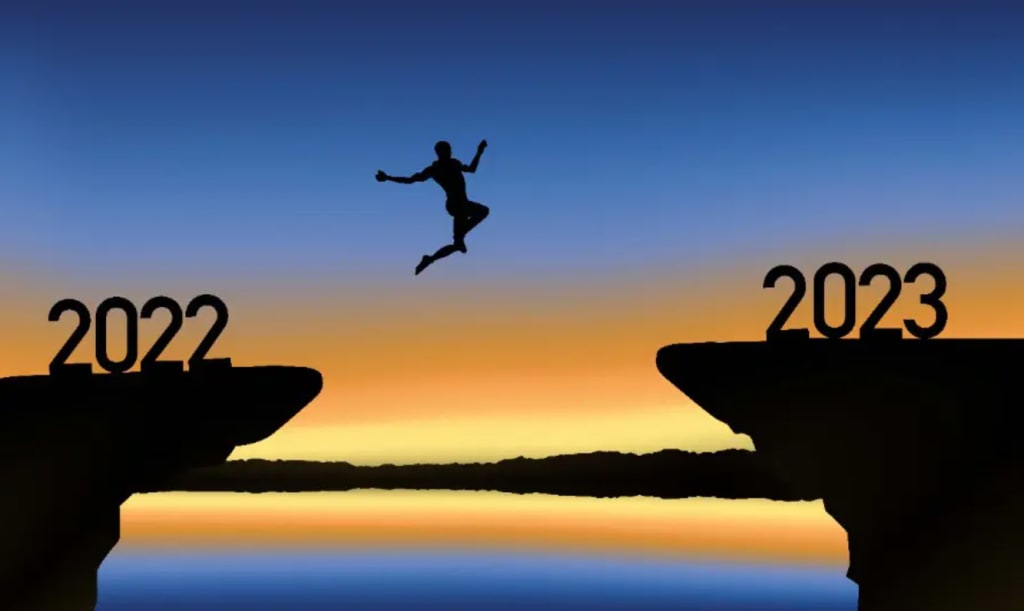 What are your New Year's plans and resolutions for the coming year? Recently, my Assistant suggested I ask my team what they are doing as the year comes to an end and what their top three resolutions are. So, keep scrolling to hear what each person is doing.
New Year's Plans
In the first place, each person has certain things they tend to do on the last night of the year. And, many people enjoy a quiet night at home.
Whether you are headed to a party, or an event and not sure what to wear; check out my Unique Outfit Ideas for a Chic Festive Season post for some ideas.
So, the following are a few of the things my team wanted to share with you.
My Assistant is hoping to learn to drive before the year ends. Since her dad is a Chef, she hopes to practice her cooking so she can keep up with her father. Also, she hopes to travel to Coron, Palawan due to their unique culture.
My Web Developer/Designer goes to a friend's home to ring in the New Year with a few people. Because he and his friends have kids; they organize playtime so the adults can enjoy some delicious food and drinks.
Finally, my resolution for the year is to continue to eat healthy, exercise regularly, maintain great relationships with my family and friends, learn new things, and travel.
Also, I hope to have a better handle on Social Media. However, I am not adding this as one of my resolutions for the year due to my talented team who helps me with my Social Channels. But, I will be looking to add someone in the New Year to help with Social Media. Check out my Like Love Hate Social Media Relationships post to learn more about my challenges on my social media platforms.
Common New Year's Plans and Resolutions
Indeed, millions of people make plans and resolutions. But, how many of them actually come to fruition? So, these are my recommendations to help your resolutions stick.
Since so many people fail with their goals for the year; it is time to reverse this from happening to you.
In the first place, set a goal that is attainable. For example, if you are looking to lose weight; choose a plan that is realistic. Because there are so many different types of diets; which one will help you shed weight and maintain a healthy diet? Check out my Best Healthy Weight Loss Diets post to read about the various diets.
When it comes to resolutions, it is a good idea to limit yourself to making only a few. In fact, by having a few goals; you are more likely to achieve the goals you set.
In essence, you may want to rethink some of your goals. For example, it is best to set a reasonable goal. An example of this could be if you are going to try to do something/ try to set goals to evaluate your progress weekly or monthly. By having realistic resolutions; you are more likely to meet your expectations.
Rework your resolutions and make them fun!
Strive for Greatness
Everyone knows the famous quote "Rome wasn't built; in a day". Hence, it is important to keep this in mind when you are trying to achieve a goal.
Moreover, it is essential to continue what you started.
Live your best life!
Finally, for some other tips for achieving greatness; check out my What Will Your New Years Resolutions for 2021 be post. Though, this was written last year; your goals should be similar. Even if you achieved something you set out for last year; try to stay on track.
As always, I welcome your comments on your New Year's Plans and Resolutions.
What are some of your goals for the upcoming year?
Happy New Year!
About the Creator
Hi - I'm Lynne Black, Founder of Fashionista Bombshell Whims!
I'm a Freelance Writer/Blogger and Published Author.
My stories and posts offer a peek into my life.
Of course, my goal is to inspire you through my books and articles.
Reader insights
Be the first to share your insights about this piece.
Add your insights