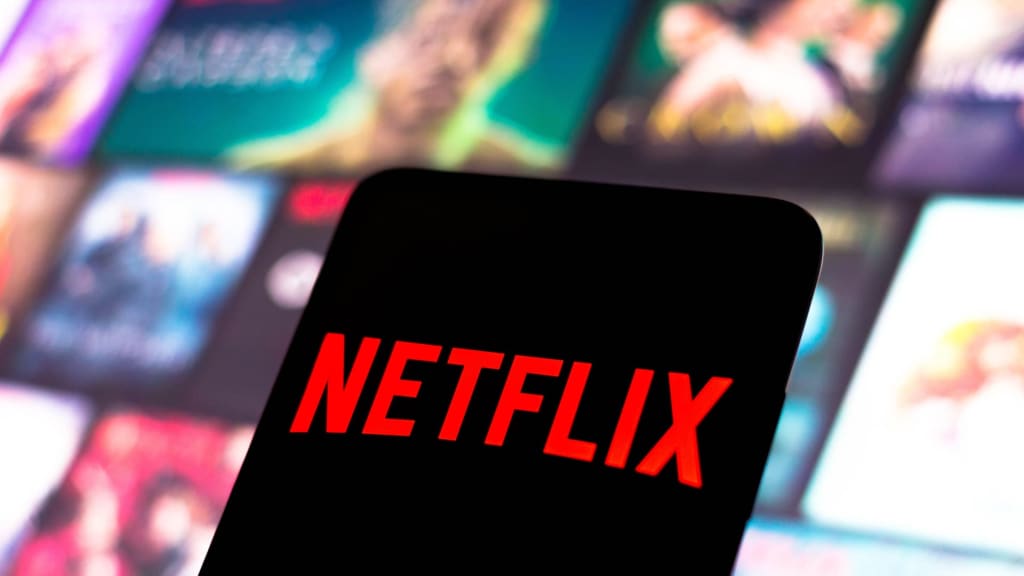 Netflix, the world's leading streaming service, has come a long way since its founding in 1997. The company was started by Reed Hastings and Marc Randolph in Scotts Valley, California, as a subscription-based DVD-by-mail service. Customers could rent DVDs through the mail or stream them online, and the service was initially offered only in the United States.
In the early days, Netflix faced stiff competition from established players in the home entertainment industry, such as Blockbuster and Hollywood Video. However, the company's unique business model and growing popularity with customers helped it to quickly gain a foothold in the market. By the mid-2000s, Netflix had become one of the largest rental-by-mail services in the United States, with over 4 million subscribers.
As the popularity of streaming video began to grow, Netflix recognized the potential of this new technology and began to shift its focus away from DVDs and towards streaming. In 2007, the company launched its streaming service, which allowed customers to watch a limited selection of TV shows and movies online. This new service was initially offered as an added benefit to Netflix's existing DVD-by-mail subscribers, but it quickly became clear that streaming was the way of the future.
Over the next few years, Netflix continued to expand its streaming library and introduced new features such as the ability to watch content offline. In 2013, Netflix made its first foray into original content with the premiere of the political drama "House of Cards." The show was a critical and commercial success, and Netflix quickly began producing more original content, including the popular series "Stranger Things," "Orange is the New Black," and "The Crown."
As of today, Netflix has around 195 million subscribers worldwide, and it continues to make significant investments in original content. The company has won numerous awards for its original programming, including multiple Emmys and Golden Globes. In addition to producing its own content, Netflix also licenses TV shows and movies from other companies and distributors, providing a wide variety of content for its subscribers.
One of the key factors in Netflix's success has been its ability to adapt to changing technology and consumer preferences. The company was one of the first to recognize the potential of streaming video and was quick to pivot its business model to take advantage of it. Netflix has also been a pioneer in using data and analytics to inform its content decisions, allowing it to better understand and serve the needs of its customers.
Another important aspect of Netflix's success is its global reach. The service is available in most countries around the world and can be accessed via the Netflix website or through apps on various devices, including smart TVs, game consoles, smartphones, and tablets. The company has also been making efforts to offer localized content in different countries, which has helped to increase its appeal in those markets.
Despite its success, Netflix is not without its challenges. The company faces intense competition from other streaming services, such as Amazon Prime Video, Disney+, and Hulu. Additionally, the increasing cost of producing original content has put pressure on the company's margins, and there are concerns about the long-term sustainability of its business model.
Despite these challenges, Netflix has proven to be a resilient and innovative company, and it is likely to remain a major player in the streaming industry for many years to come. As streaming video continues to grow in popularity, Netflix will continue to play a key role in shaping the way we consume entertainment
Chief Executive Officer of Netflix
Reed Hastings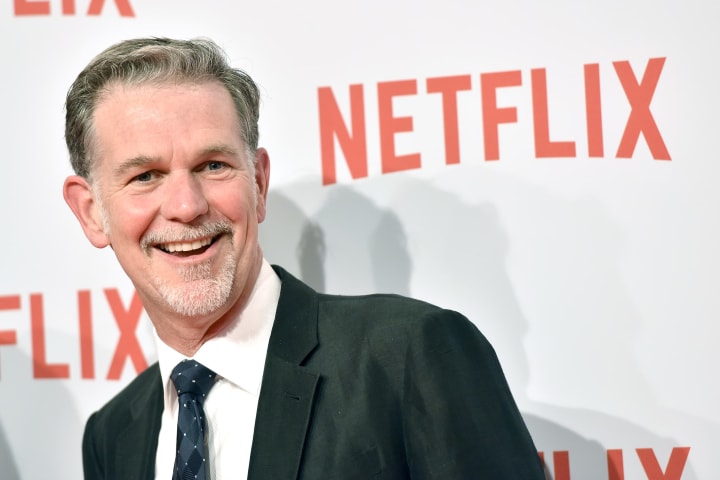 Reed Hastings is an entrepreneur and philanthropist, best known as the co-founder and CEO of Netflix, an American media-services provider and production company. Hastings founded Netflix in 1997, originally as a subscription-based DVD rental-by-mail service, before expanding the company to include streaming video in 2007. Under Hastings' leadership, Netflix has become one of the most successful streaming platforms in the world, with millions of subscribers in over 190 countries. Hastings also serves on the boards of several educational organizations and non-profits, and is known for his philanthropic efforts in education reform.
Reader insights
Be the first to share your insights about this piece.
Add your insights