Meet KT Tripp
Meet KT Tripp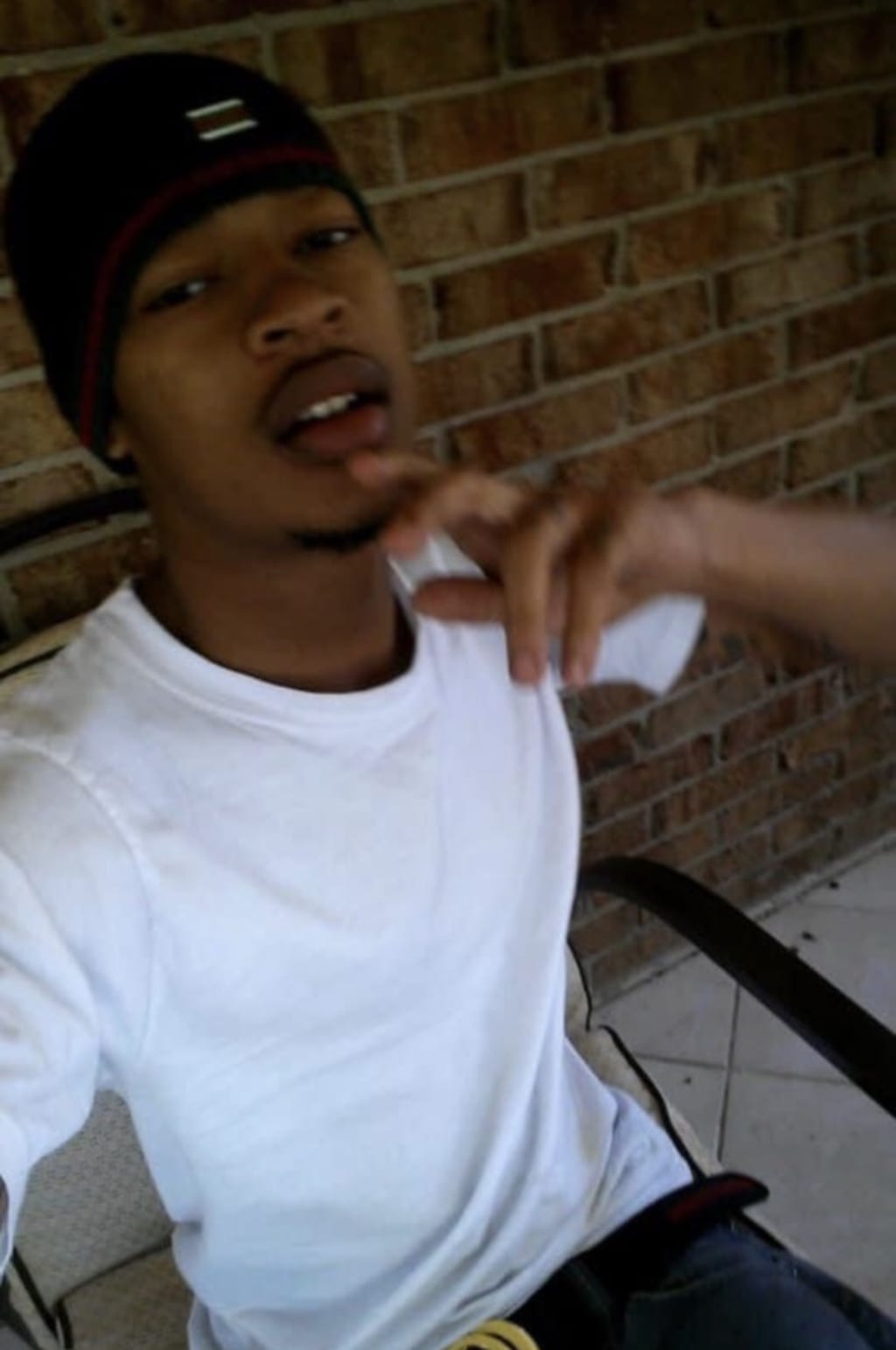 What's your name and where are you from? my name is KT Tripp short for Kutthroat Trippy and I was born and raised in Detroit, Michigan. The east side to be exact.
Why do you love what you do?
I love what I do because it allows me to express myself through my music while also letting people hear my story. far as my trials and tribulations and my accomplishments, my ups and my downs. My struggle & my grind. The culture of hip-hop/rap was a part of my life since I was born. I remember being 2, or 3 years old singing R. Kelly and The Isley Brothers or rapping DMX. The energy it gives me and the PEACE. It helps me get through a lot. Music is divine inspiration.
What makes you different?
I got plenty of styles, and I then lived in different parts of the United States regional-wise. I have then been to the west coast, and the south, I'm from the Midwest, and I haven't been to the east coast but a lot of my close friends are from either New York or New Jersey. So my style of rap varies. I can sing and rap but what's nice about it is that I do it all in one song. I record myself through band lab and also mix it myself. I don't write my music either. Everything comes off the top, it depends on what mood I'm in, which will determine what kind of song I will be recording and that's how I dictate the melody for the track.
Where do you see yourself in 5 years?
In 5 years I see myself owning some property, putting my kids through school, and buying my mom her own house somewhere of her choosing. Also, I see myself working with several artists and building my team/camp. Help kids from my neighborhood reach their goals and pursue their dreams whether it's music, art, sports, or whatever the case may be. Giving back to the youth and opening doors for misfortune.
What do you want to accomplish in life?
I just want to be able to say I made it and paved a way for my loved ones. I want to beat the statistics and prove those who doubted me wrong. I want to sell over 10 million records so my kid's kids' wouldn't have to work or be in the streets like I was. On land, I want a Grammy, and multi-platinum plaques on my wall. I just want to live out my dreams.
What do you bring to your industry?
I'm willing to learn, that's the only way I can see myself growing in the music industry. I'm an analyst as well, I'm big on detail. I pay close attention, something like a sponge. I soak up all game and knowledge. My motivation plays a major part in my life, I'm motivated by music. The melodies, the tones. I'm a fighter I don't easily give up and I'm willing to sacrifice day in and day out to get the job done. I work on my flow, my delivery, and my vocals constantly so I can grasp what it is I'm looking for.
What do you want to be remembered for?
I want to be remembered for all the good I bring into existence. For the love, I give and show. For the hard work and dedication, I bring to the table. For my consistency. One thing about me is I want to be remembered as one of the greats, so I'm willing to invest my time and energy as much as I can to get that milestone accomplished.
Reader insights
Be the first to share your insights about this piece.
Add your insights