Love is blind
It ain't you it's the "NARK"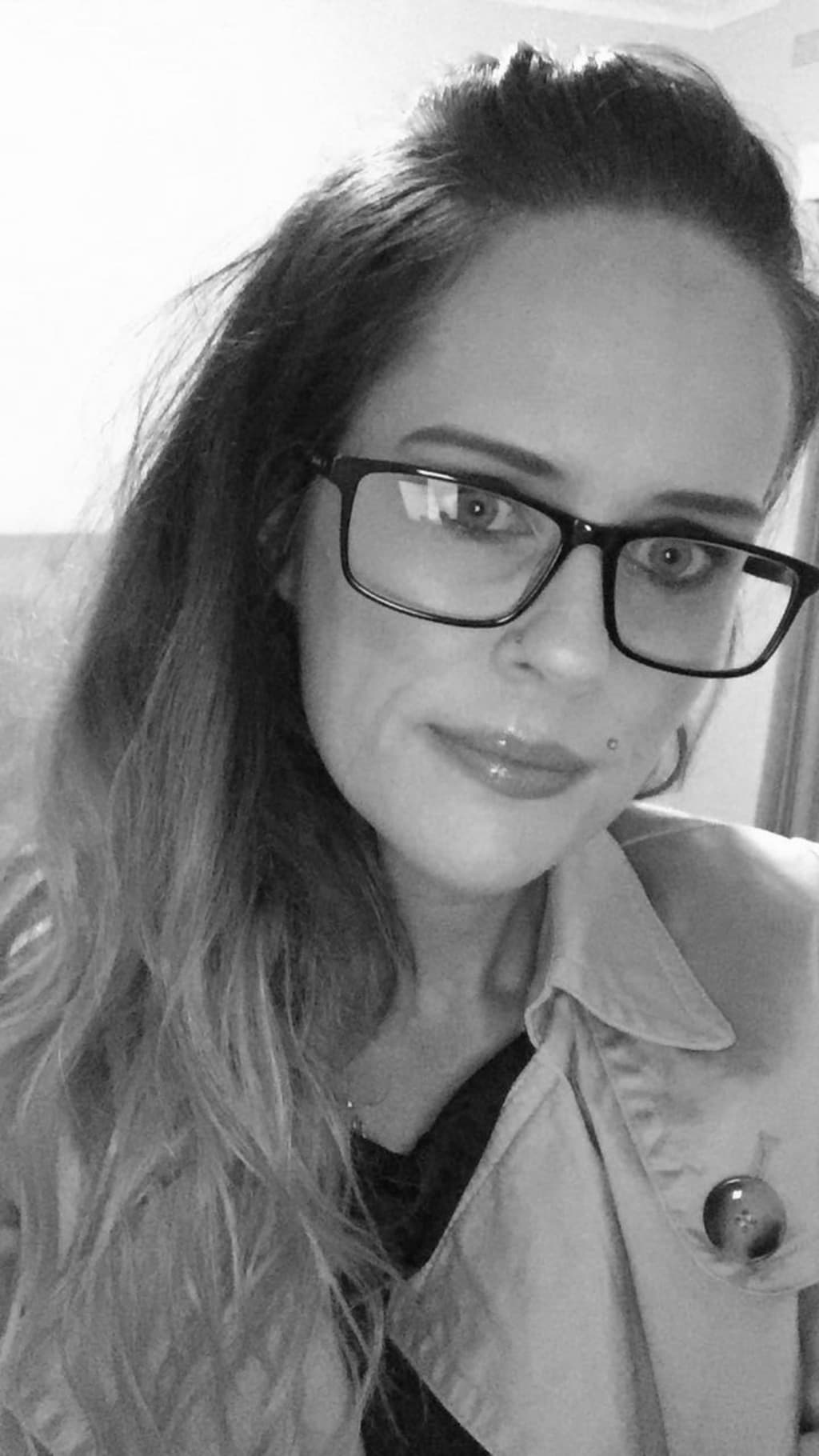 Mel Maggie Bennett
Let's get this clear it's not you it's them.
I'm going to talk about this as I have heard a lot from comments from people who blame themselves for this stuff. There are many different things that happen in relationships but when you are dealing first hand with a Nark this will change the game and you need to relies is that you are not dealing with a normal person Narcissists cheat and lie they are masters in manipulation and betrayal it's what they do. Let's look a bit deeper here take out the F$#*&in crap and get down to it a Narcissist is selfish they crave attention, validation to be admired that's why they cheat because they need to always feel wanted, they're very self-focused right, they only care about themselves, they don't necessarily even care about their children except to be used as pawns in a cover of some fake life that their leading and to also look as though they care its bullshit. Yep true story peeps, they're demanding to what they want to do, it's their time, it's their schedule. When you get involved with a Narcissist of course you're got no idea they are a Narcissist because when you meet them the mask is on. But when you get involved with someone that it just seems too good to be true it probably is way too good to be true. You thought that they love you and that's the real crap part as we put our soul into this stuff. So how could he cheat you? This was the one, this is your soulmate, and this is the man/women of your dreams, Blah, Blah, and Yeah we get it. How could you think that the person you have given your all to could be like this, he's with me all the time, he's never with someone else. Well, that isn't always true. And depending on how skilled your Narcissist is in this cheating and lying game, they may have spent decades hiding what they've done. And generally not just with one other person this is generally a pattern of what they do. They can tell you they love you and you think things are great or you may be working on things and a Narcissist will be starting a whole new relationship with another at the same time and with modern technology this has been made even easier with snapchat, Facebook and all the other social media platforms out there. It's not about you it's about them they cannot be honest with themselves let alone anyone else and trust me peeps the sooner you step off this rollercoaster turn off the spin cycles and step the f&*$ off the better life will be.
Remember: The most important function of healing is to learn why things happen and accept your role in what happened. As I said previously you were not to know they were a narcissist at the time because the mask was on you had no role in the narcissist's abuse but you can learn why you did not leave the relationship when the abuse became something that you were noticing, or why you became addicted to the chaos cycle in the first place so that you can do the work to make sure you do not let this happen again. That is true healing peeps. It's a process like everything else in our life and absolutely achievable because nothing is impossible. Narcissists cannot heal, they cannot acknowledge their wrongs the do not take responsibility.
Do your research understand the traits and self- care is key we are warriors who have made the best choice to not be with these people xo Do not leave that door open not even a pinch as they will take a mile. I'll talk about that in my next article so stay tuned and remember get up and get pretty YOLO.❤️❤️