Learning Who I Am
Finding My Soul Mission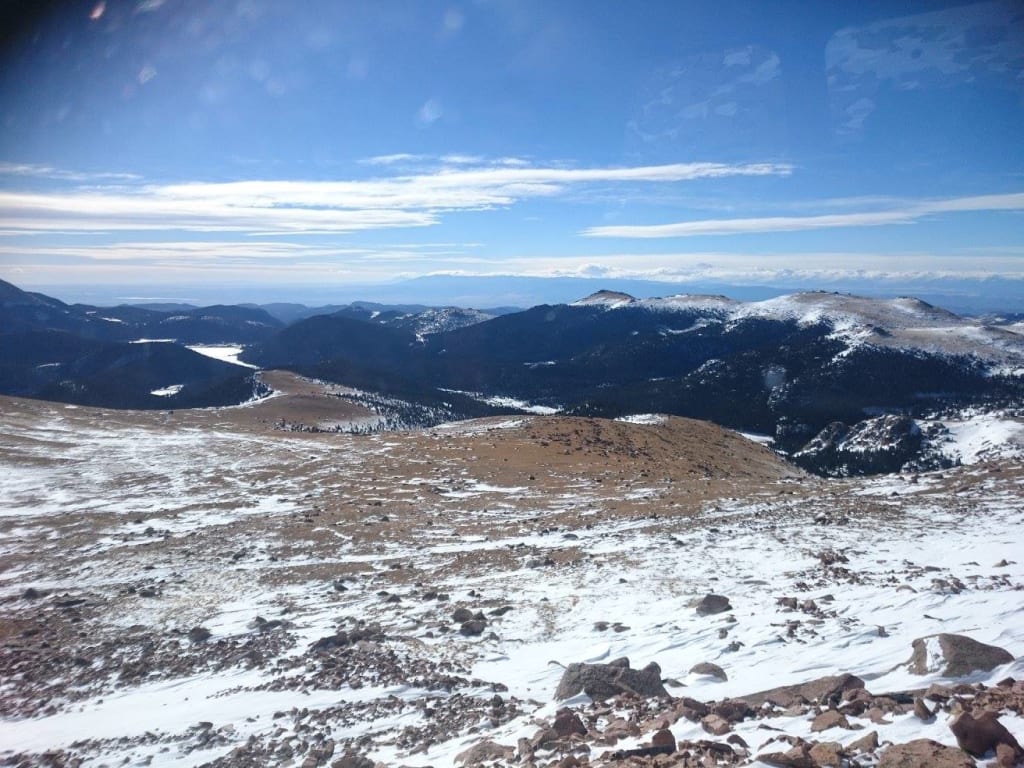 I've been looking back at 2017 as it ends, and I can see how big the year was. I started the year out on vacation with my husband in Colorado Springs. We went to the top of Pikes Peak for New Years Day. I couldn't have known just how symbolic that was going to be.
My year has been a cycle of ups and downs. It has seen a shift in the way I approach life. I gave up on the idea of being an employee and started my entrepreneurial path. This has been a scary road for me. I have had to learn to think like a business owner and take control of my schedule. I'm thankful for the results. I couldn't have realized how important this decision was going to be.
I started this year trying to find a job after being laid off in 2016. After months of applying for thousands of jobs, I never found anything. As I came to the end of my unemployment benefits, I finally made a BIG decision to join a direct marketing company and try to build a freelance writing career. It's been a roller coaster ride of highs and lows, but I'm looking forward to seeing what's next. As I've been growing my business, we dealt with a scary situation. My husband started getting ill and we spent several months trying to figure out what the problem was. He was diagnosed with lupus. This health crisis has changed how we deal with everything. It has affected his job, our home life, and our marriage. We're now learning to function with this disorder in our lives.
This journey is even more epic because I live with fibromyalgia and depression. I'm learning to work through the hard days and to take what I deal with as my message. I've been inspired to build a brand to help others and have started working on it. I have become much more mission-driven and know what I want to do. As someone who lives with a chronic illness as well as someone who has been in a caregiver position off and on since I was 17, I understand how hard it is to remember who you are outside of these roles.
I've seen a need for services to help people who have forgotten who they are and don't feel heard. Living with a chronic condition leaves you feeling like your identity has disappeared behind the label. This is also true with mental illness. I became aware of how little is available for mental health as I raised my special needs autistic daughter. I'm determined to help as many people as I can. My sole purpose is to help other people learn how strong they are and what their voice is. I'm here to help caregivers, people with chronic illness and mental illness find who they really are.
I spend a great deal of time sharing my story. I don't do it for pity or sympathy. It is actually for attention; but it's attention that I want aimed at the story itself and the message behind it. I'm using my story to help others know that they are not alone. There are so many out there that feel unheard and unseen—the invisible ones. I use my words to help them speak.
My brand will include coaching, mentoring, writing, and public speaking. I have found the passion to bring more awareness and research into these areas. The care in this country for long-term illnesses, both physical and mental, has huge gaps. We need more advocacy and awareness. I'm hoping my message and my story will help.