Karma Always Wins
Our forever return for seeds planted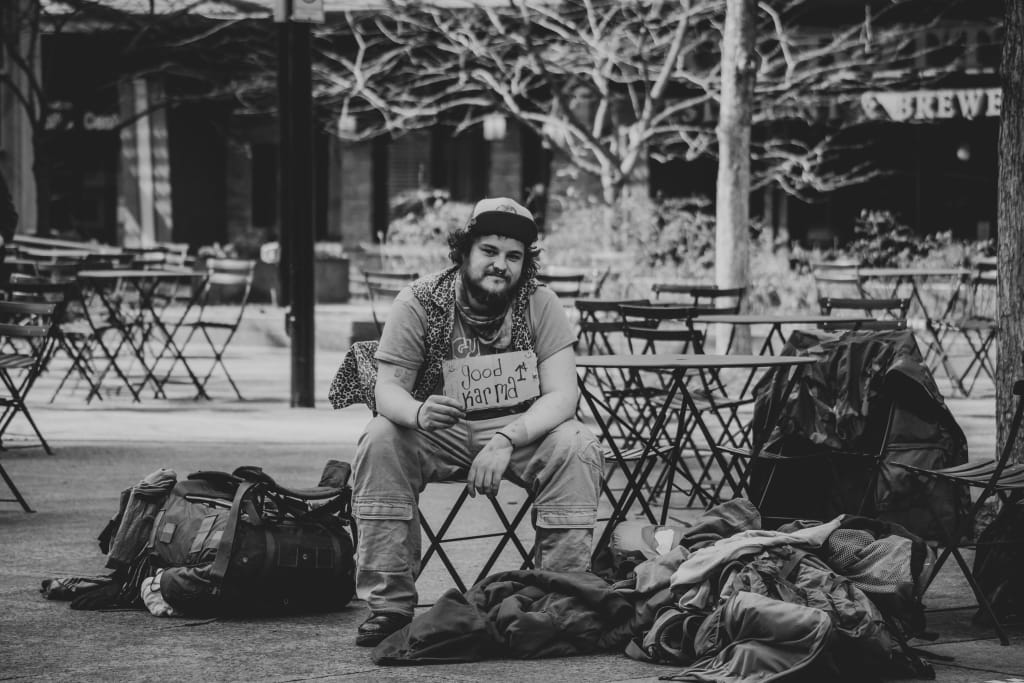 Photo by Ali Morshedlou on Unsplash
Karma always catches up with you. As I have gone through my life, I have found this to be true. There are always consequences for our actions. There will always be changes due to our choices. There is always retribution for our decisions and the things we have done.
Karma doesn't have to run. It does not have to walk. It does not need to take a plane or a train. Yet karma is with us. Wherever we go in the world, it stays with us. We are tethered to the actions that we have taken. The things we do are never that far behind.
I can remember watching Scooby Doo at a young age, and seeing the many crooks and criminals. There was always a plan being schemed or a plot cooking. Whenever these villains would pull off a heist or get caught in a crime they would say the same thing. After being revealed and unmasked they would shout: "I would have gotten away with it too, if it weren't for you meddling kids."
Today, I hear this and I beg to differ. There is no getting away from the things that we have done. There is no escape from the lessons in your life. Even if authorities never catch you, karma still wins in the end. Even if you are not brought to justice, the things you do come back.
Uncovering choices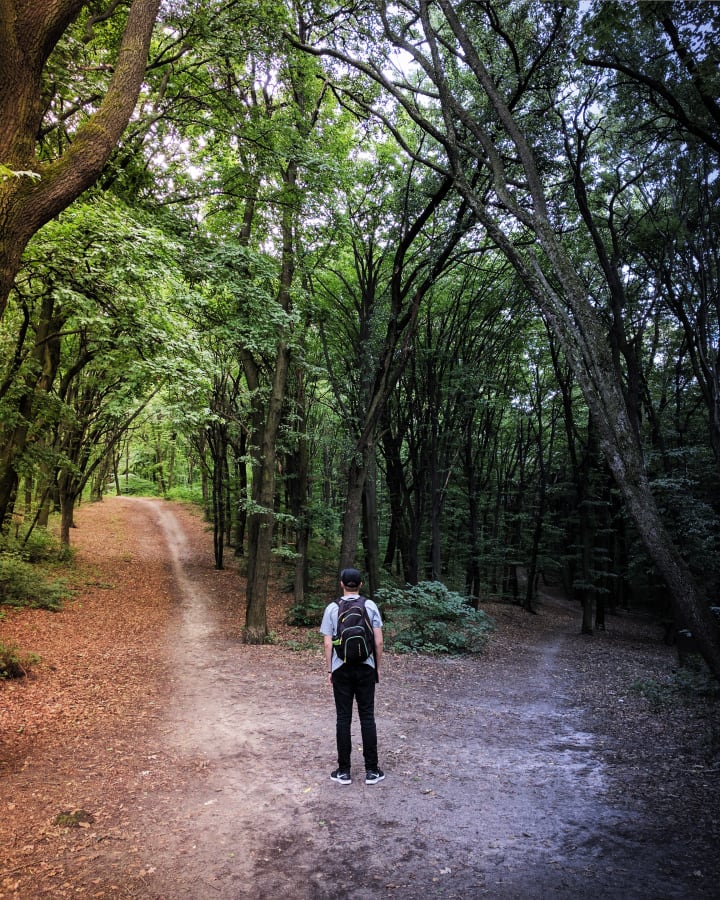 The circle of life means just that. It continues to flow back and forth. We kid ourselves by thinking that we can get away from our actions. People wish later on that they could outrun the speed of their speech. The weight of our words can be heavy indeed. Whether it is from a place of love, or a place of hate. Words cannot be taken back once spoken. Hearts, once broken, take time to repair. Sometimes things are better left unsaid.
I'm still learning these lessons in my life. I encourage you on your journey to create your own karma. Whatever you do will come back to you, whether for positive or negative. For better or worse, your actions come full circle.
"If you don't want anyone to know, don't do it." ~ Chinese Proverb
No one will ever find out about something that did not happen. No one will ever uncover a choice you did not make. There is no need to hide or lie about things that never occurred. Abstinence is the easiest way to prevent the spread of your actions. Think of your every decision like a newspaper waiting to be published.
Planting seeds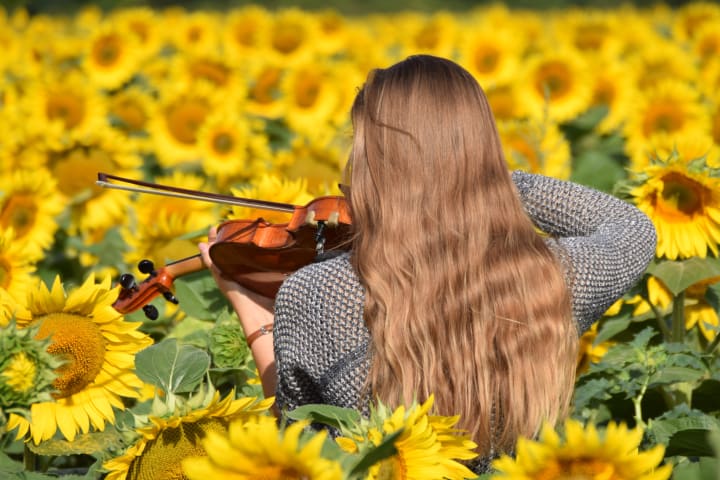 "As she has planted, so does she harvest; such is the field of karma." ~Sri Guru Granth Sahib
I encourage you to plant good seeds, even if your past is marked by indecision. Even if your past is scarred by wrong decisions. Even if you perceive the things you have done to be unrighteous. Keep on planting good seeds today. Sow a kind word or a smile. Know that karma is always lurking. Your circle of life is always working. The things that you plant today will continue to come back to you.
The actions you have taken towards the life that you envisioned will come into fruition. Believe that they will, and continue to plant good seeds. Plant positivity into your life and everyone else's. To the people that you meet at your job or on the street. Plant goodwill and good cheer to anyone who lends an ear. That's the best way I have found to live a life without fear.
"I cannot do all the good that the world needs. But the world needs all the good that I can do." ~Jana Stanfield
Find me on Twitter and Instagram: @jromeshaw
Thank you for taking the time to read this article. If you gained value from this, kindly drop a tip, as it allows me to continue making a living creating new content. Your support is greatly appreciated!
self help
Here to inspire you on your journey. 🙏🏾
Connect with me on IG @jromeshaw