It's Those Little Things…
"Blessed are they who see beautiful things in humble places where other people see nothing." - Camille Pissarro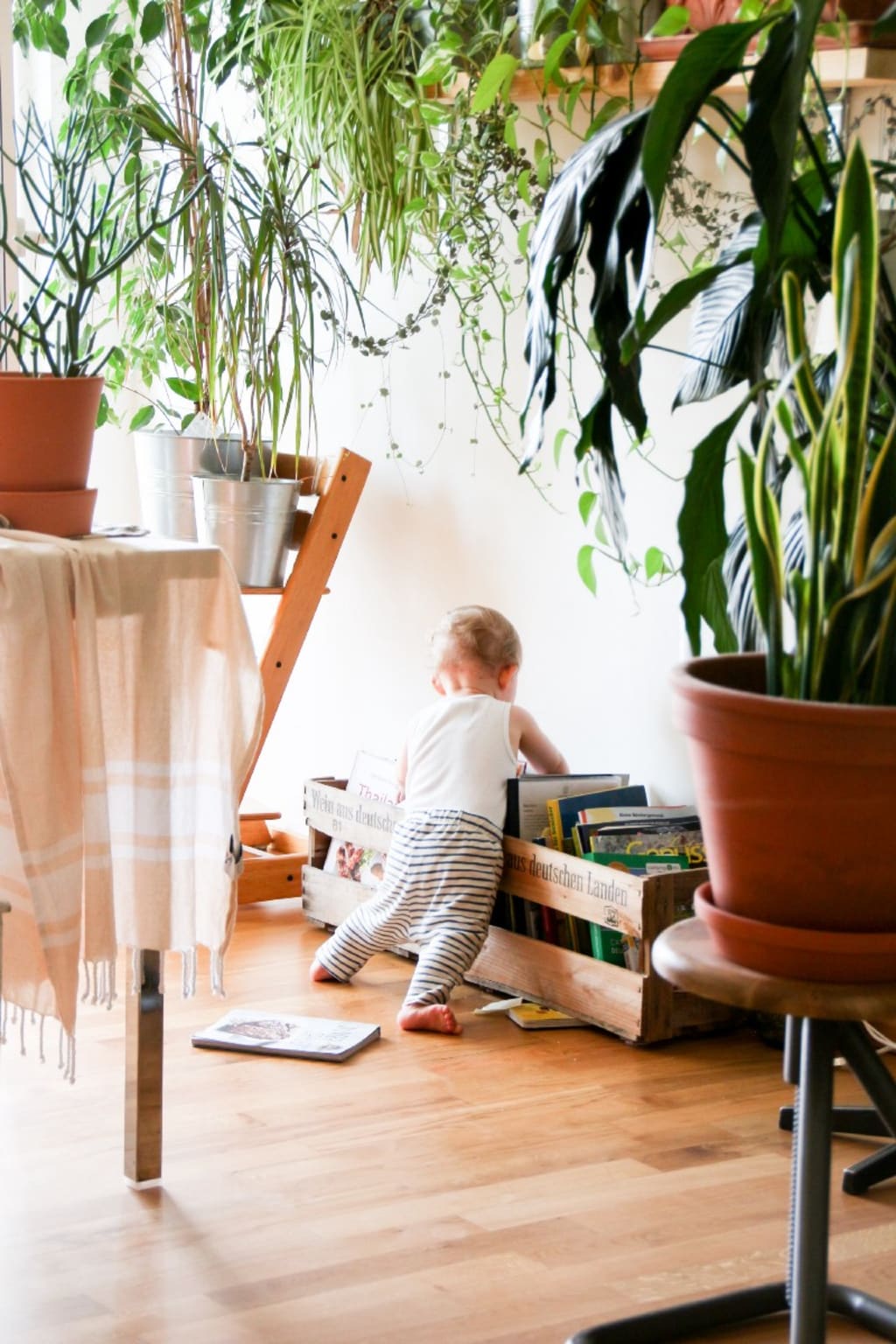 Brina Blum from Unsplash
It's been very dark lately. Some may say it has always been dark. Regardless, there are certain things that make me smile. So that the whiteness of my teeth brings some light in the darkness. Pun intended!
'The Little Things':
Silence: The irony….in these days when breaking news never stops breaking. So I made a choice to shut out the stimuli. I don't want more anxiety. The world is already anxious enough as it is. As for the news and the buzz of social media, we'll catch up somehow…
Sleep: Gold for workaholics and the norm for babies. It is vital for creators like you and me. It ensures my creative juices never stop. I know that has far-reaching implications. Besides, I love that feeling of waking up refreshed, ready to grind again.
Music: I could write a whole essay on this. There are songs that get me when no one else does. There are lyrics that appear stolen from inside my heart. There are also those beats that get me swaying and smiling in the midst of strangers. I am high it's infectious. Whether it's the 70s, 80s,90s, new releases, or genre, there's something for everyone.
Cooking: I am not very sure why this gets me excited. I don't know if it's the creative potential, or the chance to be territorial or the fact I am a foodie of sorts. It might be the realization that the refrigerator is about to be full for my next set of guests.
Family: I was born into a large family. My story is one of interdependency. Over the years, it's continued such that no one suffers want. What one person lacks, the other makes up for; whether in cash or kind. I can't start to say how much resourcefulness and wealth that has created.
Showers: This is therapy; for days I am wound up, in pain, angry, tense, or plain sweaty.
Walks: I am not a runner. I am a walker. I'll ditch the bus for a walk. I'll skip that ride for another walk. These walks have the potential to clear my head and reorient emotions. They get my heart pumping and blood flowing. They are an escape from unpleasant situations. More often than not, solutions emerge.
Prayer: Not quite sure I would survive without this one. With everything life throws at you, how else do you stand and not fall?
Nature: I am grateful for what it offers to mankind. I am grateful for the plants, animals, rivers, and lakes. I am also grateful for the waterfalls, the expanse of lands, and changes in seasons. I am grateful for their ability to teach, to calm, to heal.
Humor: Humor for me is what Advil is for a headache. It lessens my tense moments. As for the likes of Stephen Colbert, they present the facts to me in a way that it's easier to deal with. Thankful for comedians around the globe. Their work gives me something to look forward to.
Time Out: Life makes sense with time outs; without it, life's a struggle for me. I need time to step away and reflect, to strategize, to gain new perspectives.
Learning: My lessons come from the wise and not so wise among us, books, blogs, the things I observe every day, they all ensure I grow.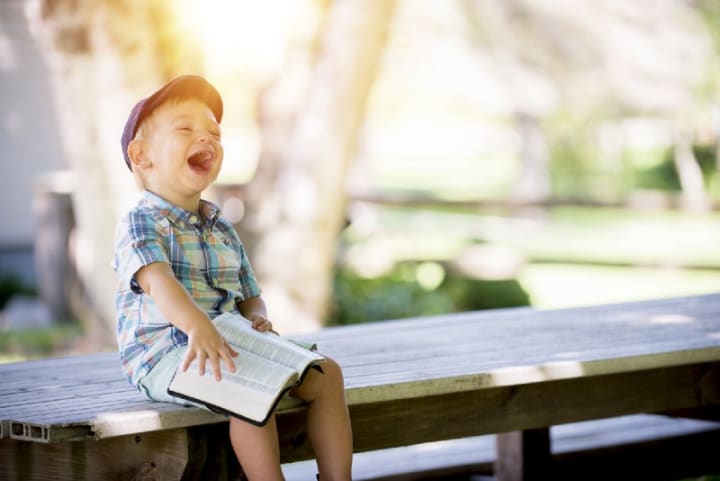 Children: I can't stop learning from their simplicity, humility, laughter, and their squabbles. They are gifts and a daily sign of hope.
Friendships: R.J.L captures it perfectly; "A true friend is someone who will always love you-the imperfect, the confused, the wrong you because that is what people are supposed to do."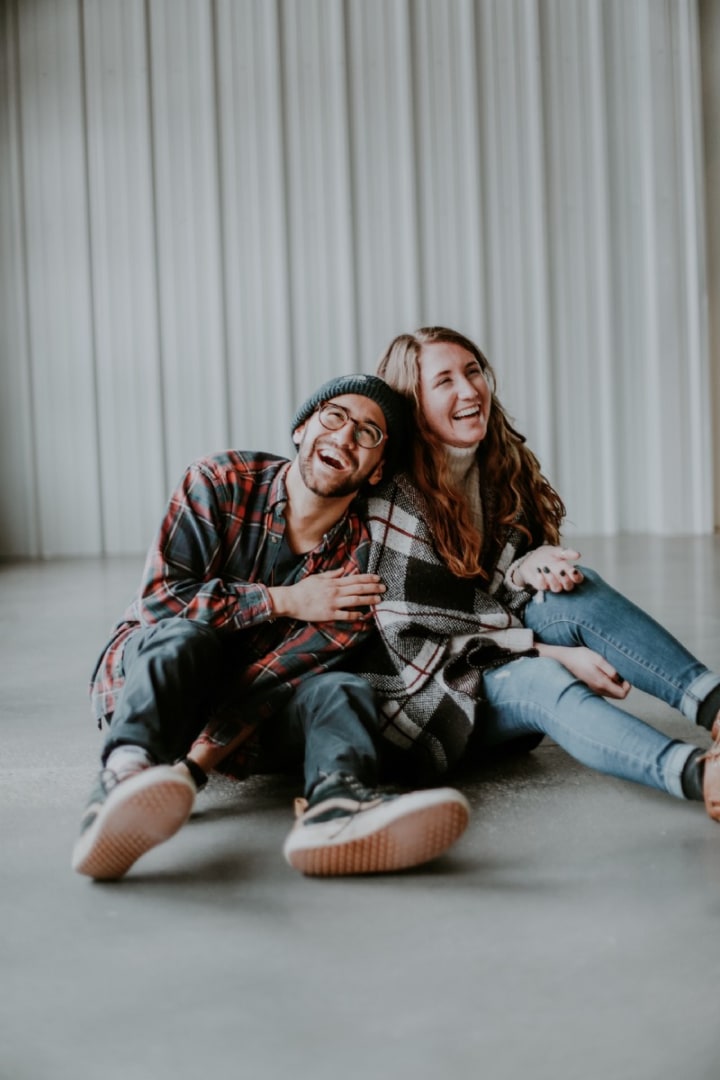 Movies/TV series: I'll make an exception for this media type. This is my reward after grinding, and a place to borrow ideas for my next adventure.
Shopping: Another therapy zone; another opportunity to take those walks and zone out. Am I going to get groceries or comparing prices? Either works.
In Conclusion:
At this point in my life, I am not on the lookout for huge excitements or sensationalism. There are no guarantees with what surprises life will throw at me. I choose to smile at the 'little things' life gifts me with. I am grateful for small wins and little victories. That's the light in my darkness.