It Only Gets Stranger
How did one unsuccessful audition change my life?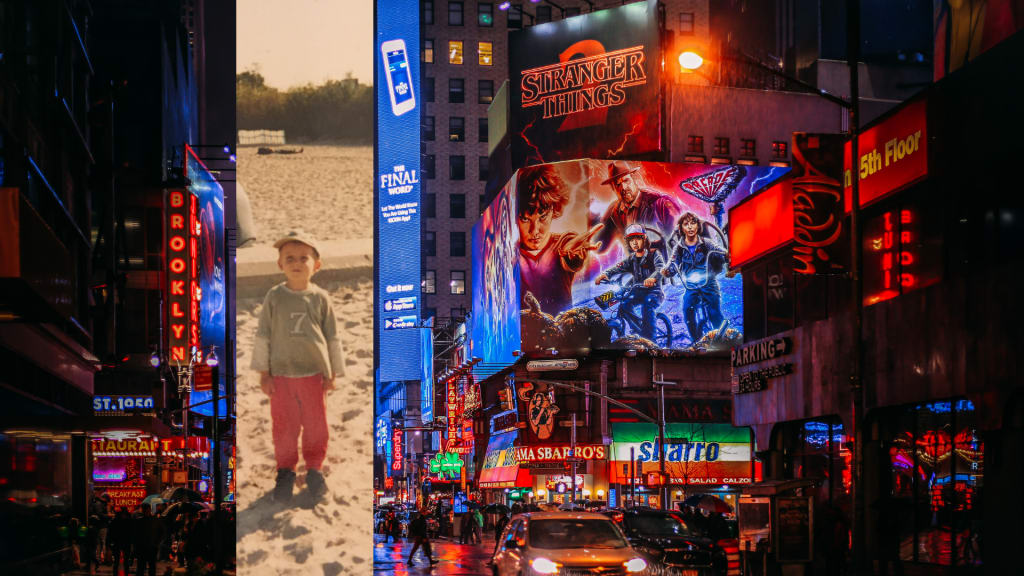 Little me on the beach and NYC by Yuting Gao from Pexels
I remember so distinctly when a trailer for Stranger Things season two dropped. It was one of the best trailers I've ever seen in my life. I loved season one, and I was so excited to see how the story develops. I remember this powerful sensation I had when I was watching it. It was a pure want. I wanted it so badly. What? To work on a show that's on such a mind-blowing level.
I was 18 when the trailer dropped, and I was about to start my final year of ballet school in Gdańsk, Poland. I remember thinking: "The kids on the show are much younger than me and already so successful." I tend to beat myself up for not being super achieved by the age of 22. I know it's silly, but I always set the bar extra high.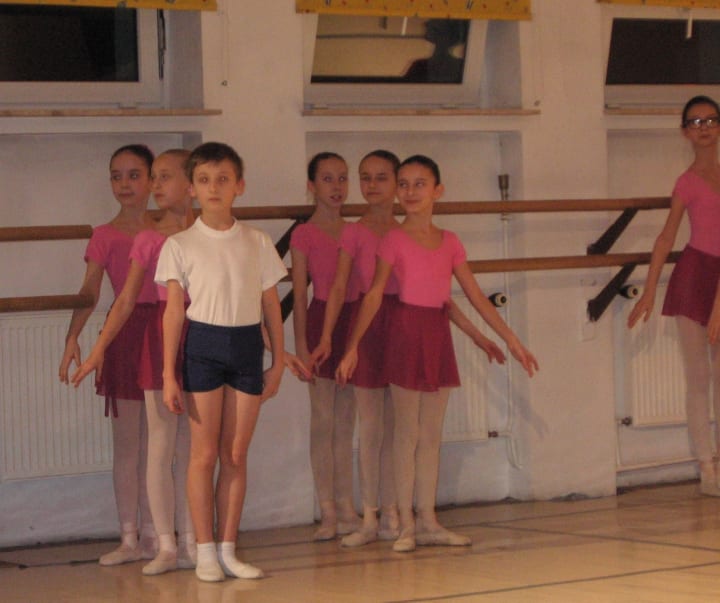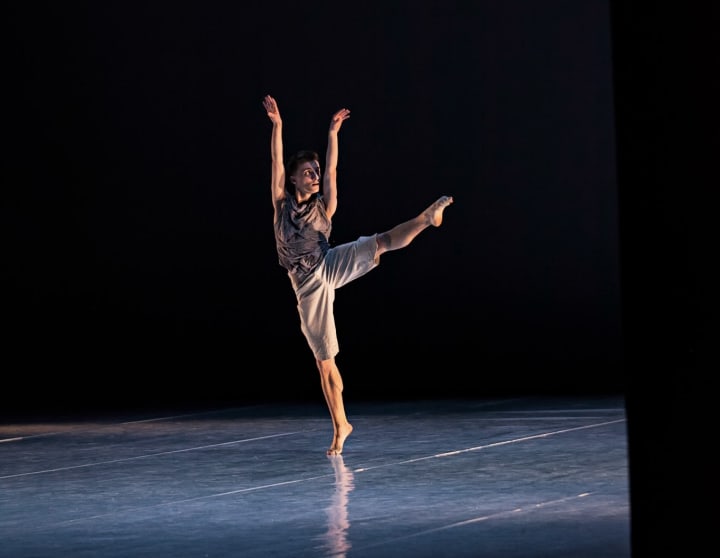 When I graduated from ballet school in 2018, I worked in a restaurant day and night with my mom (we were both waiters.) I saved money for a year because I thought I'd move to New York. I hate to ruin it for you, but that didn't work out. Although still heartbroken from the New York drama, I soon moved to London instead. I had absolutely no clue what I was doing. I mean, no job, no school, no clear direction. The only thing I had was an overpriced room in Shoreditch, which smelled like curry every single morning.
I watched my favorite films and tv shows, and I remember being super invested in Stranger Things casting process videos on YouTube. I watched them and imagined what it would be like to get the opportunity to audition for my dream project. But no one ever got anything just by thinking about it, isn't that right? Actually, they probably did but let's pretend not so that the later part hits stronger.
Soon, I got my first London-based hospitality job. I started studying acting professionally, signed with my first acting agency, got the first few mini roles, made my own film, won awards, and got on Spotlight and IMDb.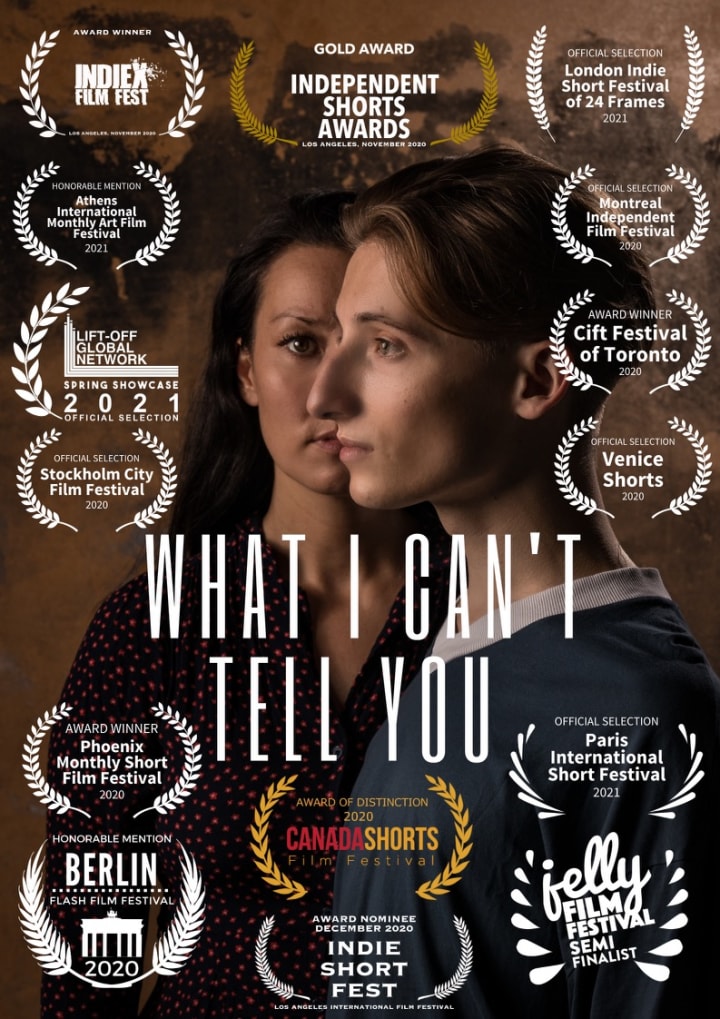 It was early December 2020. The pandemic hit again, and the UK just got into another (who knew, it'd be four months long) lockdown. I had a good night's sleep and grabbed my phone in the morning like we all tend to start the day. A few new emails came through. One of them was from my acting agent. I wasn't getting many auditions at that point. I was with my first agent and had like one auditon every few months or so. I open the email and see the subject: STRANGER THINGS. I thought to myself: "There's no way..." I thought that maybe it's for some Stranger Things style music video of an artist no one ever heard of or to be an extra. But it wasn't. It was the Stranger Things itself, and it was a proper role.
The part was for a guest-recurring character which is a pretty big deal, especially for a Netflix hit. The script had my name watermarked everywhere, and it all felt super top secret. I was unbelievably excited. One of the guest-recurring characters from Stranger Things is Eight from season two, played by Danish actress Linnea Berthelsen.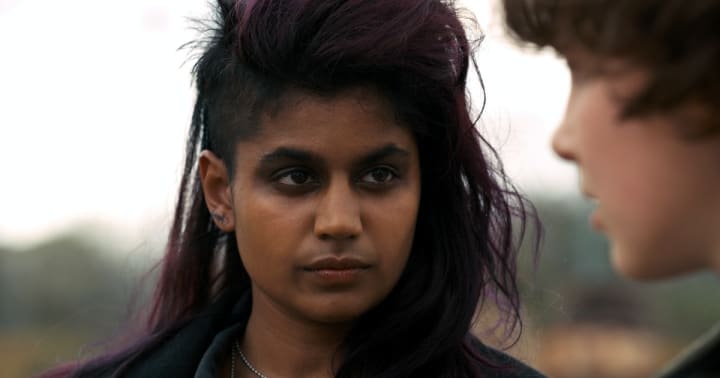 When I read the email and saw the attached script, I started crying. And it wasn't even one of those cute lonely tear moments. It was a full-on morning ugly cry. I couldn't wrap my head around the fact that I would have an opportunity to audition for one of my favorite shows. I mean, me? Marcel from Gdańsk? From a boarding ballet school up north where the half-working vending machine was one of the main attractions?
The moment I got that audition was the instant when I thought: "Wow, it's really happening" and actually meant it. It opened my eyes to all the success on the way to this point. I never gave myself credit for signing with an agent because I never got any roles. I never patted myself on the back for doing well in class because, in my mind, I could always do better, and good was just never good enough. I think that's a bit of ballet school mentality that haunts me to this day. I got that audition, and it all changed. I can't believe that the universe was probably out there like: "Give this kid an audition for Stranger Things. Honestly, his constant doubting is a real pain in the Mars."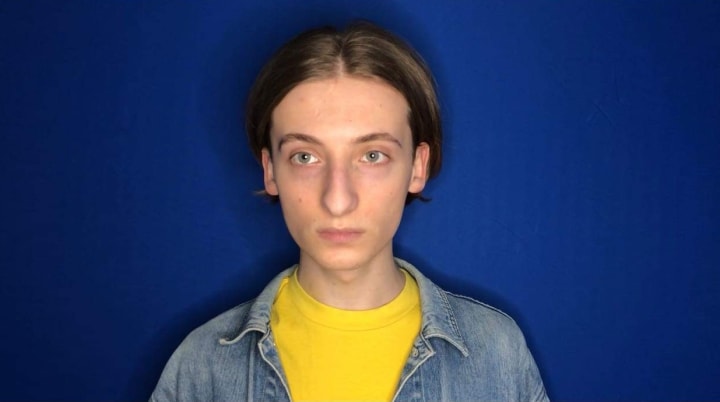 I realize that the perfect cherry on top of this story would be me telling you that I actually got the part, and you'll see me in season four of Stranger Things. That would be a very cool plot twist. However, that leads us to the most valuable lesson I've learned from this life-changing experience. Do you know what it is? To be able to say to myself: "Well, you didn't get that role, Marcel, but hey, would you ever imagine yourself having this audition four years ago? Look how far you've come!"
Appreciation and gratitude got a whole different meaning for me ever since that audition. I went from a teenager watching Stranger Things in his bed in Gdańsk and dreaming of being one of the cast members to a young professional finishing his degree, signing with an agent, moving to London, and auditioning for one of his favorite shows. Yes, I didn't get the role of my dreams. But my dreams are wild enough to take it. Ever since that moment, I know that one thing is definite. The Polish guy with an odd American accent is coming to your screen sooner or later. He's ready to make all the impossibles possible.
goals
Look at you doing what you once thought you couldn't do.
Actor / Writer
@marcelgrabowiecki on Instagram
Receive stories by Marcel Grabowiecki in

your feed