If one can live in harmony with oneself
Then it is easy to be at peace with others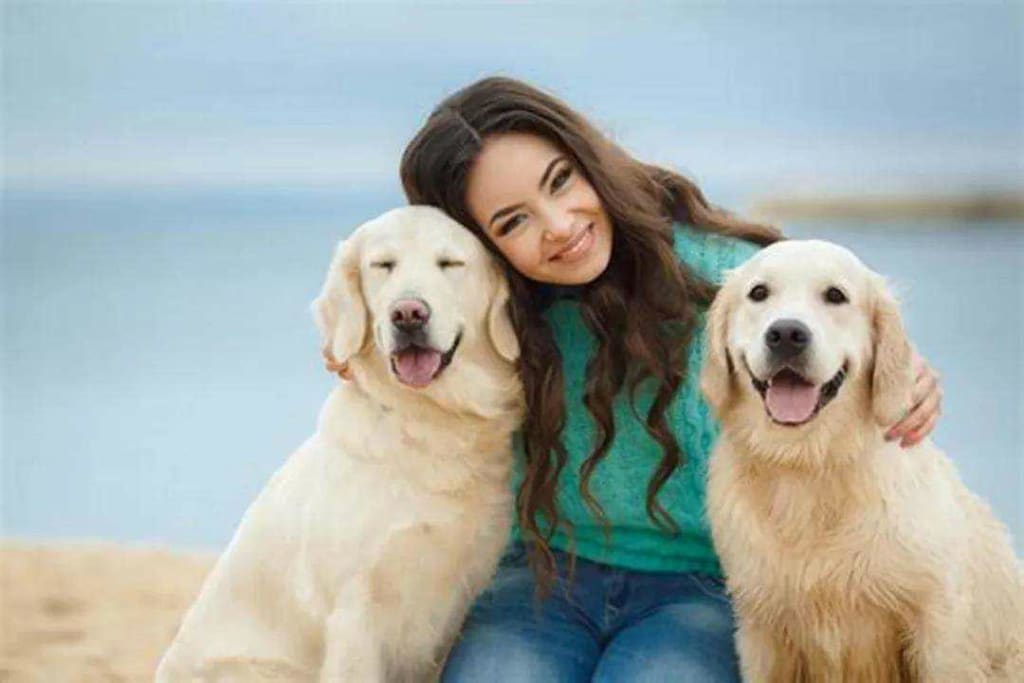 1
Sometimes I wonder a question: Why is the state of my life not realized according to my predetermined plan? What is the reason behind this? Is it because you did not work very hard? Or are you complacent?
Sometimes I feel that I have not achieved anything, not made a thing, this feeling is quite painful.
But as time goes by, you will slowly find: that you can do more, you can work harder, but you did not insist on it.
The state of life is beyond our control, but we can control their behavior.
Sometimes when I see people around me, who are working so hard, running so much, and struggling so much, I feel so enthusiastic. But one to their own body, will want to be lazy, want to escape, do not want to eat that suffering.
2
People can choose to eat hardship, but also can choose not to eat hardship, all the decisions and choices are in their own hands. If you want everything and find that in the end, you get nothing, you will feel miserable at that moment.
Think about it: is that soul of yours still there?
We are all physical bodies, and since we are physical bodies, we should think about what we can do. From which dimensions can we do something? Others may think that they are not good at talking, others may think that they are hanging around, and others may think that they have nothing to do.
But what can you do? What can you do? You have an account in your heart.
Want to let yourself go to bed early, did you sleep? Want to let yourself get up early, did you get up? Slogans are always shouted especially loudly, the results are always so poor.
3
We always want to feel life, always want to experience life, but they want to understand a truth: their state of life is how to pinch, is how to shape, this is a topic worth thinking about.
There are many topics to think about in life, and there are only a few key topics, such as family, emotions, career, hobbies, and so on.
Many people will have a question: how can we be at peace with others, then the premise is: can we live in harmony with ourselves?
If you live in harmony with yourself when you are alone, then you will be able to live in harmony with others.
There are many decisions in human nature, and each decision is a challenge for oneself. One chooses a difficult path to follow and finds it later on: one's path seems to get easier and easier.
Complicated things look complicated, but when you do them yourself, they are simple.
4
We work hard and make good money, not only for our generation but also to think more about the next generation, they may need a relaxed environmental state, to be able to use enough time and energy to experience the world.
the world is rich and colorful, the key lies in whether you want to go over to experience it properly.
The true thoughts of their hearts, others may not be able to understand, but what they want to do, the people around a word of encouragement, a word of appreciation, perhaps the greatest recognition of their own.
Since we have chosen a difficult road, then how to go down this road? How to develop? How to improve? This is a topic that I often think about.
Every day look at the variety show, brush up on the drama, indeed, can bring themselves some sense of pleasure, but then continue to busy work, but also continue to be busy.
Time is like an hourglass, watching the sand flowing down little by little, and at that moment it feels like time is flying by.