I am thankful.
What are you thankful for?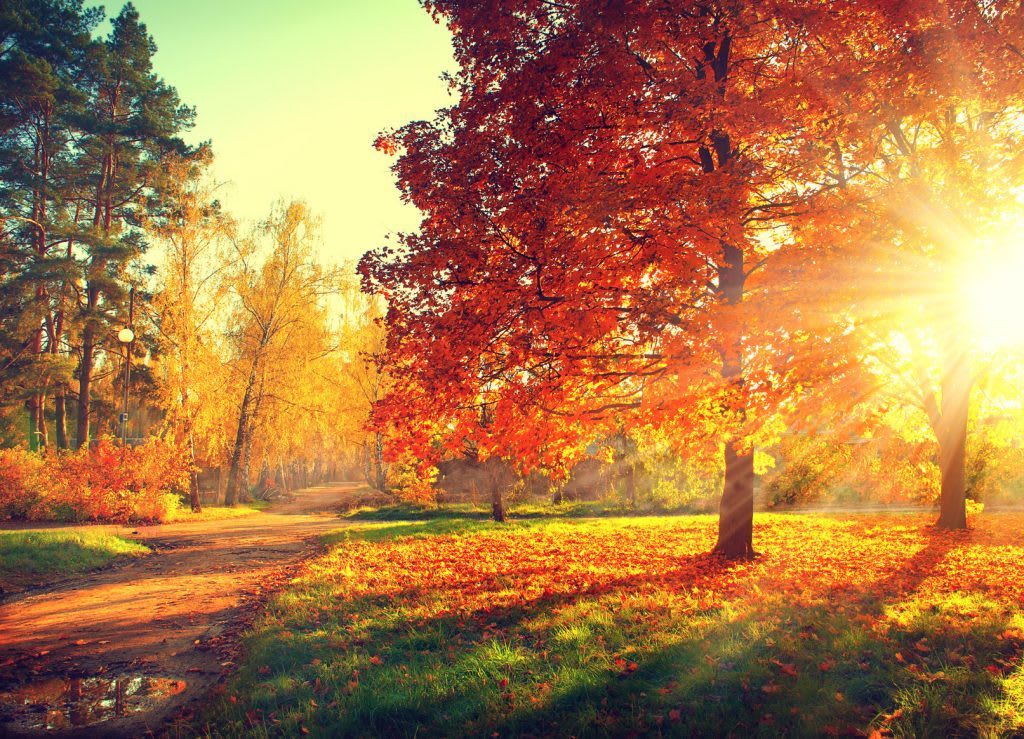 Photo credit: https://www.brockbuilt.com/do-you-say-fall-or-autumn-we-like-them-both/
I am thankful for my friends. You have helped me in so many ways, by giving me the love and moral support I needed whenever I felt alone. You have seen me at my weakest and worst, and decided to stay by my side and guide me through it all. You remind me everyday to be humble, even when I am finally winning. You encourage me to do things I never thought I would have done by myself. You pick me up when I'm down and teach me how to build my strength back up. You have always pushed me to be a better person and created a way for me to regain the confidence in myself that I sometimes feel like I've lost. You have shown me what a true family can be and what it means to be a part of it, which is exactly what you are to me, my family.
I am thankful for my actual family. We may have had many arguments and issues with each other, but in the end, you have always proved to me that you care. You have supported me and helped shape me into the person I am today. When I needed something, you were always there. You directed me through every single disaster that came at me, and put me back together whenever I started to fall apart. You accept me as I am, and I know that you wouldn't want to change me for anything. I know you want to help me through my life whenever it's possible, but I also know that you want to see me succeed on my own, and become stronger for it. I will continue to live through mistakes, in and outside the family, but I know that you will always be in my corner to cheer me on, as I will always be for you.
I am thankful for my ex boyfriend. You taught me what it was like to be dedicated to someone for the first time, what it means to be in a healthy relationship, and what I needed to be truly happy. You taught me that I still wasn't the person I wanted to be and I will always need improvement to become that woman. You made me see what it was like to love for the first time, and that is something I will always miss, even as we have drifted completely apart. You showed me what it looks like when someone falls out of love, and what it means to have heartbreak. You were able to set yourself free, but more importantly, to set me free. I am able to broaden my horizons and go much further alone than I ever thought I ever could with you.
I am thankful for my pets. You brought a special light to me that lit up all the dark moments of my life. You knew my emotions so well and came to me when I needed you the most. You are part of my family as well, and I will cherish all the moments I have with you. You will live in my memories and remind me that love, care, and kindness is free. Hate and anger is something that I have the ability to control and that I can just simply let go of. And to my current cat who is still alive, thank you for putting up with my annoying antics. I know you still love me!
I am thankful for books. It's odd to say, but you were my way to travel while stuck at home. You gave me so many perspectives, that now I just can't ignore hearing someone else's story. You helped me learn many lessons so I wouldn't need to learn the hard way. You brought life into my seemingly colorless world whenever I felt so trapped. You also gave my mom a difficult time trying to make a punishment for me whenever I got into trouble growing up.
I am thankful for many other things. Life has given me so many gifts that there is no way that I can list them all here, but I hope that during this time of year we can all see every small thing out there that we can feel grateful for. Happy Thanksgiving to everyone, and as always, please stay safe!
happiness
About the author
Just a college grad that is looking for her way in life trying to find the right path to her passions.