How to Make Money Online With These Legit Side Hustles
part time job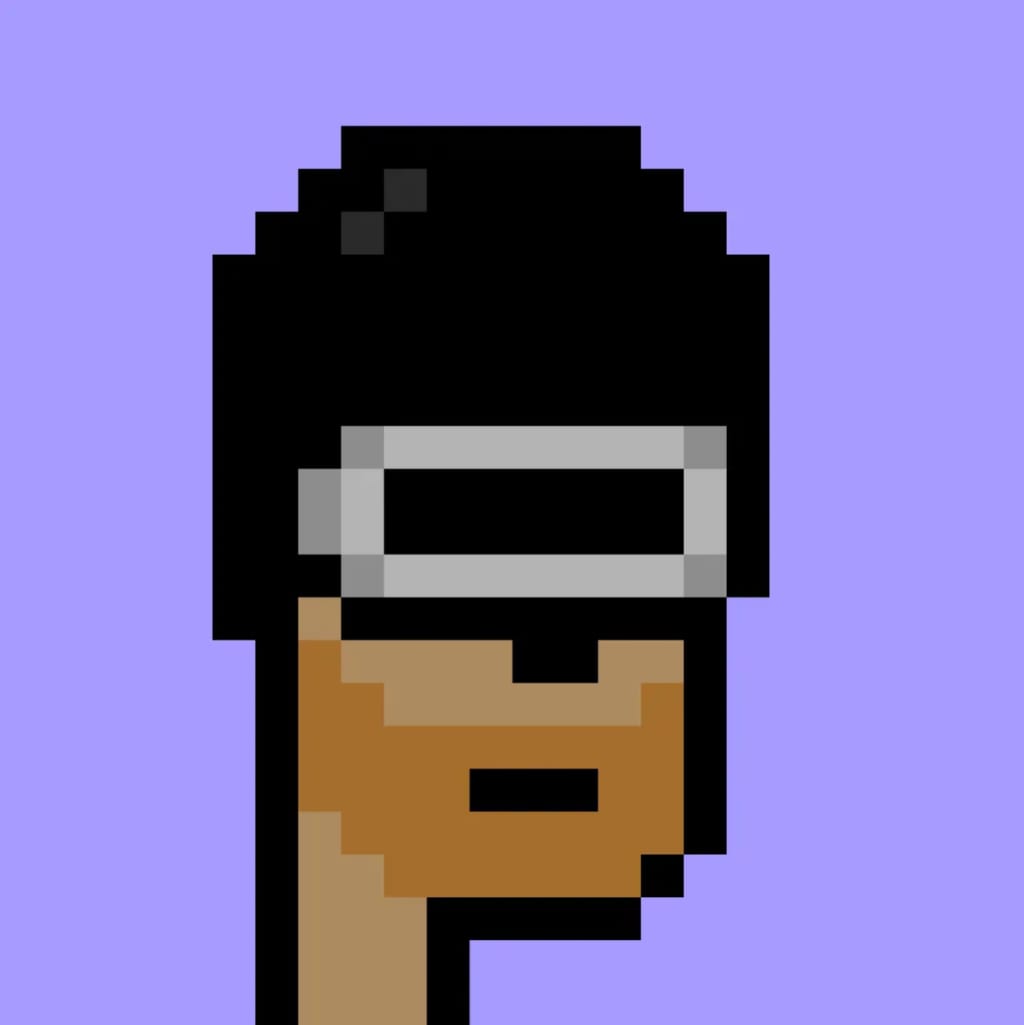 Do you want to make some extra cash without leaving your home? Do you have some skills, hobbies, or passions that you can monetize online? Do you want to create a flexible and rewarding income stream that suits your lifestyle and goals?
If you answered yes to any of these questions, then you might be interested in learning how to make money online with these legit side hustles. A side hustle is a way of earning money outside of your main job or source of income. It can be anything from selling your crafts on Etsy, to writing blog posts for clients, to teaching English online.
The benefits of having a side hustle are many. You can:
Boost your income and save more money for your needs and wants.
Explore your interests and passions and turn them into profitable ventures.
Learn new skills and gain valuable experience that can help you advance your career or start a business.
Create more freedom and flexibility in your work schedule and lifestyle.
Have fun and enjoy doing something you love.
But how do you find the right side hustle for you? How do you avoid scams and pitfalls that can waste your time and money? How do you balance your side hustle with your main job and other commitments?
In this article, we will answer these questions and more. We will show you how to make money online with these legit side hustles that are proven to work in 2022. We will also give you some tips and resources to help you get started and succeed.
Ready to discover the best ways to make money online with these legit side hustles? Let's dive in!
#1 Freelancing
Freelancing is one of the most popular and lucrative ways to make money online. It involves offering your skills and services to clients on a project-by-project basis. You can work as a freelancer in almost any field or industry, such as:
Writing
Editing
Graphic design
Web development
Social media management
Marketing
Accounting
Virtual assistance
Translation
Transcription
Data entry
And more!
The advantages of freelancing are that you can:
Set your own rates and negotiate your terms with clients.
Choose the projects and clients that interest you and match your skills.
Work from anywhere and anytime, as long as you have a computer and an internet connection.
Build your portfolio and reputation as a professional in your field.
Scale your income by increasing your workload or raising your rates.
The challenges of freelancing are that you have to:
Find and pitch clients regularly to secure enough work and income.
Manage your time, finances, and taxes effectively as a self-employed worker.
Deal with competition, rejection, feedback, and revisions from clients.
Handle the administrative tasks of running your own business, such as invoicing, contracts, etc.
To start freelancing, you need to:
Identify your skills and niche. What can you offer to clients that is valuable, unique, and in demand?
Create a portfolio or website that showcases your work and credentials. Include testimonials from previous clients if possible.
Join online platforms or marketplaces that connect freelancers with clients, such as Upwork, Fiverr, Freelancer.com, etc. Create a profile that highlights your skills, experience, and rates. Apply for jobs that match your criteria and send proposals that stand out from the crowd.
Network with other freelancers, clients, or potential clients on social media, forums, blogs, etc. Ask for referrals, recommendations, or feedback from people who know or trust you.
Deliver quality work on time and within budget. Communicate clearly and professionally with clients. Ask for reviews or ratings after completing a project.
#2 Blogging
Blogging is another popular way to make money online. It involves creating a website or platform where you share content on a specific topic or niche that attracts an audience. You can blog about anything that interests you or that you are knowledgeable about, such as:
Travel
Fashion
Food
Fitness
Personal finance
Business
Lifestyle
Education
And more!
The benefits of blogging are that you can:
Express yourself creatively and share your opinions, stories, or advice with others.
Build an online presence and authority in your niche.
Grow an engaged community of followers who trust and support you.
Monetize your blog in various ways, such as advertising, affiliate marketing, sponsored posts, products or services, etc.
The drawbacks of blogging are that you have to:
Invest time, money, and effort into creating and maintaining your blog. You need to buy a domain name, hosting service, theme, plugins, etc. You also need to produce quality content regularly and update your blog with new features or improvements.
Drive traffic to your blog using SEO (search engine optimization), social media marketing, email marketing, guest posting, etc. You need to attract visitors who are interested in your niche and content.
Convert traffic into revenue using different strategies or methods. You need to persuade visitors to click on ads, buy products or services through affiliate links
Reader insights
Be the first to share your insights about this piece.
Add your insights