Growing Up and Looking Out
Positive mental health yields passion.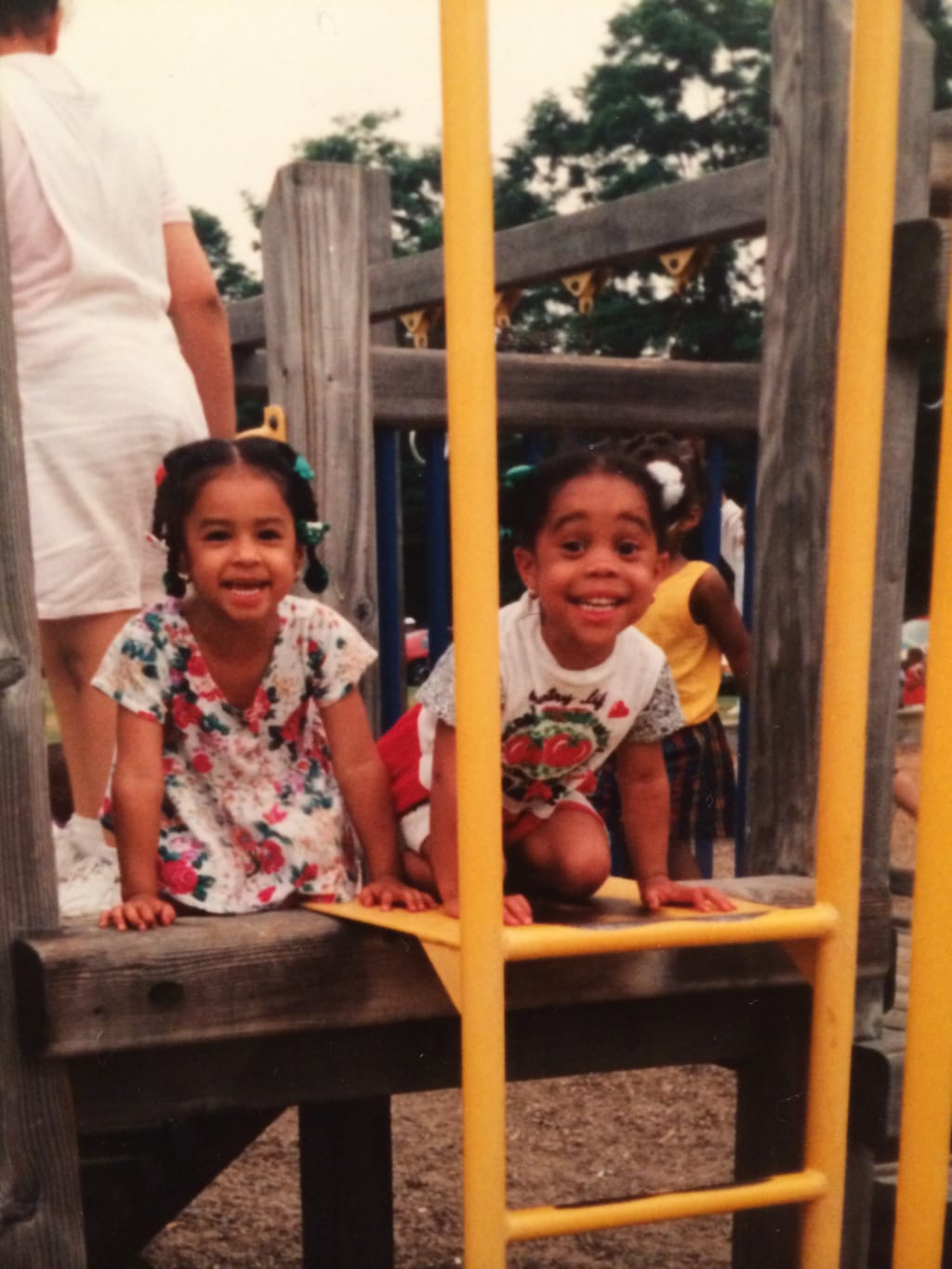 Young me, On Right, Circa 1997
Alright, hear me out...
Kids are a joke! I mean look at me. I was a joke. I'm an adult now and I'm STILL a joke! So can we talk about why people want kids, and want to work with multiple kids?
What do snotty nose kids with bad attitudes do for you? They're loud, they're whiny, they're annoying, and they require so much love and attention...
Guess what, though. As I grew older and learned to truly love me, I learned that I had enough love to offer to every child that I encounter on a daily basis.
When I got my mental health in order and began exuding positive energy, I started to see all of the amazing things in children that somebody once saw in me.
The Changing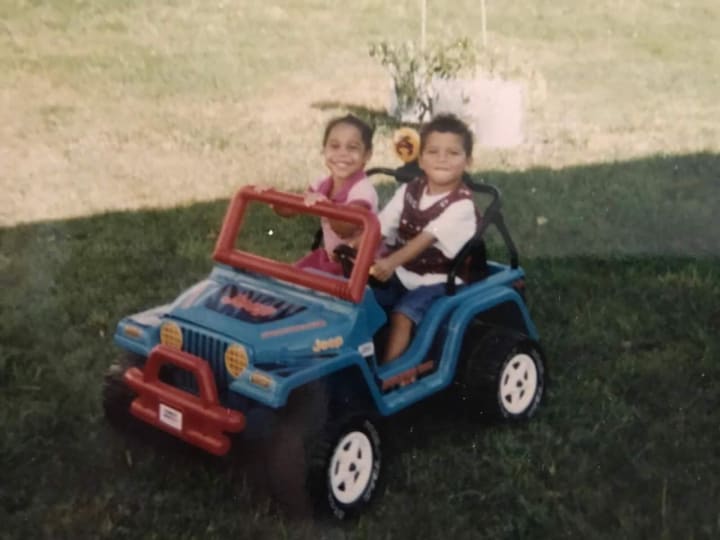 It wasn't until I moved to Georgia that I started working with kids more actively. I was 20 years old and passed being a junior camp counselor at MLK day camp. I was mature, fresh out of college, and looking for more.
When I moved into my aunt's house, I started spending a lot of time with my younger cousin and all of his friends. I would take them to basketball practice and didn't miss a game. The boys loved me. I was their supporter and cheerleader but at the same time, I never missed a beat.
Some things are okay and some things are simply not. Teenage boys always seem to learn that the hard way, but I was there. I was present. I was a volunteer for the Ballin' Blazers basketball association and I loved every bit of it. I even considered coaching the girls' cheerleading team...
I decided that summer that I would take it one step further. I found an application online to be a Golden Key Kiddos Camp Teacher or Volunteer. I received a paid position at a five-week S.T.E.A.M. camp and acted as the lead after camp teacher. something about those kids touched me in a very special way. They were the truth.
The kids I encountered that summer made such a lasting impact on my life and were there for me during a time in which I felt alone and was learning to truly love myself. Those loving little ones, aged four to six, had become my family.
This year will be my third at this particular summer program, and I am anxious to see how big my babies have grown over this school year. Although we occasionally go out for dinner and bowling, FaceTime just is not enough. I miss them. Fortunately for me, I have a lead counselor position, right under my assistant director.
I keep finding more and more things to do, children to teach, and programs to work for. I was the Arts Program Instructor at the Woolfolk Boys and Girls Club in Atlanta, Georgia. I currently work as a teacher with Kiddos Atlanta. I am moving to Haiti to work with Frontier Projects as their first missionary adventurer, meaning that I will work in an orphanage, at a training center and at a school up in the mountains. I love my jobs. I love my kids. So where did this love come from?
The Loving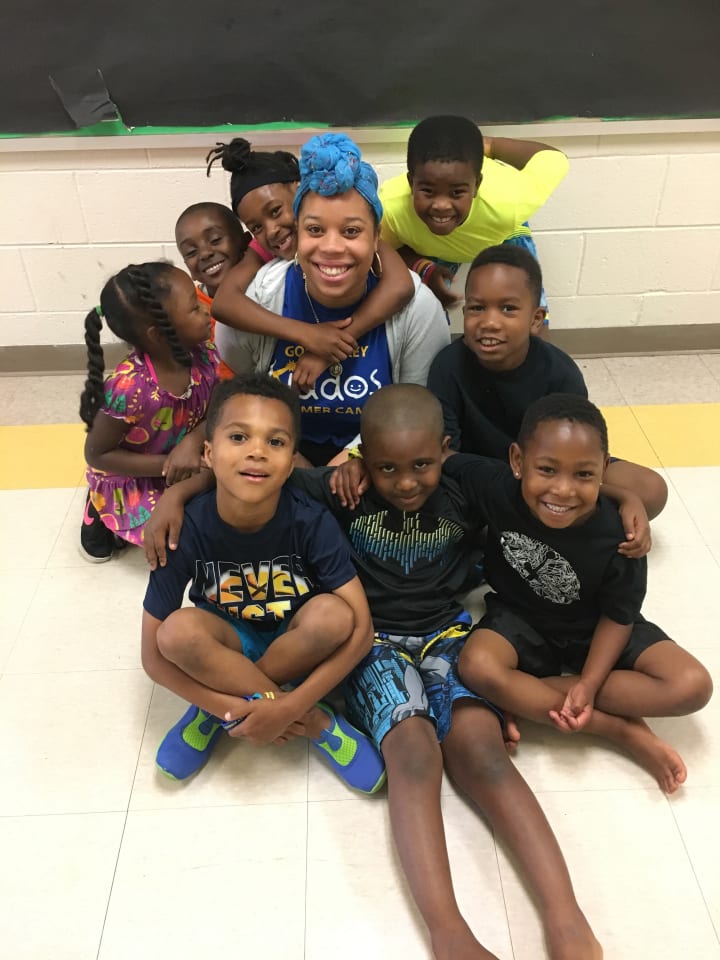 Ultimately, this love came from within. At a point in my life, things were (very) wrong. I felt (very) low all the time. Life was low. Things were not going my way and I was stuck, but eventually, I began to practice mindfulness. I tapped into my connectivity with the universe and learned to love me for who I am.
Although certain things in my life were spiraling downwards, I began to take more time to focus on myself, what I could offer to the world and all of the amazing things that were going well in my life. I learned to be happy and to find the things that made me happy. When I stopped walking around with a chip on my shoulder, I was able to share this newfound happiness with others, especially children.
​I realized then that my negative thoughts about children were mediocre. I just wasn't able to see their potential because I had not fully realized my own. My mental health mattered and positive energy revealed a lot about myself to me. Giving back and providing support to others is all that I really see myself doing, but I was unwilling and unable to master, or to even see God's plan for my life because my thoughts were centered around negative energies.
The Growing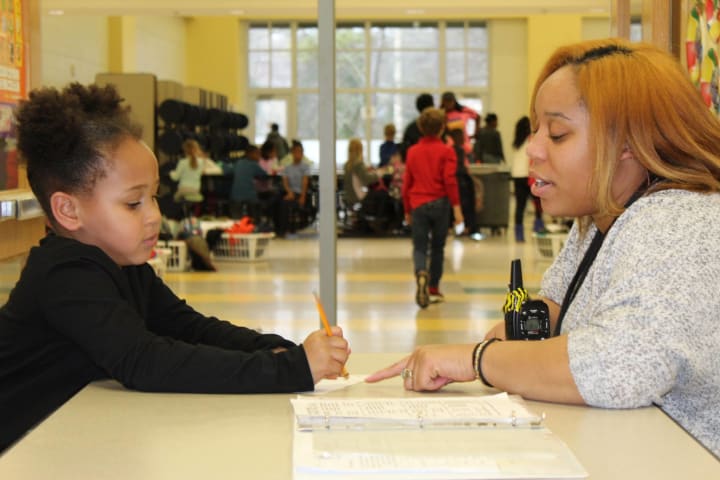 Hear me out. It's time to start thanking people for the joy they bring to your life. It's time to stop being afraid of the journey ahead of you. It is time to open yourself and your mind to let positive light reflect through you and onto others. It is time to clear your mind and make room for positive thoughts. It is time to tap into your creative self and let inspiration pour into you.
I was fooling myself into thinking that I could tap into my passion without allowing myself to be open and committed to love. Love yourself today... You're worth it. Self love is the best love, but if nobody has told you today, I love you.
About the Creator
Hey, I'm Alyssa Renee! I am an artist, blogger, teacher, philanthropist and travel enthusiast that needs a new platform to talk about life! I'm excited to share tips and goals and I look forward to growing with my readers.
Reader insights
Be the first to share your insights about this piece.
Add your insights