Gift giving in 2020
Don't buy presents, you have more to offer than that!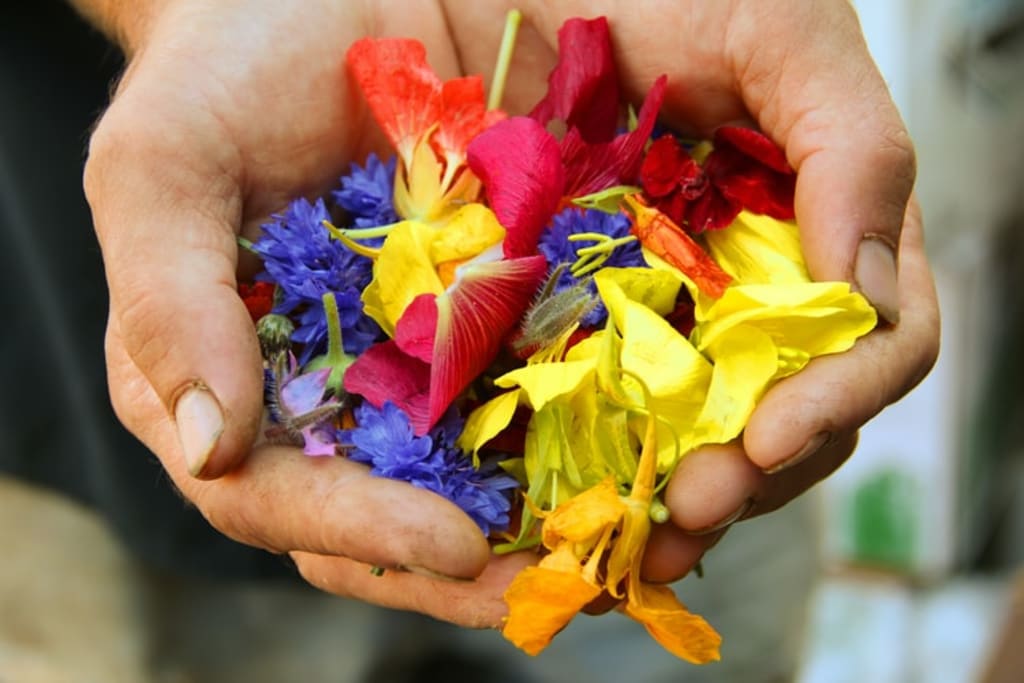 There are so many ways that we can give to others, without spending a dime, and its not what you may think.
Honestly, Don't buy presents, you have so much more to offer than that!
Of course we can give gifts that are handmade and that can be so personal and beautiful to receive, but there is something else we can give that can change someone's life forever.
I've been facilitating Quantum Healing sessions for people over the past several months, and quite often something is said regarding generosity to others, and it doesnt involve spending any money.
There are many things that money can't buy, like a phone call from an old friend, a smile, or even a hug. We don't need to spend money to show the people in our lives that we care. We can give ourselves, a listening ear, or a shoulder to cry on.
Our time and effort can go miles further than a $20 gift could. Give your love and your joy, to everyone, and guess what you will get back?
More love and joy. It how our world works!
Its like the old saying goes, the more you give the more you recieve, but you will soon find that you want to give because you love to see the smiles on their faces, because you care about your friends and family, not because you hope to recive something in return.
Sharing what we have will overtime, become the new currency. When we share we create a bond with that person, that shows your own generosity and creates this desire in them to want to share soemthing back with you.
Instead of going out and buying gifts at the mall and feeding into our ever- expanding materialistic society, I encourage you to go through your own home, maybe you have a book you know someone would love to read, or maybe a painting that you made years ago that you want to give to someone you love.
You already have enough stuff, we all do, so instead of spending more money this year on presents, spend your time and effort to create gifts, and if you can't see people in person this year due to the covid pandemic, then please call your loved ones instead, and show them you care and are thinking of them.
There are so many creative things we can do, we can even give our services to serve humanity. If you are a coach, or a wellness practioner, you could offer a special on your service, or reach out to that friend you know could use what you offer and give it as a gift.
WE are all talented beings, and we have so much to offer, so this holiday season please give what you can, even if it is just a simple smile, you never know what that might mean for the person who recives it.
So in the spirit of generosity, I would like to offer my own service which is Beyond Quantum healing sessions, at a greatly discounted rate...
You can find me at Osanawasut.ca and contact me there for a quantum healing session, and mention "Giftgiving2022" for two sessions for the price of one, and you can give one session away to a friend you have that would benefit from the healing & self-discovery that emerges in BQH sessions.
This offer will be available until the end of January 2022!
With Love and Light,
Osana
Check out my other posts here on Vocal as well!
It helps me keep writing, and doing what I love, so every read is greatly appreciated :)
healing
About the author
Sharing my stories with the world. Writing has been a great tool for transformation, and I feel like I am only starting to dive deep into the self. Life is a wonderful gift, live to the fullest!
Find me at www.osanawasut.ca
Reader insights
Be the first to share your insights about this piece.
Add your insights