Endurance work wonders!
Be patient!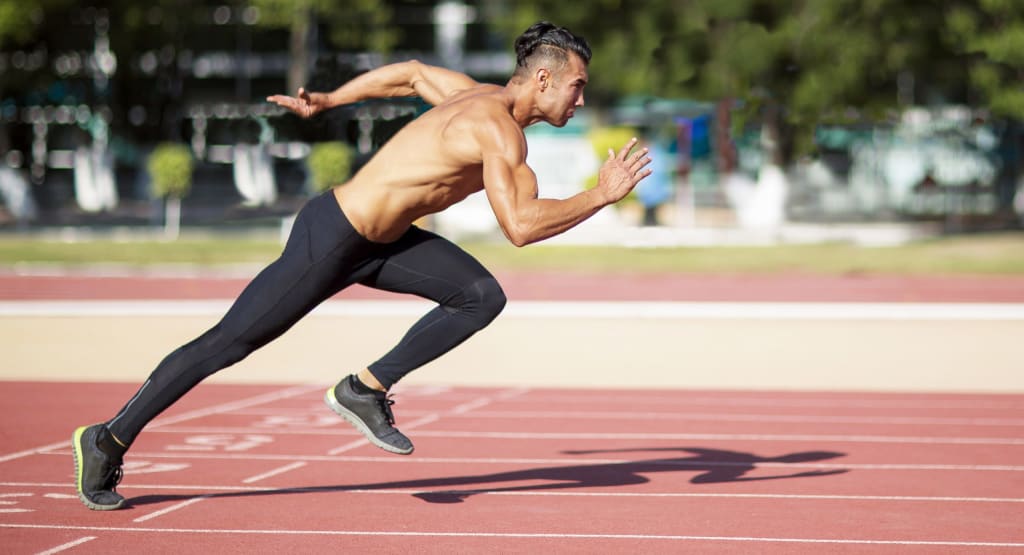 You begin to pursue your goals with a great deal of zeal and determination. No matter whether you have just recently discovered what you really want, or you have been taking efforts to make your goals come true for months, it is critical to remind yourself to be patient with yourself. The feelings of incredulity, irritation, and confusion that may accompany your journey can lead you to question whether or not continuing on your current route is truly worth it. In this post, we will discuss the methods that can assist you in remaining dedicated to achieving your goals throughout time.
Some individuals realize their life goals or aspirations as youngsters, while others discover their goals or dreams as adults, or even later in life. You are very lucky if you are able to recognize your own aspirations. Be thankful for this information because it provides you with the chance to make a commitment to seeing your goals come true. You will also encourage others to pursue their ambitions, which will be much appreciated.
Also, have you had any uncertainty or concerns regarding your activities in order to achieve your goals? After successfully completing numerous activities to get you closer to your goals, you may begin to feel uncertain or dubious when things don't appear to be progressing at the rate you would want them to. This is an excellent opportunity to write out WHY your aspirations are essential.
Every day, jot down the reasons why your aspirations are important. When you read these sentences aloud, you will feel a rush of energy rush through you. This is a great approach to get inspired while being patient at the same time.
You may encourage yourself to be patient with your aspirations by journaling about your progress toward realizing them. Throughout the day, keep a diary, a notepad, or the memo area of your smartphone to record your progress toward your goals.
Is your day-to-day routine too hectic? There's nothing to worry about! Every night before going to bed, set aside at least five minutes to write down any developments that have occurred in your dreams. As you write every day, you'll develop a stronger feeling of appreciation for what you've accomplished and an increased desire to do more the following day. Furthermore, keeping track of your efforts on a regular basis may reveal that some of your dreams have already come true in some manner.
While you've undoubtedly heard that it's best not to discuss your aspirations with others, there are some situations in which doing so with the appropriate individuals is a good idea. Take a close look at the final paragraph. There are certain periods of the year when it is best to discuss your aspirations with the appropriate individuals.
Who are the appropriate individuals? Those that inspire you to pursue your innermost goals are the perfect individuals for you. They are those that provide constructive criticism in order for you to go ahead with clarity and superiority. The appropriate individuals are aware of your ambitions, but they respect them and you enough not to divulge those ambitions to others.
Do you have a group of people you can talk to about your progress toward achieving your goals whom you can truly trust? Consider yourself fortunate to have genuine support from others in your life, whether it's just one person or a whole group. Speaking with genuine supporters about your path may help you maintain your patience while you pursue your goals. If you want to be successful, it is imperative to be patient since it can help you in longer term.