Embrace Equity In 2023 – International Women's Day
What will you do to Embrace Equity?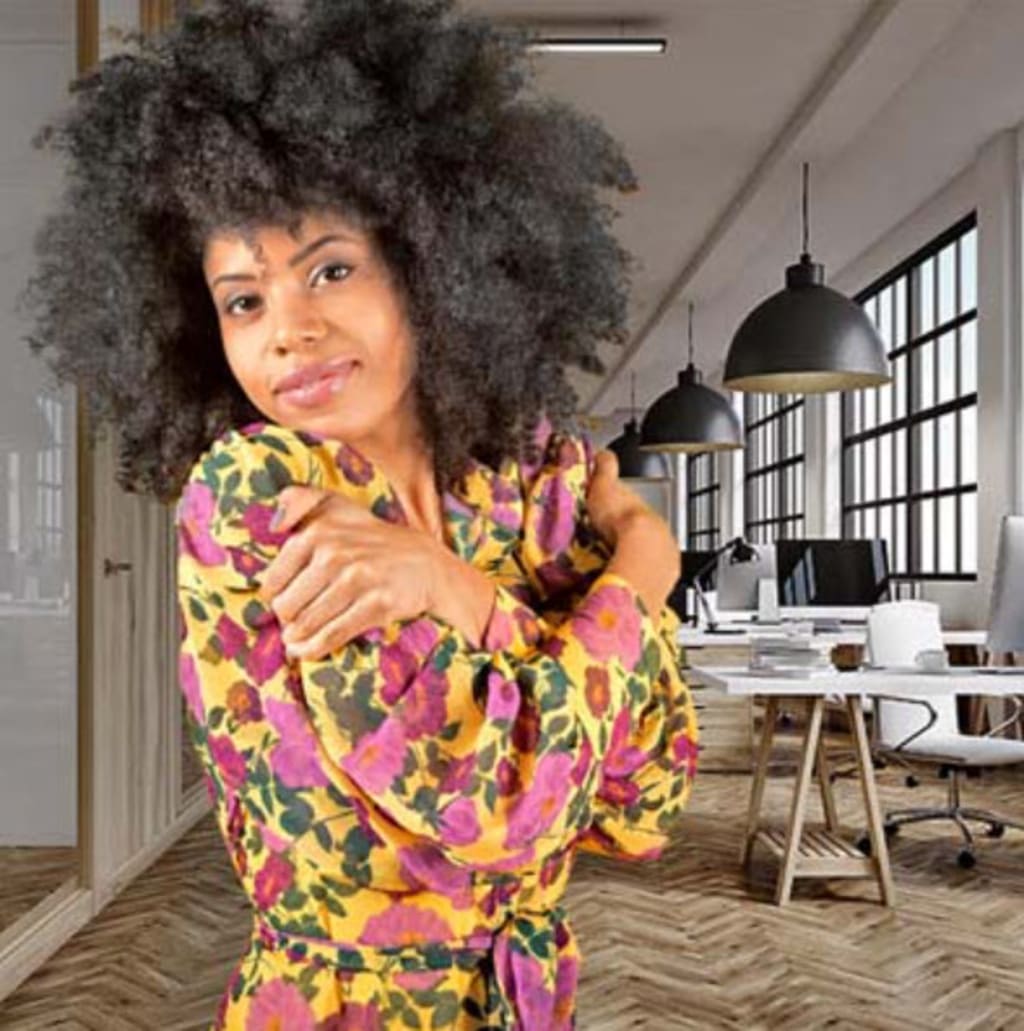 How will you embrace equity in 2023? So, this year, International Women's Day is on a mission to form a gender equal world.
Embrace Equity – International Women's Day 2023
First and foremost, this year's theme goes beyond.
When it comes to change, I believe the path begins with a single step. At the same time, it is important to support the community of women. Indeed, women are trying to make a difference in everyone's life.
Similarly to prior years; this year is to push the envelope and come up with a more balanced system.
To learn more about the prior year's themes; be sure to visit the following to learn more.
Last year's theme was #Breakthe Bias. Check out #BreaktheBias – International Women's Day – March 8, 2022 post to learn how to make a difference.
Also, check out the following articles to learn more about IWD's themes from prior years – Choose to Challenge Yourself for International Women's Day 2021 and #EachforEqual Campaign Theme 2020, and #BalanceforBetter International Women's Day posts.
In the same way, each of the above themes is on the same trajectory and hopes to achieve a world that embraces equality. So, what will you do to embrace equity?
Equality v Equity
When you are trying to differentiate the difference between the two; it is essential for everyone to understand the difference between them.
In the first place, equality is about giving each person the resources to be given the same opportunities. Meanwhile, equity understands each person has different circumstances.
When I was reading more about the differences I learned; it is essential to differentiate between the two. For example, if you are having a dinner party; you have to be mindful of each person's food preference or if they have any allergies.
Moreover, equity is about giving the same thing. Due to each person being different; this can be tricky.
More importantly, it is essential that solutions are achieved for a more balanced world.
Embrace Equity – Inspire
So, if you want to see changes, it is important that you work on building something meaningful. With your assistance, it is important that we embrace equity.
In fact, all over the world; women are looking for job opportunities. Help someone reach their full potential. However, more importantly, it is essential that we each lift someone up.
In addition, racism has created gaps in the economy.
Inspire new narratives to make a difference for everyone.
So, if you believe in forging ahead to create an equal and more inclusive world; it's time to make a difference.
Embrace – Gender Inclusion
Whether you are a member of a women's group or not; it is important to embrace important issues such as your rights.
Accordingly, a report by Global Gender Gap Report that was released in 2020 claims it will take another 100 years to achieve gender equality. Hence, we need to continue to have more women serve on boards to contribute to gender equality.
Moreover, the number of women over the last decade has continued to improve in various emerging markets; Therefore, there needs to be women in higher roles and moving up the corporate ladder.
Finally, as women broaden their role in business; they can have an impact on increasing the number of women in various roles in the organization.
Embrace Equity – How will you Make a Difference
It is my sincere hope that each person tries to do something to help someone.
So, the goal of this year's theme is to get everyone to talk about the importance of this issue.
In summary, if you want to contribute; visit Embracing Equity Organization to learn more about how you can contribute to creating an inclusive ecosystem. At the same time, make it your mission to get your colleagues, family, and friends on board for the need for equity.
As always, I welcome your comments on how you will embrace equality.
About the Creator
Hi - I'm Lynne Black, Founder of Fashionista Bombshell Whims!
I'm a Freelance Writer/Blogger and Published Author.
My stories and posts offer a peek into my life.
Of course, my goal is to inspire you through my books and articles.
Reader insights
Be the first to share your insights about this piece.
Add your insights