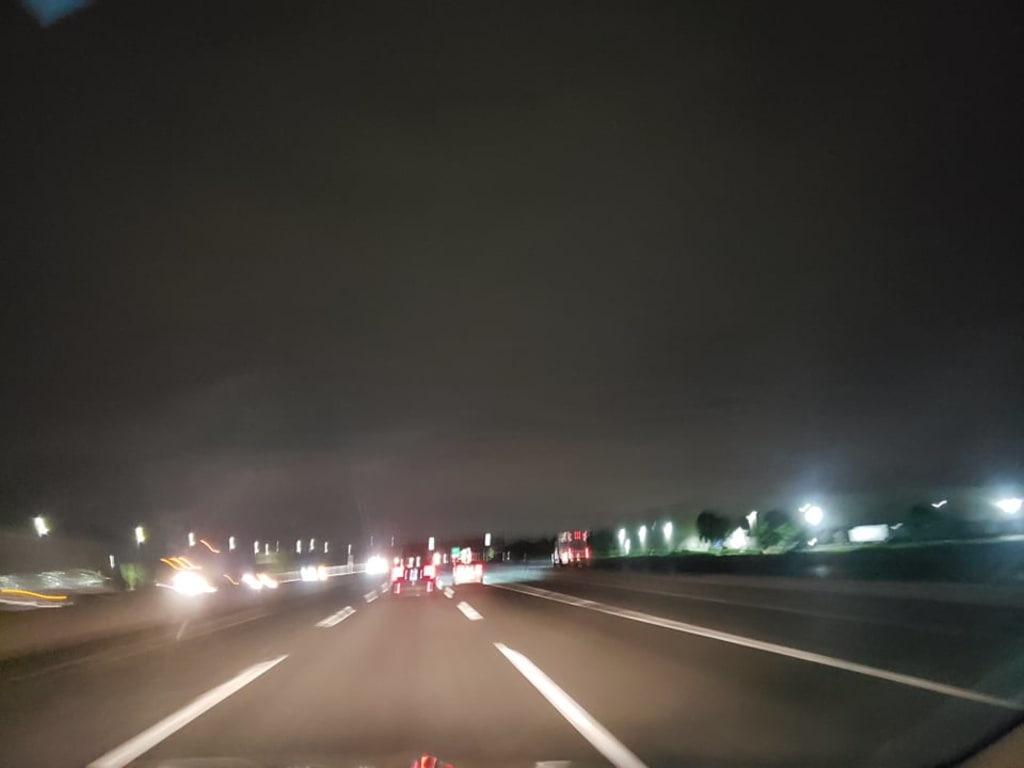 Shared hopes, shared dreams, and a platform to speak.
Yesterday, we honored all my unique.
Today: time ticked onward–as did the world.
Seen once more as sand, just briefly a pearl.
Man's empty praise filled a fleeting vessel.
For just one day, we bought we were special.
Such solitude we exude in this sphere.
It's populous eclipses what makes us dear.
Temporal trendsetters and go-getters.
Continual citizens of fetters.
Leaders sans followers merely wander,
So when allies flee, it makes you wonder.
Am I just a collection of atoms?
Have I evolved no further than Adam?
If shaded, why was I even seeded?
Am I fed at the table I'm seated?
What about me were they celebrating?
If it's pro tem, is it elevating?
Do I even believe in my own worth?
What matters the most: death, life, or birth?
Am I condemned to wait another year
For exhort of my import to be cheered?
Though allotted just one moment of sun,
I am positive I add to the sum.
They just forgot to include me today.
Or they're just busy.
Or I'm just being silly.
Or I am ungrateful.
Or the air is just heavy.
Or this is just heavy.
Too heavy for others to bear with me.
It's my cross. Alone. Right? As it should be…?
How do you even speak out your heartache?
The mouth's function can't easily translate.
When you pat my head, it feels like floating.
If I pat my back, you call it gloating.
There's a pain that's beyond the physical.
That moment when the parade faded slow.
I felt seen, heard, loved, valued, and noticed.
What sucks is I now question my motives.
Were my dreams my community's dreams too?
You look like me, but do I fight for you?
The stage was removed, but there's work ahead,
So that next time around, more waves will spread.
A drop in the deep blue won't be my end.
Today: More than fourteen hundred to spend.
Each minute must be filled with some purpose,
Reminding myself WE are not worthless.
It may not be broadcast, but let's gather.
No audience or judge, but let's chatter.
To understand the heart of the matter,
I need you.
Without you, I'm lost.
Back and forth, I'm tossed.
One atom alone has no cost.
And, I can't wait for our day to come again.
You, my kin, my tribe, my friend.
Let's share hopes. Let's share dreams. Let's create platforms to speak.
They can't give us one day. We can take it.
We can take the world.
We can give the world.
But, there's a long road ahead.