Artists Inspiring Artists During a Global Pandemic
As a performing artist, it's been exciting to watch the artistic community explode with optimism and perseverance.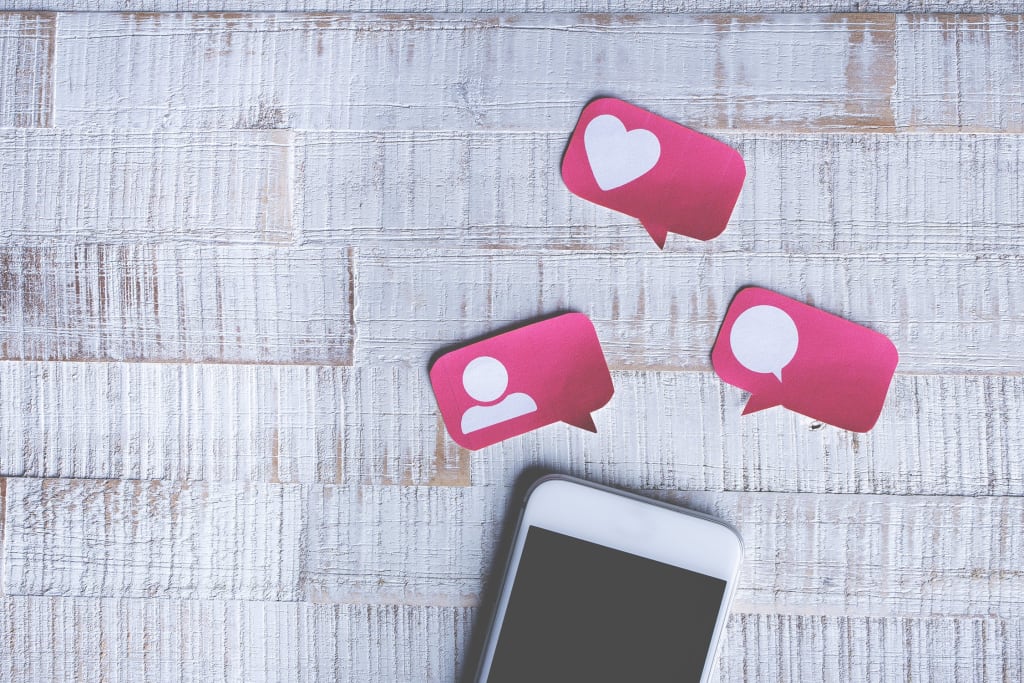 "WHITE SMARTPHONE" from Pexels | CRISTIAN DINA @CRISTIANDINAPHOTO
I​n the midst of a global pandemic that has the majority of the world stuck at home and isolated from their friends and loved ones, it's been hard to find simple joys that make me laugh, smile, or keep me entertained. As a performing artist, it's been exciting to watch the artistic community explode with optimism and perseverance. Every day countless artists offer free or by-donation classes and concerts and share their work on social media to keep themselves and others in shape, entertained, and creatively stimulated. Some of my favorite pieces or artists I've come across, or gotten to know better, are featured below, and I hope that they expose you to something or someone and bring some joy and entertainment to your home during a chaotic time.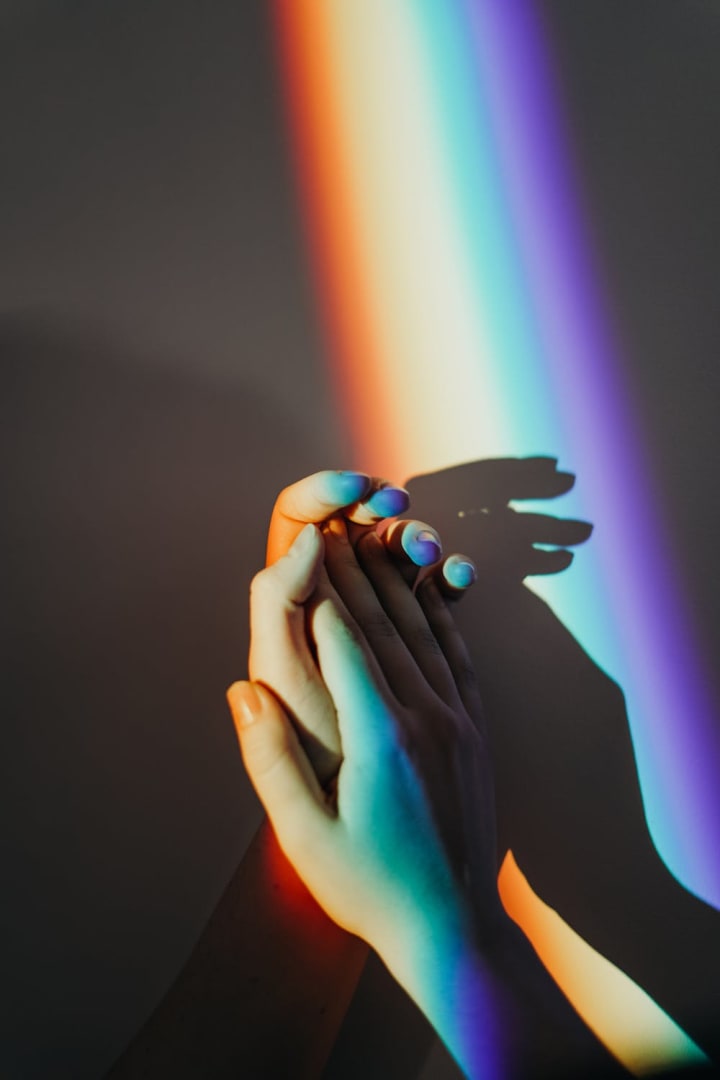 "​PERSONS HANDS WITH RAINBOW COLORS" by @cottonbro
I found this photograph by accident. I was searching for ethereal and connective cover photos for another article I was writing on the free stock image site Pexels when I came across more photos in a what looked to be a series. The photo above, "Persons Hands With Rainbow Colors", was one of the photos in the mix. I didn't use the photo for the article, but I did save it, along with the other similar photos in the series. I thought that I would inevitably use the photo for something else, since it caught my attention so abruptly. The photo now resides on the home screen of my iPhone.
T​he photo caught my attention not because it fulfilled the criteria of what I was looking for, but because it seemed to be a powerful representation of what a lot of us are going through right now in the midst of prolonged social distancing and isolation. Touch is starting to seem like a dream from a long time ago. A lot of us are being isolated away from our friends or the ones we love, and even if we can still see or talk to them, whether it be physically or virtually, we can't touch them. Even though the reminiscent feelings of the last time I could hug my friends was attached to the photo, so were the feelings of peace and hope that are attached to the rainbow. We will be able to hug our friends again.
Samantha Pauly on Instagram (@sampauly)
S​amantha Pauly is an actress now originating the role of Katherine Howard in Six the Musical on Broadway. Since the beginning of the shutdown of Broadway and New York City to slow the spread of COVID-19, she has been participating in her own self-challenge: posting a new song every day, based on fan requests.
After over a month of content, and still more to come, she's sung songs and her own medleys from musicals like Frozen, Dear Evan Hansen, Jesus Christ Superstar and more and by popular artists like Ariana Grande, Celine Dion, and more. P​auly has upped her performance game in these fun posts, too, by dressing in the vibe of the show or artists or in outfits like the characters she's singing's costumes, even donning a wig every so often. To say the least, waiting for each video every day has been a highlight of social distancing for me. Outside of these daily posts, she also shares twice daily dance parties on her Instagram stories, once in the morning and once at night.
P​auly is one of my new favorite actresses and vocalists, and I love the sense of humor she brings to her content and the usual appearance of her dog, Dale (@dalethegreyhound). She's talented and entertaining, but her account has also brought a source of joy and silliness to me while stuck in the house.
F​ollow Samantha Pauly on Instagram here!
"​AMERICAN IDIOT Original Broadway Cast Sings '21 Guns' to Celebrate 10 Year Anniversary Video" on BroadwayWorld
A​merican Idiot is based on the original concept album of the same name by the band Green Day and one of my favorite musicals. I've been a longtime fan of Green Day since elementary school, when I thought I was so cool and edgy to be listening to a band like Green Day at the age of 10, and American Idiot is one of my favorite Broadway musicals. In celebration of their 10-year anniversary, and to spread some hope and joy to us stuck in our homes, the original cast reunited to sing own of the powerful rock ballads in the show: "21 Guns".
The song, originally produced on Green Day's 21st Century Breakdown album, addresses patriotism and is reminiscent of the 21-gun salute given to fallen soldiers. In the context of the Broadway musical American Idiot, "21 Guns" comes at a turning point in the show where the three leading couples are at a crossroads: for one, it's a dangerous drug problem; for the other, it's fighting for life in an active war zone; and for another, it's dealing with the separation from his child and its mother.
N​ow, this song resurfaces again, promoting a message of hope and resilience while recognizing the hard road ahead and the challenges we're facing now. Along with the military men, now we have everyday people like doctors, nurses, janitors, grocery store clerks, pharmacists, and other essential workers risking their lives to keep us going.
Watch the video here!
T​he artists and pieces of art I featured above are a few of the things I've been finding, listening to, reading about, and watching during my own social distancing experience, and I'm bound to find more. Every day brings a new virtual class or concert and everything between in every form of art imaginable.