Aiming for Stars
Questions for the Universe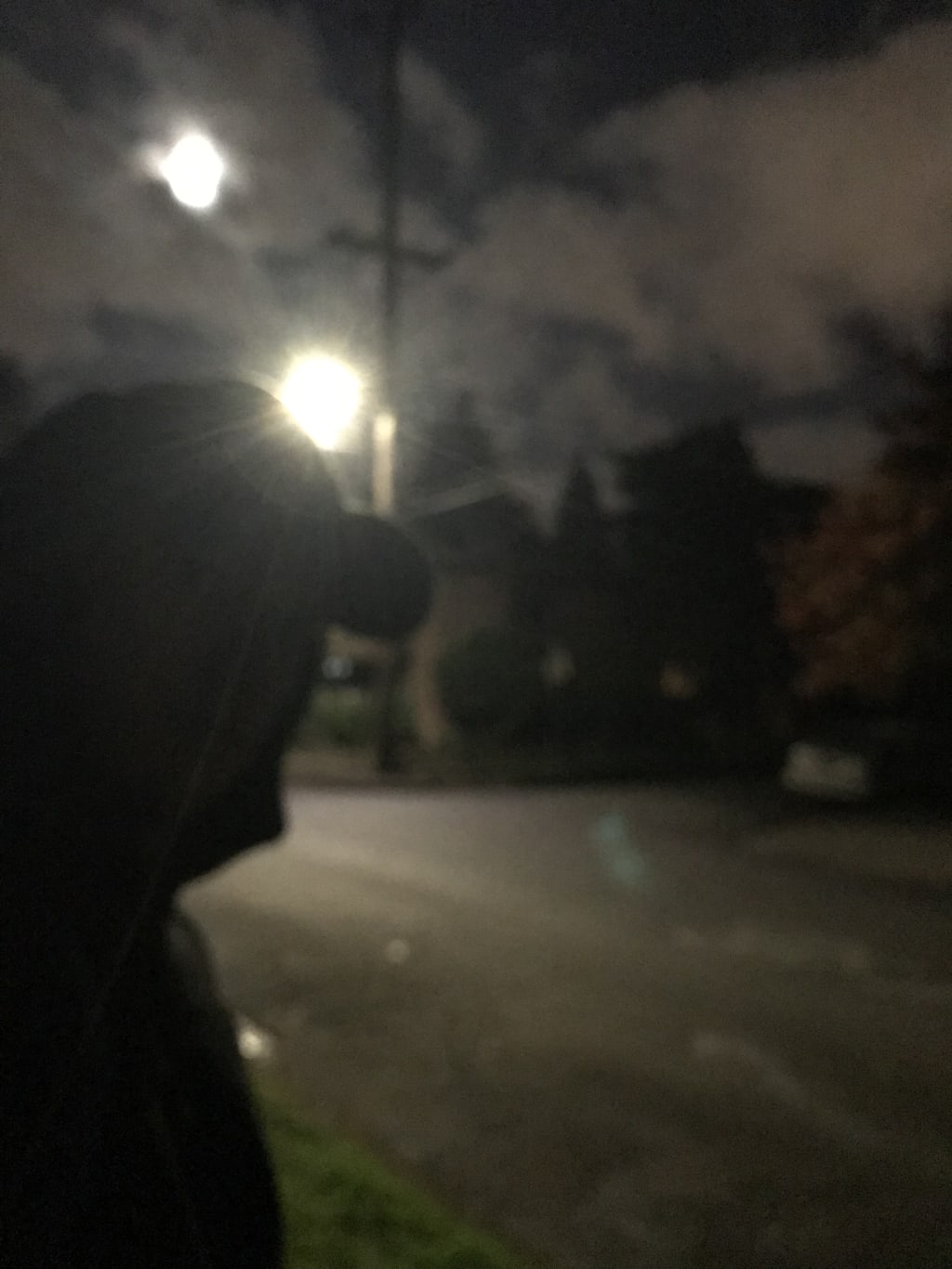 Upon gazing at the stars, I realize something. It is a strange something. An absurd idea, too interesting to have come forth from the depths of my mind. I am perturbed. This thought is not mine, though it has risen from my mind.
As if summoned, the Universe manifests a face in the stars so that it might assist me. It nods a massive head, encouragingly.
"Speak, my boy," booms the Universe. It would like to hear this most interesting of thoughts.
I look up in wonder and hesitantly utter a quiet response.
"The right questions need not an answer. Rather, they put me on a path that gives me more than whatever answer I thought I wanted."
The Universe wears a glittering smile made of cosmos and stars. "That is wise, my boy."
"I don't know what it means." I make the admission ruefully, embarrassed that I could say something I don't understand.
I did. But I didn't know that then.
How many times have I sat to think and wonder - wonder about what answers I needed? If only life would bestow upon me the secrets. The truth.
The Universe smiles wider, it hears my thoughts.
I gather my courage. "I'm not complaining or anything, Oh Great Universe. I just want the answer. If you give me the answer, I'll listen."
The Universe shakes its mighty head at my foolishness.
"Oh my sweet, confused boy," I imagine it might have thought. "The answer cannot exist without the question. Without a question, an answer is just a thing, lifeless. Moreover, the answer is like a star or the moon. You can move ever-toward it, yet never grow closer."
"So I haven't gone anywhere," I protest. "What is the point of this cruel game where I am to chase stars that I can never reach!" I am upset, tears at the edges of my eyes.
The Universe laughed then - a deep, bellowing type of chuckle. "My boy, I never told you to chase the stars, just that you will never reach them."
I am quite confused now. I furrow my brow and put my head on my chin. After carefully thinking I ask in a quiet voice, "What am I to do then, if not chase the stars?" The question saddens me and I hear the pain in my voice. I feel lost and hang my head in the meaninglessness of it all.
The Universe, far wiser than me, lifts my chin with a gentle finger. "Why do you want to chase the stars? Is it not enough that they illuminate your path?"
I cock my head to the side at that. It makes me think very hard.
"I don't understand, why walk the path to a star I'll never reach?"
I look up at the Universe. I've never thought about these things before. I want to convey to the Universe through my body language and the severity of my facial expression that I am deeply concerned. I cross my arms so as to ensure the Universe understands that I am quite serious about my question.
I am surprised when the Universe answers me with a question.
"What else is there to do, my boy? You're here, you may as well dance along the path you find interesting."
I am surprised. This is not the response I had been expecting. "How should I dance?"
The Universe, now beginning to dissipate into stardust gives me a fading wink and I hear its voice in my head.
"Dance well, my boy. Dance brilliantly. There's good meaning in that."