A Perfect life
challenging thoughts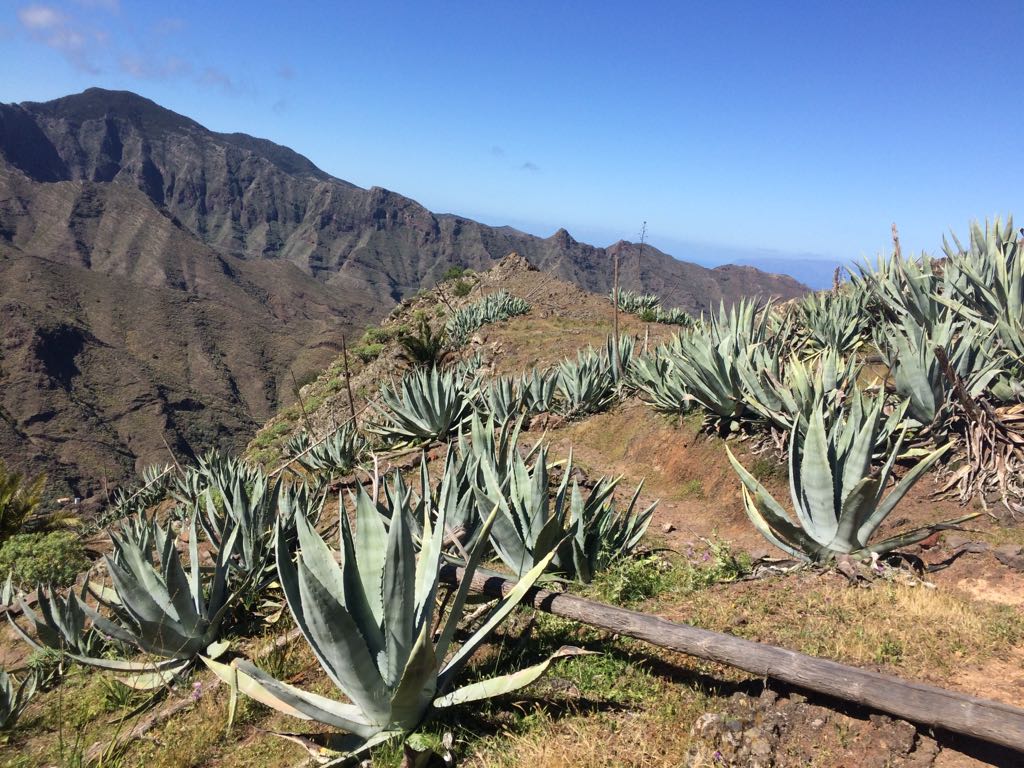 There is no such thing as a perfect life. We would have to be perfect people in a superficial world. Life brings challenges and some tribulations with it. We have to accept that we all have limitations. What comes easy in someone's life may be the hardest thing to create in another's. We are all in tune and aligned to our soul purpose whether we have discovered it or not. Finding the miracle of living is the perfect premise for living a boundless life full of hope and promise.
The goals we set for ourselves in life are things that are important to us and we mirror the qualities of bringing them to fruition every day, every hour. Our minds are powerful tools to help us achieve the imaginable. Our bodies are often vessels that propel us to the destination we seek. In life we find the surest miracles in the little things we take for granted. The breath of air, the trees the flowers are all there for us to enjoy.
Let us begin our journey to finding the miracle of living through self appreciation and self worth. The intrinsic value we create within ourselves is the miracle we need to help us address the issues of manifestation miracles. For it is in giving ourselves permission to cry, to feel sad or to desire something or someone that sets the energies of the universe to realign with our soul purpose and mission.
A mission could be anything that we long to achieve in our lives. Our soul purpose is the beingness essential ingredient that gives life to our dreams and aspirations. For it is in understanding that we only live once in this mortal existence that we know we have limited time. Realising that some dreams need to be surrendered to the universe for only in the right time and place they will come true.
Divine timing may not necessarily be at one with our concept of our timeframe, but to give allowances for the dreams that take longer we must first look within ourselves to determine what dream it is we seek. Some people find themselves in their forties and still single and struggling to find a partner in their lives. I'm one of those. But for me, I realised that once you've discovered your definition of happiness and fulfilment in life, it doesn't matter anymore that I'm single. Being happy on my own, in my own company and making my life worth it is in itself a sure miracle that I enjoy every day. Feeling the exuberance of planning my own day according to my own desire and having lots of time to do the things I want is indeed a fulfilling relationship that I have with myself.
Self love is part of the journey that takes away the pain of not having in life. Being a part of the beauty of living means you're on a higher place of reflection and that you're closest to other dimensions. I have expressed my love for the divine world and I have regular feelings and energies that I sense surrounding me everyday. Just because they are an unseen personage doesn't mean that they don't exist. In fact I have a relationship with my dearest angel.
Soul seeking hearts can identify with this too. It is in proclaiming their existence that we find and have them in our lives. Life occurs but we live it. To experience life in the most amazing moments is to awaken the inner self and seek the power of inner strength to acknowledge the things that we can Change and accept the ones we can't.
Life is a miracle! Looking beyond the veil of doubt, we can choose to embrace moments that take our breath away!
happiness
I enjoy writing and try to make the most of my creative talents. I love nature and the great outdoors and I'm always happy to meet new people and appreciate different walks of life. Most of my time is spent watching movies and reading.
Receive stories by Author Grace Ruto in

your feed