A Hopeful New Year
The future is bright.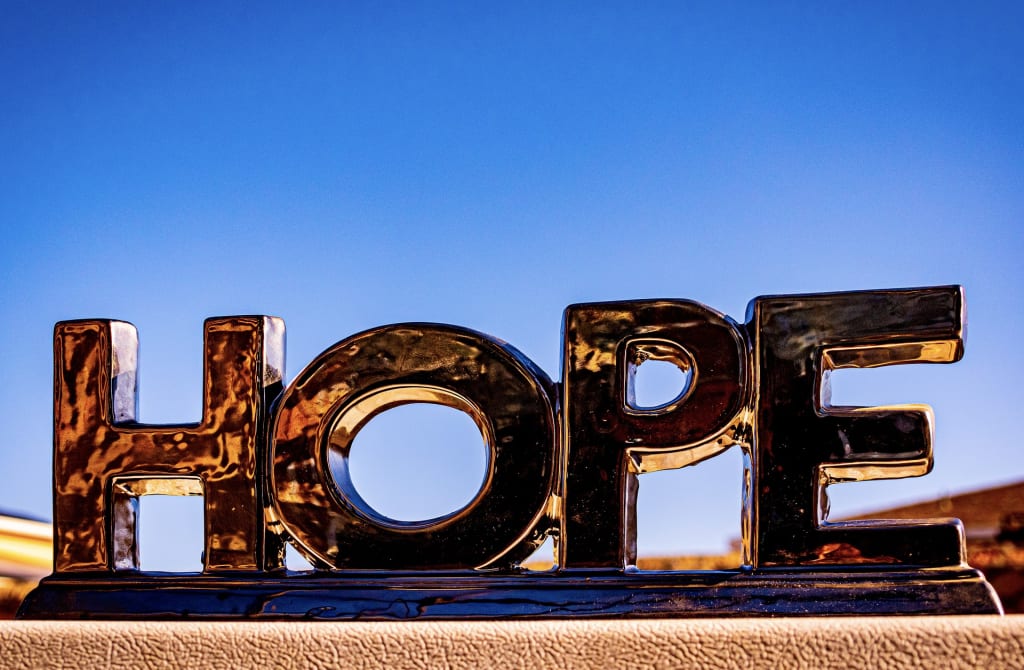 Image Credit: juren7981 at Pixabay
Dear Angelica of 2021,
As a child looks out with anticipation for a ship to come in, I look forward to the new relationships that will dock in your life and all the cargo they carry unloaded in you.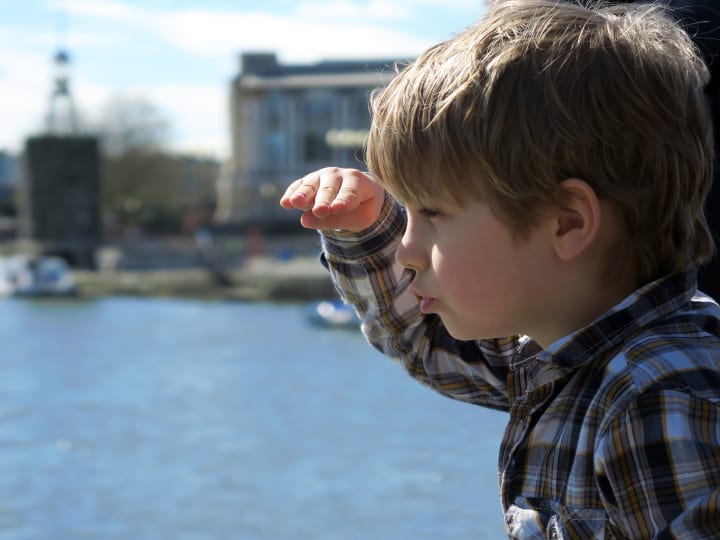 You know what, Angelica of 2021, on the really real though. I am looking forward to rocking you out and rocking with you this year.
I deserve for this to be the best year of my life. I've put in twenty-plus years of helping others, being slow, ignoring my needs, and placing a hold on what I want. I am ready to receive all that I deserve, desire, and dream.
I know I had to work up to this moment. Going on that year-long self-love fast when I turned thirty-three was a life-changing experience for me. I finally got to feel and bask in what everyone else does when people talk to me. It was a challenge to reprogram my subconscious and conscious mind. To reprogram how I spoke to myself, treated myself. To show love to me no matter what by first learning what It looked like and felt like to me. And wow. I am awesomely, beautifully, and wonderfully made in God's image.
And then, last year, 2020, when I turned thirty-four, it was the year to walk in the completion of me. Of all that I've learned, done, and I did. I still am. I put in that work, so 2021 will begin to reveal to me the fruits of my labor.
To confirm, reassure, validate, motivate, and support me, my work, and what I do, because it is these moments that I have come to be grateful for. I've come to remember for myself. To refer back to, to cheer me on. To be like, "Look, Angelica, you did it! You did that. You can do anything!"
The future is ours for the taking.
Angelica of 2021, I am excited to live with you. Even though I had a couple of rocky moments, I didn't stay there. I felt it, processed it, and continued to climb the mountain of my life.
I don't want to cry anymore, feel regret, and be disappointed because I missed the appointments for me to shine, to be my best, no matter who's around. And man, that group was my test. And I passed. I passed because I learned. I succeeded because I didn't quit or run away. That alone is a victory for me that you, Angelica of 2021, have begun to reveal to me. So thank you. Thank you, Angelica of 2021. We are off to a great start.
So let's do it right. I have a confession.
Angelica of 2021, let me be honest. I know every year is the opportunity for me to be my best and to do my best. It has nothing to do with the year itself and everything to do with me. I hope you are a better woman than I was and that you will have a better year than me.
I hope that this year the people that we've helped and will help, and the lives you'll touch, will sing it from the rooftops for all to hear. Cause not only does it help us mentally and emotionally, I know it will help us professionally. Because of reviews and satisfied customers help.
Angelica of 2021, I hope you only do what you want, what you genuinely want to do. Instead of taking action by fear, pressure, or whatever else, thoughts, and feelings come to view.
In 2021 I hope for more advancement in the books that I am writing with my children, and I know that means more intentional and organized focus.
In 2021 I hope my husband will be more hopeful and faithful to all his great ideas, gifts, and talents. I hope he will live and dream for himself just as much and if not more than he does for us as a family.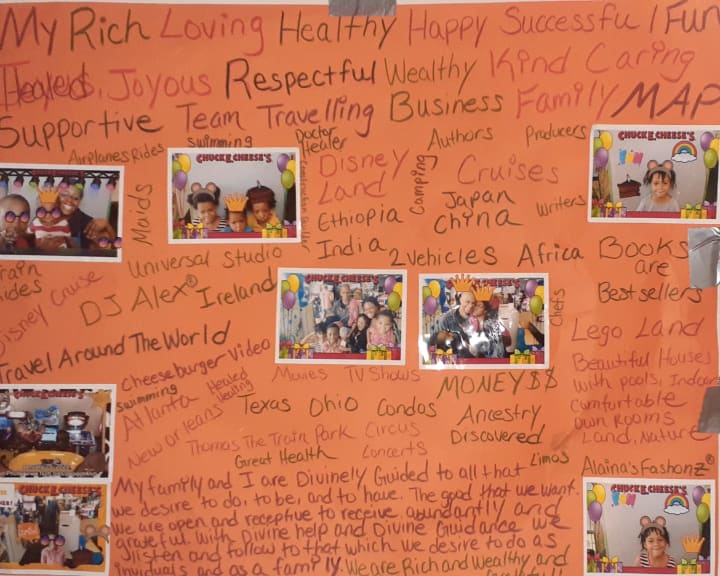 I hope 2021 will be a year for more people to awaken to themselves, to remember their power, connections, freedom, excellent health, and money.
You know what Angelica of 2021?
Your year is the first time I've looked forward to living in with hope for others and myself too. A beautiful balance that we are all deserving of the dreams and desires that we have. And that there is enough in the universe for all of us to have it.
So Angelica of 2021, here's to you, a hopeful new you for a bright and promising new year!
We got this!
Peace In The Blood,
Angelica of 2020
happiness
About the author
Hey Royalty!
Thank you for connecting with me. I am excited to make content with my unique writing style for you to read, enjoy, and even learn from. Thank you in advance for leaving a tip. solo.to/angelicastevenson
Peace In The Blood
Angelica
Reader insights
Be the first to share your insights about this piece.
Add your insights