A galaxy of gold and tulle
finding my passion for alternative fashion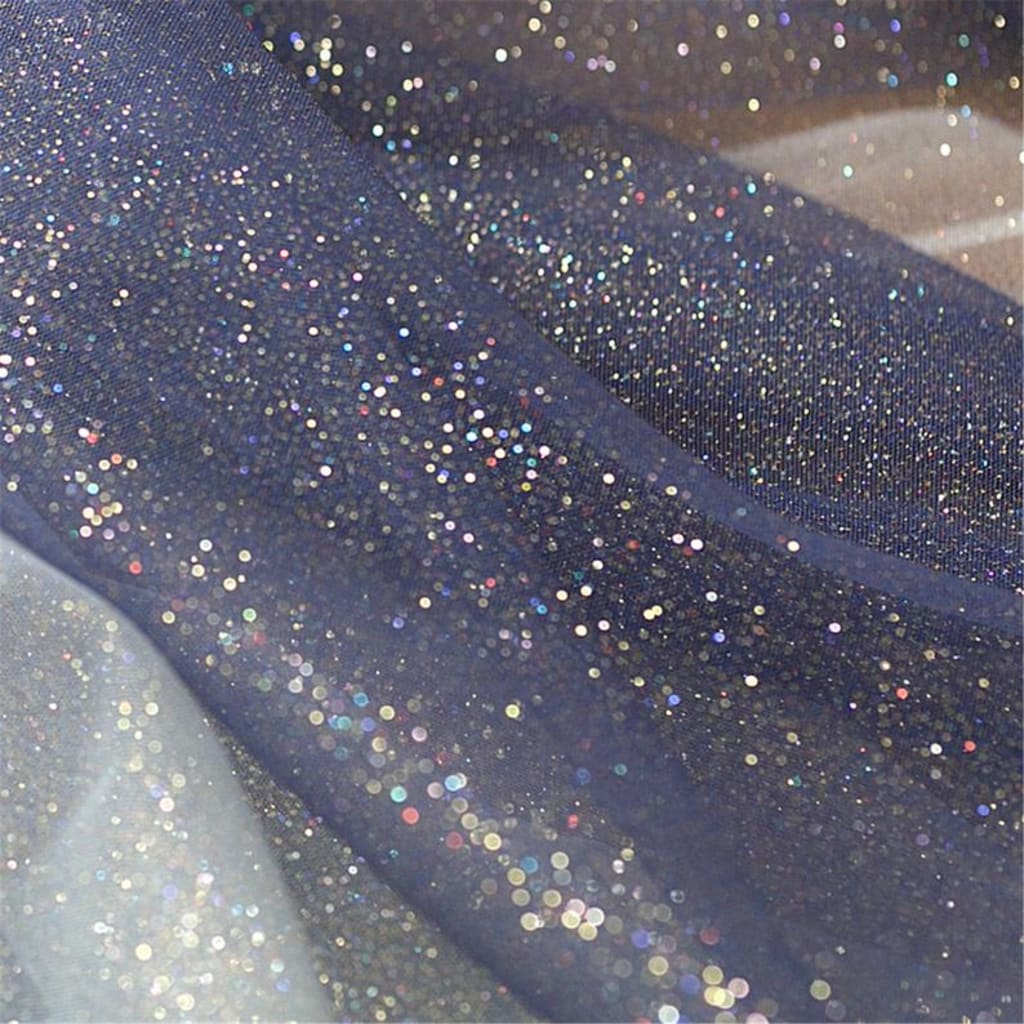 One thing I have always loved, more than anything, is making a beautiful outfit with my own hands. The feeling of silk rippling through my fingers as I pin it to the form is an escape from my busy day-to-day.
I strive to make my wardrobe completely unique, with alterations made to all of my basic pieces so that I can be truly myself.
I have always found shopping hard, as (being a plus-sized genderfluid bald person) there aren't many things on shelves that either fit me or make me feel good about myself. So I rely on my skill with a needle and thread to make me feel like myself again.
I have been sewing since I was little. My mother always tells me about when I would drape fabric over my cousin to make it look like a dress and how I 'just had an eye for it'.
When I started high school, I began to expand my skills into more niche areas. I began dying silks and making corsets. anything to make me feel more at home in myself. My mother took notice of this new obsession (as she always does) and happily supported me. she would take me shopping for fabric on the weekends and would help me pick out new trims and ribbons.
But the main memory I have of her support is her giving me my first pair of fabric scissors. I remember it so clearly. They were heavier than I expected, the thick blades made a satisfying slicing sound when I snapped them closed. The grip was a deep red, just like her pair. She said it was her way of helping me and encouraging me even when I didn't need her to guide me.
I used the scissors all the time, cutting the fabric so neatly, careful not to waste an inch. I made ruffle shirts, overbust corsets, long woollen winter skirts and dramatic jumpsuits.
But my most memorable piece was my high school graduation dress. My big brother took me shopping for fabric. He had wanted to buy me my own dress like he had done my sister, but when I told him I wanted to make my own he was impressed in a VERY big brother way. He lifted me up and spun me around joyfully saying that he was so proud of me and that he couldn't wait to see the finished product of my labour.
I remember staying up for hours trying to finish it, trying to make it just perfect, wanting so desperately for it to be the dress of my dreams. I sketched out so many design styles, I prepped as many trial swatches as I could. I was just as stressed over this dress as I was about my final exams!
I had the idea to use a dozen different layers of tulle, in deep blues, purples and one or two layers of black and light blue for the skirt and sleeves. I layered them to give me a galaxy-like effect and over the top of it all, I placed a layer of gold glitter tulle to mimic stars. I had a beautiful white corset which made me feel like an absolute royal.
I finished the dress at 2.47 in the morning a week before my graduation. I was exhausted, grumpy from lack of sleep and food, as was truly ready to sleep. But as soon as I tried on the dress to make sure it all fit, I couldn't stop tears from running down my cheeks.
I had never felt so beautiful in my life! The dress moved so perfectly, twisting around me like a swirling vortex of stars. The corset made me look regal in my stance and the glitter on the galaxy tulle made me look absolutely magical. I looked strong and powerful. Completely untouchable. I knew I would never have found this feeling in a store-bought dress.
So from then on, I dedicated myself to filling my life with that feeling. I made more and more of my clothes from scratch, pushing the limits of my fashion further and further, adding ruffles and spikes, gears and glitter wherever I could. And I didn't care what people could think of me. Anyone who cared isn't worth my time and those who didn't care were the best kind of people to give my time to. I met like-minded people, people who loved to express themselves through how they looked. I found a family by making my own clothes.
And by the way, graduation was a grand success! Top of the class and the most unique outfit there, it was an amazing night.
goals
Creator of micro fiction for the easily distracted!
Imagination prompts and fantasy ideas