9 Profitable Business Ideas for 2023: Start Your Journey to Success
9 Profitable Business Ideas for 2023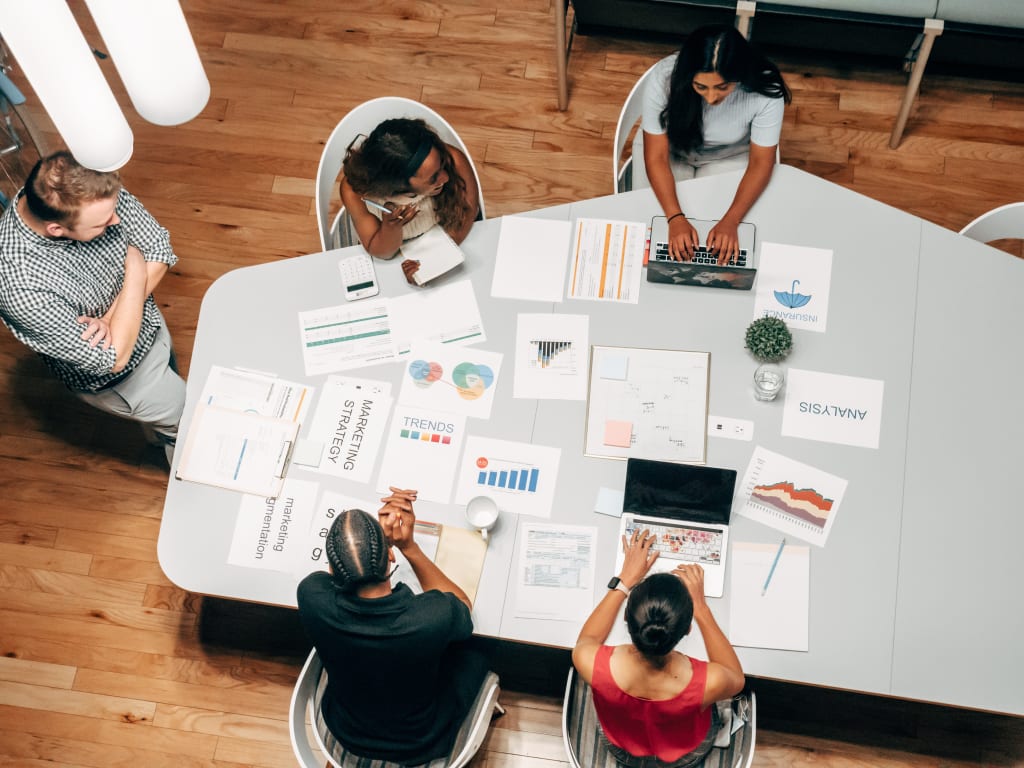 In this article, we will explore nine profitable business ideas for 2023 that require low investment and offer great potential. Whether you have specific skills or prefer a home-based venture, these ideas can help you embark on an exciting entrepreneurial journey. So, let's dive in and discover the opportunities waiting for you!
9 Profitable Business Ideas for 2023
1.Blogging:
One of the easiest businesses to start is blogging. Setting up a blog is simple, thanks to user-friendly website templates available online. Once established, focus on building engaging content and explore monetization avenues like affiliate marketing and advertising. We have created and managed lots of blogs over the past few years and we have acquired quite a lot of experience in the subject. This guide has helped countless others get started too.Creating a blog is extremely SIMPLE and it does not require any coding skills (HTML). In fact, the whole process is somewhat automatic. Irrespective of your age you can start creating a blog.
2. YouTube Channel:
Creating a YouTube channel allows you to share your expertise and passions with a global audience. YouTube offers revenue-sharing opportunities through ads, enabling you to earn income as your content grows. With basic video equipment and a commitment to creating compelling videos, you can build a following and monetize your channel through sponsorships, product sales, and other means.
3. Digital Marketing Business:
As the world increasingly relies on the internet, starting a digital marketing business is a smart move. With some marketing courses and web design skills, you can offer online marketing services to businesses. Upskilling further in web development allows you to create and sell websites, expanding your profit potential.
4. Dropshipping Business:
A dropshipping business is an e-commerce venture that requires minimal investment and no inventory management.While you don't need to manufacture or produce, you just have to pay your seller a commission for every successful purchase with very limited overheads. Dropshipping is now among the most popular online business ideas for beginners.
5. Pet Business:
The pet industry is booming, presenting numerous profitable opportunities. You can start a product-based business selling pet accessories, food, or toys. Alternatively, consider a service-based business offering grooming, walking, or pet training. The pet business has a significant global market, and with the right approach, you can tap into its potential.
6. Virtual Event Planning:
Virtual business events have seen substantial growth, and becoming a virtual event planner can be highly profitable. With online tools and platforms, organizing virtual conferences and networking opportunities has become easier than ever. As a virtual event planner, you connect people and create engaging experiences, ensuring a steady stream of clients and job security.
7. Freelance Development:
If you have web development skills, becoming a freelance developer is a lucrative option. The demand for quality web development is high, and you can earn substantial profits by building websites for small businesses. Providing technical support can further enhance your income potential.
8. Freelance Graphic Designing or Copywriting:
For those with creative skills, freelance graphic designing or copywriting can be rewarding. Utilize your talents to create visually appealing designs or compelling content for clients. The freelance market is vast, and with dedication and marketing efforts, you can secure projects and build a profitable business.
9. Personal Training:
Fitness enthusiasts can venture into the personal training business. As a personal trainer, you can charge competitive hourly rates and offer one-on-one or group training sessions. The flexibility to train clients in parks or other outdoor locations reduces the need for expensive equipment or a dedicated training venue. Leverage social media platforms to promote your services and attract clients.
Conclusion:
With these nine profitable business ideas, you
Reader insights
Be the first to share your insights about this piece.
Add your insights