6 ways to continue sustainability during the pandemic?
Is sustainability still important during a pandemic?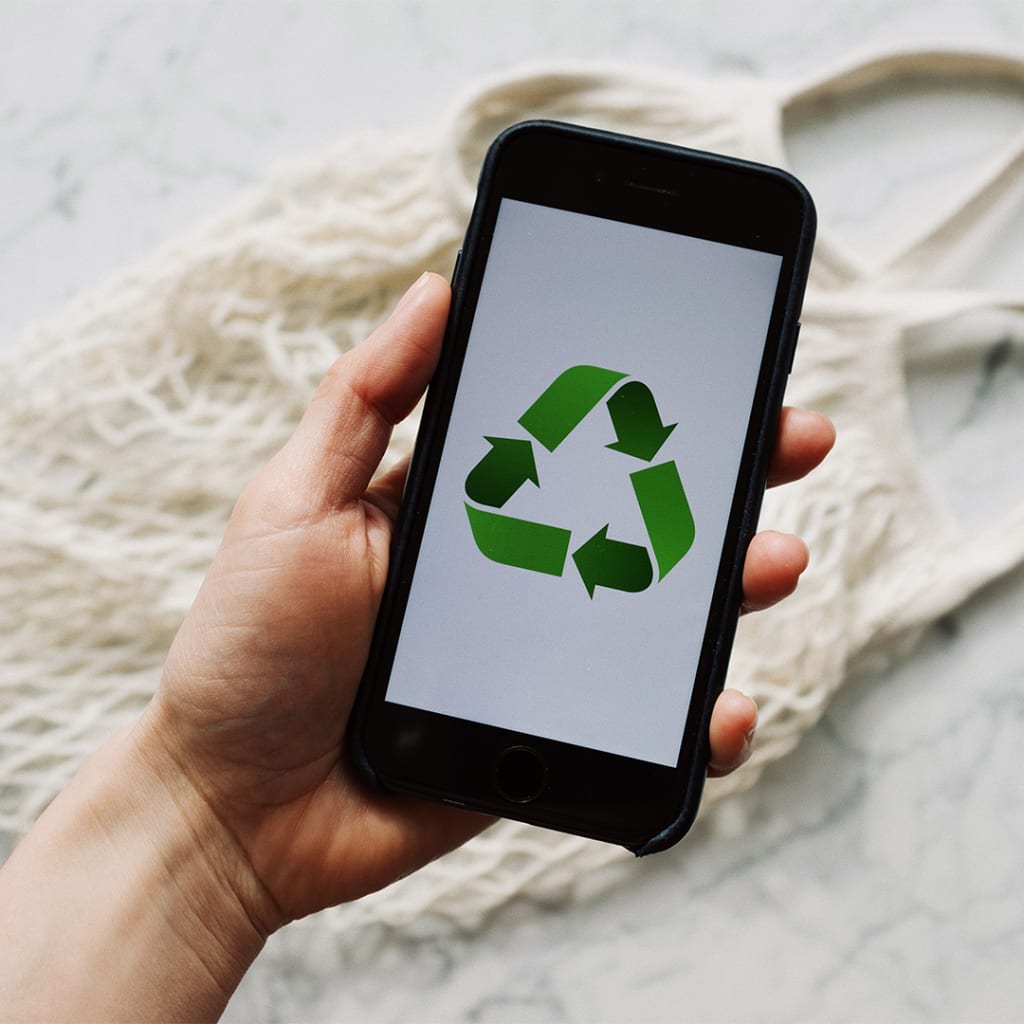 In the last few months the world has literally turned upside down. For some of us, life as we know it has significantly changed forcing us to become much more resilient and agile. 
In some cases, adapting quickly to a crisis makes us question our own lives, what we stand for and who we are.
For those conscious thinkers or those interested in sustainability, questions may arise such as:
Is sustainability still important during a pandemic? 
Should we continue to prioritise sustainability when our way of living has significantly changed?
Sometimes, sustainability feels like a chore however there are many small ways we contribute to sustainability whether we are in a crisis or not. 'Sustainability takes into account how we live in harmony with the natural world around us, protecting it from damage and destruction' (environmentalscience.org). Consciously or unconsciously while being indoors we have probably already adopted sustainable methods, for example, limiting travel and purchasing less.
Below are 6 ways you can contribute to sustainability during a crisis.
1. Wear your own clothes
Believe me, I've had those moments of feeling low and thought about buying new clothes online to make me feel better, although this is perfectly normal, have you thought about the clothes you already have? Have you been through your wardrobe lately or in your storage boxes? According to Fashionunited.com 'People do not wear 50% of their wardrobe' (Elven, 2018). So while we are inside, rethink about buying new clothes and explore your wardrobe – who knows you might find an item you didn't even know you had! While being furloughed I've put together cute outfits, taken selfies and even come up with a combination of looks that I wasn't aware I could even pull off. So have fun with it!
2. Support small businesses
All types of businesses are suffering right now, especially small-scale businesses. It's heart-breaking to see businesses that may have taken a lifetime to build, then in weeks, are struggling to stay open. Some have tried to digitalise however struggled due to cost or lack of expertise. Therefore, when you fancy a little treat, call your local takeaway shop or order something handmade from someone you know locally. You could even promote them on social media to help create awareness. Now more than ever, social media can be used as a tool, remember every little helps and there are lots of ways to help.
3. Don't travel unless you absolutely need to
Depending on your country of residency, many countries have been restricted to travel unless it's essential. This could be extremely challenging however this doesn't only help us save a little on money but has had an immediate impact on the environment. The Guardian reported that 'According to Nasa, nitrogen dioxide levels across eastern and central China have been 10-30% lower than normal' this is an unusual circumstance however highlights the amount of pollution we've created. Therefore, walk to the shops while practising social distancing (2 meters apart), soak up the sun or fresh air outside in the garden. Exercise more and become healthier and only travel in a vehicle if absolutely necessary.
4. Avoid wastage at all costs
Some of us may be already reducing waste as many have had a pay cut in the last few months so consumption is monitored resulting to lowing wastage. Overall, reducing wastage is one way to slow down the post-production cycle, reduce the amount you purchase in your next shop and saves you money. Ultimately reducing wastage doesn't only relate to helping the environment however relates to your own money management too.
5. Continue to recycle
Unless your local council has published that recycling plants have closed, there is no reason to stop recycling. More than ever we are eating out less but eating at home more therefore more wastage is produced through food and packaging. To contribute to sustainability, It's as simple as looking at the back of the packaging and taking a moment to check if the packaging can be recycled. If you have food wastage such as egg-shells, bread, raw food you can add it to a compost. This is not only creating great soil for your plants but reduces waste going to landfills.
On another note, there have been numerous reports about Waste Collectors risking their lives picking up unhygienic/exposed protective equipment. Nitrile Gloves are reported to be biodegradable therefore can be recycled (please double check packaging) however unless specified, other protective materials cannot. Therefore, when throwing away it is important to wrap it up or cover it up.
6. Get creative!
Many of us may be organising a little clear out or reshuffle of clothing, furniture and other bits however instead of throwing out items review how the item can be reinvented, reused or recycled. Those old, torn leggings could be created into a toy for your pets or a new bag; scraps of paper can be created into a card or something for children when they want to be creative.
Alternatively, that old shirt you don't want can be sterilised created into masks for you and your family. There are plenty of posts about creating home-made masks if you are unable to get your hands on one! Please note that if you are creating a DIY mask, they need to be snug on the face and allowing no air leakage and washed after every use.
There are always ways to reinvent your old items, now more than ever we have the time to prolong its lifecycle.
So there you have it… 6 simple steps. Remember sustainability isn't a challenge, it's incorporated in most corners of our lives.
Interested in sustainable fashion? Follow my journey here