2021: Fresh Start?
Goal or Target, Resolution or Creation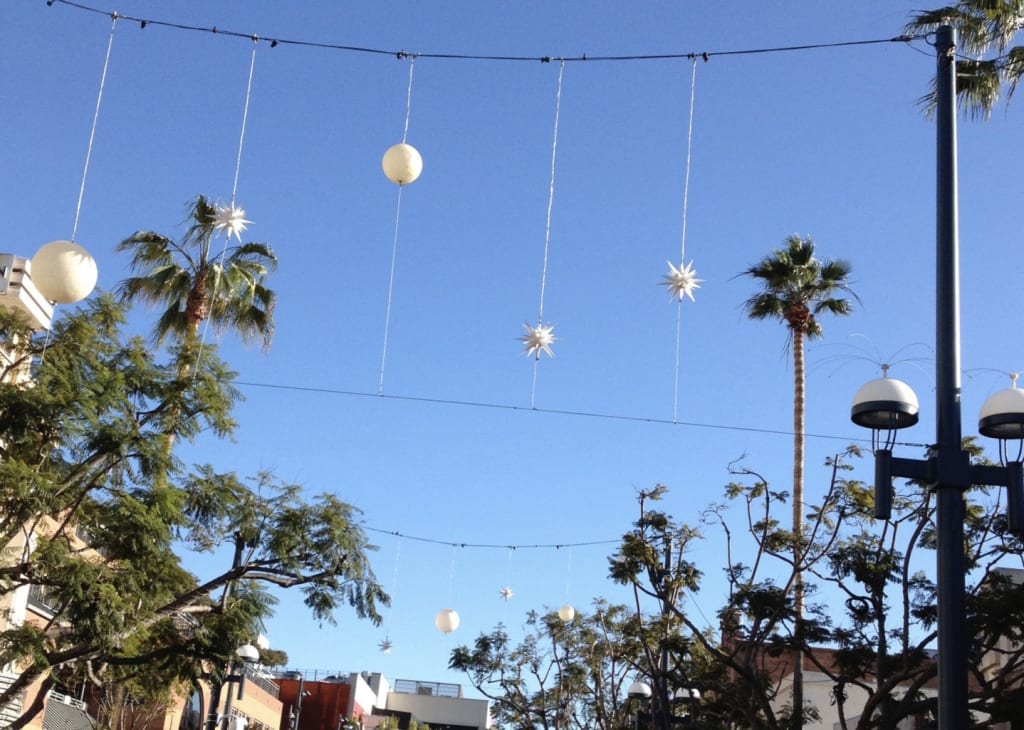 So here we all are, almost through the first month of the new year.
I am sure we all had expectations about what this might look like, what we hoped it would be.
I used to have expectations surrounding the new year. I would envision that magic reset button that exists somewhere in the Universe being pressed by Old Father Time on his way out. POOF! Baby New Year and a clean slate.
This year was somewhat different. We have experienced things that we never thought we would.
Worldwide panic, quarantine, lockdowns, furlough, depression, riots, mask wars, toilet paper shortages, running out of things to binge watch, day drinking every day. Talk about Mr. Toad's Wild Ride!
Toward the end of my month long furlough from my job, I came out of my stupor, made some different choices and changed my whole perspective on life up to that point.
You see, I had believed for a long time that my life was my choice, that my choices had indeed created the life I was living and that changing my choices could change my life. But it wasn't until things were so out of my control that I decided to take the reins.
I looked in the places I had been refusing to look and took responsibility for what was showing up in my life. With things like money, my job, my body, my energy.
I chose classes designed to lead you to choosing for YOU, BEing you, and creating your life on purpose.
I started changing perspective, letting go of my points of view. I started asking more questions. I looked for all the free things I could find along those lines, like podcasts, and paid for the ones that felt light to me, that drew me in, such as telecalls.
The things I always dreamed of doing, like writing, and (scary) sharing what I wrote, using my voice more, being me instead of taking someone else's emotions and joining in, appreciating my body instead of judging it, choosing joy when everything around me seemed to be falling apart, I started choosing those things. If not now, when?
It wasn't one moment of choosing one time. It is choosing every single day. Some days I fail at it, I don't choose it. And that is still my choice. I used to beat myself up for those days, those choices. But I have learned, that choice is just choice. And we can choose again every 10 seconds if we like. We do not have to judge it.
When the holidays rolled around, we all knew they were going to be weird, right?
Social distancing, COVID tests, staying home alone ( there were probably as many break ups as there were babies conceived ).
Two of the classes I chose took place during the month of December. They were designed to perhaps have the participants see the holidays through a different lens. It was during one of those that someone spoke about how they, along with others they knew, liked to approach the New Year.
I decided to choose that for myself. I mean why not? 2020 had already been a year of great change, I figured now was the time to let go of that magic reset button, and choose a brand new tradition.
I took some time to look back at my year and take stock of all that I had created. I made a mental list of those things, a physical one of all I was grateful for, and acknowledged those things as having showed up because I asked for them. I chose different.
No resolutions for me this year! No goals to set, no guilt when I don't reach them.
Instead, I am asking myself what I would like to create my life as this year, and into the future. Asking what choices can show up to lead me in that direction, then choosing. I am setting targets for myself, because, let's face it. Things rarely show up the way we think they will. I will aim. I will shoot. And if I miss? Well, what if what I hit is even better?
So here's to 2021! To setting up targets, to creating life and living, to choosing joy!
I am eager to see how it all shows up.
About the Creator
Musings and imaginings from the brain of a fifty something year old Gemini who sold everything and moved to Los Angeles in 2018.
I am no professional, I write because it brings me joy, release, and peace.
Reader insights
Be the first to share your insights about this piece.
Add your insights