12 Steps for the Average Person
A 12 Step program for the average person needing to heal from just about anything.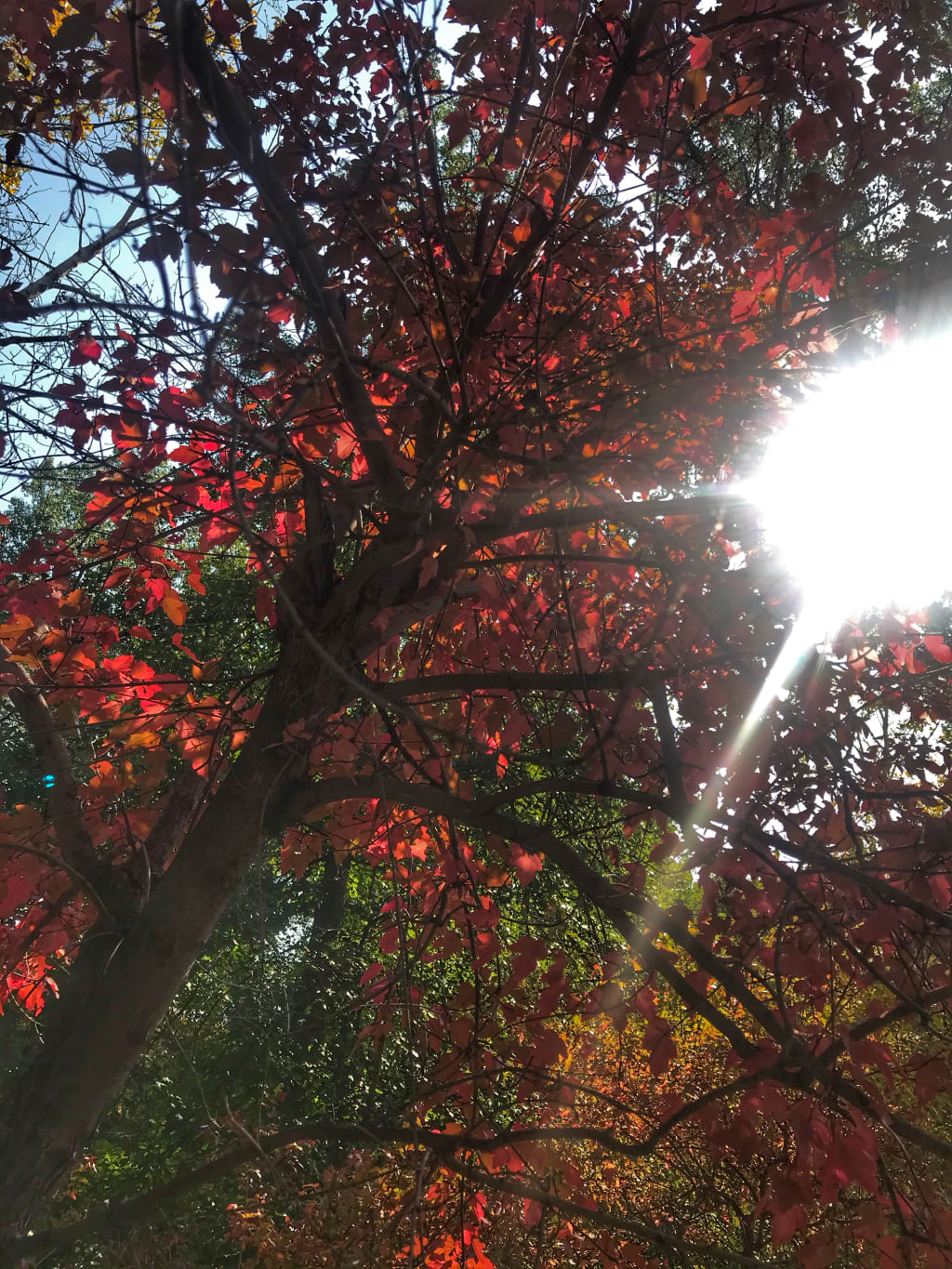 1.I admit that I have made choices that have not suited my greater good. I take ownership of those choices and responsibility for the life created as a result of them.
2.I have come to understand that a power greater than the easiest path of my bad habits is necessary to change my behavior patterns and restore my sanity. I acknowledge that it is my responsibility to use this power, whether from within myself or another source (i.e. a deity, the universe, a connection to a higher power, etc.) to change my current situation.
3.I make the choice to connect to the greater power in order to change my life path.
4.I have looked within myself, without judgment, and taken inventory of my strengths, weaknesses, beliefs, and desires. I have separated myself from these qualities, as they are merely a part of me, and not my identity.  I have chosen which will help me to achieve the life that I desire by becoming the person whom I wish to be, and which I need to let go of.
5.I have admitted to myself, honestly and without judgment, the wrongs I have done both to myself as well as others. I have opened myself up to another person whom I trust and shared with them the darkest parts of my shadow self.
6.I have come to a place where I am ready to use the greater power to separate myself from these defects through healing from the pain that caused them.
7.I have forgiven myself for my imperfections, whatever they may be, and chosen to approach myself with grace and empathy moving forward.
8.I have made a list of persons harmed by my actions and choices, both inadvertently and on purpose, putting my name at the top. I admit that I have done wrong and am ready and willing to make amends starting with myself.
9.I have spent time with each name on my list in order to openly and honestly heal each relationship in any way that I am able without causing further harm. I acknowledge that in some cases the kindest thing to do is to walk away and allow peace to thrive. I understand that not every relationship can be repaired and am ready to receive, humbly and peacefully, whatever response I am given.
10.I understand that change is a process and does not happen over night. It is a choice that I will continue to make. This includes being accountable to myself and to others. I will work to be self-aware of my shadow self, admitting when I am wrong and taking action to correct my behavior.
11.I have come to know that belief in myself, and a higher power of some sort, is what will keep me strong on my difficult days. A belief in myself, that I am able to be better and that I deserve good things despite my shortcomings, is necessary for growth. As such I choose to spend time daily connecting to a higher power and nurturing my spiritual self as part of my whole being. This may be through prayer, meditation, study, or introspection for the purpose of awareness, healing, and peace.
12.Having come to realize my worth as an individual, and not as a collection of my shortcomings, I will practice these principles to continue my path to health, happiness, and connection. I will share these principles and my experience as I feel necessary to helping others on their journey to healing.
healing
About the author
I am a wife, mother, Licensed Therapist, Reiki Master, Yoga Teacher, Ayurvedic Specialist, lover of magic and mystery, wandering free spirit, and healer.
Reader insights
Be the first to share your insights about this piece.
Add your insights