10-Step Guide to Developing your Coaching Philosophy
10-Step Guide to Developing your Coaching Philosophy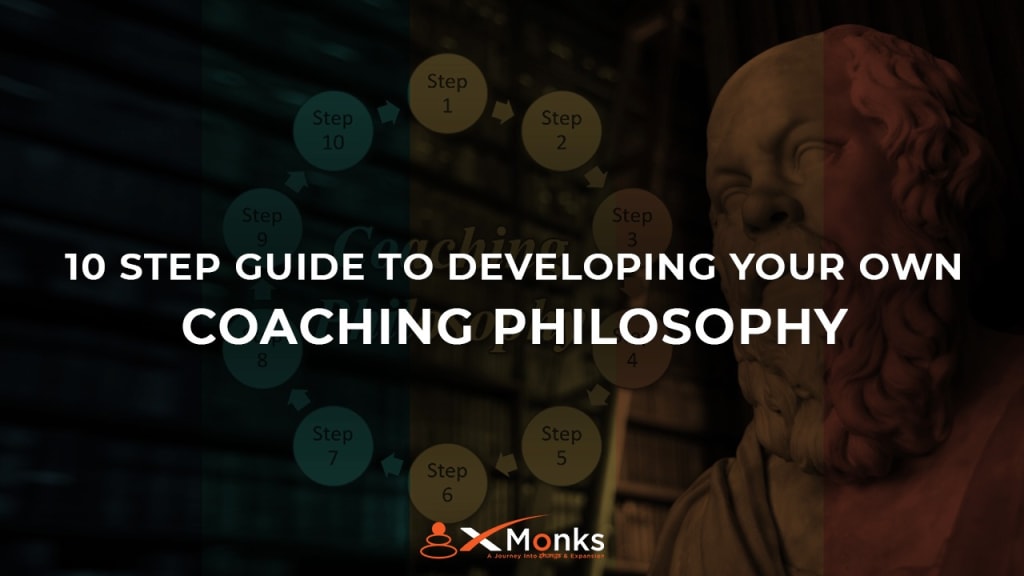 Being a coach has its own set of difficulties. You're constantly being asked to make decisions that affect not only yourself but also your clients. When it comes to meeting clients' expectations, you must strike a balance between consumer development and winning. When you complete these tasks successfully, you will be able to be honest about your coaching philosophy on a consistent basis.
To ensure the success of your coaching career, you must learn how to develop a winning strategy. Some of the most important considerations to make when developing your own coaching philosophy are mentioned below.
Configure your beliefs.
When you first start coaching, you're under a lot of pressure to succeed. You may find yourself playing a role that is beneficial to the process but does not agree with your beliefs. Many coaches are comfortable saying and doing what their clients want, but in the process, they lose sight of why they are in this business. To begin, you must first comprehend yourself and establish your beliefs and norms.
Identifying your objectives/purpose
What do you want to achieve as a coach? Determine the coaching intent before concentrating on the target while developing a winning coaching philosophy (s). What does it mean to be a coach for you? Which comes first: your clients or your earnings? It requires concerted effort to build your strategy, and in order to do so, you must first understand what motivates you.
Create a mission statement.
This is a statement that integrates your beliefs and values to motivate you to achieve your objectives. Your clients are critical in all of this, and they should receive more consideration. Your personal values, when combined with your ideals, will provide a strong guide for participants in your coaching programmed to follow from where you want to go.
Choose your leadership style.
This is an important aspect of coaching theory. It's critical to establish a leadership style early in your career and to continue to refine it as your popularity grows. In the business world, you need a participatory leadership style that allows participants in your projects to actively participate.
Enhance self-awareness
Self-awareness is the process of understanding your strengths, weaknesses, what matters to you, and how you respond to different situations. To develop your self-awareness, you must concentrate on your coaching and on yourself.
Convey your philosophy
Sharing your philosophy implies that you have openly and publicly declared your goals, and as a result, you have accepted responsibility and accountability for your future actions. Prepare to be challenged if you don't do what you said you'd do.
Establish expectations
Now that you know what needs to be accomplished, how do you set goals that represent the desired level of results? As a coach, you must set goals that you want to achieve. These guidelines must be followed by both you and your clients.
Make a list of your philosophy and try to live it every day.
Having a written philosophy is beneficial because it gives you something specific to relate to and reflect on. A theory, on the other hand, can lack validity if it only exists as a written text and is unrelated to actual actions and activities. To present the theory, the safest way is to live it and 'walk the walk.'
Be open to changing your mindset.
Researchers have discovered that "expert" coaches recognize the impact of operational and organizational context on a theory and adjust their conceptual framework accordingly. Do you have a thorough understanding of the context and environment in which you work?
Incorporate lessons learned from life experiences.
Recognize the impact of life experiences on your philosophy and how they can help to shape it by reflecting on certain experiences, resulting in a changing, ever-evolving framework that guides your attitudes and actions.
The principles, strategies, and training you've acquired thus far will aid you in developing a coaching philosophy.